Sustainable lifestyle rugs: a guide to choosing the right models for every interior design project
Design — Materials and techniques —
Dec 16.2022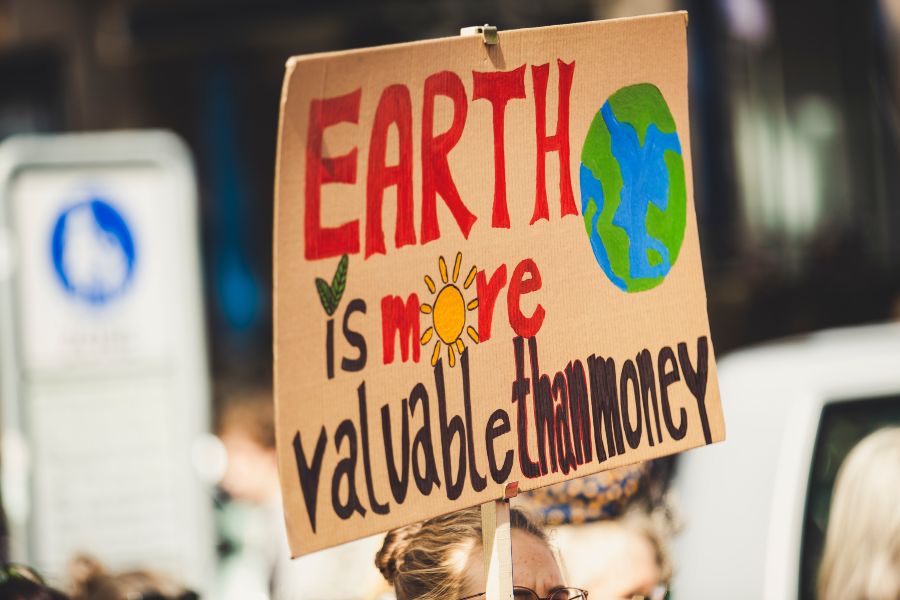 What advice on sustainable lifestyle rugs? Those who have decided to embrace a sustainable lifestyle are looking for a way to build a harmonious relationship with nature and the environment. This harmony is sought in every aspect of daily life, including interior design.
Furnishing one's home with luxury carpets is a great idea, because these designs guarantee elegance and sustainability. There are many different designs that can be used to complete a sustainable interior. These models differ in the materials used and their aesthetics. Let us get to know them better.
What ideal characteristics do Sustainable lifestyle rugs have?
Carpets suitable for a sustainable lifestyle have specific characteristics. To say that a carpet is sustainable means that it has been made with materials and procedures that have a limited impact on our environment. Adopting this point of view, one should not only consider the consequences on the natural environment, but also the impact that carpet production has on the social communities in the countries of production.
A truly sustainable carpet is so at all stages of its life. First of all, it is made from environmentally friendly and biodegradable materials. In this sense, the best artefacts for a sustainable lifestyle are made from plant-based yarns that require little water and energy consumption for their production and processing. In the production of these pieces, no synthetic dyes or glues and other components that can release toxic substances into the air are used.
Finally, Sustainable lifestyle rugs are produced respecting the rights of the artisans employed in the supply chain. Indeed, choosing a luxury carpet made by companies that respect fair trade principles or have a quality certification is an important guarantee for consumers.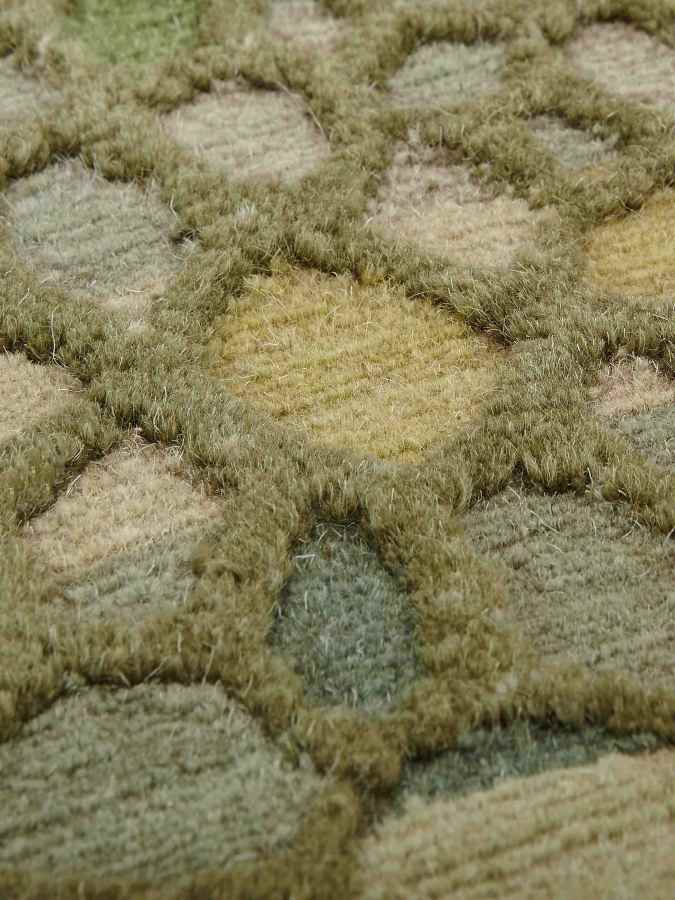 What are the best materials for Sustainable lifestyle rugs?
There are many materials that can be used to create carpets suitable for furnishing the home of those who have chosen a sustainable lifestyle. The choice between one material and another depends essentially on the desired result and the desired look of the carpet. In addition to using natural materials, mostly of plant origin, it is also possible to use yarns obtained from recycled textiles.
Bamboo and sisal carpets, for example, are ideal for giving a warm, natural touch to the home. Those who wish to have a natural carpet that is also durable and soft can purchase a piece made from jute or hemp fibres. If, on the other hand, more versatility is desired, one could turn to cotton or wool carpets.
All of these alternatives are valid to obtain artefacts that are perfect for a sustainable and long-lasting style. Carpet models are available in a wide variety of shapes and sizes and fit perfectly in different rooms of the home. The ecological pieces are excellent in the living area of the home, in bedrooms, but also in other interiors, such as stairways, hallways and corridors.
Carpets made of natural fibres and with sustainable processes are also ideal for allergy sufferers and in the presence of children or animals. Carpets with a thick pile remain stable on the floor and do not require the addition of an anti-slip mat, which is necessary for thinner carpets to increase safety.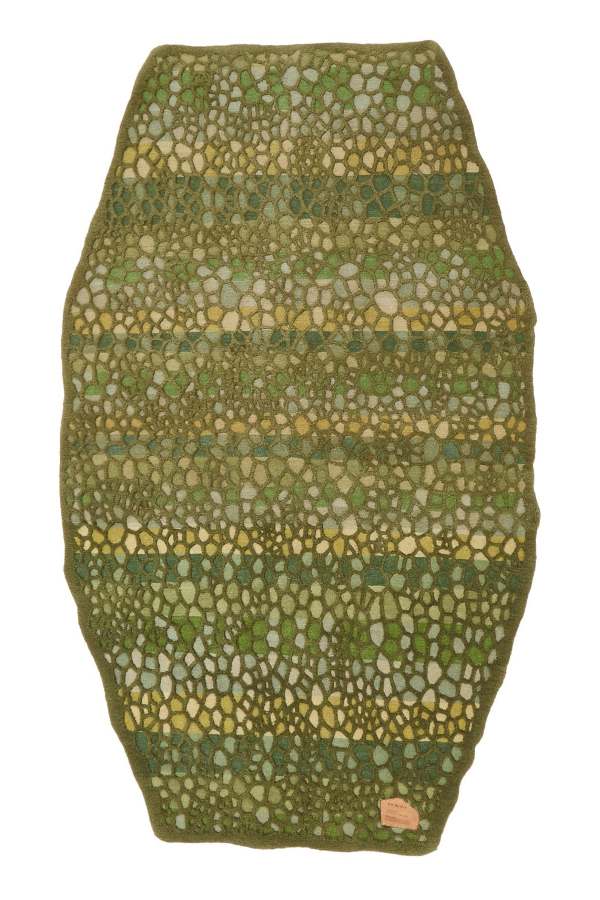 Three tips for furnishing with Sustainable lifestyle rugs
The carpet is a really important part of furnishing a home. This element gives the space personality and helps to create a specific atmosphere in the room. Selecting the right colour palette is crucial in this respect. Choosing a neutral-toned carpet is ideal for a natural, understated result, while adding an accent of colour is the right strategy to create a space that feels rustic or elegant.
When furnishing the interior of a home inspired by the principles of sustainability, one usually uses furniture and furnishings with a minimalist design. In the case of carpets, patterns with an abstract design or a simple geometric pattern can be used. In both cases, the result suggests order and harmony.
To create a perfect eco-friendly furnishing style, the carpet should be coordinated with the textiles, which are also made from plant-based yarns, and with the furniture. In homes furnished in a sustainable style, wood is widespread and is used for both floors and furniture, leaving it in its natural colouring. In such a context, choosing a neutral-coloured or pastel-coloured carpet certainly guarantees a good result.
Our guide to Sustainable lifestyle rugs ends here. It is up to you to choose the model that best suits your decorating style!
Nodus creates prestigious rugs.
Bring luxury into your home!
>>> CONTACT US! <<<

Nodus has reinvented the luxury rug. It was in fact the first brand to propose the concept of the rug as a work of contemporary art.
Nodus has always created exclusive products that furnish the most beautiful homes in the world. Do you want to make your home inimitable as a work of art?
Bring a hand knotted rug of the highest quality and design into the spaces of your daily life! Give your family and the people you love the beauty of a dream masterpiece! Every piece of Nodus is designed by famous Designers, making it recognisable and prestigious. In this way, each rug is unique: you will not find another one like it. Like all beautiful and unrepeatable things, one piece in the Nodus collection sets you apart and speaks to others about your taste and elegance. CONTACT US!