Company
Nodus reinvented the traditional carpet, pioneering the contemporary carpet as a museum piece of art.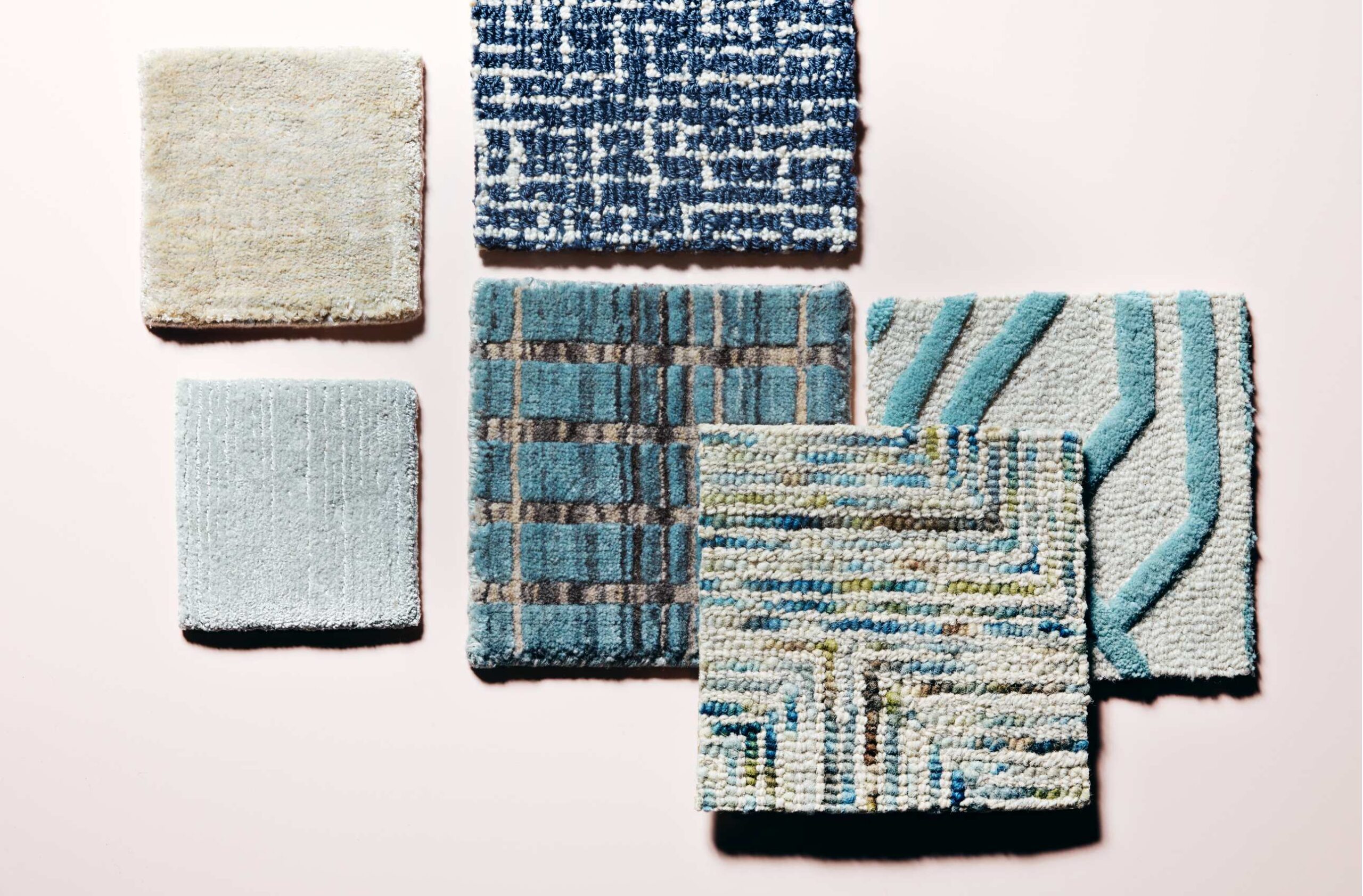 THE NODUS PROJECT
Nodus reinterprets the ancient wisdom of carpet art in the vision of the most innovative designers. The result? Unique and exciting artefacts, authentic museum pieces, which make the history of luxury carpets and increase in value over time.
On the one hand, there is the experience of skilled craftsmen: Nodus has selected the best Asian manufactures, visiting them one by one, verifying materials, techniques, craftsmen's expertise, ethicality of production.
On the other hand, the designers, true artists of world renown, the best names in Italian and international design.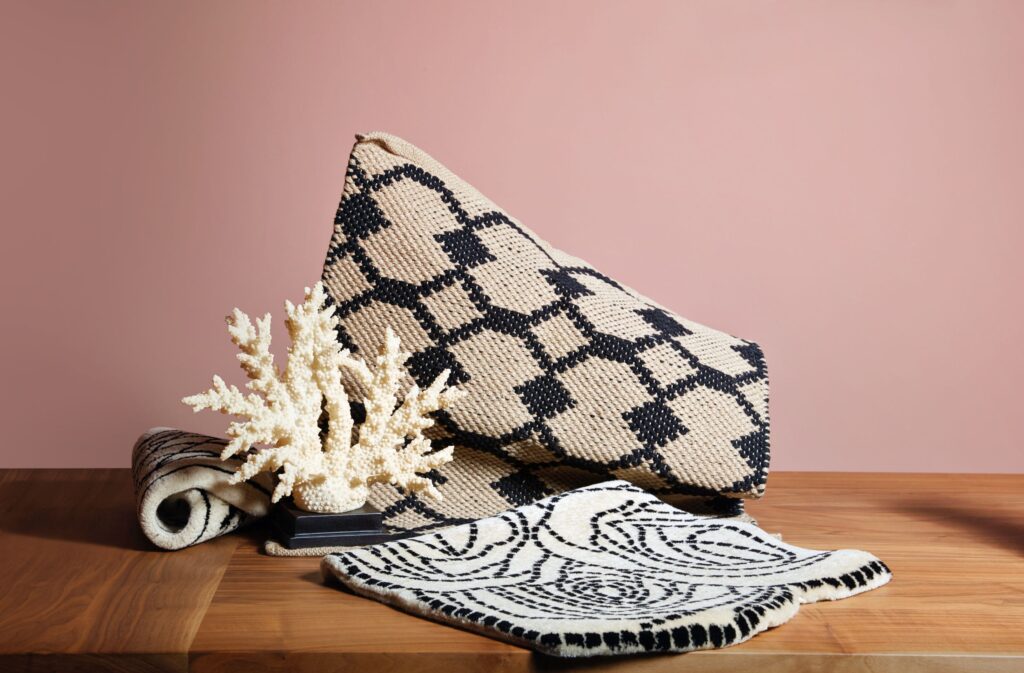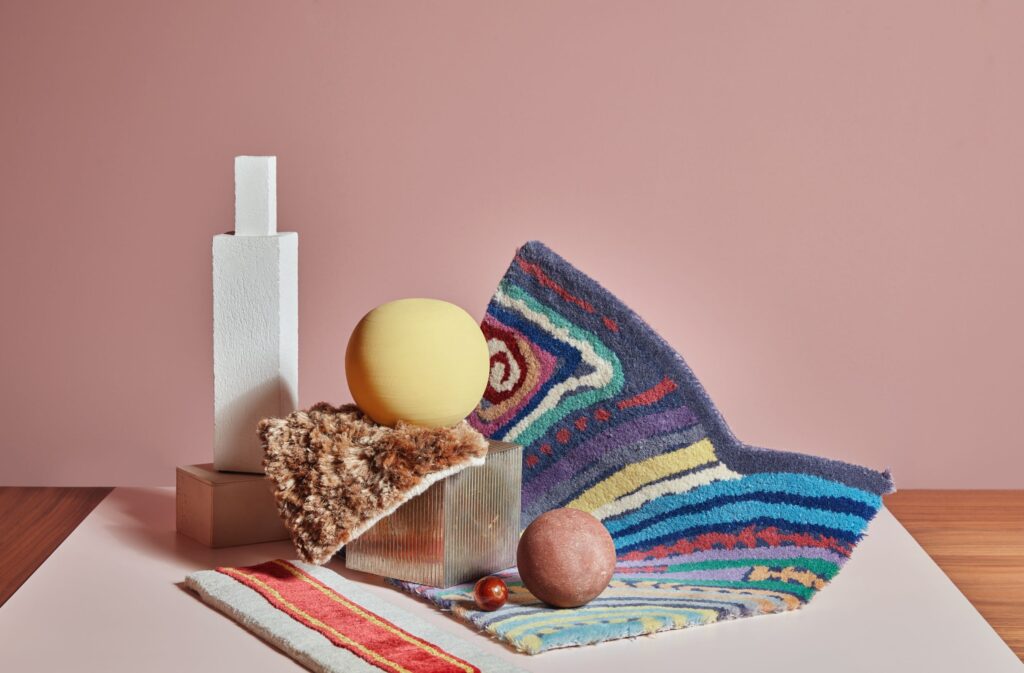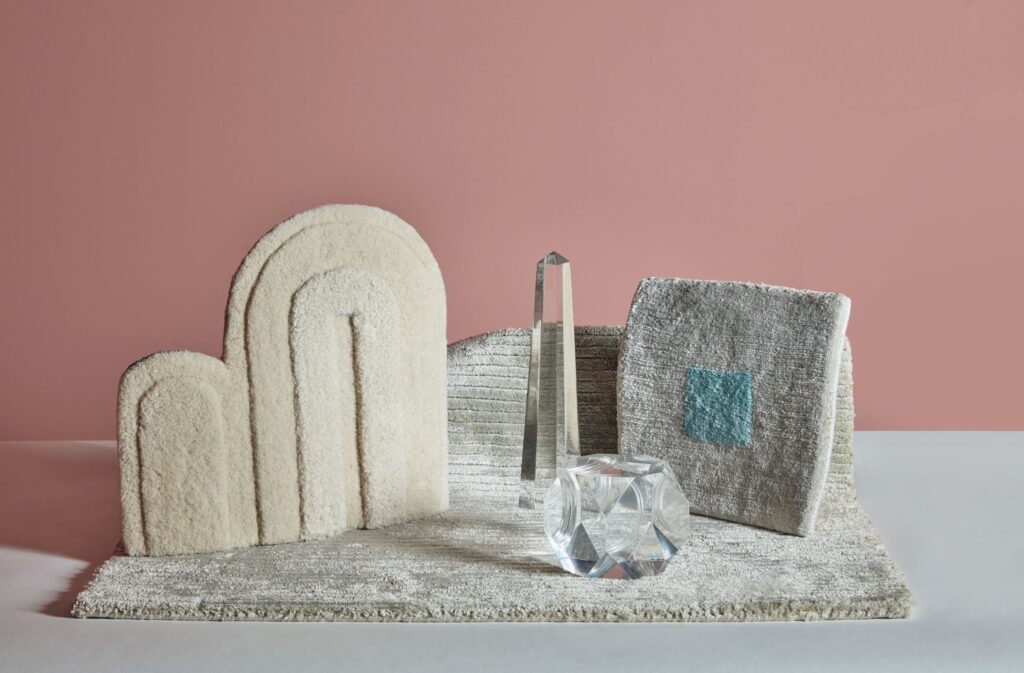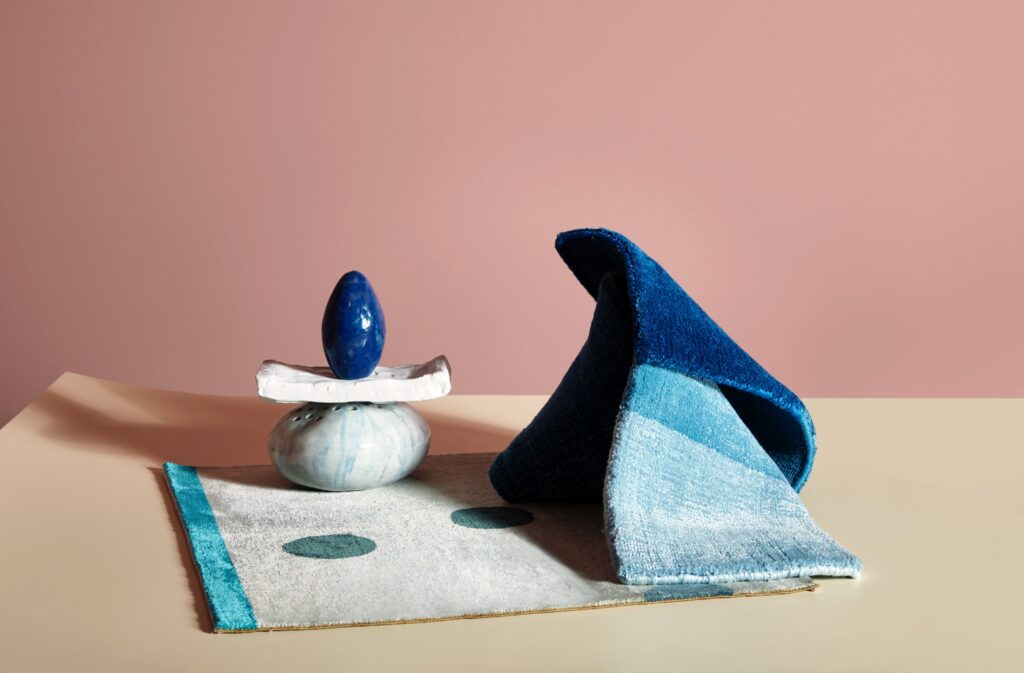 The philosophy of Nodus
The idea that guides us is expressed in the words of François-Henri Pinault: "Luxury is the encounter between a vision of the future that surprises and an understanding of the past that reassures".
Based on this vision, we offer our clients:
A very high quality of handmade items, hand-knotted by the best manufactures in the world.
Great design.
True innovation: we combine the tradition of the best manufactures with projects that are artistic in design.
Unique service: each carpet can be customised.
The utmost attention to fair trade.
Maximum attention to sustainability.