Handmade Contract
Nodus is a globally recognised brand specialising in contract supplies.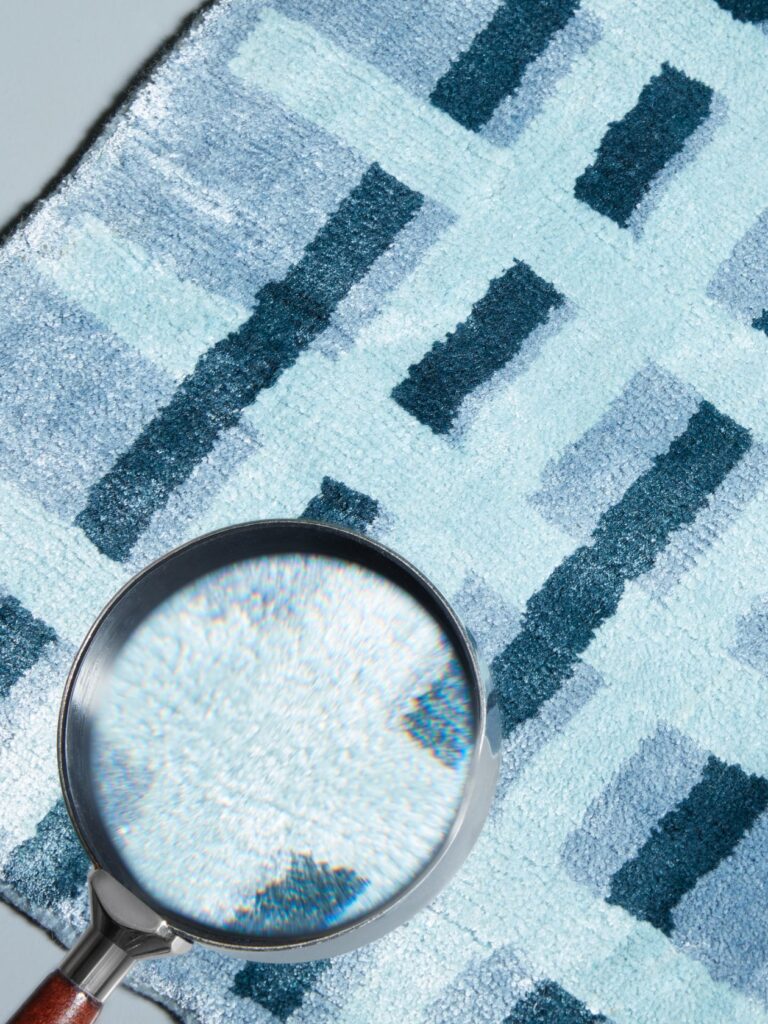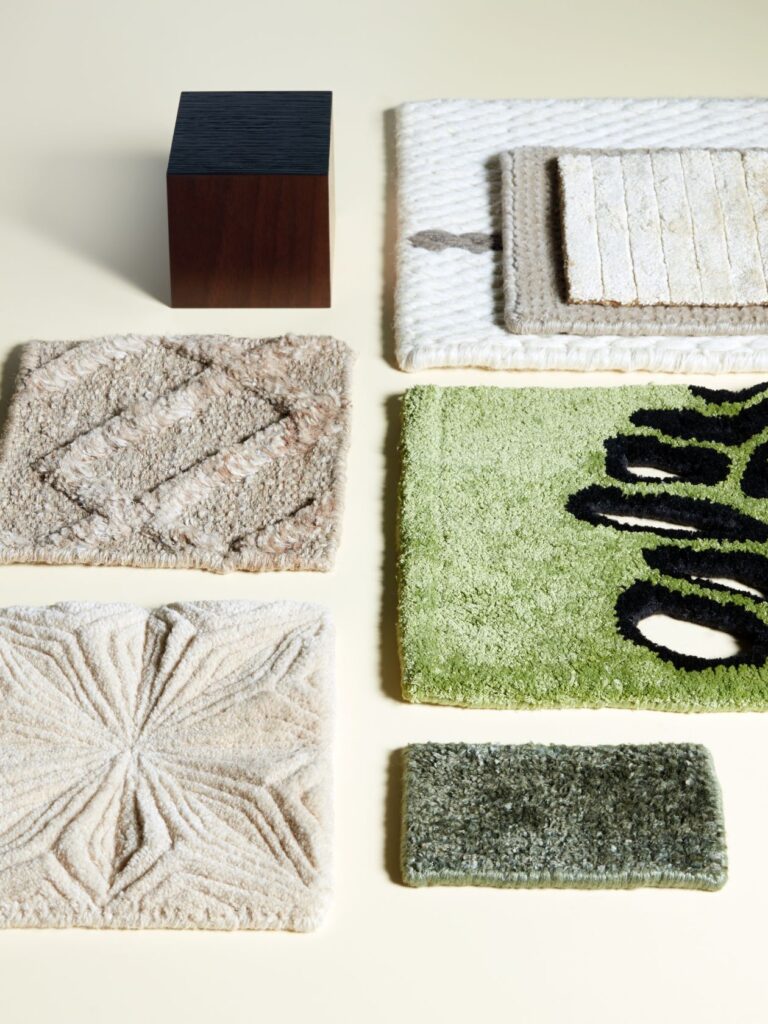 CUSTOM RUGS FOR RETAILERS
We have a tried and tested system that allows us to fully understand your specific requirements as a retailer, give you maximum customisation, produce samples so you can see for yourself the high quality you will obtain and, finally, assist you over time, thanks to customer care of absolute excellence. We follow every stage of design and production with obsessive care, so that you can be sure of the end result and offer your customers unique, distinctive and unrivalled products.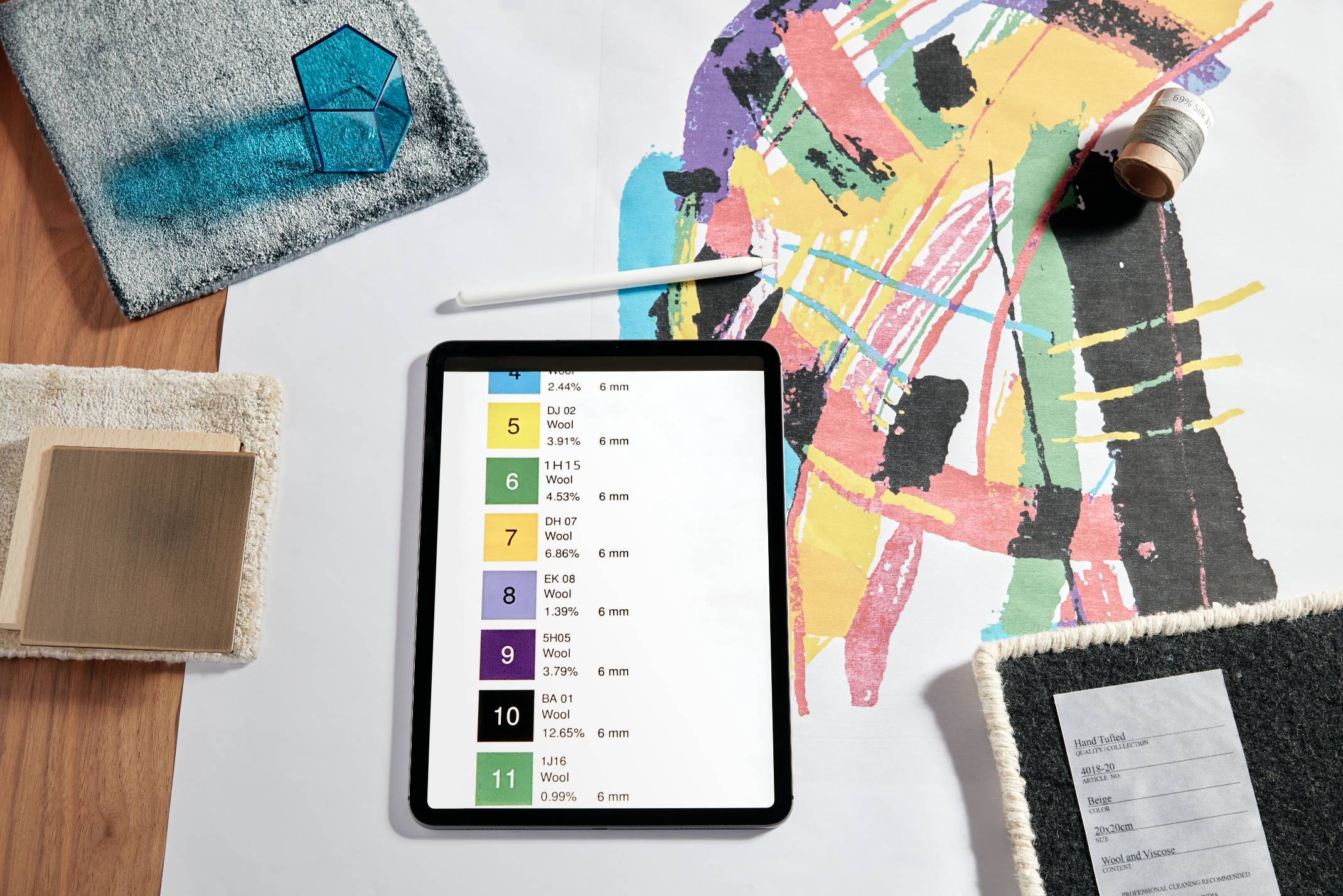 Our method
1. Analysis

Analysis of project requirements and feasibility check with our team of experts.

2. Materials

Choice of techniques and materials from our samples or research into new production solutions.

3. Shape and size

Choose the shape and size that best suit the project.

4. Color

Choice of colours from our samples or matching of colours provided by customers on other media or materials.

5. Product sheet

A work sheet is produced which describes the project in detail.

6. Sample

A sample of the carpet is produced to check colours, materials and production techniques.

7. Production and delivery

The rugs are delivered to the site, where we follow the installation and after-sales phases
Contact us
Fill this form or send a mail to info@nodusrug.it