Sustainability
For Nodus, respect for the environment is just as important as respect for people.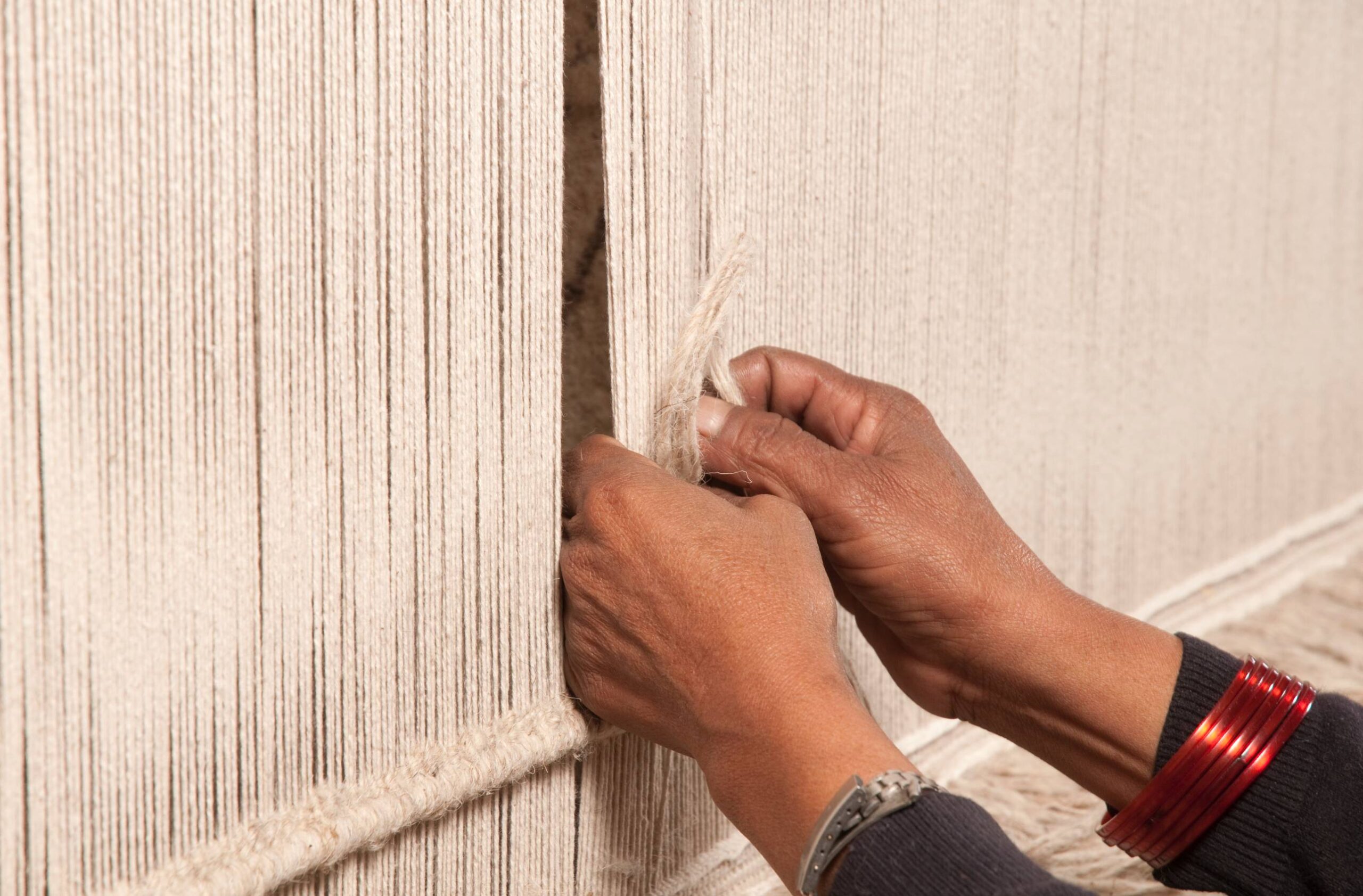 L'efficienza energetica, la riduzione degli impatti ambientali, la sostenibilità nell'uso dell'energia e dei materiali sono gli obiettivi primari nello svolgere le nostre attività e nel realizzare i nostri prodotti.
What we believe in
People

At the heart of our Project are People. Employees, collaborators, suppliers, customers: all People. We know that true wellbeing is only created if the whole community benefits from our work.

Sustainability

Our Project has sustainability at heart: energy efficiency, reduction of environmental impacts, sustainability in the use of energy and materials are fundamental objectives for Nodus.

Beauty

Our Project wants to make reality more beautiful. It wants to create authentic Beauty. Thanks to the creativity of the famous designers who collaborate with us, to the craftsmanship of our expert knotters, to the vision of our management.

Innovation

Nodus has proven in practice to be an innovative Project. It is no coincidence that we were the first in the world to reinterpret the traditional carpet, giving life to the concept of the luxury carpet as a work of contemporary art.

Customers

The success of our brand is inextricably linked to the satisfaction of our customers. That's why we help our customers customise their carpets down to the smallest detail, to make their homes truly unique.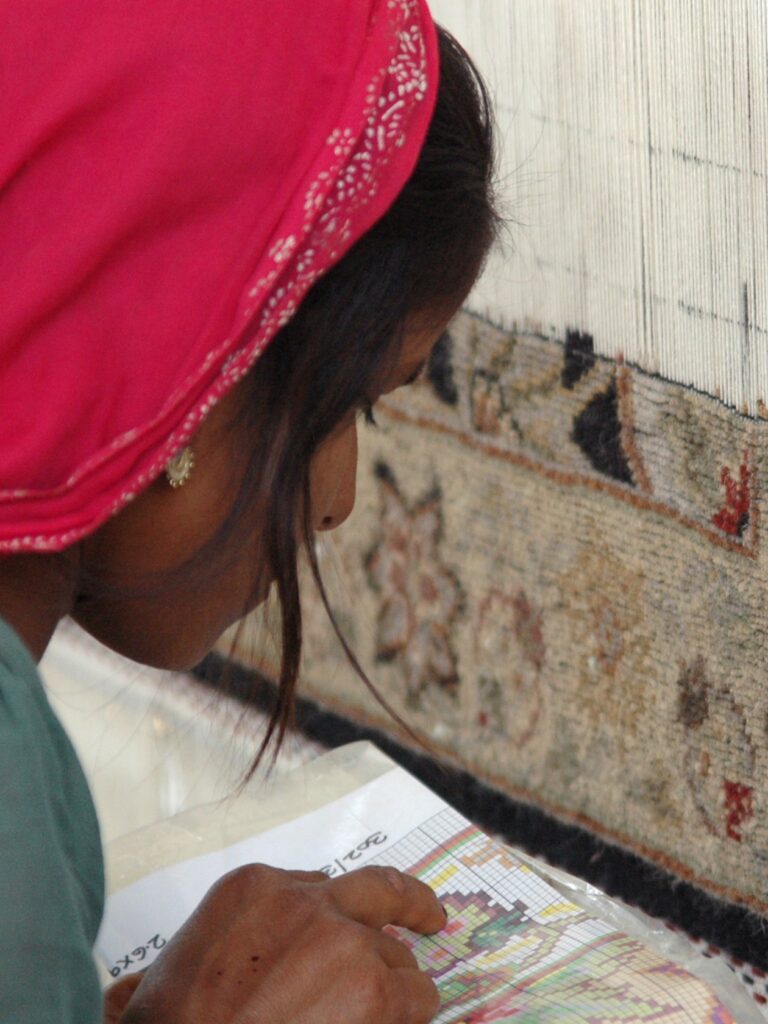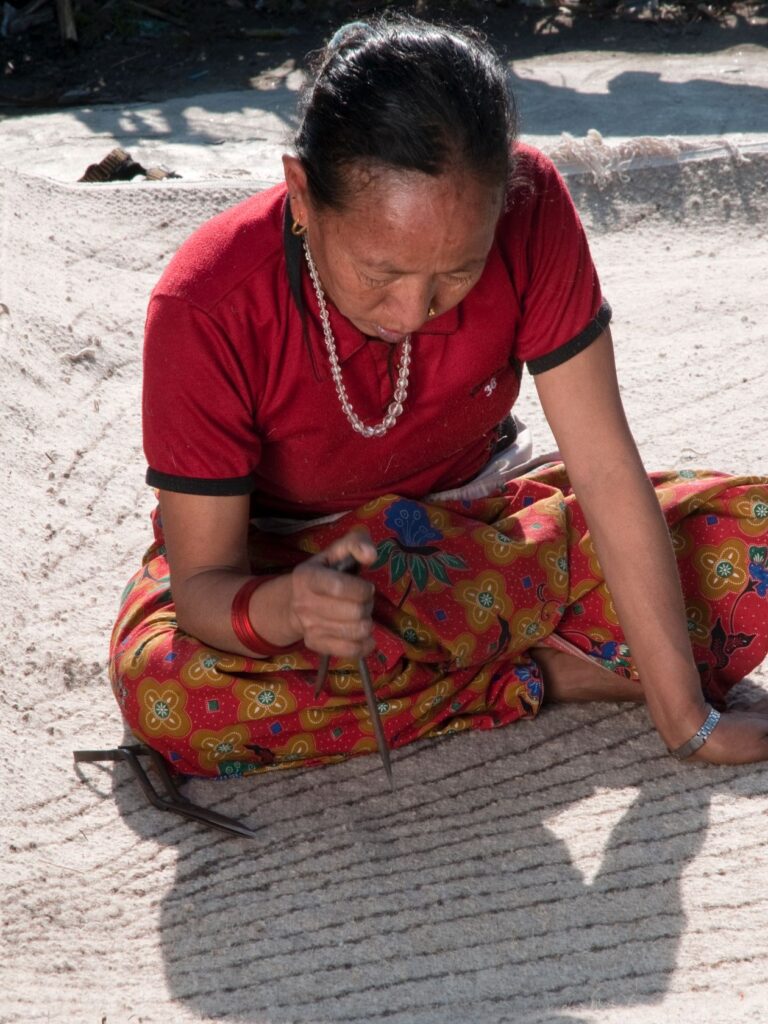 Fair trade
This is what globalisation is all about: getting carpets made especially for you from the other side of the world, with the best materials in the world, into your home.
Our concern is that this does not happen at the expense or to the exploitation of those who make the carpets. On the contrary, it is very important for us to know that these products contribute to the improvement of the living and working conditions of those who made them, thus boosting the social and economic development of that community.