Showroom
Nodus has set up a 500 square metre space where you can see and touch all the carpets in the collections.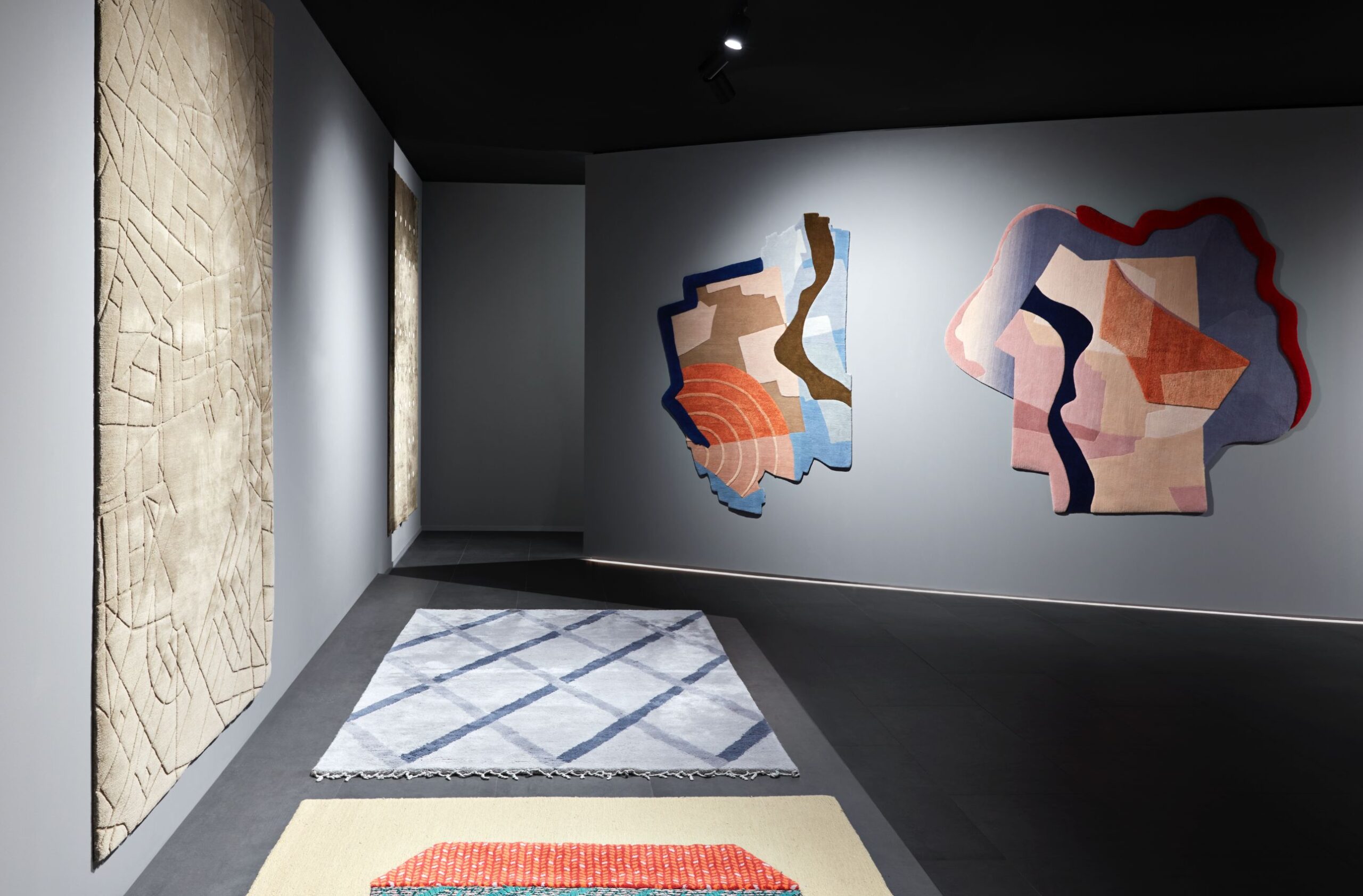 A space that becomes a gallery
Imagine being able to access a real art gallery, a museum dedicated to luxury carpets, where you can observe, touch and choose artefacts for your home, for your business, for your customers. This gallery really exists: Nodus has set it up for you, to allow you to view its collections, to guide you in your choice, to make you appreciate every detail of those that are not only carpets of great quality and value, but authentic works of art of museum quality.