Nodus for trade
Discover how Nodus can become a reliable partner in the development and customisation of your projects.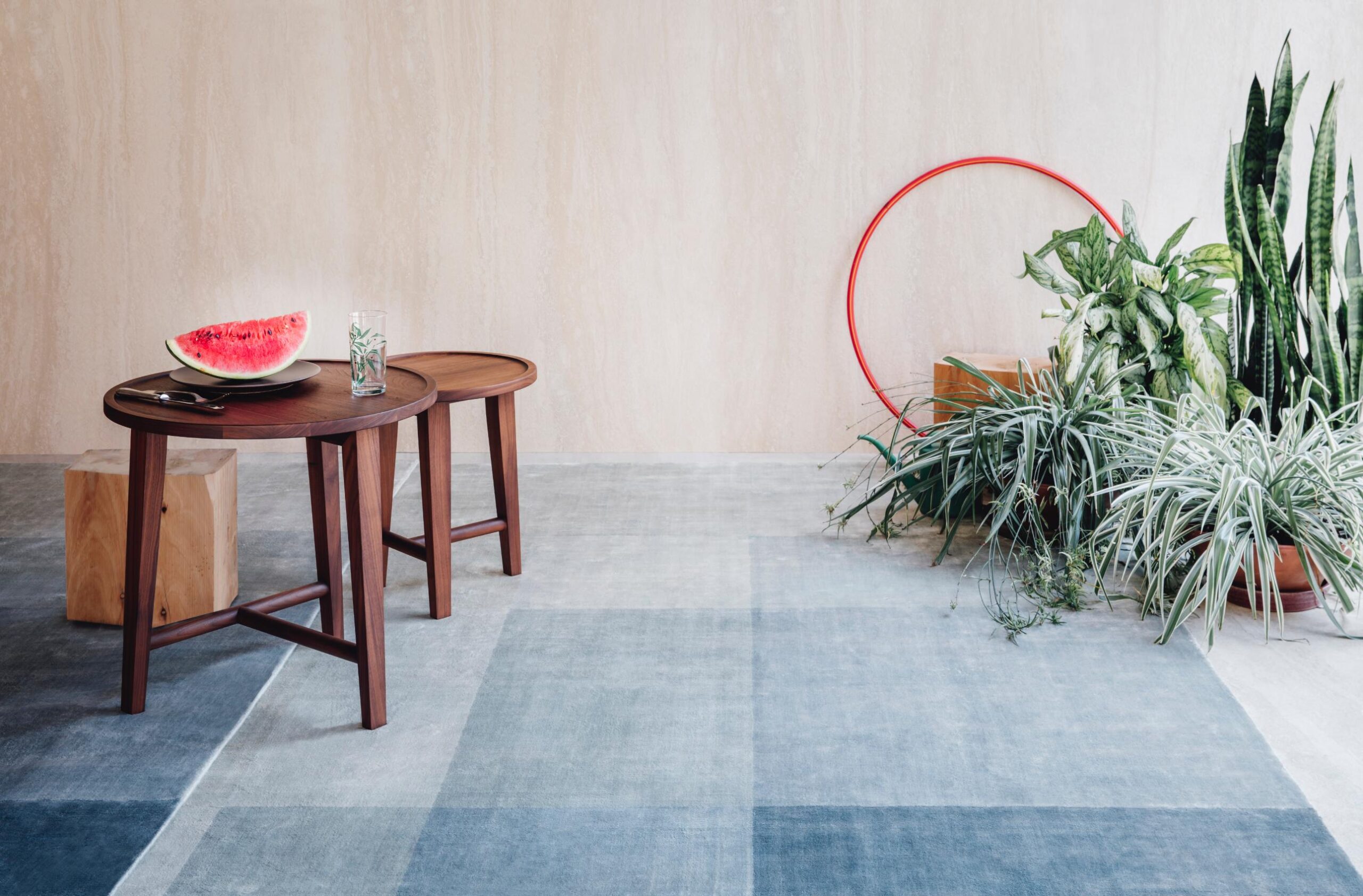 TAILOR-MADE CARPETS FOR TRADE
Nodus makes custom-made carpets according to the needs of each of your customers. We customise:
dimensions
pattern
colours
materials
production costs
production times
We create custom-made carpets for every environment:
homes
ships/yachts
hotels/resorts
banks
shops
boutiques
offices
public spaces of all kinds

The materials are always of the highest quality. We have a range of over 1200 colours for wool and over 700 colours for silk and viscose. We take care of all aspects, documenting progress with photographs.
Contact us
Fill this form or send a mail to info@nodusrug.it