Nodus is the brand that invented the concept of the carpet as a work of contemporary art.
FEATURED PRODUCT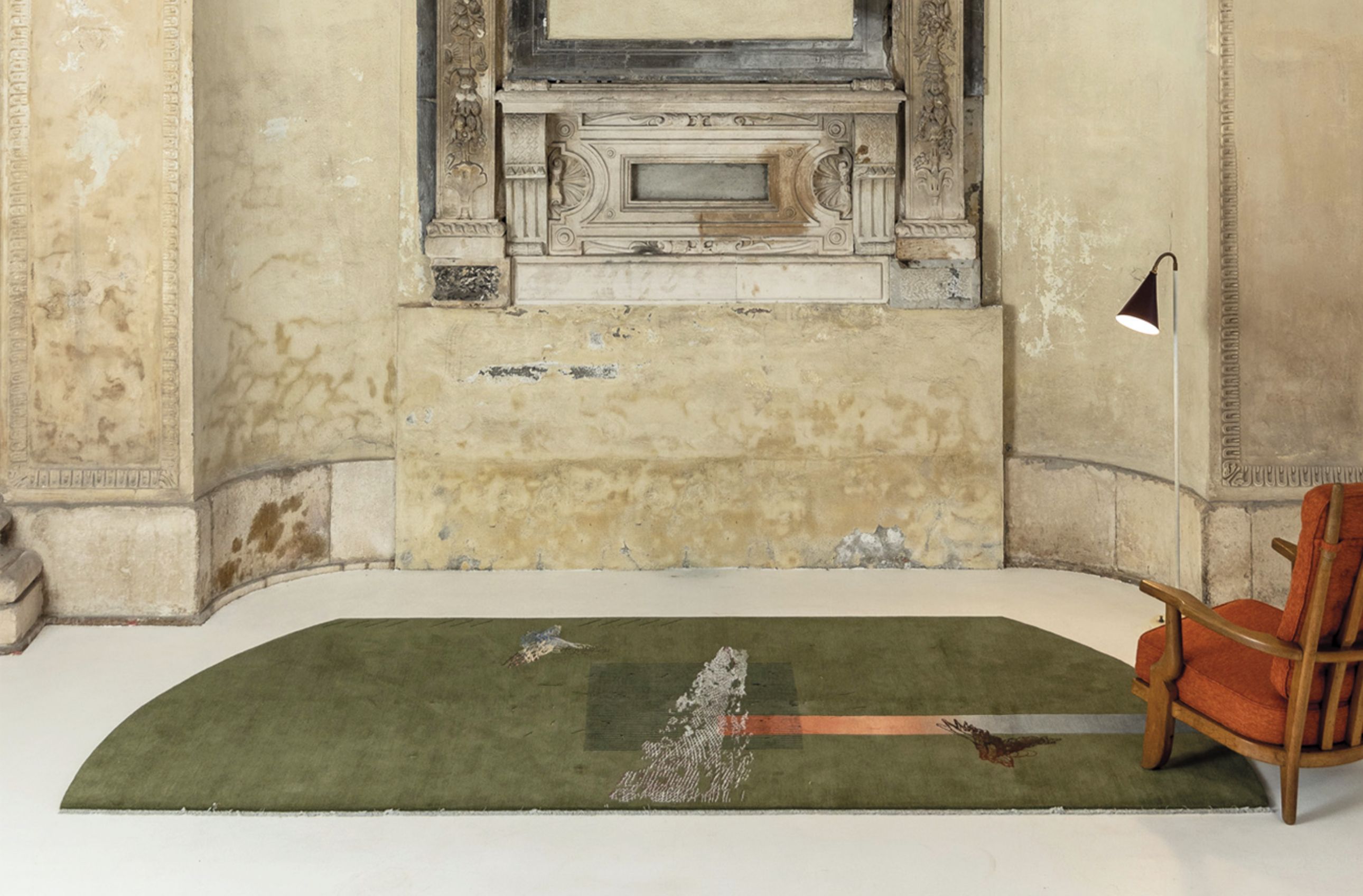 Impassable 2 by Scattered Disc Objects Studio
Discover Impassable 2
SERVICES FOR PROFESSIONALS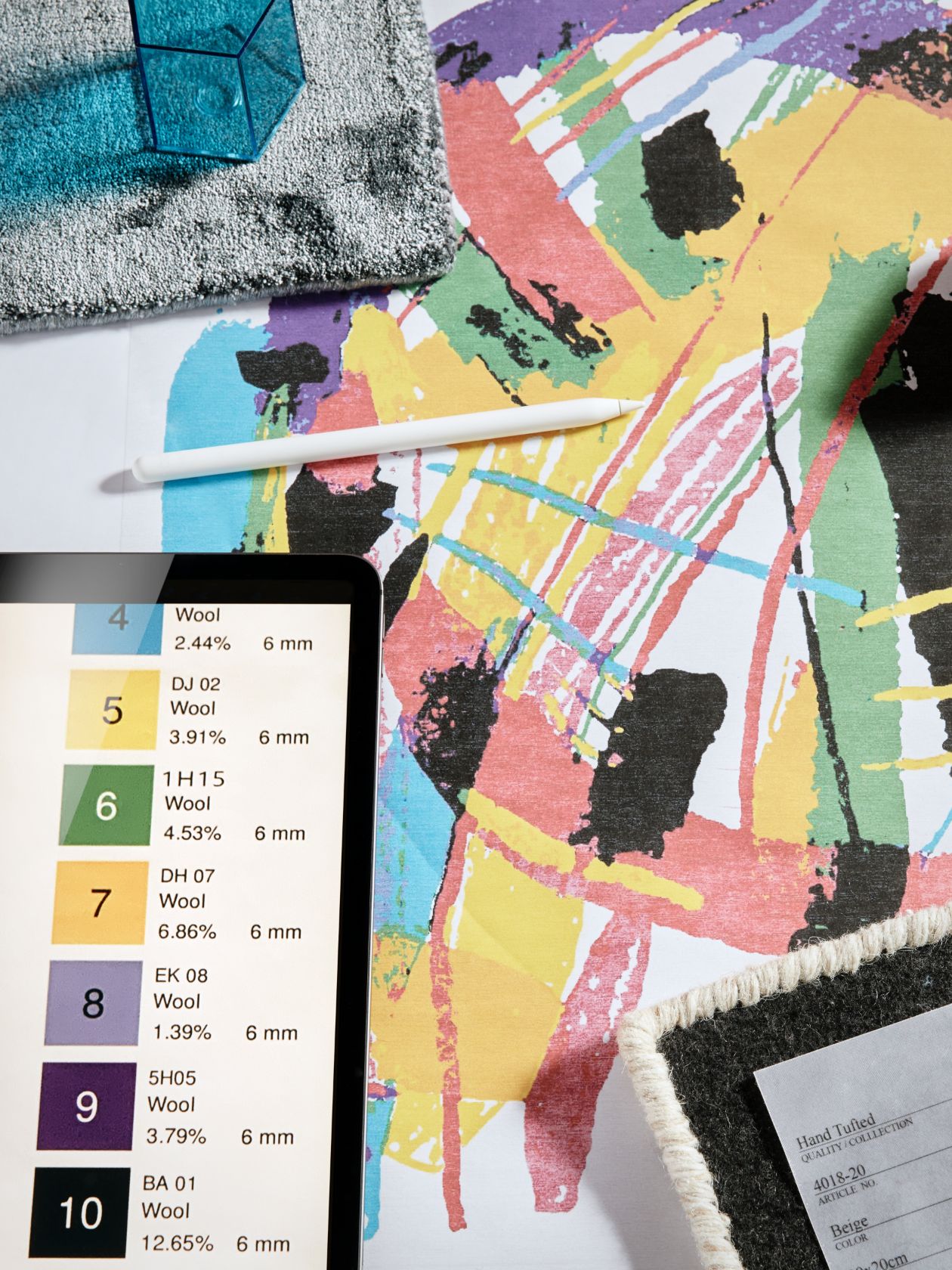 Are you an architect, designer or retailer? Find out how we can work together.
Discover Contract Service
CUSTOMIZE YOUR RUG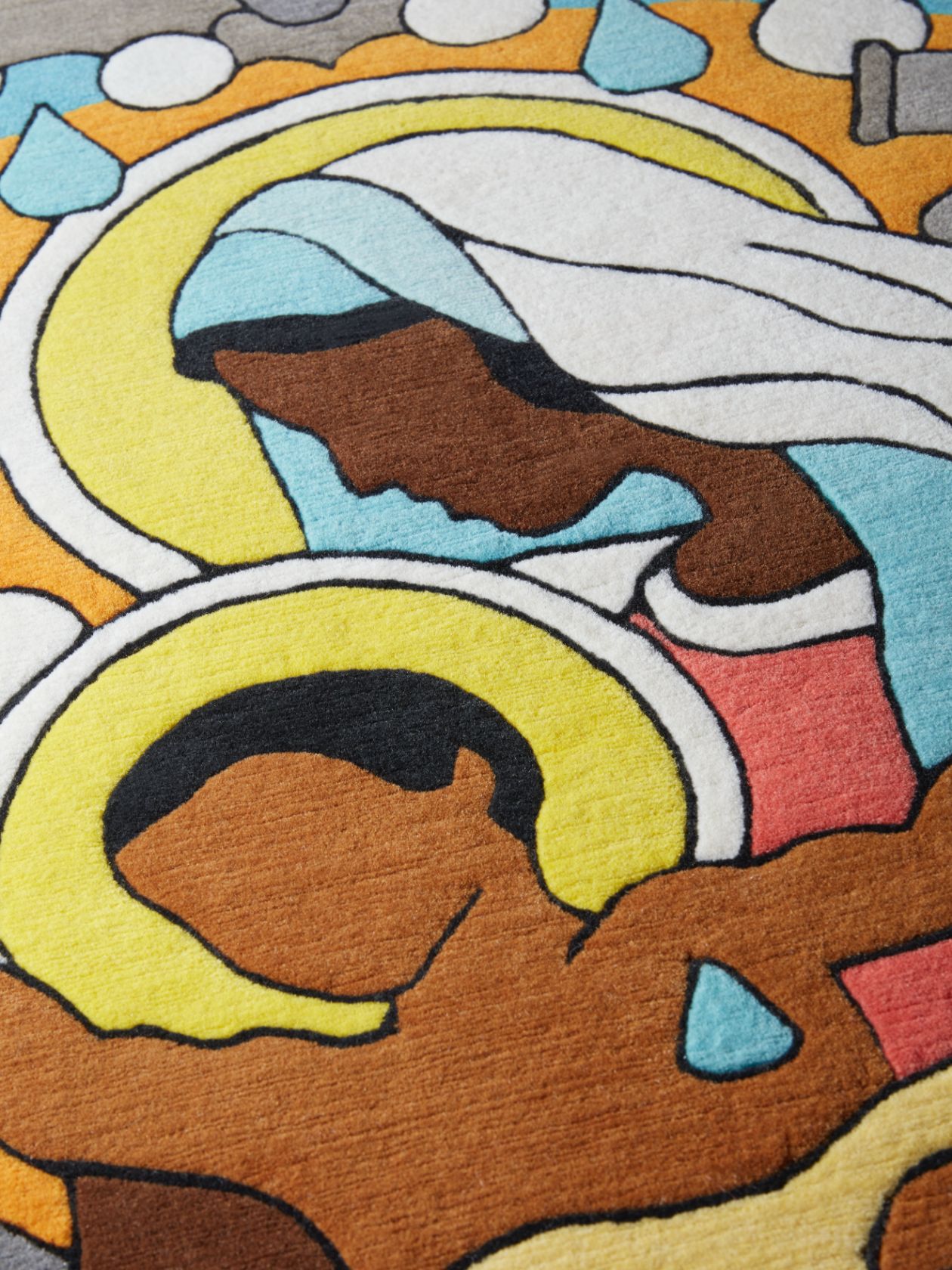 Do you have a particular need? Our rugs can be customised in every detail. Find out how.
Our Bespoke Service