Make your rooms unique with handmade designer rugs
We help customers create high-quality designer rugs, customised or completely made-to-measure.
Contact Us
WE HAVE COLLABORATED WITH
79
designers from all over the world
10
countries of production
SERVICES FOR PROFESSIONALS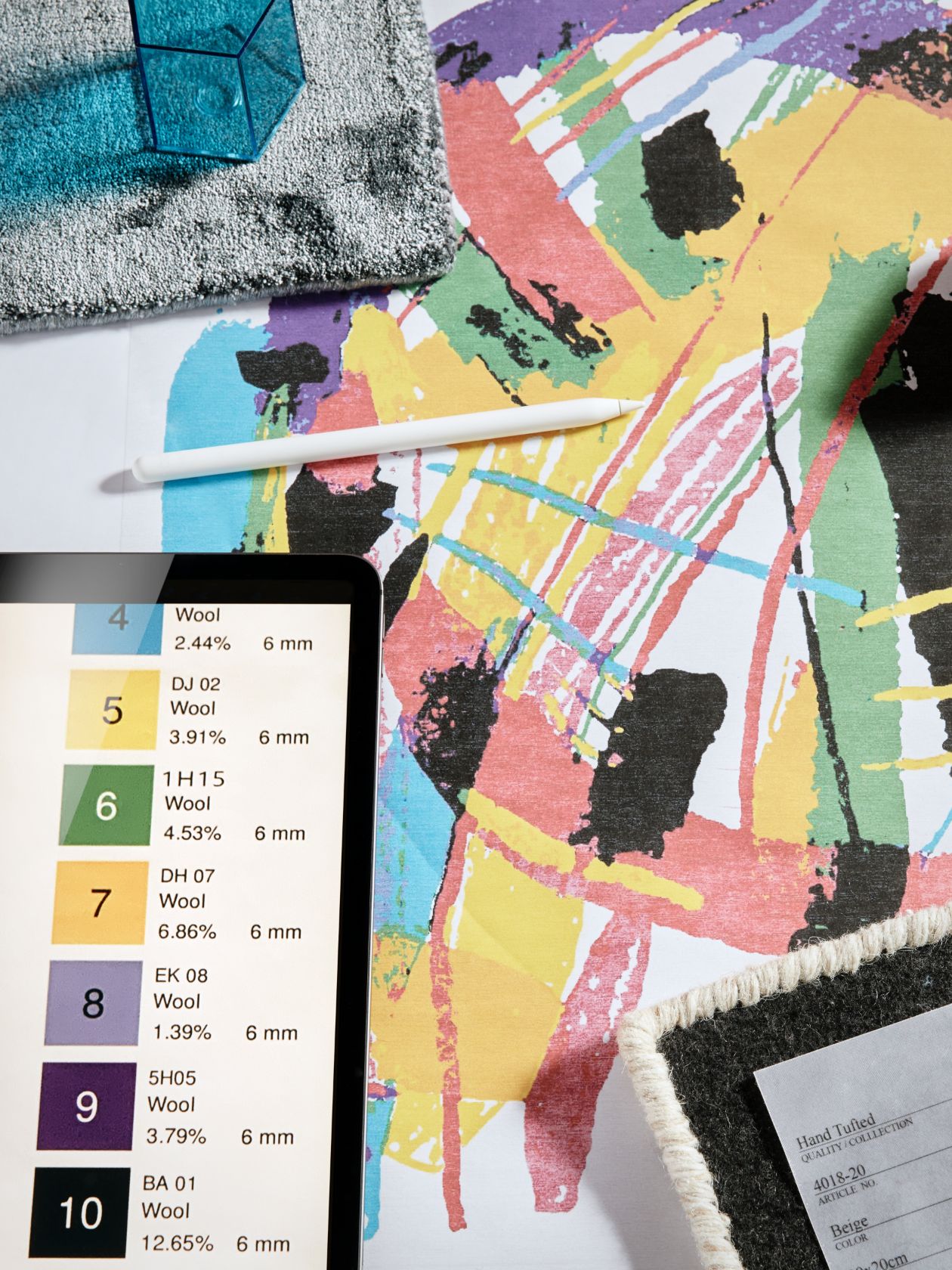 Are you an architect, designer or retailer? Find out how we can work together.
Discover Contract Service
CUSTOMIZE YOUR RUG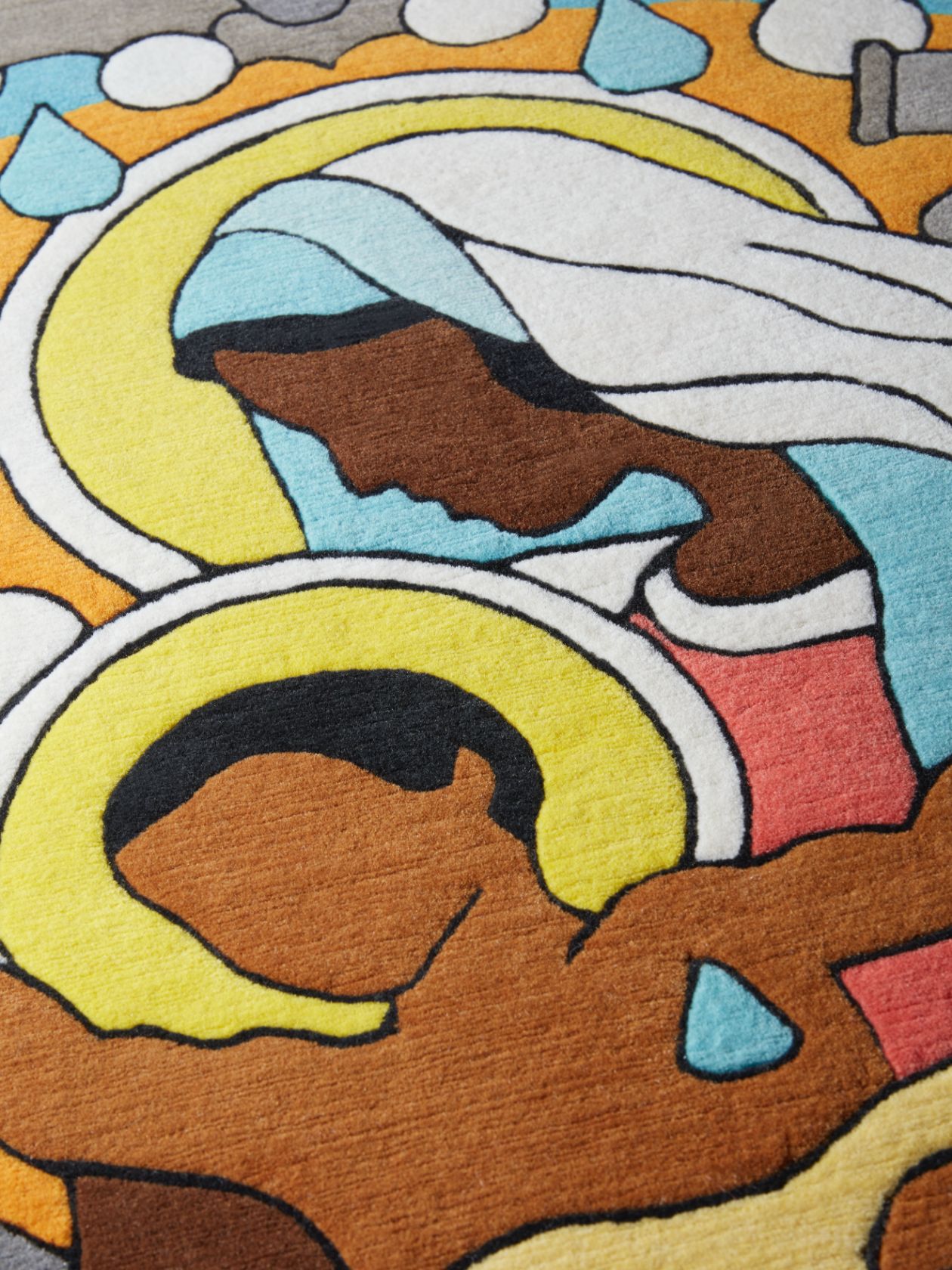 Do you have a particular need? Our rugs can be customised in every detail. Find out how.
Our Bespoke Service
WHAT THEY SAY ABOUT US
Beyond Andrea Galimberti's personal empathy that reveals the passion he puts into his work, both in research and realisation, I recognise Nodus's leadership in the introduction of figurativeness, classical, contemporary, naive and placed design, into carpets, which have always been characterised by repetitive abstract motifs.

Cristina Morozzi journalist/opinon leader brand ambassador Istituto Marangoni
Nodus has always represented creativity and quality to me. A varied and eclectic world of colours and geometries in which to get lost... Collaborations with different designers have made Nodus highly recognisable in the international design scene, not only for their aesthetic impact but also for their artistic and cultural value.

Bruno Tarsia - architect and interior stylist
For over ten years, Nodus has woven one of contemporary design's most textured tales: knotting together the ideas of the industry's most imaginative minds with artisan craftsmanship in Nepal and India, before bringing them back to the world stage as one. Translating imagery from designer and maker into a dialect that transcends borders. From Kiki van Eijk's delicate representation of a single flower petal to Nacho Carbonell's visceral expression of wild alloy fibres, these collaborations take textile design into a new realm, setting higher standards for respecting traditions, sustainability and fair trade. An example of hope for humans and the planet alike.

Philip Fimmano, curator
I got to know Nodus a few years ago. I was immediately impressed by the variety of products on offer. Excellent service for strong customisation, both of sizes and of colour and yarn. The quality then confirmed the seriousness of the company. In addition, the designer carpet collection is unique, they are all works of art, of great taste and value. It is worth a visit to the beautiful showroom in Milan ... I absolutely recommend it!!!

Raffaella Tagliabue - interior designer