Natural fibre rugs: how to choose the right model?
Materials and techniques —
Dec 02.2022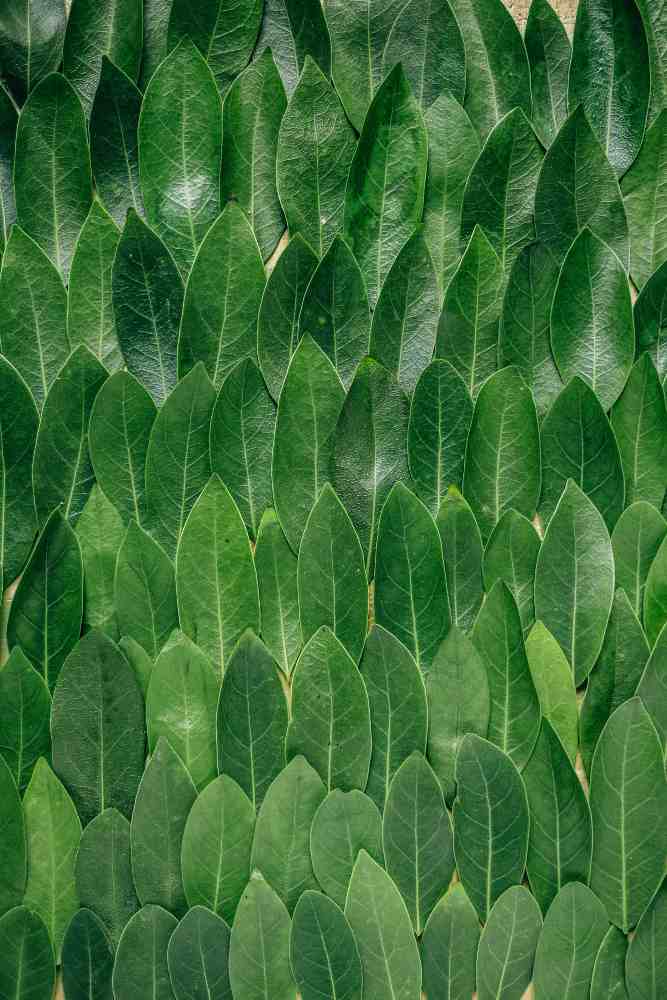 Natural fibre rugs are an excellent choice for those who wish to furnish rooms in their home with a product that is both beautiful and functional.
In addition to their elegant and refined appearance, rugs made from natural yarns also have excellent thermal and acoustic insulation properties. What's more, they contribute to better defining the spaces in the home.
What are the (many) pros of natural rugs?
The list of benefits offered by natural rugs is quite long and the advantages of this furnishing solution can be appreciated in many ways. However, in order to be sure that natural fibre rugs are the right choice for your needs, it is important to also consider the possible disadvantages of this solution.
Among the most appreciated aspects of natural fibre rugs are their long life and low maintenance requirements. Although the degree of durability depends on the material the individual models are made of, they are still suitable for even the busiest rooms in the home. Moreover, these models have a fleece that is easy to clean and does not require any special care.
Often, those who decide to opt for natural rugs for their home do so for somewhat environmental reasons. These rugs are in fact made with production processes that have less impact on the natural environment. What's more, more often than not they are recyclable . Also thanks to the fact that rugs made from natural fibres are free of potentially toxic substances and are often made from undyed yarns, they represent an excellent idea for those who have decided to make interior design choices that are inspired by ecology and sustainability.
The ease of cleaning is a further advantage of natural fibre rugs. For routine cleaning, it is indeed sufficient to vacuum regularly and there is no need for professional intervention of any great complexity. Moreover, these are artefacts that are rarely attacked by moths and pests.
Another point in favour of natural materials is their attractive price. In fact, making luxury rugs from sisal, jute or cotton is cheaper than making luxury rugs from fine wool or silk.
Finally, one must bear in mind that natural rugs are extremely versatile. Consequently, they fit very well into rooms that are furnished in different styles.
Among the aspects that must be taken into account when talking about natural fibre rugs are the risk of stains due to water and liquids falling on them and the risk of moisture damage. In some cases, natural rugs may also suffer colour changes over time due to prolonged exposure to the sun.
From this brief analysis of the pros and cons of natural fibre rugs, it is clear that the positive aspects are far more numerous and that, with a few tricks, it is possible to enjoy all the benefits of natural fibre products without having to worry about the cons. After all, their success and presence in the world's most beautiful homes fully justifies the quality and preference they enjoy.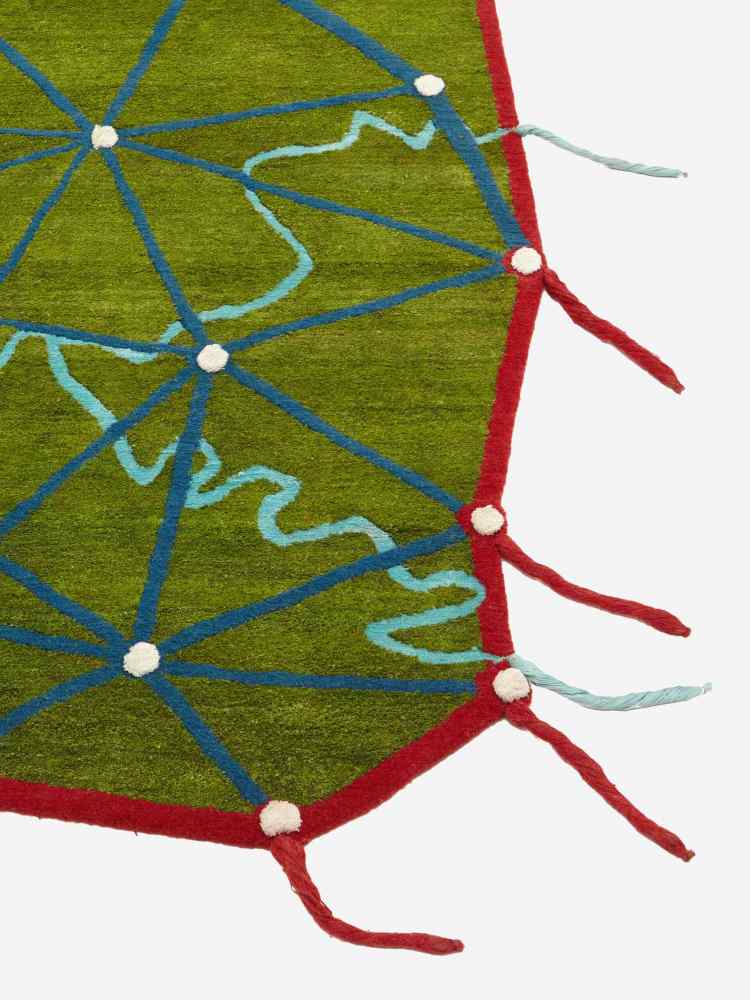 What is there to know when furnishing a room with a natural carpet?
If you are considering furnishing a room with natural yarn rugs, one of the first decisions to be made is where to place the individual item. The space to be furnished will influence the choice of shape, size and to some extent also the choice of materials with which to make the piece.
In spaces in the home where comfort and softness is needed, jute rugs, for example, are more suitable. On the other hand, in rooms where a solid and hard-wearing carpet is needed, sisal models are the best choice.
Although natural fibre rugs are quite durable, it is still preferable not to place such artefacts under heavy furniture, as they can crush and deform the pile fibres.
So, how to furnish with natural fibre rugs?
Natural fibre rugs make it possible to create cosy furniture with a simple and delicate appearance. The end result you get depends very much on the type of material you have chosen. For example, coconut and sisal rugs generally have a rougher look than jute, bamboo and seagrass rugs.
Excellent results can be achieved either by using natural fibre carpets alone or by layering them with other patterns. The layer look strategy is widely used in Scandinavian style furniture, whenever you want to give the room a bit of movement.
Another suggestion? Contrasting rugs of different colours, shapes and sizes gives the room a more original and warmer look. Such an option may prove to be the right choice to make a living room unique where furniture and accessories refer to a neutral colour palette.
Nodus creates prestigious rugs.
Bring luxury into your home!
>>> CONTACT US! <<<

Nodus has reinvented the luxury rug. It was in fact the first brand to propose the concept of the rug as a work of contemporary art.
Nodus has always created exclusive products that furnish the most beautiful homes in the world. Do you want to make your home inimitable as a work of art?
Bring a hand knotted rug of the highest quality and design into the spaces of your daily life! Give your family and the people you love the beauty of a dream masterpiece! Every piece of Nodus is designed by famous Designers, making it recognisable and prestigious. In this way, each rug is unique: you will not find another one like it. Like all beautiful and unrepeatable things, one piece in the Nodus collection sets you apart and speaks to others about your taste and elegance. CONTACT US!