vegan area rugs
Design — Materials and techniques —
Aug 29.2022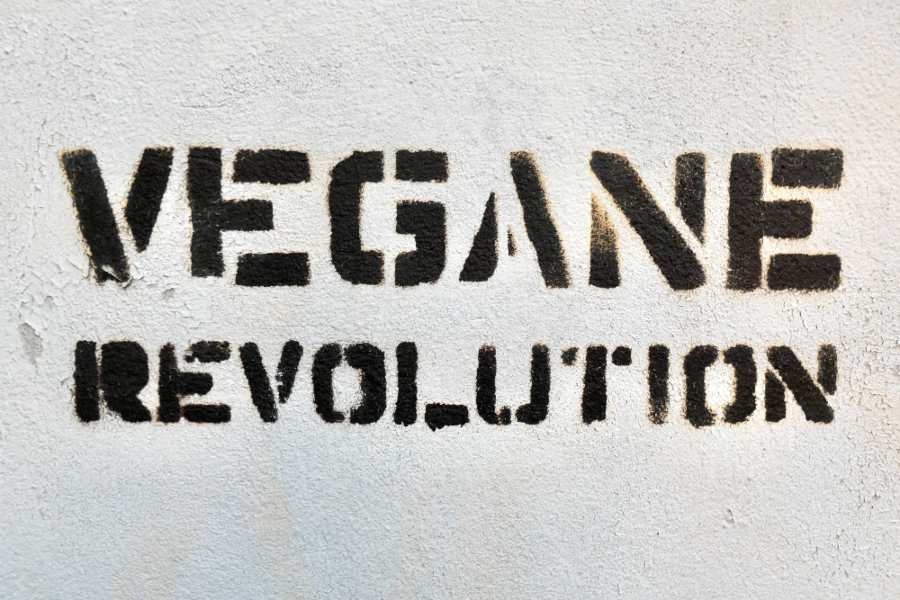 Whether you need carpet to make your home cozier because your downstairs neighbor has complained about footsteps, or to make your little one's crawling practice a little more comfortable, carpet, The search process can be a bit overwhelming. Millions of rugs are available online, but finding sustainable, non-toxic, vegan area rugs produced and within your price range can be overwhelming.
Unfortunately, many rugs billed as durable are made from wool. Although wool is technically a natural fiber, the wool industry is far more environmentally destructive and cruel than consumers of the wool industry believe. Other animal-derived fibers such as silk, cowhide, and animal hair are sometimes used in carpets. Something else to watch out for is the presence of PFAS (aka "permanent chemicals"), a common additive in carpets linked to developmental issues, hormone disruption, and more. 
Sustainable area rugs
The good news is that many sustainable area rugs are free of animal products and virgin plastics. So, on a list of some brands that make fairly eco-friendly rugs (note that many of these brands also sell animal-based rugs – so be sure to read the description before you shop).
Guide To Buying A Vegan
Modern interior design accounts full of bright, airy rooms loaded with lush fiddle leaf figs and colorful gallery walls when I'm not browsing through innumerable photographs of stacked veggie burgers and triple chocolate brownies on Instagram.
Regarding reading labels, I'm an expert because I've been a vegan since I was a teenager. It's been a while since I veganized my wardrobe. The application of makeup is also crossed off the list.
Chic and Stylish Vegan Area Rugs
Nowadays, many vegan area rugs are available, making it difficult to choose the one that best suits your home and taste. Wool and other animal products are used in the construction of some carpets. Shearers in the wool industry are typically not paid by the hour but rather by the amount of wool they process, which pushes them to work quickly without caring about the sheep.
The workers frequently get hurt from the rushed and sloppy shearing, and they have to sew the worst wounds close with a needle and thread, but they aren't given any pain medication. It's not uncommon for shearers to accidentally cut or rip off strips of skin, as well as teats, tails, and ears.
Rugs For A Safe & Stylish Home
Start at ground level to find ways to lessen the environmental impact of your modest home. Rugs are harmful to the environment and may also be hazardous to your health if they trap dust and other allergens.
Several poisons, including those found in rug dyes, glues, and flame retardants, can be found in the average rug (no thanks). Rugs are often treated with toxic chemicals, even though they're made from non-hazardous materials. Toxins found in rugs can be many and potentially fatal. However, there are many options available for rugs that are both natural and safe for use around children and pets.
Wool, jute, sisal, and organic cotton are just a few of the natural and sustainable fabric options to consider when shopping for a rug that won't off-gas harmful chemicals. Rug backings and underlay padding are often manufactured inexpensively, so you should also inspect these carefully. Substitutes from natural materials such as latex, jute, and wool are all excellent choices.
Still, we appreciate your patience; our editors have pulled up their sleeves to perform the heavy lifting. We all know research can be a hassle. If you don't have time to do the research yourself, the carpets on this list are all high quality, harmless to humans and animals, and good for the environment.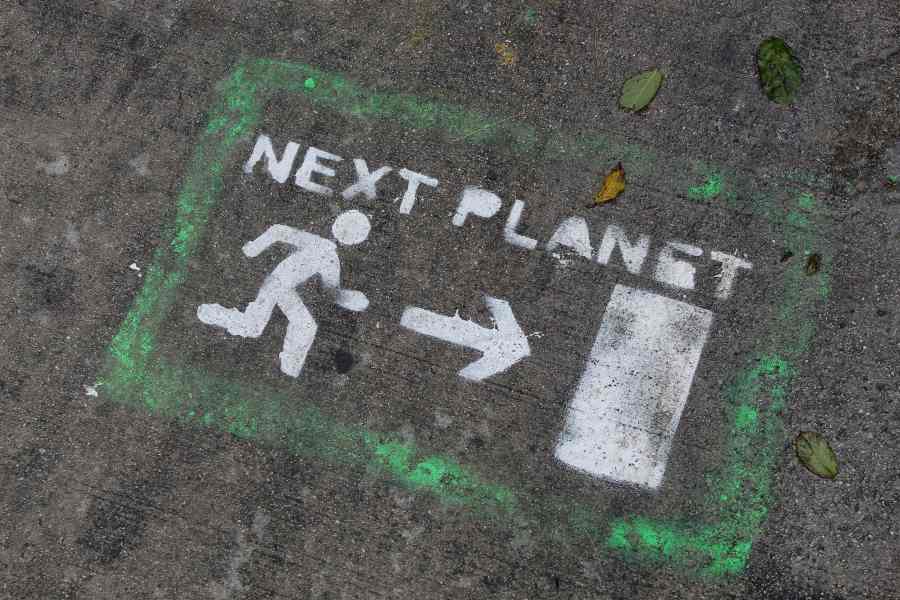 Final Thought
Rugs can make your home cozier because your downstairs neighbor has complained about footsteps, or they can make your child's crawling practice more pleasant. The search process might be challenging. There are millions of rugs available online, but finding sustainable, non-toxic, vegan area rugs that are created and within your price range might be difficult.
Unfortunately, many rugs marketed as long-lasting are composed of wool. Although wool is a natural fiber, the wool business is significantly more environmentally harmful and brutal than wool purchasers imagine.
Why you trust on Nodus rugs
Our vegan area rugs, accent rugs, and runners are durable yet beautiful! Including performance rugs made from jute, cotton, hemp, sisal and even our plant-based rugs made from plastic bottles (but without toxic plastic-based materials), you'll love the look too. Will come and feel good. 
If you're looking for unique vegan area rugs, accent rugs, or runners, Nodusrugs is the place to go. They offer the perfect staple piece from the bedroom to the living room to tie your space together. Handcrafted by skilled artisans worldwide, these ethically sourced rugs are made from various sustainable, plant-based materials for your haven.
Nodus creates prestigious rugs.
Bring luxury into your home!
>>> CONTACT US! <<<

Nodus has reinvented the luxury rug. It was in fact the first brand to propose the concept of the rug as a work of contemporary art.
Nodus has always created exclusive products that furnish the most beautiful homes in the world. Do you want to make your home inimitable as a work of art?
Bring a hand knotted rug of the highest quality and design into the spaces of your daily life! Give your family and the people you love the beauty of a dream masterpiece! Every piece of Nodus is designed by famous Designers, making it recognisable and prestigious. In this way, each rug is unique: you will not find another one like it. Like all beautiful and unrepeatable things, one piece in the Nodus collection sets you apart and speaks to others about your taste and elegance. CONTACT US!