Shabby chic rugs: a guide to choosing
Materials and techniques —
Dec 30.2022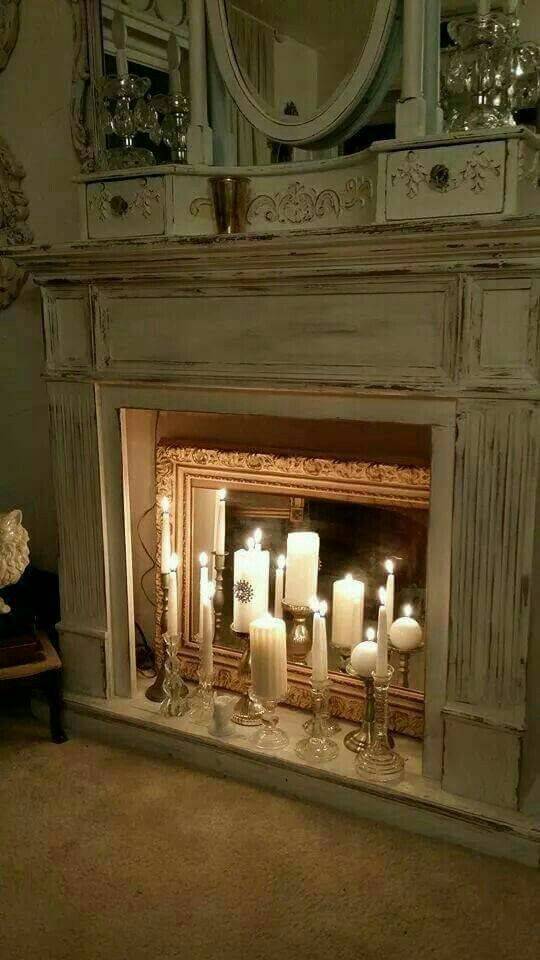 Today's article is dedicated to shabby chic rugs, a type of furniture that has been a major player in interior design in recent years.
Specifically, two of the strong points of this style are its originality and versatility. Both of these characteristics are linked to the origin of this aesthetic proposal, which was born in the 1980s from the union of various elements from other furnishing styles.
If you are one of those people – or one of those interior design professionals – who are fascinated by environments that are at once rustic, sophisticated and romantic, here are the most beautiful shabby chic rugs.
What are the characteristics of the shabby chic style?
Before talking about the luxury rugs that can accompany this style form, let us say a few words about the specific style that is the focus of our article today.
The element that most characterises the shabby chic style is the presence of furniture, complements or accessories with an aged or worn look. The word shabby indicates precisely this characteristic, offset by the search for details that nevertheless guarantee an elegant and, indeed, chic result.
This way of furnishing the home does not necessarily require the use of antique or vintage furniture, although these guarantee the best results. It is not uncommon, in fact, to find rooms furnished with modern furniture in the shabby chic style, i.e. wooden furniture that is specially pickled or treated so that it has an aged or unkempt look.
To be precise, the shabby chic furnishing style was born and became widespread from the 1980s onwards and took great inspiration from the furnishings of old English cottages. The aim was to replicate the rustic, romantic and well-kept atmosphere of old country houses in modern homes.
More recently, the style in question has been influenced by another style, the Provencal style, with which it shares several points in common, including the prevalence of painted furniture and the use of light colours.
Through the use of light-coloured furniture with pastel accents, accompanied by textiles made of natural and slightly rough-looking yarns – such as jute, hemp and linen -, it is possible to create elegant and refined spaces, but at the same time retaining all the warmth of rustic and rural environments.
Having made these necessary introductions, which help us to contextualise the subject we are going to discuss, let us now go on to talk about shabby chic rugs.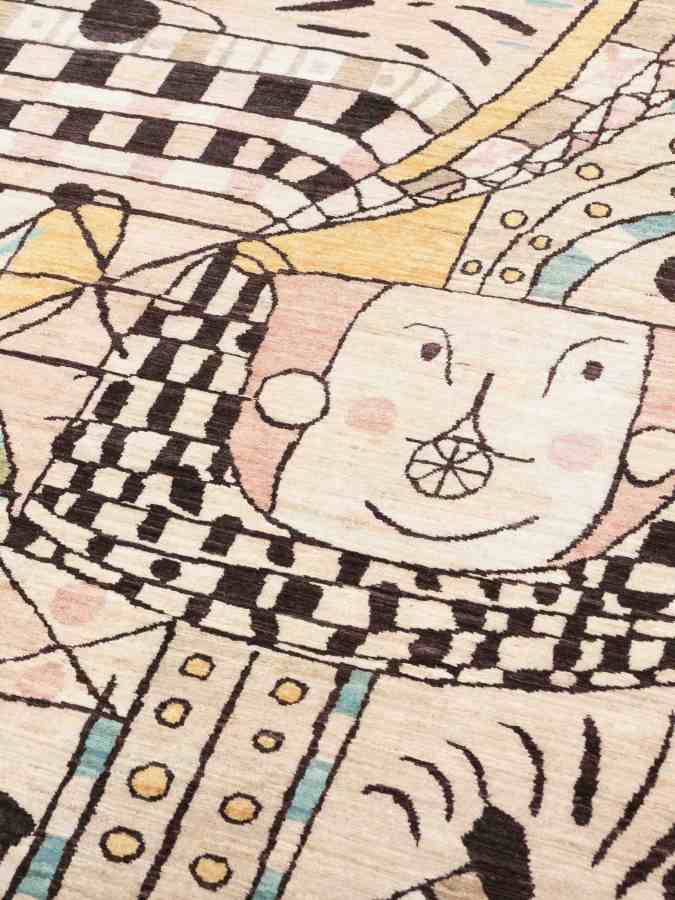 Which customised rugs should be used in shabby chic settings?
The shabby chic style has spread rapidly and won the hearts of interior designers, architects and customers. There are several reasons behind the wide success of this style proposal. Firstly, it allows the creation of refined, original and elegant environments. Secondly, it is easily modulated: one can design a sort of collage of elements from different styles and create a result that is always customised ad hoc.
Since shabby chic décor very often involves the use of antique or vintage furniture and accessories, it is also an excellent choice for those who wish to give their home a décor that is both ecological and sustainable.
In any room of the home, rugs can lend a great hand in achieving a coherent and classy result. Thanks to shabby chic rugs, it is also possible to emphasise certain aspects of furniture and accessories. You can emphasise the more romantic sides of any location, for example, or you can create living contexts that are modern and sophisticated.
Rugs with roses and floral patterns are perfect for creating a delicate and romantic atmosphere. Modern Oriental rugs are also very useful for this purpose. All these solutions give a sophisticated look to the space and have understated and striking decorations.
With predominantly white furniture, colour can be added by introducing rugs in pastel colours into the space. Contemporary patterns with an abstract design are a good solution as they warm the atmosphere, bring colour and emphasise the chic side of interior design.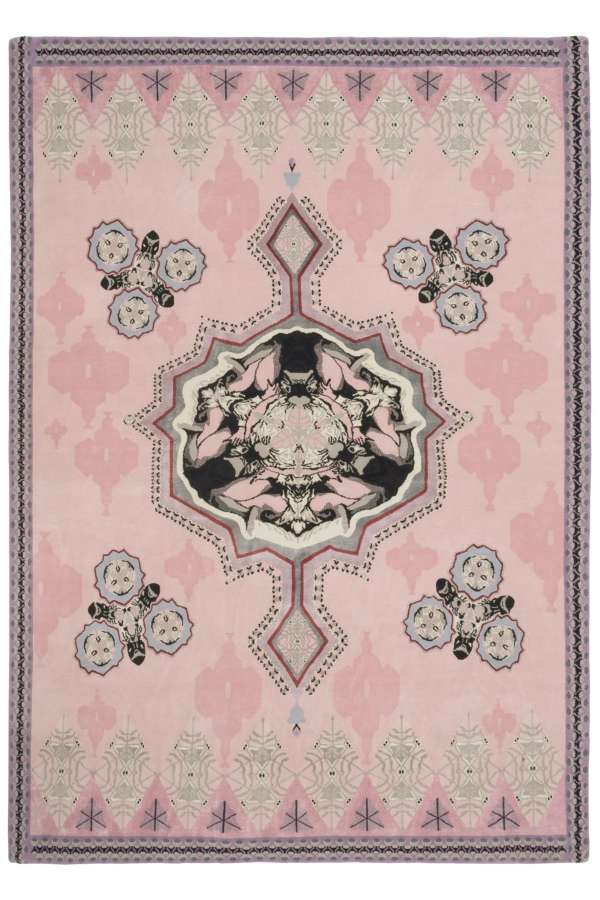 How to use shabby chic rugs?
The style we are talking about works equally well in a country house or a city flat. Whatever living space you decide to furnish with 'old' looking furniture and accessories, luxury rugs play a key role in giving each room a unique and recognisable look.
In rooms furnished in this style, hand-knotted items tend to be preferred over flat-weave pieces. Being thicker and more solid, the former are more capable of creating a warm and cosy atmosphere. For the same reason, the most commonly used materials for rugs are wool and cotton.
With regard to the shapes of shabby chic rugs, the most common solutions are rectangular and round models. While large rectangular rugs are perfect for the bedroom or a large open-plan living room, a round rug may be the right choice to complete the décor of a living room that is to be given a cool and relaxing atmosphere.
Nodus creates prestigious rugs.
Bring luxury into your home!
>>> CONTACT US! <<<

Nodus has reinvented the luxury rug. It was in fact the first brand to propose the concept of the rug as a work of contemporary art.
Nodus has always created exclusive products that furnish the most beautiful homes in the world. Do you want to make your home inimitable as a work of art?
Bring a hand knotted rug of the highest quality and design into the spaces of your daily life! Give your family and the people you love the beauty of a dream masterpiece! Every piece of Nodus is designed by famous Designers, making it recognisable and prestigious. In this way, each rug is unique: you will not find another one like it. Like all beautiful and unrepeatable things, one piece in the Nodus collection sets you apart and speaks to others about your taste and elegance. CONTACT US!