Modern Dining Room Rugs Your Perfect Home Décor
Design — Home —
Nov 05.2022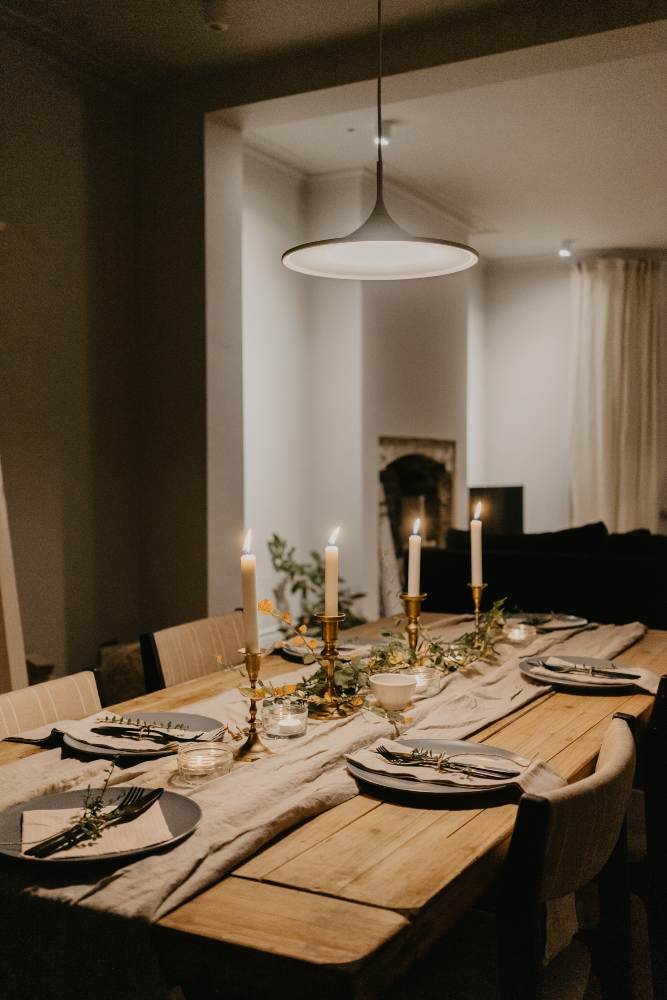 Today, we are excited to present this unique Modern Dining Room Rugs collection. These modern rugs come in different styles and patterns to match your home décor and to give the ultimate touch to your living room. In today's world, most of us enjoy dining in our homes. We want to make our dining areas look more comfortable, classy, and fashionable. So we should not forget about dining room rugs. A rug in a dining room can turn a dull and ordinary area into a place where we spend our leisure time. You can choose a different pattern and style from what your guests prefer to see in their dining room, or you can choose the perfect size rug for your dining room.
 There are many different options for you to choose from. Some designers and manufacturers of dining room rugs have created collections of various rugs that match almost every type of home decor. You can use them as a decorative element in your dining area, and at the same time, they will add comfort and warmth. Modern dining room rugs have been with us for hundreds of years, but over the past few decades, they have taken on a new look.
How to choose Modern dining room rugs
While we have a lot of choices when it comes to picking the right dining room rug for our home, there are some rules you should follow. The first is to start with a neutral color. Not only do you want to pick a neutral one because it will work with all the colors of your furniture, but you also want it to coordinate with the wall color of your living room. Next, choose a soft, non-patterned rug. A patterned rug is easy to clean but will not last as long as a simple, plain rug. Also, avoid having too many patterns running through a rug because it may seem busy, even if you don't realize it.
How to make your dining room rug last
Here are some tips to ensure that your home's floor covering lasts as long as possible. First, make sure to keep your rugs clean. Sweep regularly to prevent dust buildup. Also, avoid walking on rugs when they are dirty. Rugs should be vacuumed twice a week and should be rotated periodically. Clean rugs and vacuum them frequently to keep them looking new. Lastly, do not pull on or stretch out your rugs. Instead, roll them up or fold them over when cleaning.
You may think you don't have to worry about pet odor in your home. After all, your dog or cat probably doesn't like to go outside. But the truth is, the smell of their urine and feces can linger for weeks after they've left. If your pet does have a habit of marking areas of your house, it's best to clean up as soon as possible. It's important to clean carpets as regularly as possible.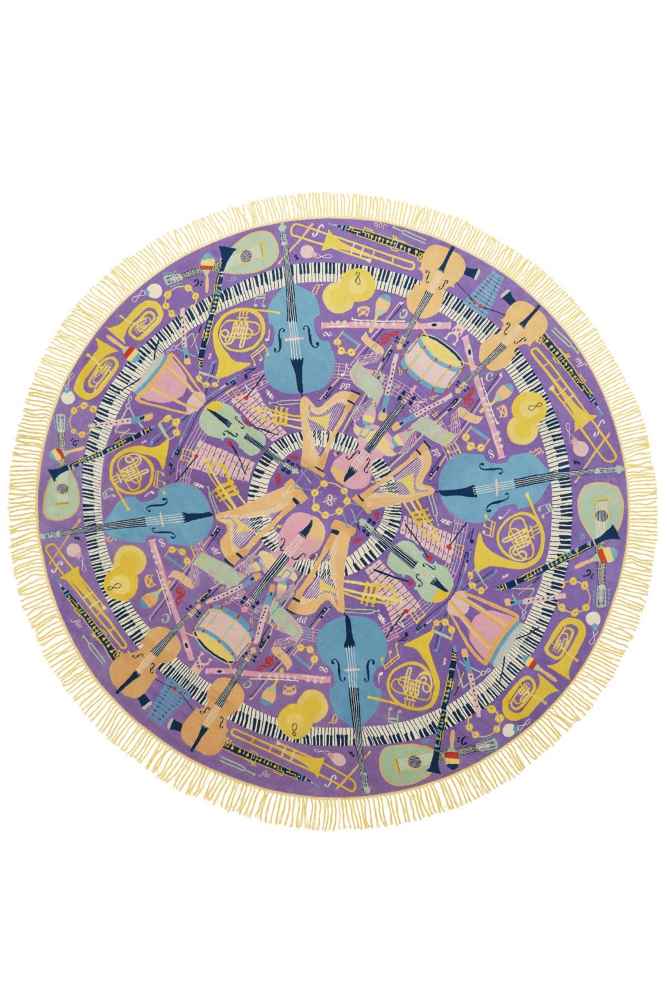 Types of modern dining room rugs
There are three types of modern dining room rugs:
Traditional rug: Traditional rug is the most popular modern dining room rug type. These rugs have beautiful patterns and colors, while they look simple and elegant. They are also known as woven rugs.
Woven rug: Modern dining room rugs of this type are woven from natural fibers. As such, these rugs are usually made from wool or cotton.
Flat rug: The modern dining room rugs are designed and manufactured using flat materials. They are also called nonwoven or knitted rugs.
How to clean your dining room rug
Cleaning dining room rugs are an all too common task in our homes. Some folks use a mop, some use a vacuum, but most use a push broom. While pushing the broom around may seem like the most efficient method, it can be a bad choice for several reasons. Firstly, cleaning dining room rugs requires considerable effort because the space is often difficult to navigate, and the rug is often large.
You will have to get down on your knees or feet or crawl to do the job properly. Secondly, rugs are often expensive items you don't want to damage or scratch with a push broom. Lastly, the dust that gets into the air as you push the broom across the rug will likely be more than you can handle.
How to add a dining room rug to your living room
How to Add a Dining Room Rug to Your Living Room is all about color. If you have a white living room, you need to choose a rug that will help make your room seem warmer. On the other hand, if you have a dark living room, you may choose a darker-colored rug. Think about what your living room needs to make your home feel inviting, comfortable, and warm. Use these tips to get started:
If you're looking for an existence that You can use indoors and outdoors, a rug and carpet collection is a perfect choice. Outdoor rugs are great for patio furniture, porches, and walkways. Indoor rugs are perfect for adding texture and warmth to a space. When looking for a rug, it is important to look at the area where you plan to place the rug. If you have kids or pets, you want to avoid getting a rug with areas that are too small or thin.
How to choose a dining room rug color
With the furniture in place, you should now consider the big decision: choosing a rug for the home. Consider the overall color palette, whether there are children in the house, the living room area where you'll put the rug, and any additional colors that may appear elsewhere. In addition, take note of the furniture and accessories you already own, such as couches, chairs, tables, coffee tables, end tables, lamps, etc. If you like a color theme but can't figure out how to achieve it, try a complementary color (one that doesn't clash but complements) instead.
How to keep your dining room rug clean
How often have you had guests who brought their dinner plates, utensils, and dishes to the table? You're probably asking yourself, "Did I just read that?" Many people don't know how to handle a dinner party, so they don't plan. Here's how to take care of that common problem and other small ways to keep your dining room rug clean.
What Is the Best Method to Wash a Dining Room Rug? The first step in cleaning your dining room rug is to vacuum or sweep it out of the room. It will eliminate dust, crumbs, and any other debris it may have collected on the floor. You might require to do this more often if you've got kids or pets. After vacuuming, use a brush to remove any dirt or debris still stuck in the rug's pile.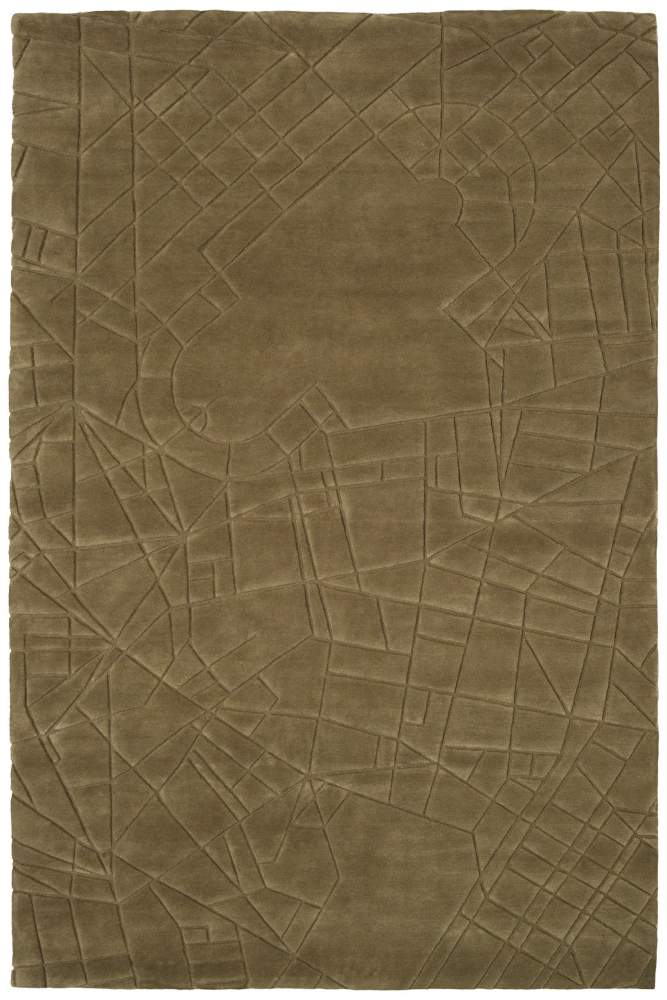 How to replace your dining room rug
There are many ways to approach this problem, but they can all boil down to replacing your existing rug with something similar. You have to decide whether to keep your rug the same color as it is or if you want to go with a new color. Once you've decided which direction you want to go, there are a few things to consider when selecting the replacement you'll be purchasing. You want to ensure that the new rug's material matches your old one's material. You also want to be sure that the colors complement each other. If you want a new color, there are a few different options you can consider.
How to remove and clean your modern dining room rugs
Here's how to remove the stain and clean the rug:
Rinse the area thoroughly with cold water. If the stain isn't removed with water, try blotting with a white cloth.
Apply a small amount of dish soap or a cleaner recommended for spot cleaning.
Wring out the cloth and scrub the spot until the area is clean.
Wipe clean with a dry cloth.
How to design your dining with rugs
How often have you been in a restaurant, been shown a table, and been told to "feel free to sit wherever you wish"? Chances are that if you've ever been to a restaurant, you've had a rug to rest your legs on. And while many places offer cushioned seats, there are others where even those chairs don't offer anything but a hard seat and the floor. But what if you could design your dining experience using rugs like the ones found in restaurants?
Conclusion
In conclusion, modern dining room rugs are now considered part of the contemporary home décor trend. Most modern rug buyers prefer contemporary-style rugs often characterized by their geometric shapes, bold colors, and clean designs. They are known for clarifying the best in any living space. Proper care ensures a good contemporary dining room rug can last for years. It can also improve the value of the property. If you're looking for a rug for your kitchen, dining room, or other rooms in your home, you need to know how to choose a contemporary rug.
Nodus creates prestigious rugs.
Bring luxury into your home!
>>> CONTACT US! <<<

Nodus has reinvented the luxury rug. It was in fact the first brand to propose the concept of the rug as a work of contemporary art.
Nodus has always created exclusive products that furnish the most beautiful homes in the world. Do you want to make your home inimitable as a work of art?
Bring a hand knotted rug of the highest quality and design into the spaces of your daily life! Give your family and the people you love the beauty of a dream masterpiece! Every piece of Nodus is designed by famous Designers, making it recognisable and prestigious. In this way, each rug is unique: you will not find another one like it. Like all beautiful and unrepeatable things, one piece in the Nodus collection sets you apart and speaks to others about your taste and elegance. CONTACT US!