Custom carpets and wall colour: how to choose the right matches for different styles?
Home — Materials and techniques —
Nov 08.2022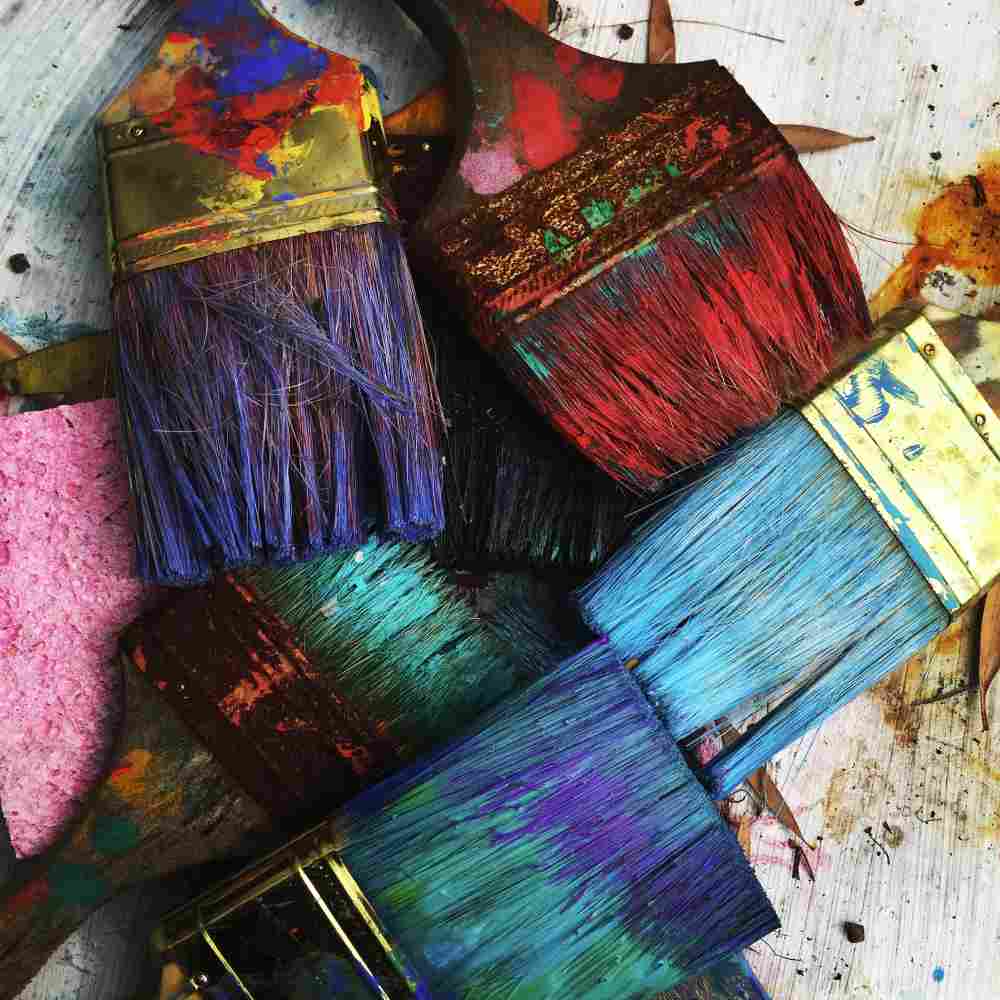 The topic we will discuss today is custom-made carpets and wall colour. This is because matching the aesthetics of the carpets with the colour of the walls of the room is crucial for a cosy and elegant looking room.
In fact, finding the right match between these two elements of room furnishings ensures that the space is harmonious to the eye and conveys a feeling of order. This is especially important when one is faced with furnishing a small room or when there is a risk of the location being chaotic or too full.
Please note, however, that even in an open space the balance between Custom carpets and wall colour is essential to avoid the room appearing cluttered or empty.
Which custom-made carpets should be chosen in case of coloured walls?
In most contemporary homes, the walls are covered with a coloured paint. Most often, the walls are white, but there are many people who choose to liven up the room by colouring or one or more of the room walls with a different colour.
Starting with the colour of the walls and, depending on this, choosing the design to be given to the customised carpet is a good way to proceed in order to achieve a balanced result. In the case of painted walls, the distinction is essentially between light and dark colours.
In the case of light-coloured walls, white or painted in pastel shades, one can take different paths. A light-coloured custom-made carpet will create an airy and bright ambience, while the use of an artefact in a complementary colour to that used for the walls will allow for some movement, while maintaining a good colour balance. Light walls can also be enhanced by choosing a carpet in a darker shade: in this case, the contrast between the two elements creates a bond that ends up strengthening both.
If one or more walls in the room are painted in dark colours, these become the focal point of the space. In cases like these, one should focus on a sober design that does not steal too much of the scene from the walls when choosing a custom-made product. Light-coloured carpets and especially in neutral tones are the most suitable choice: they are elegant and functional designs and avoid darkening the room. A valid alternative are rugs that in design pick up on and lighten the colour used for vertical spaces, juxtaposing it with lighter and softer shades.
What can be said about Custom carpets and wall colour does not end here. In fact, let's see what combinations can be achieved when home walls are coloured.
The ideal custom-made carpets for decorated walls
Those who prefer the personality of decorated walls to the static and uniformity of walls painted in a single colour are spoilt for choice. Between boiseries, wallpapers, decorative panels and even frescoes, walls can be customised in a unique and very characteristic way.
With large walls, it is a good idea to go for simplicity when it comes to choosing a luxury carpet. Commissioning a custom-made piece in a plain colour or with a simple geometric pattern is a simple but effective solution. Those who do not want to renounce originality even for carpets could go for abstract shapes or special dimensions.
When walls have eye-catching decorations, choosing intricately designed and richly detailed carpets risks creating confusion. It is therefore a good idea to opt for modern carpets with an understated design. To create a link between the wallpaper or other wall decorations and the carpet, one can consider a made-to-measure model that echoes some of the colours in the room. This is also a suitable way of matching Custom carpets and wall colour.
Also not to be forgotten are those who choose to cover their home walls with natural materials such as stone or wood. In this case, the ideal custom-made carpets are those that warm up the room and give it a rustic and cosy look. In cases like these, the use of warm materials and colours is highly recommended.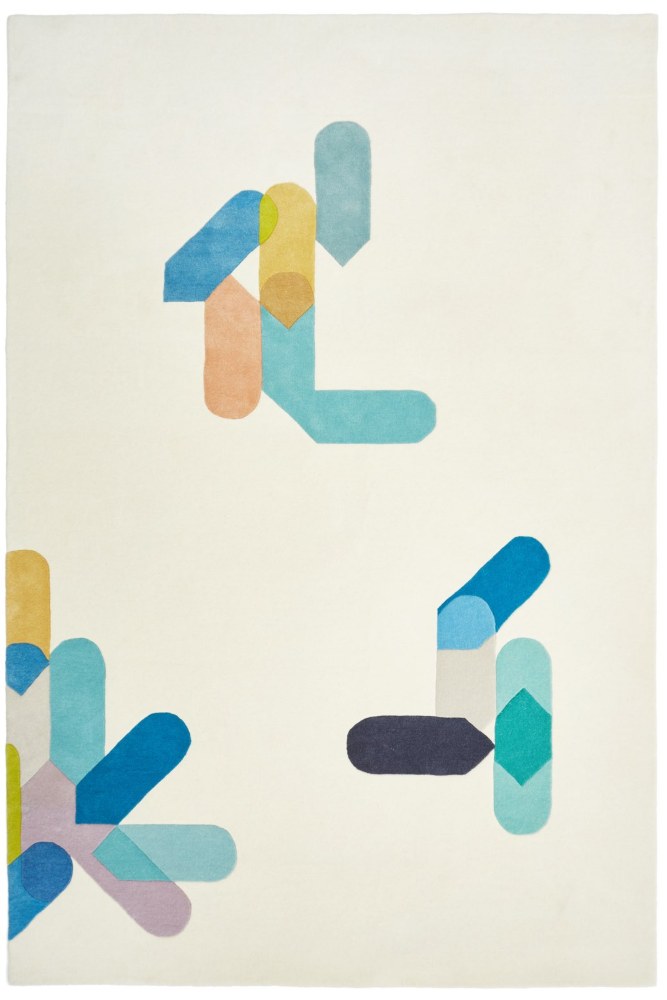 How to correctly match Custom carpets and wall colour?
For an interior designer, matching the look of Custom carpets and wall colour is an important and delicate task. Indeed, the patterns, decorations and colours used for these two elements of furniture deeply influence the way each individual room appears.
Using complementary or opposite colours for artefacts and walls is a simple rule to follow, but one that guarantees a truly harmonious result.
To make an even more precise choice, you can think about the atmosphere you want to build: depending on whether you want an elegant, traditional, relaxed or cosy-looking location, you can select the most suitable shades, colours and patterns.
Opting for custom-made carpets makes the job much easier, because it allows you to have the perfect piece in each room, with the right size, shape and design. In short: Custom carpets and wall colour are thus matched in the most aesthetically effective way.
Nodus creates prestigious rugs.
Bring luxury into your home!
>>> CONTACT US! <<<

Nodus has reinvented the luxury rug. It was in fact the first brand to propose the concept of the rug as a work of contemporary art.
Nodus has always created exclusive products that furnish the most beautiful homes in the world. Do you want to make your home inimitable as a work of art?
Bring a hand knotted rug of the highest quality and design into the spaces of your daily life! Give your family and the people you love the beauty of a dream masterpiece! Every piece of Nodus is designed by famous Designers, making it recognisable and prestigious. In this way, each rug is unique: you will not find another one like it. Like all beautiful and unrepeatable things, one piece in the Nodus collection sets you apart and speaks to others about your taste and elegance. CONTACT US!