Made to measure rugs for ethnic style furniture
custom rugs — Home —
Oct 08.2022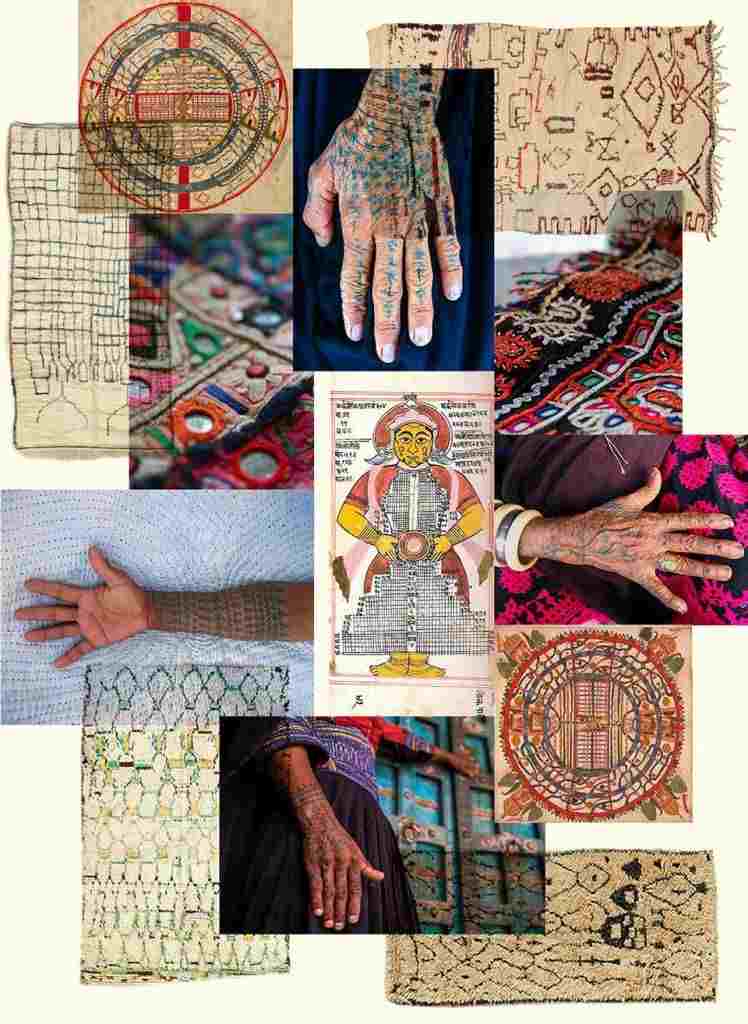 Made to measure rugs for ethnic style furniture allow for a result that is unique and highly customised.
Specifically, resorting to a made-to-measure project is the best solution for those who have decided to give their home an ethnic and exotic atmosphere. Thanks to the customisation of the carpet, in fact, one can best interpret the idea behind the furnishing choices made and define the characteristics of the ideal artefact to complete the interior design.
What are the characteristics of ethnic-style furnishings?
In homes furnished in ethnic style, there are furniture and furnishings that come from distant countries. These elements give the room an exotic and sometimes extravagant atmosphere, evoking distant worlds of great charm.
There are many ways in which ethnic style furniture can be characterised: for example, there are those who choose to build an environment openly inspired by a specific country or geographical area, as is the case with Japanese style furniture or those inspired by the Arab world. In other cases, furniture and accessories from several parts of the world are incorporated into the décor – seemingly spontaneously.
Whatever criteria are followed to define the ethnic furnishings of one's home, the result is original and cosy interiors. (This is also – and especially – true when choosing Made to measure rugs for ethnic style furniture).
Generally, homes furnished according to the principles of this style are warm and hospitable, also thanks to the use of dark wood furniture and the presence of textiles and accessories in bright, vivid colours.
In ethnic furnishings, intensive use is usually made of carpet patterns, ranging from delicate floral patterns, which are typical of Asian cultures, to more complex geometric patterns, which are typical of African countries. All this without neglecting the damask patterns, characteristic of artefacts from Arab culture.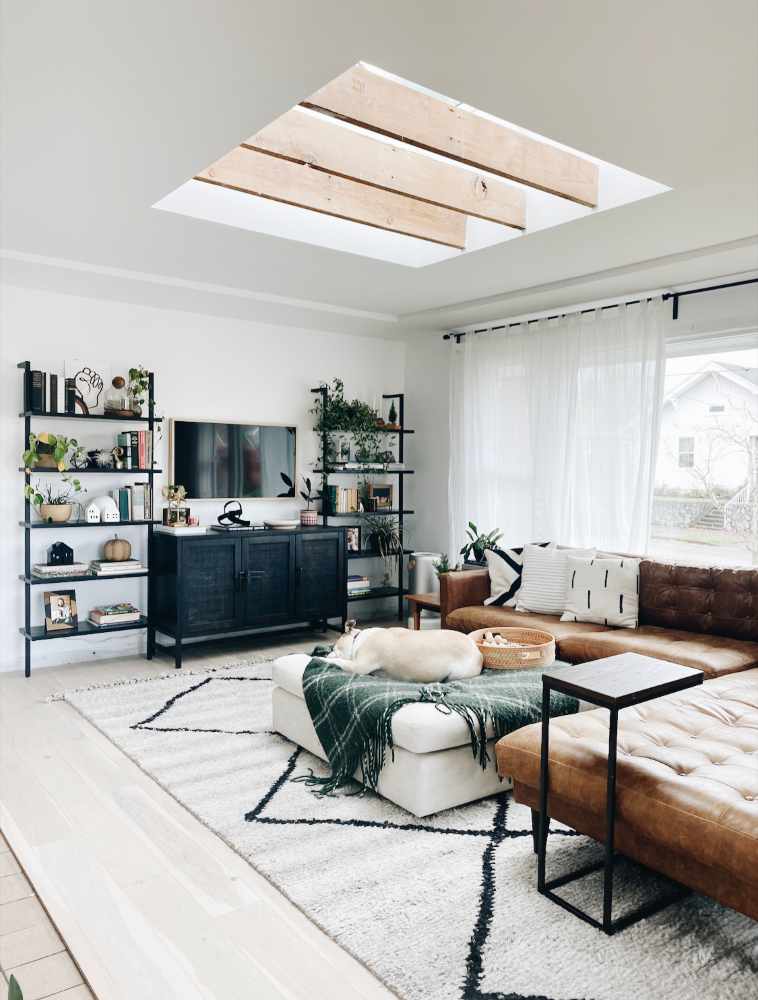 Which custom-made carpets should be chosen to furnish an ethnic-style home?
Homes furnished in ethnic style feature a heterogeneous set of furniture. Between furniture and accessories from all corners of the world, unique design pieces and modern furniture, a surprising mix and match of elements is created. The luxury carpets that are to be placed in these homes do not escape this rule.
When there is furniture of ethnic origin, one can for example decide to complete the furnishings with oriental carpets, if one wants to create a canonical and traditional ambience, or with contemporary art carpets, which are able to emphasise the uniqueness of the furnishing choices made.
In short: Made to measure rugs for ethnic style furniture can be of different types, the important thing is to be consistent with the general lines of the project to be realised.
In this sense, it is a mistake to think that Oriental carpets can only be used to complete ethnic style interior design projects that are inspired by the Arab or Asian world. In reality, the versatility of Oriental carpets allows them to be used for any ethnic interior design style, so that traditional Persian design can be untethered from its area of origin.
Another suggestion? Opting for contemporary pieces with an essential design, such as sisal or Nordic style rugs, helps bring out the richness of detail in ethnic furnishings and creates a nice balance between all the elements present.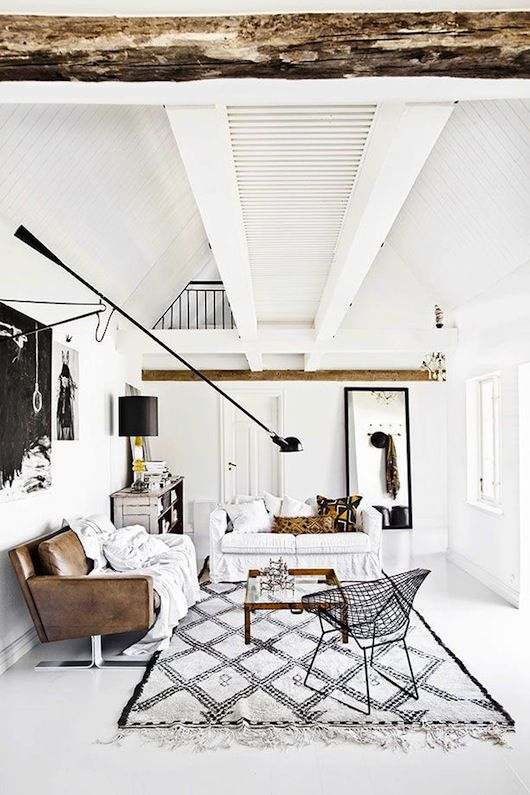 Why buy a Made to measure rugs for ethnic style furniture to complete your interior décor project ?
Making the wrong choice of luxury carpet can weaken the expressive power of ethnic furniture and furnishings. More precisely, choosing a rug that is out of tune with the strongest pieces of furniture, or choosing a rug of the wrong size, can make the whole look unbalanced.
Therefore, in such cases, the best solution is to request the creation of a made-to-measure carpet, intended specifically to complete the ethnic-style furnishings. Through a made-to-measure project, it is in fact possible to define all the desired characteristics for the artefact, so as to minimise the risk of overloading the space with too many colours or too many patterns and, at the same time, reduce the risk of having a carpet with a design that is not consistent with that of the rest of the house.
Working with experienced interior designers helps to choose the ideal solution for each room in the home, taking into account the specific characteristics of each. For example, in the living area, the dreamy atmosphere typically found in a home furnished in an ethnic style will have to be balanced with the need for durable and functional carpets. In the bedroom, on the other hand, one can take a few more liberties, while still ensuring an exceptional level of comfort.
The outdoors of the house are also a great place to carve out your own space with an international flavour. One idea could be an ethnic gazebo, perhaps furnished with Arabic-inspired furniture and carpets.
What remains to be said about Made to measure rugs for ethnic style furniture? For example, it can be said that ethnic style is usually chosen to furnish only some of the rooms in the home. In this case, the challenge for the interior designer is to find the balance between the ethnic elements and the other protagonists of the furnishings – which include luxury carpets – which can have a more or less contemporary look. 
Nodus creates prestigious rugs.
Bring luxury into your home!
>>> CONTACT US! <<<

Nodus has reinvented the luxury rug. It was in fact the first brand to propose the concept of the rug as a work of contemporary art.
Nodus has always created exclusive products that furnish the most beautiful homes in the world. Do you want to make your home inimitable as a work of art?
Bring a hand knotted rug of the highest quality and design into the spaces of your daily life! Give your family and the people you love the beauty of a dream masterpiece! Every piece of Nodus is designed by famous Designers, making it recognisable and prestigious. In this way, each rug is unique: you will not find another one like it. Like all beautiful and unrepeatable things, one piece in the Nodus collection sets you apart and speaks to others about your taste and elegance. CONTACT US!