The king size rug : what is it? Why choose it? And which model to choose?
Design — Home —
Jul 29.2023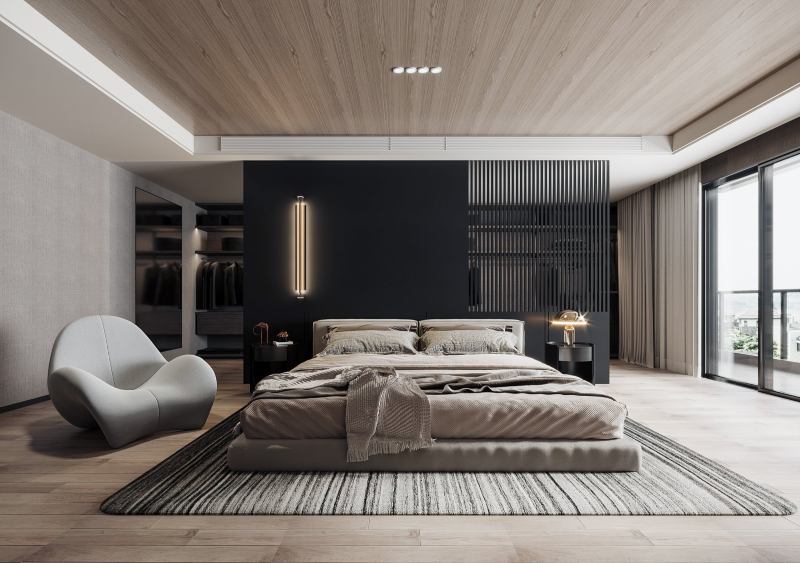 The king size rug is the ideal match for king-size mattresses, which are much larger than standard mattresses. Being able to count on a product that has dimensions that are proportional to those of the mattress allows for an elegant and harmonious result, giving the bedroom an original and cosy look.
Among the advantageous aspects of king size carpets is also the fact that they can also be successfully used in other rooms in the home and, then, in all contexts where there is a need for large pieces.
What are the main characteristics of king size carpets?
The king size rug takes its name from the type of mattress of the same name, which originated in the United States and is beginning to be very popular in Europe as well. The king size mattress is wider and longer than the standard size mattress used in Italy. Typical king size bed dimensions are 76 x 80 inches, equivalent to 193 cm in width and 203 cm in length, compared to a standard size of 160 x 190 cm.
The fact that the king size bed is larger than the most common models in Italy means that this difference must be taken into account when choosing the carpet to match the king size mattress.
To ensure that the overall result is elegant and harmonious, it is advisable to choose a king size rug , i.e. a model whose dimensions are designed to perfectly match the chosen bed.
Beware, however: a king size rug does not necessarily have to be chosen only to furnish the bedroom. The fact that this type of carpet has extra-large dimensions means that it can also be placed in other areas of the home, such as very large living rooms or open spaces.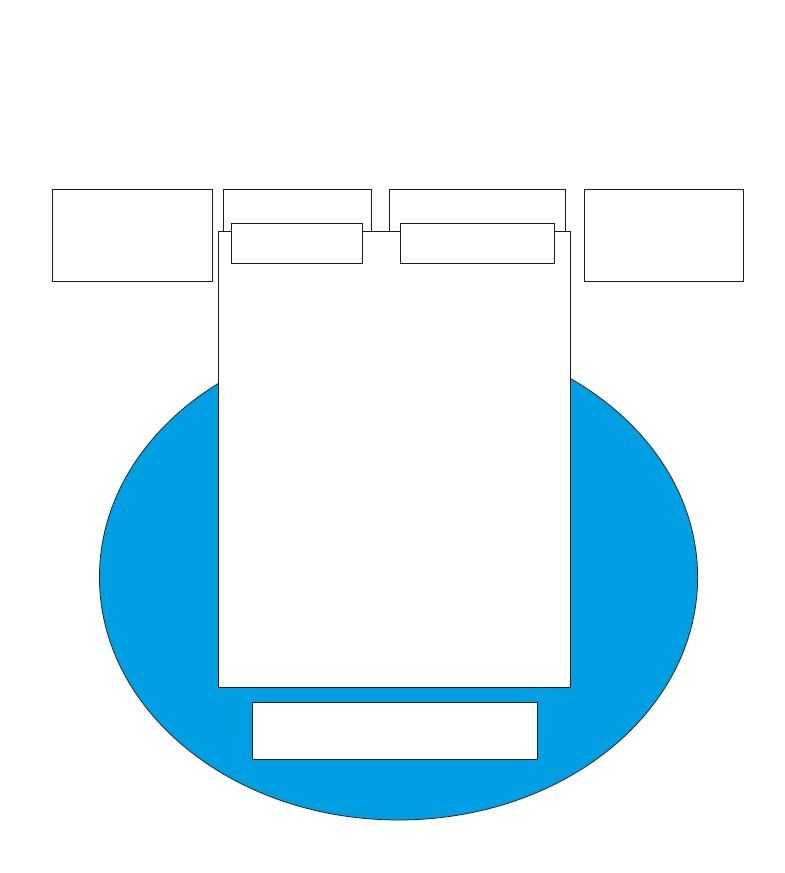 What differentiates king size carpets from other models on the market are only the slightly different proportions between width and length. For the rest, as far as available styles, colours and materials are concerned, the same considerations apply as for other carpet models.
Based on the evaluations made with regard to interior design, one can opt for a traditional style king size rug model or a contemporary model. The end result that can be achieved depends very much on the material chosen for the individual textile. Not only the appearance of the carpet will depend on this choice, but also its softness and degree of resistance.
How to furnish a room with one or more king size rug ?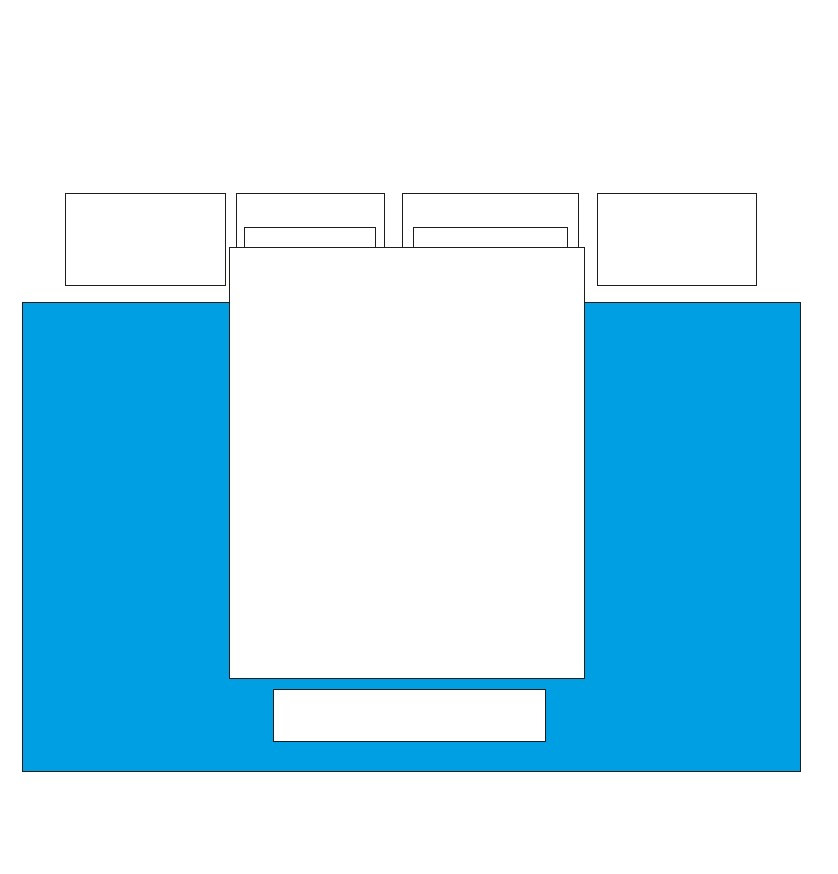 To make the most of king size carpets and to be able to give them the central role they deserve in home interior design, it is necessary to start by considering the size of these particular textile products.
Since king-size beds are frequently used in the American context, it is common for the dimensions of king size carpets to be expressed in feet. Typically, carpets that go with a king-size bed measure 8 x 10 feet, i.e. approximately 240 x 300 cm, or 9 x 12 feet, i.e. approximately 270 x 360 cm.
With the tape measure in hand, it is important to measure the area to be furnished, to make sure that there is enough space to fit the item into the room. This kind of measurement is very important when furnishing a bedroom, while it is often unnecessary if one chooses to place the king size rug in an open-plan space.
To put the king size rug centre stage, one might consider choosing a model that responds to a specific furnishing style. For example, in a master bedroom with a king-size bed with a modern design, a contemporary style carpet with a pattern consisting of neutral colours or geometric designs could best complement a minimalist furniture design. For a children's bedroom, on the other hand, one could opt for a patterned king-size rug or a customised pattern to match the overall look of the room.
It should also not be forgotten that king size carpets are also an ideal choice for luxury hotel rooms. In such settings they convey a feeling of opulence and great comfort and are at their best when carefully matched to the colour of the floors and walls.
What are all the advantages of furnishing with king size rug ?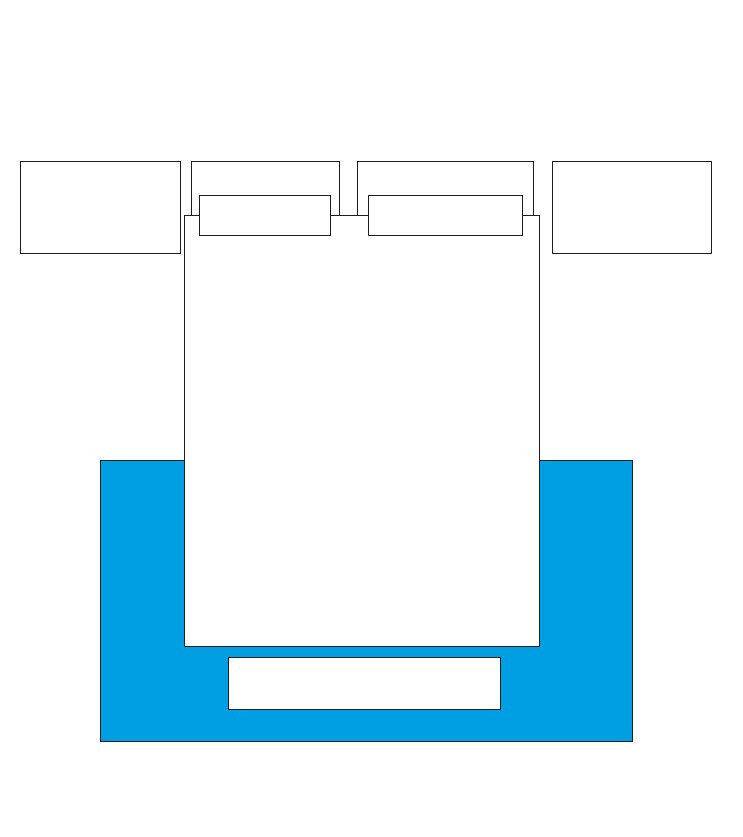 King size carpets can really make the room in which they are placed special. They achieve this mainly due to their ability to visually fill spaces, even when they are very large. The large surface area of these artefacts can transmit warmth and comfort and create an enveloping atmosphere.
Furthermore, king size carpets can become the focal point of the room. With their imposing size and various design options, they can catch the eye and become an important decorative element. Choosing a piece with bright colours or a unique pattern, for example, can easily add personality and style to any room.
Another advantage of king size carpet s is their ability to give stylistic coherence to the room. They can be combined with the king-size bed in the most harmonious way possible, creating a uniform and refined ambience. Moreover, these carpets are suitable not only for the master bedroom, but also for children's or guest rooms, transforming each room into a comfortable and cosy space.
Nodus creates prestigious rugs.
Bring luxury into your home!
>>> CONTACT US! <<<

Nodus has reinvented the luxury rug. It was in fact the first brand to propose the concept of the rug as a work of contemporary art.
Nodus has always created exclusive products that furnish the most beautiful homes in the world. Do you want to make your home inimitable as a work of art?
Bring a hand knotted rug of the highest quality and design into the spaces of your daily life! Give your family and the people you love the beauty of a dream masterpiece! Every piece of Nodus is designed by famous Designers, making it recognisable and prestigious. In this way, each rug is unique: you will not find another one like it. Like all beautiful and unrepeatable things, one piece in the Nodus collection sets you apart and speaks to others about your taste and elegance. CONTACT US!