Artisan luxury rugs: why are they always a winning furnishing solution?
Design — Luxury rugs —
Nov 12.2022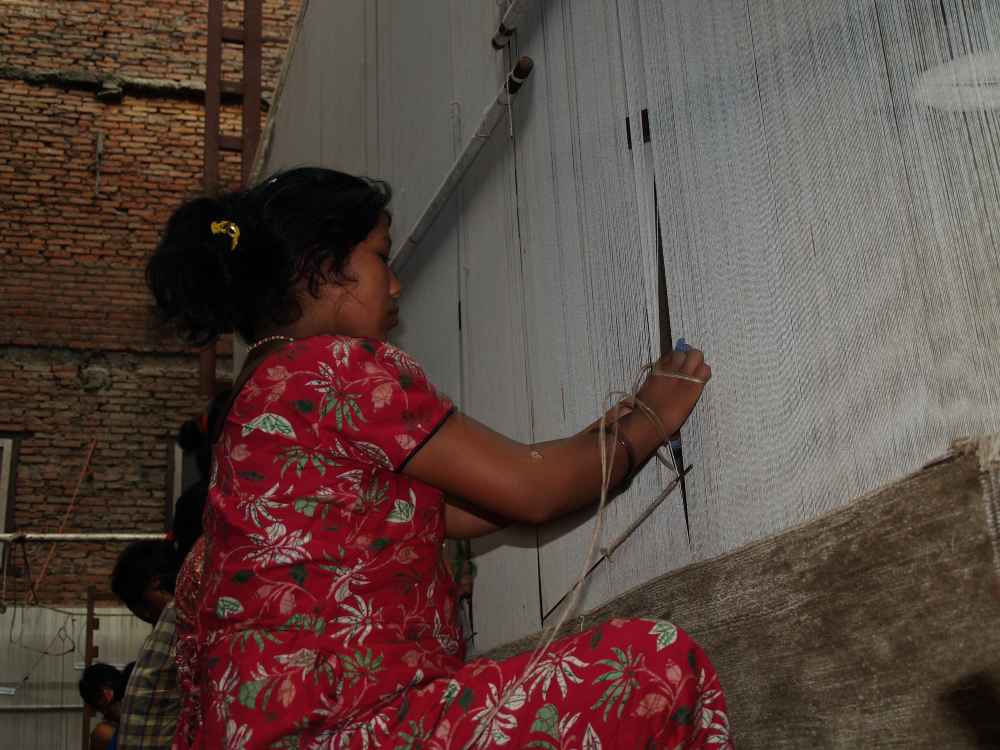 Artisan luxury rugsare a perfect blend of tradition and modernity. They are artefacts created by contemporary designers, taking their cue from the long and rich history of the carpet, and produced in artisan workshops scattered across the Middle East and Asia.
Today, the finest handcrafted luxury carpets come from Nepal, India, Pakistan, Iran and Turkey. These pieces are made to decorate prestigious and exclusive spaces and places.
Everything you need to know about Artisan luxury rugs
A luxury handmade carpet is an artefact of the highest value, which can dramatically increase the elegance of the room in which it is placed. And this is true in both domestic and commercial settings. Each model is a unique piece, because it is produced entirely by hand by craftsmen of great experience and value.
Each hand-crafted carpet is a concentrate of excellence: its value is influenced by the creativity of the designers who conceived it, by the skills that had to be brought to bear to make the design a reality, and by the care with which the workmanship was executed and controlled. All this is by no means trivial, quite the contrary.
Specifically, craftsmanship allows even complex or customised projects to be realised. In fact, artisans' workshops can create all kinds of luxury carpets, starting with hand-knotted pieces and ending with tufted, passing through woven or long-pile carpets.
In short: every single aspect of Artisan luxury rugs can be customised and made unique. In this sense, fringed or non-fringed artefacts can be commissioned, in all shapes and sizes, made from a variety of materials and in the most diverse colours.
What are the advantages of furnishing rooms with Artisan luxury rugs?
Anyone who chooses to furnish their home or commercial space with one or more Artisan luxury rugs is always guaranteed to enrich their location with an important piece of design.
The carpet can really make a difference and uniquely enhance the décor of any room. In particular, it succeeds thanks to its ability to adapt to any context. In fact, these handmade luxury artefacts manage to make spaces special regardless of the furnishing style one has decided to adopt in them.
Given these premises, no one will be surprised if we say that Artisan luxury rugs are the perfect solution if one has special needs. Since the entire production process is done by hand, it is possible to create customised, made-to-measure designs. If you need a carpet of an unusual size, made from a specific mix of materials or with an ad-hoc design, you can turn your project into reality.
The ethical and sustainable aspects of the handmade carpet production process should not be underestimated. Turning to experienced workshops ensures that the workers involved in the production of these luxury carpets are paid a fair wage and benefit from excellent working conditions, both in terms of hours worked and safety at work.
Ultimately, a handcrafted luxury carpet is a unique piece of great elegance. In interior design projects, these furnishing elements succeed in making the rooms in which they are placed special, bringing them both warmth and sophistication. In addition, these furnishing accessories also prove to be perfect for those who focus on natural and sustainable styles.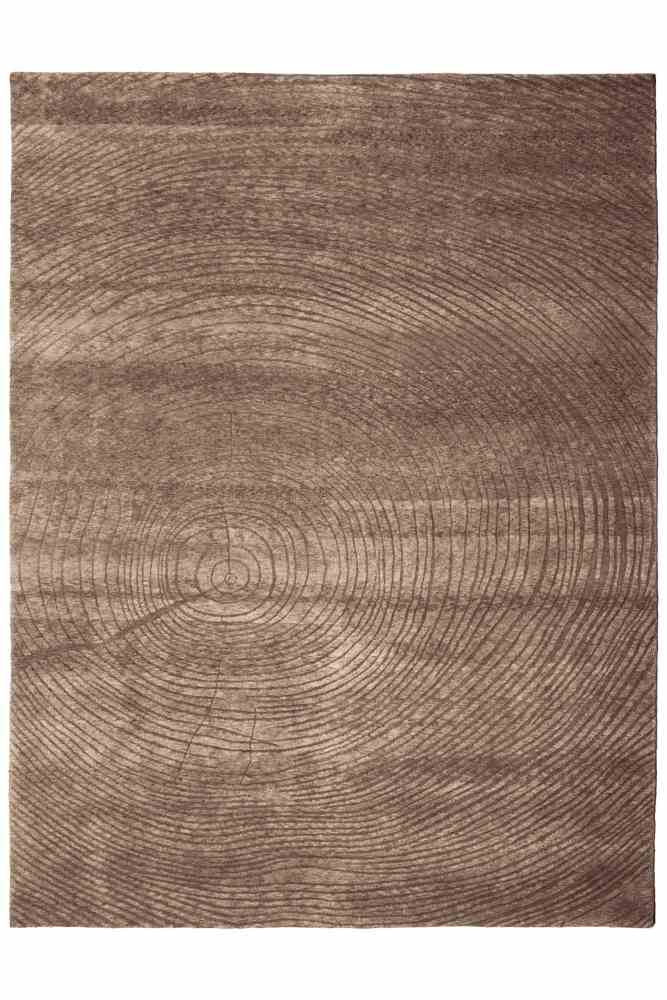 Handmade carpets of great value for unique interior design
We have already mentioned that Artisan luxury rugs are ideal for both interior design projects involving private homes as well as contract projects, i.e. projects that focus on furnishing offices, shops, hotels and so on.
Although each reality has its own particularities that must be taken into account during the process of choosing artefacts, it can nevertheless be said that luxury handcrafted carpets are always a valid solution, i.e. an idea that makes any interior designer's realisation a success.
For example, it is possible to complete the furnishing of spaces with custom-made models, unique pieces designed and made specifically for that reality. In this case, it must be remembered that the process necessary for the design and realisation of a custom-made carpet can take several months of work. The length of the working period, in particular, is influenced by the size of the piece, the complexity of the design to be realised and the type of yarn chosen.
In addition to affecting the duration of the carpet's workmanship, all these aspects also influence the final value of the product. The use of refined materials, such as silk or the finest wools, as well as the choice of unusual sizes or shapes and richly detailed designs can increase production costs and, consequently, the value of the specific pattern.
Thus, thanks to the experience of the knotting craftsmen, who hand down from generation to generation the secrets of the ancient art of fine carpet making, it is now possible to embellish homes, offices and commercial premises with Artisan luxury rugs of enormous value.
Nodus creates prestigious rugs.
Bring luxury into your home!
>>> CONTACT US! <<<

Nodus has reinvented the luxury rug. It was in fact the first brand to propose the concept of the rug as a work of contemporary art.
Nodus has always created exclusive products that furnish the most beautiful homes in the world. Do you want to make your home inimitable as a work of art?
Bring a hand knotted rug of the highest quality and design into the spaces of your daily life! Give your family and the people you love the beauty of a dream masterpiece! Every piece of Nodus is designed by famous Designers, making it recognisable and prestigious. In this way, each rug is unique: you will not find another one like it. Like all beautiful and unrepeatable things, one piece in the Nodus collection sets you apart and speaks to others about your taste and elegance. CONTACT US!