Very thin rug: what are they? How to choose the right model for the individual room?
Design —
Jun 17.2023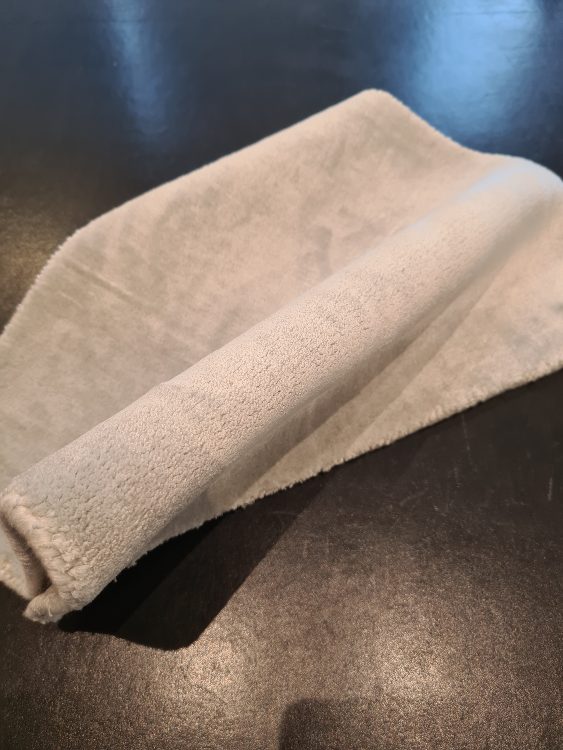 Very thin rug can be used in all rooms of the house, both indoors and outdoors. Thanks to the use of high-quality, moisture-resistant fibres, such models can be placed really anywhere and are well suited to all kinds of floors.
To make extra-thin carpets, either the knotting technique or the weaving technique can be used to create textiles of any size. The result is pieces with a strong structure, perfect even in heavy traffic areas, and often with a reversible design.
What are the advantages of very thin rug?
There are several advantages of very thin rug over traditional thick carpets. Firstly, this type of artefact is lighter and more flexible. This means that it can also be used in environments and situations where thicker carpets do not have the optimal characteristics.
The reduced thickness also makes it easier to dry and, consequently, allows these textiles to be used even in rooms in the home where there is more humidity, such as kitchens and bathrooms.
The reduced thickness also makes these carpets safer in the presence of animals, children or the elderly. Especially when placed in transitional areas of the home, such as stairs or hallways, thin carpets reduce the risk of tripping or losing one's balance.
Those who choose to furnish with an extra thin, hand-knotted or hand-woven carpet often do so because they are looking for a carpet that is easy to clean and wash. Due to their structure, thick carpets tend to accumulate more dirt and dust, which is difficult to remove completely and potentially dangerous for allergy sufferers.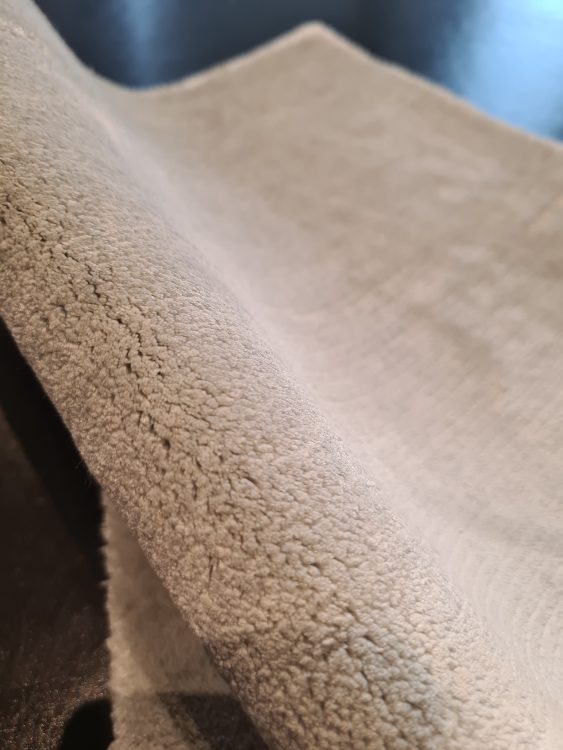 In the case of a very thin carpet, on the other hand, the fact that there is less space between the fibres prevents an excessive accumulation of dust and means that, unless the product has been made from a fine and delicate yarn, it can also be washed easily in the washing machine.
What types of very thin rug to use in the home?
Very thin rug are an excellent solution for those who want to complete their furnishings with an element that combines practicality, versatility and comfort.
The most popular type of extra thin carpet is the kilim, a type of carpet created according to traditional Oriental workmanship. Kilims are hand-knotted carpets, using predominantly wool or cotton fibres, and feature geometric or floral patterns. Unlike knotted carpets, these products are woven using a loom.
As well as being faster, this process keeps the thickness to a minimum and allows for a reversible carpet. Traditionally, flatweave kilim carpets are used not only to decorate floors, but also as bedspreads, tablecloths or as curtains to separate rooms in the home.
In addition to kilim carpets, there are other types of woven carpets, such as soumak, within the category of very thin rug. This type of textile product has similar characteristics to kilims, but unlike the latter, they are not reversible.
How to furnish with very thin rug, indoors and outdoors?
Very thin rug are an excellent resource for furnishing various spaces in the home. Depending on the material they are made of, they can be placed indoors or outdoors to decorate and furnish rooms in an elegant and functional way.
Thin carpets made of polyester or vinyl can be successfully placed in balconies, terraces and gardens. Due to their properties, these materials make carpets water-resistant, non-slip and easy to clean.
Indoors or in sheltered outdoor spaces such as canopies and gazebos, an extra thin carpet made of woven bamboo, hemp or jute fibres can be considered. Materials of this kind are the ideal solution for those who want to create natural and sustainable furniture with a simple and contemporary look.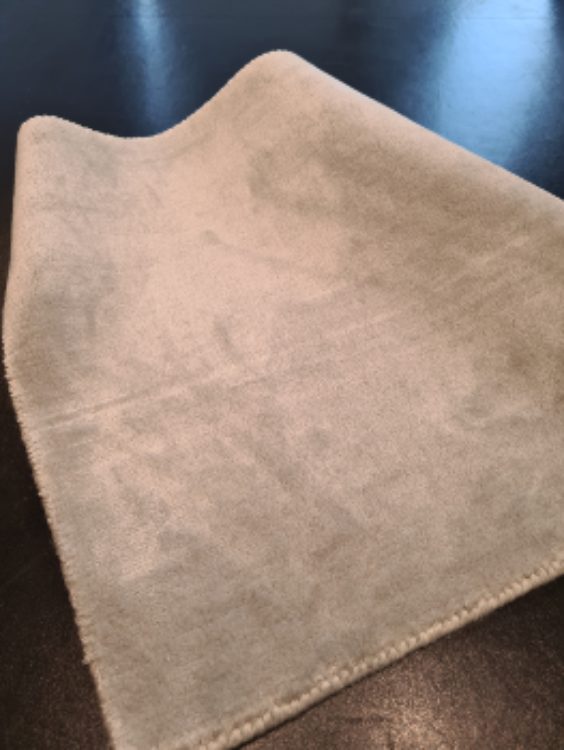 In addition to considering the best material for thin carpets, it is also necessary to consider the optimal size for each model. In a large living room or open-plan living room, a large rug can be considered in a neutral colour that contrasts with the colour of the floor, walls and furniture or in a colourful design that adds an accent of colour to the room.
In the kitchen, hallway and bathroom, on the other hand, you can think of a smaller, narrow and elongated carpet to fit the room. Again, you can go for a design that contrasts with that of the room or you can choose very thin rug with patterns and colours that complement those already present in the space.
Nodus creates prestigious rugs.
Bring luxury into your home!
>>> CONTACT US! <<<

Nodus has reinvented the luxury rug. It was in fact the first brand to propose the concept of the rug as a work of contemporary art.
Nodus has always created exclusive products that furnish the most beautiful homes in the world. Do you want to make your home inimitable as a work of art?
Bring a hand knotted rug of the highest quality and design into the spaces of your daily life! Give your family and the people you love the beauty of a dream masterpiece! Every piece of Nodus is designed by famous Designers, making it recognisable and prestigious. In this way, each rug is unique: you will not find another one like it. Like all beautiful and unrepeatable things, one piece in the Nodus collection sets you apart and speaks to others about your taste and elegance. CONTACT US!