Trendy rugs: how to choose a fashionable carpet according to the style of the room?
Design — Luxury rugs —
Dec 27.2022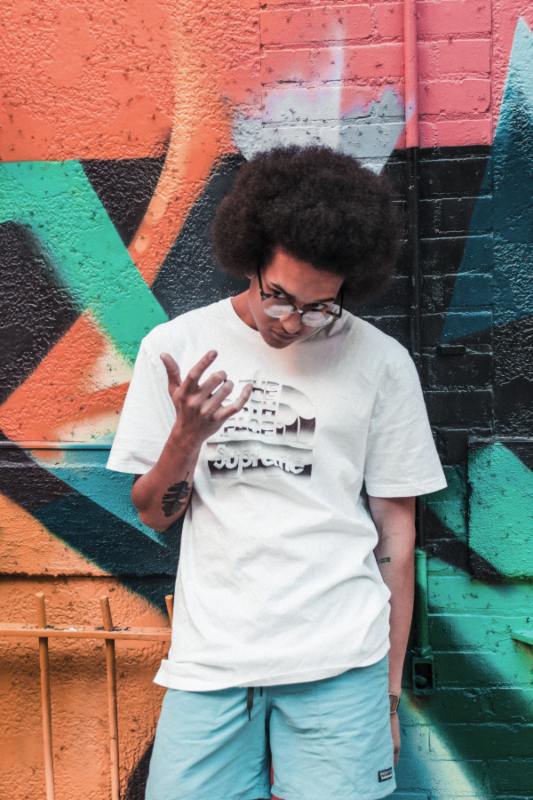 Carpets are an important part of home decoration and can completely change the atmosphere of any room in a flat, loft or villa.
In recent years, the carpet has increasingly become a trendy piece of furniture and, thanks to the availability of infinite shades of styles and colours, it fits into any decor. On the other hand, interior design trends are constantly changing in order to keep up with the times and to meet the needs of contemporary customers.
What can you say about trendy rugs? We take stock in this very article, dedicated to the luxury models that customers like best.
What are the trendy rugs right now?
Analysing recent trends in the high-end carpet market, there are essentially three trends that are influencing furniture choices and will influence interior design in the months to come.
The quest for minimalist furniture is a well-established trend that continues to gain popularity. For at least the past ten years, Nordic and, in particular, Scandinavian design have been the ones to convince customers and interior designers who love trendy, contemporary interior design. Scandinavian designer carpets and Nordic carpet patterns warm up the trendiest homes with their soft materials and thickness.
A more recent trend – and one that we are sure will influence interior design choices for a long time to come – is the search for artefacts made from natural materials and with sustainable construction processes. The number of people questioning and paying attention to the consequences their consumption choices have on the environment and society is growing day by day. At the same time, there is an increasing demand for trendy rugs that are made from recycled yarns or manufactured from environmentally friendly plant fibres. Pieces of this type give a very natural and fresh look to the home and can be successfully combined with different furnishing styles.
Other suggestions? Among the trendy rugs, we cannot fail to mention contemporary art designs. Indeed, artistic artefacts are becoming increasingly popular for their ability to fill spaces with colour and style. Choosing such a model makes it possible to decorate different rooms in the home in an original way and combines in a single element the typical functionality of a fine carpet and the decorative capacity of a work of art.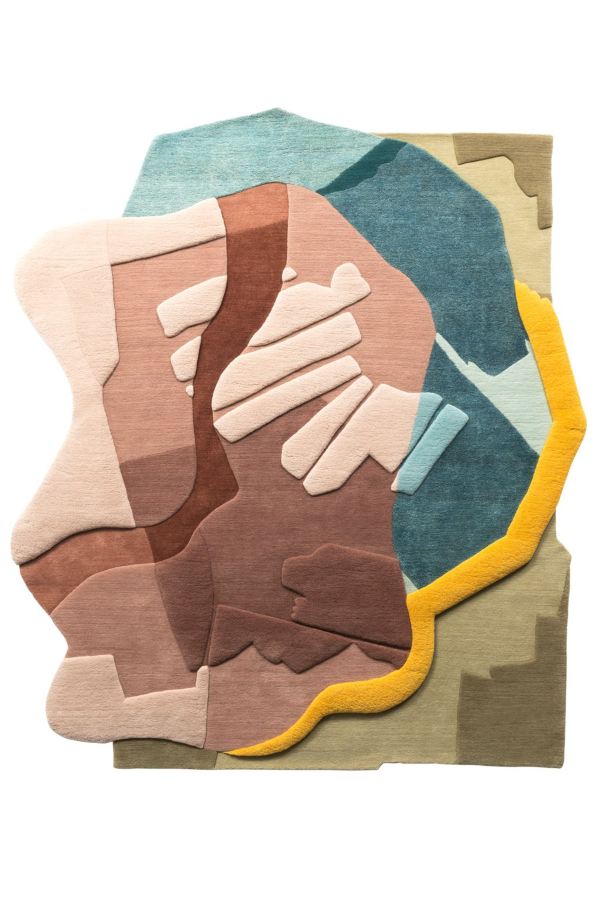 What do you need to know in order to furnish correctly with trendy rugs?
In a furnishing project, carpets can be used to add colour, texture or style to the home environment. In order to be able to make the most of the strengths of trendy rugs, it is important to make sure that the artefacts and other elements in the furnishings of the individual room are in harmony with each other. Aesthetic balance must therefore be pursued.
What to do in practice? When deciding to place a trendy carpet in a room, it is important to check that the design and colour are consistent with those of the furniture, floor and walls. It is also essential to assess the size of the piece in relation to the square footage of the space to ensure that the carpet is in proportion to the available space. This is essential to achieve an elegant and pleasing result.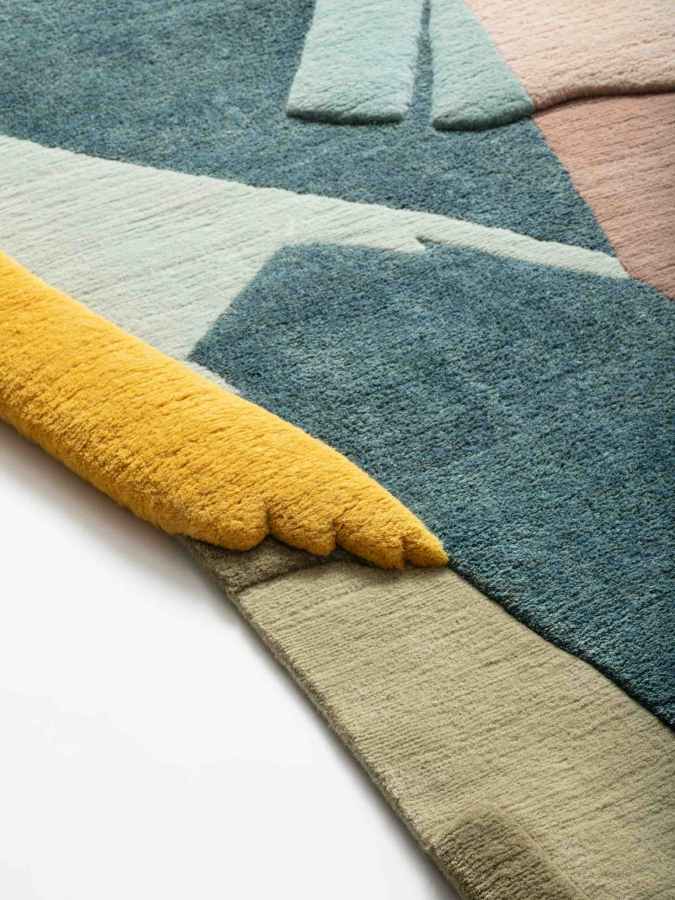 What are the trendiest carpet styles?
Modern interior design draws on many different styles in order to be able to provide a result that is as individual and tailor-made as possible. Nevertheless, it is still possible to identify a few trendy rugs that are particularly popular. Let's see what they are.
Among those who love minimal and contemporary carpets, some of the most popular models are Berber carpets. These artefacts are an alternative to Nordic carpets and offer the same level of warmth. The intersection of geometric lines and the juxtaposition of black and white makes each piece rather neutral and allows it to be used in any room of the house.
In contemporary interior design, there is an increasing tendency to choose short pile carpets. This is due to both the practicality and versatility of these solutions. They are easy to clean, can be combined with furniture of various styles and can be moved around without much effort.
Next to the trendy short pile carpets, it is worth mentioning the flatweave carpets. This is suitable for those who wish to have even thinner and lighter designs in the home and can add a special touch of colour to the room. Kilim carpets are the best known and most popular variant of flatweave carpets. With kilims, one can really achieve beautiful results, both when decorating floors and when placing carpets on walls.
Of all interior design styles, the one that is perhaps currently the most fashionable is the natural style. Wooden furniture, natural stone and plant fibres are the big players in interior design today. Among the items made from natural yarns, jute products are among the most popular. The versatility, softness and durability of jute are qualities that are particularly appreciated by those seeking a rustic, natural style for their home. Consequently, quite a few trendy rugs are made from this specific material.
Nodus creates prestigious rugs.
Bring luxury into your home!
>>> CONTACT US! <<<

Nodus has reinvented the luxury rug. It was in fact the first brand to propose the concept of the rug as a work of contemporary art.
Nodus has always created exclusive products that furnish the most beautiful homes in the world. Do you want to make your home inimitable as a work of art?
Bring a hand knotted rug of the highest quality and design into the spaces of your daily life! Give your family and the people you love the beauty of a dream masterpiece! Every piece of Nodus is designed by famous Designers, making it recognisable and prestigious. In this way, each rug is unique: you will not find another one like it. Like all beautiful and unrepeatable things, one piece in the Nodus collection sets you apart and speaks to others about your taste and elegance. CONTACT US!