rug washable : what are its characteristics? For which environments is it best suited?
Luxury rugs — Materials and techniques —
Sep 14.2023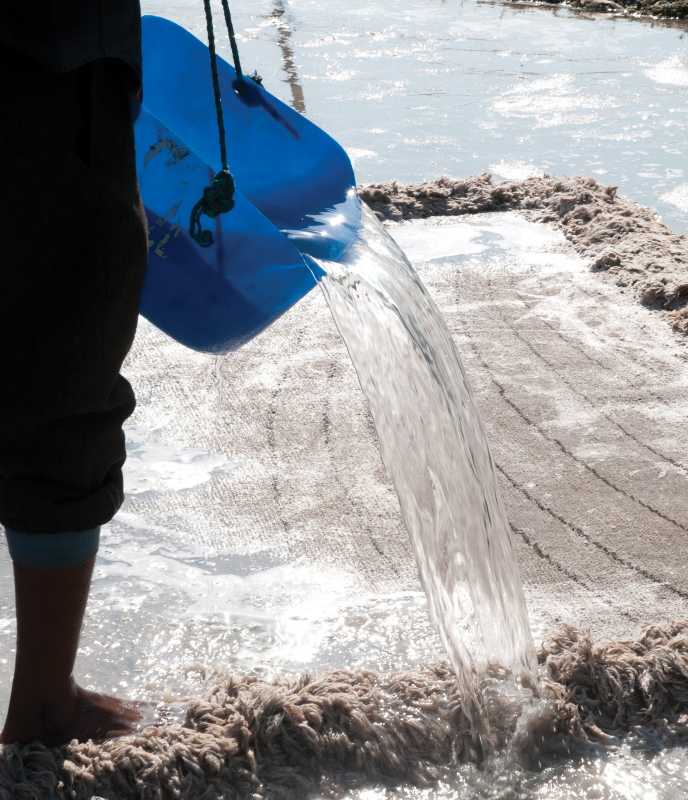 A rug washable is the best solution when you need to keep your home clean at all times, without sacrificing the comfort and elegance that only rugs can provide.
Those who love fine textiles know that washable models are the perfect answer to one of the most common objections to the use of textiles in the home. Critics point to the fact that rug fibres tend to attract and accumulate dust and dirt. With a rug washable, this problem is easily solved because, in addition to daily cleaning with a hoover, these pieces can be washed in the washing machine or can even be washed by hand. And this whenever the need arises. In this way, the house will always look harmonious, clean and tidy.
What are the advantages of a rug washable?
Washable rugs are the best choice for people who want to enjoy the comfort and ornamental aesthetics of these furnishings, but who also want to move around in a safer and cleaner home.
The aspect that most distinguishes a rug washable from traditional models is its ease of maintenance. Indeed, small models can easily be put in the washing machine, thus avoiding the need for repeated professional cleaning. Larger items , on the other hand, can be washed by hand, simply using a mixture of water and mild soap.
Washable rugs retain all the positive characteristics of traditional rugs: depending on the material used in their production, they can be softer or more or less hardwearing. By providing a deeper level of cleanliness, they are also safe and practical to use. This means that they can be placed in any room of the house.
Durable and long-lasting fibres are used to make these textile pieces, which are also ideal for high-traffic areas. This means that the pieces can be successfully placed in any room, including those frequented by children or pets, without worrying about stains or dust accumulating between the fibres.
What are the most commonly used materials for a rug washable?
The list of washable fibres that can be used for the production of luxury rugs is very long indeed. In principle, all fibres of vegetable origin are fine, while wool rugs require some caution. Washing with water, in fact, if not done at the right temperature and gentle detergents are not used, could felt the fibres and permanently damage the piece.
Depending on the material used, the rules to be followed for cleaning the rug and the specific characteristics of the product will also change. Models made of cotton, hemp or jute, for example, can easily be washed in the washing machine with a special programme and a mild detergent. These products are excellent solutions for decorating the interior of the home and giving the room a fresh, natural look.
When you decide to wash a rug made of natural fibres, it is important to check that it is perfectly dry before placing it back on the floor. Otherwise, residual moisture could damage the piece, encouraging the appearance of mould or unpleasant odours.
Another consideration to make when considering the purchase of a rug washable concerns the thickness of its pile. For indoor rugs, for example, models with a flat weave are preferable. These are thinner and more manageable than standard rugs and are easier to clean and maintain, even on a daily basis.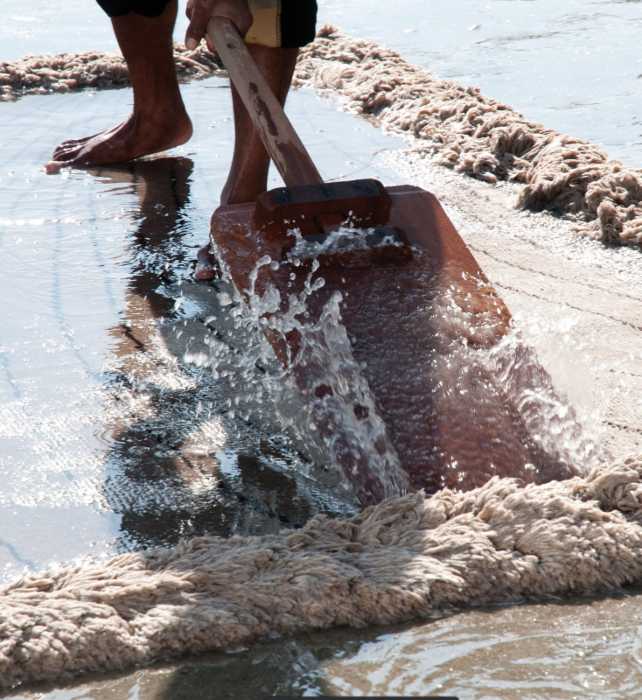 Washable rugs can also be used outdoors. In this case, the most commonly used fibres are synthetic ones. Above all, there are nylon, polyester and polyurethane. All these materials are naturally water-resistant and can be washed in the washing machine or by hand, without fear of damage to their structure or colours.
When to prefer a rug washable to a non-washable rug?
A rug washable is preferable especially when there are in the home
– people who have a dust allergy. Rugs are usually considered off limits for dust allergy sufferers. However, choosing high-quality rugs made of washable fibres allows people with health problems to benefit from the beauty and advantages of these products;
– pets. Dogs and cats living inside houses and flats require extra attention to daily cleaning. In this context, washable rugs are an excellent solution, because they are easier to clean in the event of accidental stains and because they facilitate the removal of hair and dirt trapped between the fibres;
– children. Children can be unpredictable and it is not uncommon for them to spill food or drink on rugs. Opting for a rug washable is therefore a very wise choice when there are young children in the house. This is because you can easily remove stains and maintain a clean and safe environment for them as well.
Nodus creates prestigious rugs.
Bring luxury into your home!
>>> CONTACT US! <<<

Nodus has reinvented the luxury rug. It was in fact the first brand to propose the concept of the rug as a work of contemporary art.
Nodus has always created exclusive products that furnish the most beautiful homes in the world. Do you want to make your home inimitable as a work of art?
Bring a hand knotted rug of the highest quality and design into the spaces of your daily life! Give your family and the people you love the beauty of a dream masterpiece! Every piece of Nodus is designed by famous Designers, making it recognisable and prestigious. In this way, each rug is unique: you will not find another one like it. Like all beautiful and unrepeatable things, one piece in the Nodus collection sets you apart and speaks to others about your taste and elegance. CONTACT US!