The handmade wool rug is the king of luxury  rugs [Selection guide].
Design — Luxury rugs —
Oct 15.2022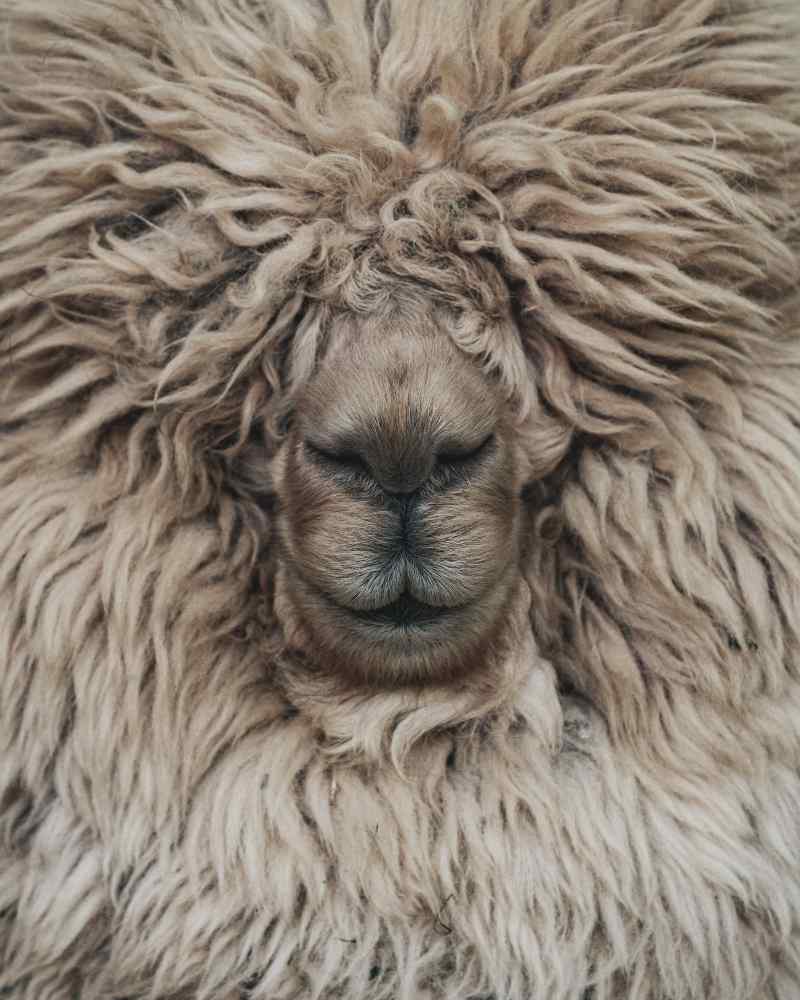 A handmade wool rug is the typical artefact one thinks of when one imagines an elegant and tastefully decorated room.
For many centuries, wool yarn has been knotted by the most skilled craftsmen to create unique and special pieces of furniture that are able to enhance any room in which they are placed. Each handmade wool rug is different from the others, thanks to the manual workmanship and the use of naturally dyed wools. These have always been available in a wide range of shades, all different from each other.
All you need to know about handmade wool rug
In general, a handmade wool rug is an artefact in which yarn is knotted around a warp placed on a loom. Wool yarn, cotton or other materials can be used to create the warp, which can be seen as a kind of skeleton of the rug. As the knots are attached to the frame, the pattern of the piece is composed, which will give each individual pattern its unmistakable appearance.
In addition to hand-knotted rugs, which can be thicker or thinner depending on the type of warp used and the quality of the wool yarn selected, hand-knotted wool rugs can also be long-pile, tafted or woven.
Woven rugs are also referred to as flatweave rugs, i.e. rugs with a low thickness and no warp. In many cases, these rugs are reversible and, due to their lightweight construction and generally small size, prove to be very versatile and therefore easy to use in different spaces in the home.
Those who wish to enhance the warmth and comfort of a handmade wool  rug can opt for a tafted or long pile piece. Thanks to manual processing, it is possible to preserve the softness of the wool fibres and obtain a very soft and warm piece.
What are the main benefits of hand-knotted wool rugs?
A handmade wool rug can come in many different styles. Basically, the distinction is between classic and contemporary rugs. In the first category, Persian and, more generally, Oriental artefacts are included. The second category, on the other hand, includes rugs made in recent times and characterised by a highly artistic design.
All luxury wool rugs, both Oriental and contemporary, are made using the highest quality materials. The manual workmanship is, in both cases, very careful and precise. Specifically, wool yarns from different parts of the world are used for the finest rugs. That is, wool from various animals. For example, in addition to sheep's wool, goat, vicuna or camel wool is frequently used.
The wool is then dyed using coloured pigments of natural or even chemical origin. Natural dyes are preferred by those looking for a high-quality designer rug, because they guarantee brighter and more durable colours.
As it is easy to see from the above considerations, the quality of a handmade wool rug is influenced by a multitude of factors. The value of this type of luxury rug depends on the yarn used, the colours chosen, the size and shape of the piece and the density of the knots that make up the design on its pile.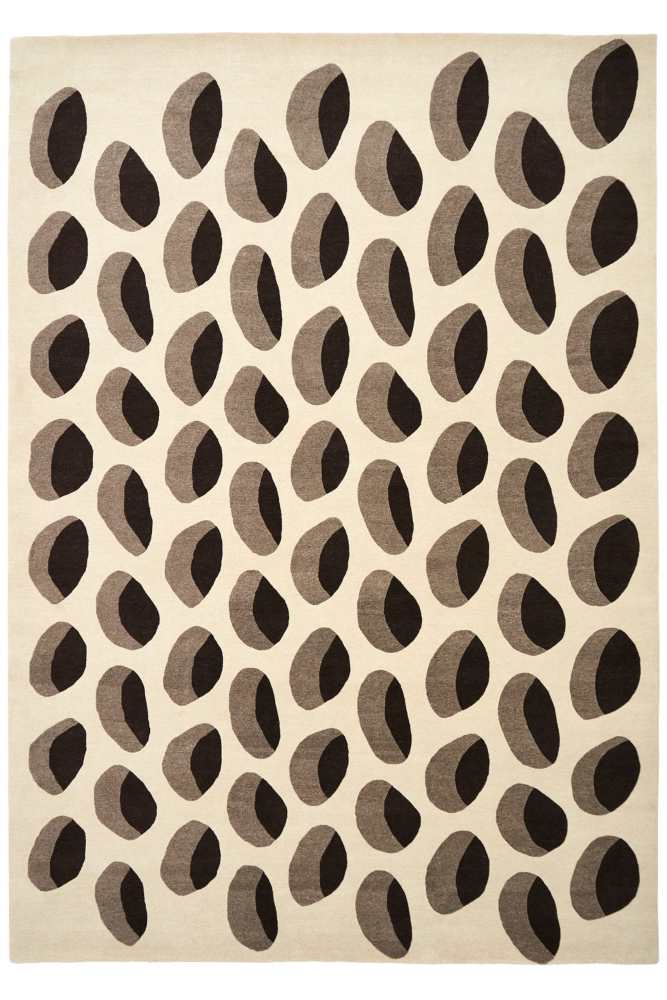 How to furnish a room with a wool rug? Some useful tips for all cases
With their designs, interior designers manage to make the most of handmade wool rugand allow them to express all their versatility and beauty.
Large wool rugs with elaborate designs can become a central element of the interior design, from which all other furniture and accessories are chosen. In other cases, however, the rug is only chosen at a later stage. In such a circumstance, it is necessary to know how to select the model that best suits the style of the furniture and the characteristics of the room.
In order to achieve an elegant and sophisticated décor, it is important to be able to choose the most suitable luxury rug for each project. Taking into account the type of room and the style one wishes to pursue, the interior designer will be able to decide which is the best handmade wool rug.
For rooms belonging to the living area, it is important that the rug manages to create a warm and also cosy atmosphere. On the other hand, in the sleeping area, the focus should be more on safety and aesthetics. Or at least: this is what can certainly be said as a guideline.
Finally, we can say that a handmade wool rug is also an excellent solution for furnishing the outside of a house. In those rooms, it brings colour and personality, and makes it possible to create practical spaces for relaxation and conviviality.
Nodus creates prestigious rugs.
Bring luxury into your home!
>>> CONTACT US! <<<

Nodus has reinvented the luxury rug. It was in fact the first brand to propose the concept of the rug as a work of contemporary art.
Nodus has always created exclusive products that furnish the most beautiful homes in the world. Do you want to make your home inimitable as a work of art?
Bring a hand knotted rug of the highest quality and design into the spaces of your daily life! Give your family and the people you love the beauty of a dream masterpiece! Every piece of Nodus is designed by famous Designers, making it recognisable and prestigious. In this way, each rug is unique: you will not find another one like it. Like all beautiful and unrepeatable things, one piece in the Nodus collection sets you apart and speaks to others about your taste and elegance. CONTACT US!