Why invest in a custom-made luxury rug?
custom rugs —
Oct 10.2021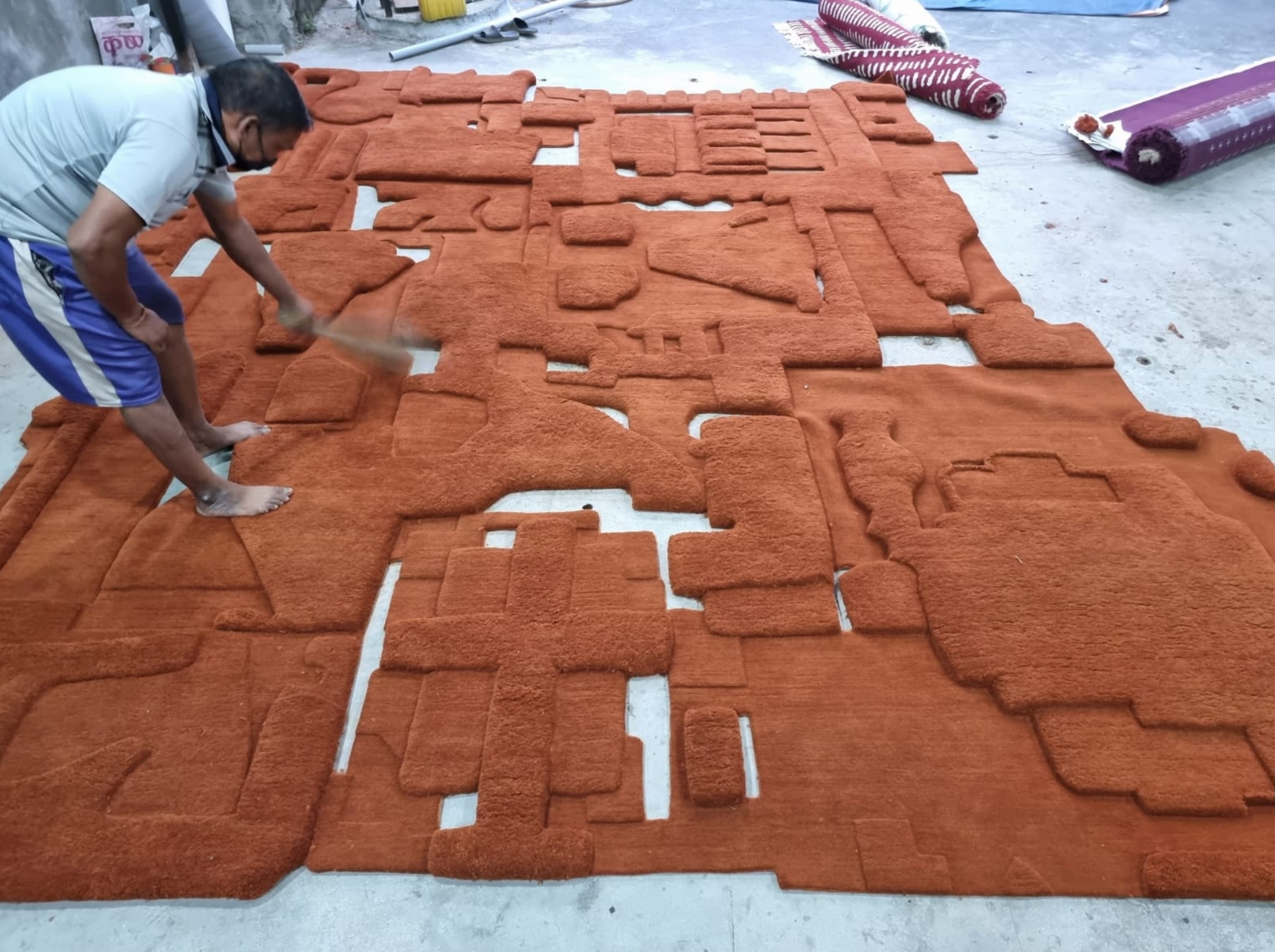 A custom-made luxury carpet is much more than a piece of furniture and when you choose a carpet created by internationally renowned designers, it becomes a work of art. These unique carpets with their unparalleled charm make the rooms in which they are placed special and are investments for the buyer that are not afraid to compare with financial products or other valuable items.
In many ways, a custom-made luxury carpet is the perfect investment for lovers of interior design and contemporary art.
All the benefits of investing in custom-made luxury carpets
A luxury custom-made carpet is a great alternative to paintings and artwork. The wide availability of antique and contemporary carpets means that it is possible to satisfy the tastes and preferences of both classical art lovers and those who prefer more contemporary expressions of art.
Investing in a piece of interior design such as a carpet allows you to continually appreciate its appearance and benefit from all the practical advantages it offers. If you choose a contemporary luxury carpet, you also have another important advantage: you can have a made-to-measure carpet made. You can define the dimensions, colours, materials and appearance of the carpet yourself. Custom-made rugs decorate the room in a unique and personalised way, creating spaces that perfectly reflect the owners' style.
Unlike other works of art or design objects, carpets influence the way a space is perceived. The different designs – wool, silk or other materials – also regulate the temperature of the space and can be used to balance the size of rooms.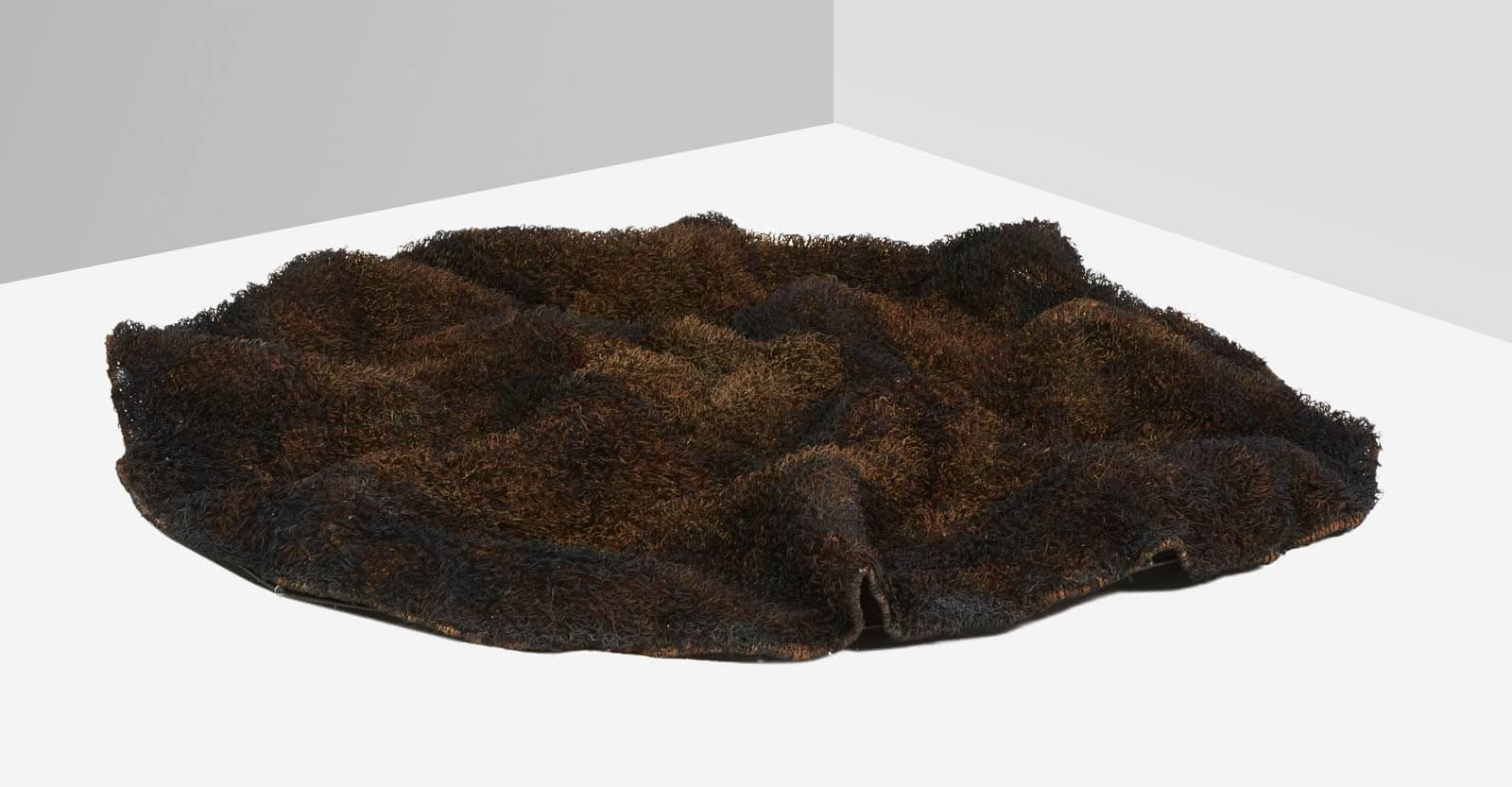 Luxury carpet is a safe and profitable investment
A luxury carpet is probably not high on the list of possible items to invest in. In fact, it is rarely an option contemplated by those about to make investments. It is more likely to be oriented towards financial products, if one has a high appetite for risk, or towards art objects, a classic investment. Investments in design objects or luxury carpets are rarer, although these creations have very interesting characteristics.
Investing in luxury carpets means that you can be sure that your investment will not depreciate over time. On the contrary, when you choose valuable antique carpets or contemporary art carpets, you are almost certain that their value will increase over time, without being affected by the effects of wear and tear or the age of the product.
Tailor-made and custom-made – there are luxury carpets to suit everyone
Anyone wishing to invest in a luxury carpet is spoilt for choice. You can decide to buy an antique luxury carpet if you are fascinated by the history of these objects that come from afar, or you can invest in a contemporary carpet.
A good idea for those considering such an investment is to request a custom-made design. Based on the client's idea, the designer can create a unique carpet, with customised dimensions to fit the client's home or work space, and with a design developed specifically for the project. The colours, style and all other details can be freely defined and a truly personal carpet can be created for everyday use or to share on special occasions with friends.
Bespoke carpets can also be used in working environments such as offices, showrooms or companies, or in spaces dedicated to relaxation, as is the case with boats. The same considerations apply to these areas as for carpets in the home. What will change is the design, size and materials, which will have to take into account the peculiarities of the spaces to be furnished and the different occasions of use.
Investing in a custom-made luxury carpet is the perfect choice for those who see art and interior design as aspects of life to be lived to the full. The carpet is an artistic creation that actively accompanies the days of those who live in the home and becomes an integral part of daily activities, not just an object to be admired for its beauty, as in the case of a painting or a statue.
Nodus creates prestigious rugs.
Bring luxury into your home!
>>> CONTACT US! <<<

Nodus has reinvented the luxury rug. It was in fact the first brand to propose the concept of the rug as a work of contemporary art.
Nodus has always created exclusive products that furnish the most beautiful homes in the world. Do you want to make your home inimitable as a work of art?
Bring a hand knotted rug of the highest quality and design into the spaces of your daily life! Give your family and the people you love the beauty of a dream masterpiece! Every piece of Nodus is designed by famous Designers, making it recognisable and prestigious. In this way, each rug is unique: you will not find another one like it. Like all beautiful and unrepeatable things, one piece in the Nodus collection sets you apart and speaks to others about your taste and elegance. CONTACT US!