Rug types: how many are there? How to choose?
Design — Materials and techniques —
Aug 09.2023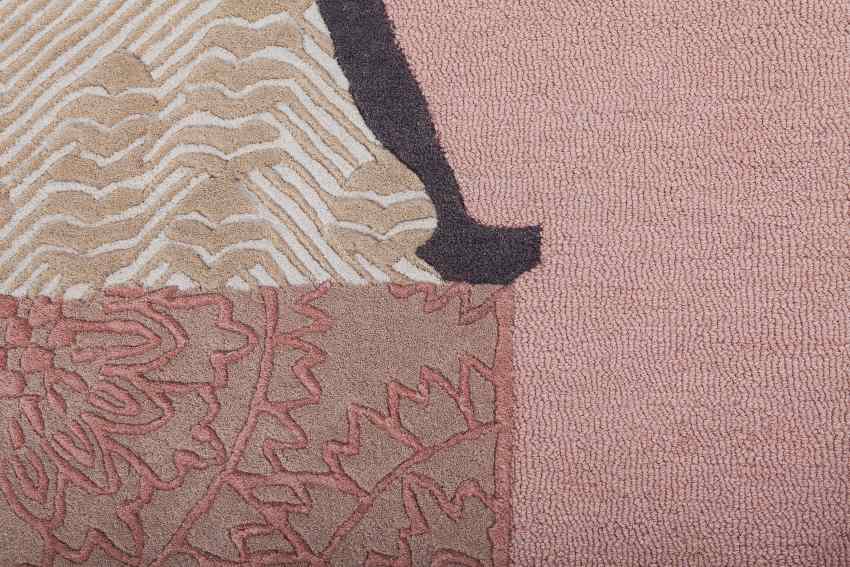 The different rug types – standard or custom-made – can be grouped according to more than one criterion, starting with the area of production and ending with their style, the way they were created or their historical or economic value.
Knowing the main parameters by which different textile artefacts can be classified is a good way to learn more about these unique and original products. It is also a good way to be able to choose the right carpet model for each interior design project.
Rug types according to area of origin
The area of origin of carpets largely influences their appearance and characteristics. In particular, depending on where they were produced, textiles can be grouped into three large groups: Oriental, North African and Western patterns.
All these rug types have special characteristics that make them unique and distinguish them from all others.
Oriental carpets are undoubtedly the largest group and include all rug types produced in the area from the Middle East to Central Asia, up to and including pieces produced in India, Nepal, China and surrounding areas. Oriental pieces are considered to be the most valuable type of textile artefact, especially when referring to ancient production patterns.
North African textile artefacts are mostly attributable to Berber production. These are the semi-nomadic tribes that moved between the states of the Mediterranean area and produced beautiful carpets, characterised by a more essential design compared to Persian and Oriental carpets, and great softness and comfort.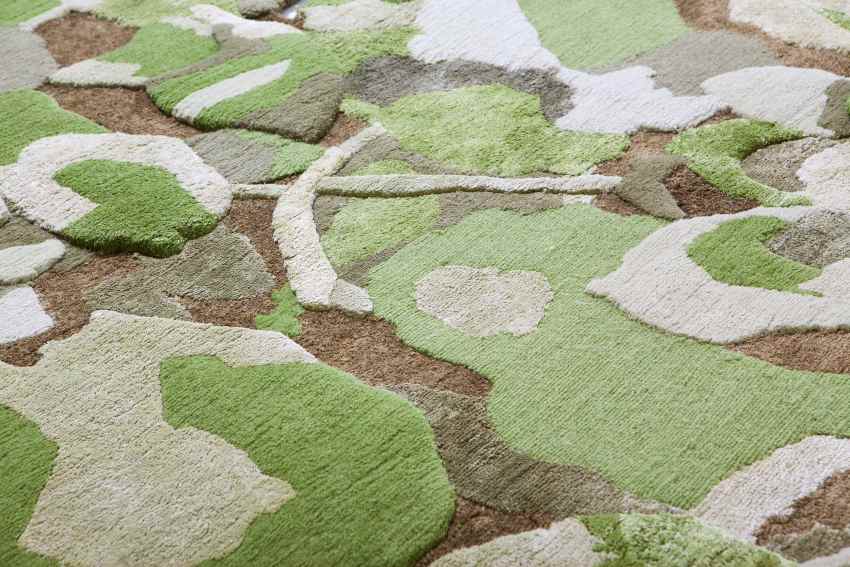 Finally, we can consider Western carpets, which take up some typical aspects of Oriental carpets – the manufacturing techniques and materials used – but differ from those of Oriental or North African origin in terms of design and the colours used. The latter tend to be more modern and contemporary.
Rug types according to the type of workmanship used
Different rug types can also be identified on the basis of the way they are produced. Most handmade carpets, whether modern or antique, are obtained by knotting selected fibres around the warp. This traditional process produces very beautiful and precious carpets, with more or less elaborate designs depending on stylistic decisions and the subtlety of the chosen yarn.
An alternative to hand-knotted pieces are woven carpets. This type of product is found in both ancient and modern production and is as widespread in the West as in the East. The best known types of woven carpets are kilims and soumaks. Both from the East, these artefacts are extremely thin and versatile. Usually produced in small sizes, they can be used to cover floors, be hung on walls or to cover beds and furniture. Kilim carpets are popular both because of the bright colours in which they are made and because, unlike soumaks, they are reversible.
Among the most popular rug types in modern interior design are taftati. This type of processing makes it possible to obtain very soft and practical fabrics that can be used in a much shorter time than those required by other processing systems. Hand tufted carpets are both elegant and modern at the same time and can furnish domestic and commercial spaces in an original way.
Rug types according to production era
When talking about carpet types, a rather common distinction is made between antique and modern pieces. Conventionally, antique carpets are considered to be those produced up to the early 20th century and modern ones those produced roughly from the 1920s onwards.
These two categories of carpets differ mainly in the colours used and the designs created by craftsmen and designers. While only yarns dyed with colours derived from plants, flowers and natural substances were used in the production of antique carpets, it is common to find yarns dyed with colours of synthetic origin in modern artefacts.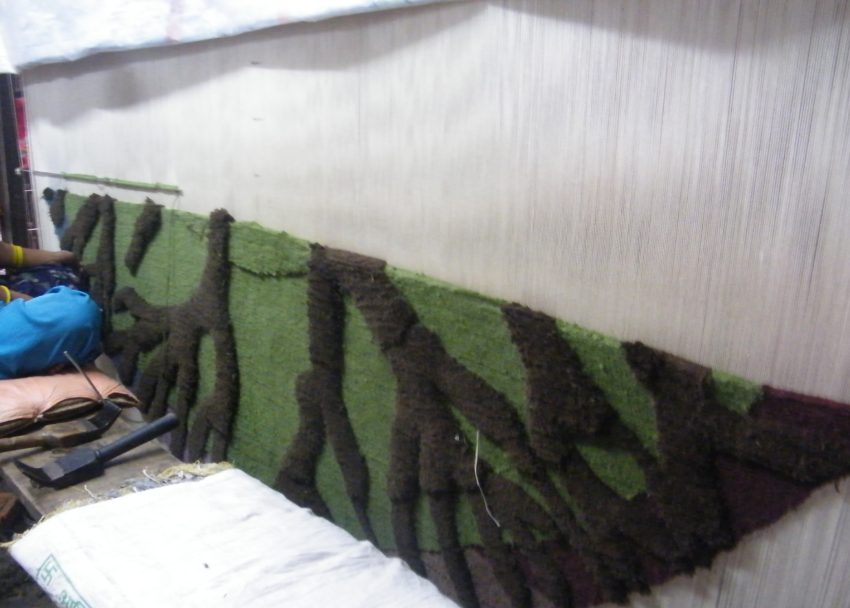 With regard to designs, on the other hand, in antique carpets it is common to find tribal symbols and elements that recall the culture of the populations that produced them. In the design of modern and contemporary models, on the other hand, the culture of the communities leaves room for the imagination of the designers and the carpets become true works of art, which have a very high artistic value.
The differences between these rug types are less pronounced in terms of practicality. All carpets, regardless of the period, the area and the way they were produced, offer a long list of advantages, which can always be appreciated in everyday use. 
Nodus creates prestigious rugs.
Bring luxury into your home!
>>> CONTACT US! <<<

Nodus has reinvented the luxury rug. It was in fact the first brand to propose the concept of the rug as a work of contemporary art.
Nodus has always created exclusive products that furnish the most beautiful homes in the world. Do you want to make your home inimitable as a work of art?
Bring a hand knotted rug of the highest quality and design into the spaces of your daily life! Give your family and the people you love the beauty of a dream masterpiece! Every piece of Nodus is designed by famous Designers, making it recognisable and prestigious. In this way, each rug is unique: you will not find another one like it. Like all beautiful and unrepeatable things, one piece in the Nodus collection sets you apart and speaks to others about your taste and elegance. CONTACT US!