Rug pros: what are they? Why introduce one or more luxury carpets into an interior design?
Design — Home —
Aug 24.2023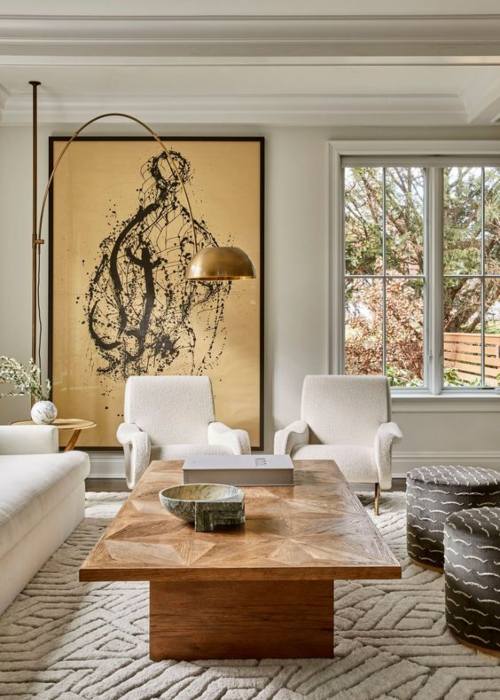 Interior carpets are furnishing accessories that add character, comfort and cosiness to any living or commercial space.
Among the rug pros, one must first emphasise their ability to make any room a pleasant and comfortable space, not to mention their distinct functionality and the many possibilities for customisation .
What are all the rug pros when incorporated into a living space?
The versatility and adaptability of a carpet are undoubtedly among the main advantages of this element of home furnishing. Whatever room it is placed in, a carpet can perform both a purely practical and a purely aesthetic function very well.
On the one hand, a carpet improves well-being and contributes to creating a cosy and inviting family-friendly environment. On the other hand, a carpet offers numerous practical benefits. We discuss these in the next few lines.
Firstly, models made of quality materials, such as wool, cotton or silk, are durable and hard-wearing and, as a result, can furnish the room for years. Cotton and wool, in particular, are preferred for their hypoallergenic properties and softness. Carpets of this type are especially suitable for more sensitive people or when there are pets in the home.
Being able to vary the material of the carpet according to the season is another advantage offered by this furnishing solution. In the colder months, when the temperature in the rooms drops, a carpet made of a warm material such as wool can provide a pleasant feeling of warmth. When temperatures rise, you can decide to remove the wool rug, keeping it away from light and moisture and leaving the floor clear, or you can place a different rug in the space, perhaps made of a cooler material such as cotton or jute.
What are the rug pros in terms of style and design?
When it comes to furnishing your home, carpets are one of the most flexible pieces of furniture. There are an infinite number of models available and you can choose the one that fits perfectly in any room, enhancing and enriching it.
The versatility of carpet designs and styles makes it possible to find the perfect model for every context. Whether one is furnishing a city house or a country house, a beach house or a lake house makes no difference. Depending on what you want to achieve, you can consider carpets with a lively design, which can attract attention and create a focal point within the room, or carpets with a simpler look, perfect for providing comfort and functionality.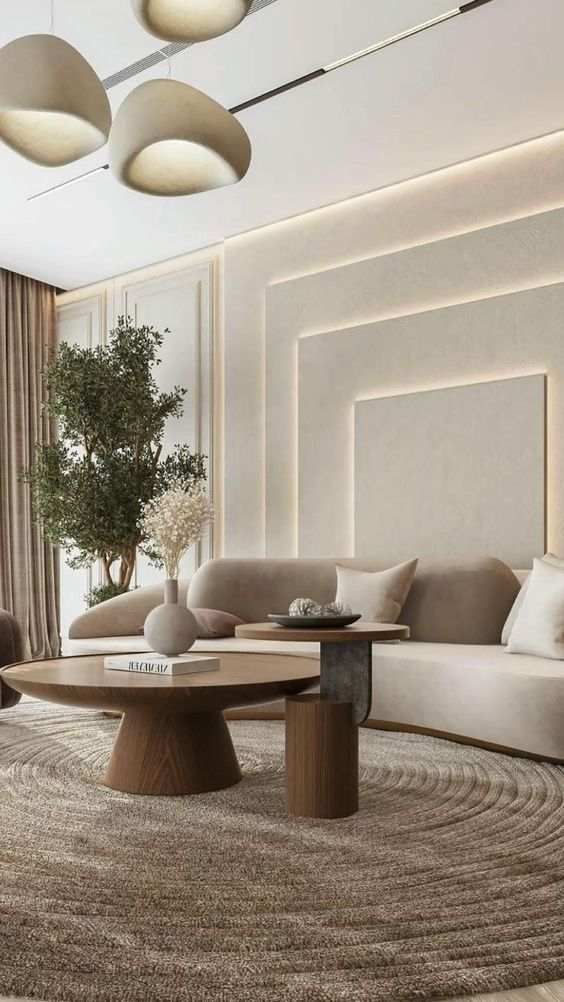 Depending on how the space is structured, you can choose a model with a distinctive style that gives personality to the room, highlighting its strengths and guiding the eye towards the areas you want to focus on most, or you can choose a more sober model whose style should be balanced with that of the other furnishings in the room.
What other rug pros can we mention? When it comes to carpet design, customisation is a key concept. There are endless possibilities on the market, with decorative patterns to suit classic, rustic, vintage, industrial and contemporary furnishings, to name but a few examples. Should standard patterns prove inadequate to meet one's specific needs, there is always the possibility of requesting a custom-made carpet. And this too is, of course, a not inconsiderable benefit.
Thanks to made-to-measure customisation, all the characteristics of the carpets can be specifically defined, starting with the colour and design of the model, through to the size, shape and thickness. All these elements together contribute to a unique result that is designed to fit the specific living solution, whatever it may be.
Other rug pros of luxury carpets? They are functional and safe
Among the rug pros, especially if we are talking about high and very high quality items, those related to health and well-being should not be underestimated. Although, mistakenly, it is often thought that textile artefacts are not recommended for people with allergies or who have respiratory problems, models made from hypoallergenic yarns are safe to use and can make rooms in the home very cosy and comfortable.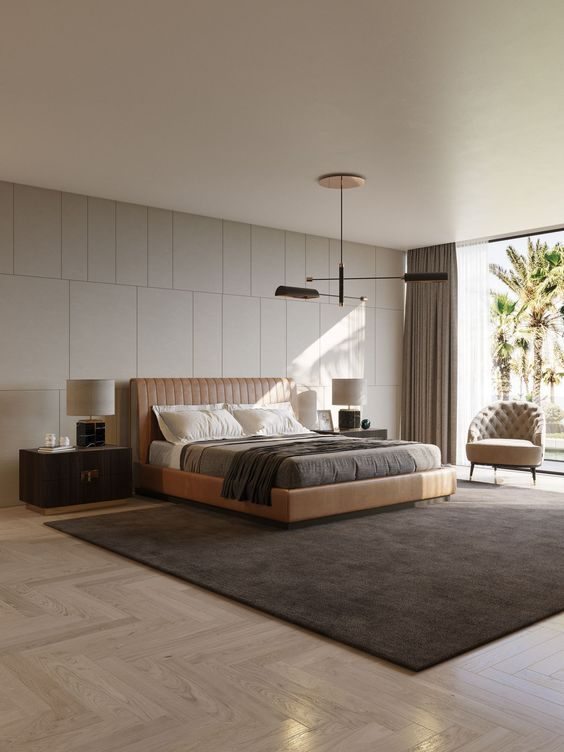 The rug pros are mainly expressed in terms of functionality. For example, textiles, especially those that have been made from a thick, long-haired fabric or made from wool, are able to absorb sound, thus enhancing the acoustic soundproofing of the room in which they are placed. Moreover, the carpets themselves also improve the thermal insulation of the room, helping to regulate the internal temperature and making the space more comfortable.
Finally, it should not be forgotten that carpets protect floors from scratches, wear and stains. This ability of carpets is especially appreciated in the presence of an antique or delicate floor: placing a carpet on it is not just a decorative whim, but in a way becomes a necessity to preserve the beauty of the room's original floor and to avoid damaging it with daily use.
Nodus creates prestigious rugs.
Bring luxury into your home!
>>> CONTACT US! <<<

Nodus has reinvented the luxury rug. It was in fact the first brand to propose the concept of the rug as a work of contemporary art.
Nodus has always created exclusive products that furnish the most beautiful homes in the world. Do you want to make your home inimitable as a work of art?
Bring a hand knotted rug of the highest quality and design into the spaces of your daily life! Give your family and the people you love the beauty of a dream masterpiece! Every piece of Nodus is designed by famous Designers, making it recognisable and prestigious. In this way, each rug is unique: you will not find another one like it. Like all beautiful and unrepeatable things, one piece in the Nodus collection sets you apart and speaks to others about your taste and elegance. CONTACT US!