The personalized indoor rugs: when to opt for this type of furniture solution?
Design — Home —
Jan 10.2023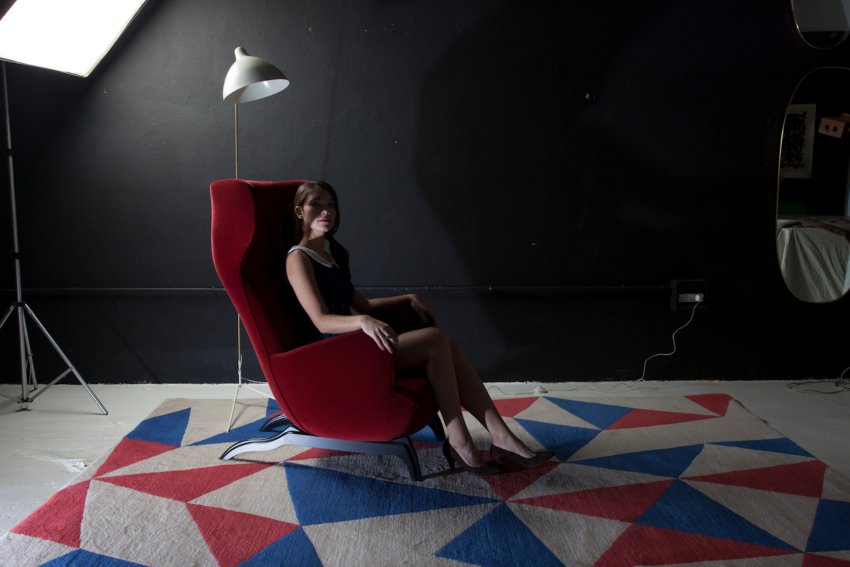 Furnishing with personalized indoor rugs is the best way to make your home space unique and to make it look as much like what you want as possible.
By customising the design, shape and size of the rug, it is possible to create both elegant and luxurious interiors, so that all elements – the furniture, textiles, flooring, fixtures, walls and decorations – are in harmony with each other.
What is the role played by personalized indoor rugs?
Furnishing interiors with a customised carpet is useful in all cases where you want to achieve a perfect match between the specific artefact and the other protagonists in the decor. From this point of view, it is important to check that the carpet fits ideally into the room.
Making sure that the dimensions of the model are proportional to the space to be furnished is the first step. Immediately afterwards, one can focus on the shape of the carpet and the colours, and identify the best position in which to place it. Of course, during this choice process, many other considerations can be made, related to interior design or personal taste.
It must also be remembered that in modern interior design, the luxury carpet is used flexibly to create customised and luxurious furnishings. Thanks to the creativity of designers and interior designers, each room can take on a unique and special look. Depending on the desired result, the style referred to or the characteristics of the space to be furnished, for example, the carpet can be placed on the floor or hung on the wall and used in place of a painting or decorative panel.
How does one come to choose personalized indoor rugs?
The steps in the process leading to the selection of a customised indoor carpet are different for each specific customer. In some cases, the piece is created specifically for the individual interior design project at the initiative of the interior designer, who defines in detail the characteristics that the carpet should have in each room of the house. Often, one finds oneself in such a situation in rooms that have unusual dimensions. Or when you want to create unusual and original interiors.
It is very common to resort to customising interior rugs by requesting the modification of existing rugs. In this situation, a ready-made carpet is taken as a reference point and a product with a different shape, size or colour from the original is requested.
The case of custom-made interior rugs using a design or image provided by the customer is less frequent, but still worth bearing in mind. Not infrequently, such a choice is made when one wants to create a carpet that reproduces the logo or name of a company, but it is also possible to request the creation of a carpet with a print, embroidery or design of a family photograph, a landscape to which one is particularly attached or any other image that one wishes to use to decorate the room, even for home furnishings.
When deciding to customise rugs for interior decoration, it may happen that you order a made-to-measure product, i.e. a one-off piece that has been made to the given specifications. Alternatively, you can identify your favourite carpet by choosing from several options provided by the manufacturer. These customisation options concern the shape, colour or size of the product.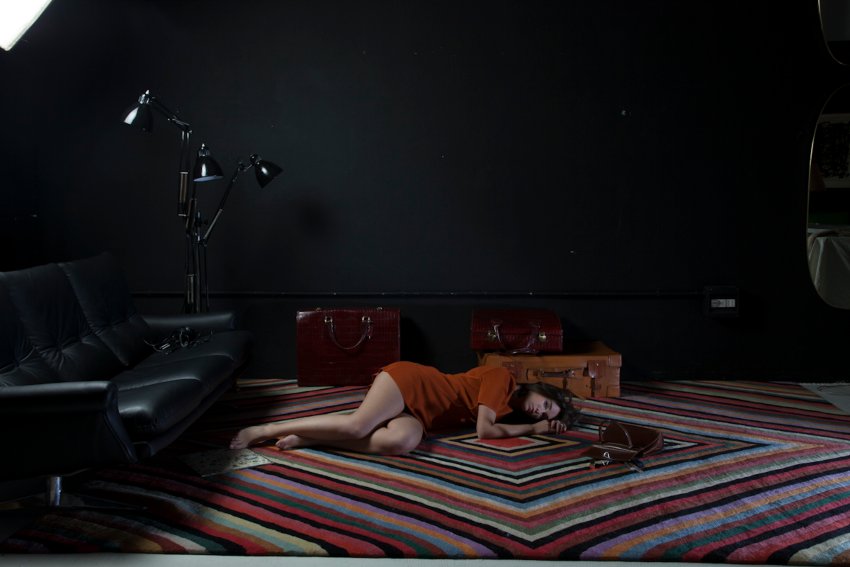 Our tips for furnishing rooms in your home with personalized indoor rugs
Usually, when one thinks of personalized indoor rugs, one's mind immediately goes to the design of the product, its decorations and colours. In reality, one of the most important decisions to be made about customised rugs concerns the type of workmanship to be adopted.
In some areas of the home, such as the entrance hall, hallways and kitchen, hand-knotted models are best. These are compact and durable rugs that are suitable for the busiest rooms in the home. In addition, this solution allows for flexibility in design and colour shades, resulting in a result that is very close to what is desired.
In the bedrooms and living room, one could for example decide on a tafted carpet. This kind of artefact is comfortable and warm and is also a good solution when you want to create a piece from an image or design.
Furnishing your home with personalized indoor rugs is advantageous for many different reasons. In addition to obtaining an original result that best reflects one's own taste, this type of option also allows one to explore and take inspiration from various carpet genres, starting with Oriental and Nordic rugs, passing through Berber and modern rugs.
Nodus creates prestigious rugs.
Bring luxury into your home!
>>> CONTACT US! <<<

Nodus has reinvented the luxury rug. It was in fact the first brand to propose the concept of the rug as a work of contemporary art.
Nodus has always created exclusive products that furnish the most beautiful homes in the world. Do you want to make your home inimitable as a work of art?
Bring a hand knotted rug of the highest quality and design into the spaces of your daily life! Give your family and the people you love the beauty of a dream masterpiece! Every piece of Nodus is designed by famous Designers, making it recognisable and prestigious. In this way, each rug is unique: you will not find another one like it. Like all beautiful and unrepeatable things, one piece in the Nodus collection sets you apart and speaks to others about your taste and elegance. CONTACT US!