Nordic rugs: how are they made? How to choose the right model?
Design — Home —
Dec 27.2022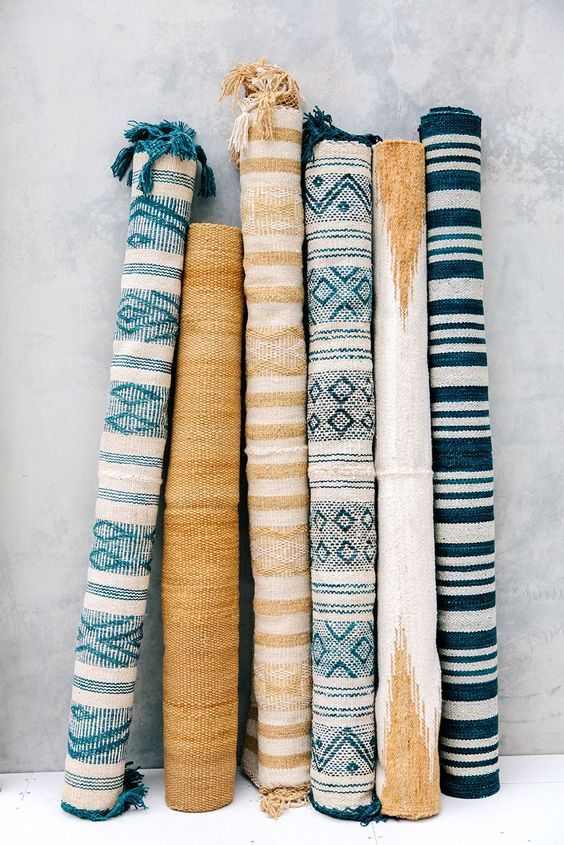 Furnishing with Nordic rugs is a smart way to introduce a touch of Scandinavian style into the home. This type of rug became very popular particularly in the 1910s, following in parallel with the success of the Scandinavian furnishing style.
There are several reasons behind the success of this furnishing solution: firstly, the great versatility of this interior design element and secondly, the ability of Nordic rugs to create an atmosphere that is both warm and elegant.
What are the advantages of furnishing with a Nordic carpet?
Nordic rugs offer many advantages when it comes to interior design. One of the most immediate and obvious is the wide availability of styles and colours. The fact that one can choose from a wide range of patterns, varying in design, size and material, makes Nordic rugs truly ideal for interior and exterior furnishing.
In addition, Nordic rugs are made from materials that are hypoallergenic, mould- and moisture-resistant, and tear-resistant. In most cases, the materials used for the creation of Nordic rugs are wool and cotton yarns, sometimes also embellished with silk inserts of animal or vegetable origin.
Due to their versatility and durability, Nordic pieces are an excellent way to add a touch of warmth and style to the home. Compared to other types of artefacts, Nordic patterns have the ability to make rooms sophisticated and elegant while maintaining the modern and contemporary character of the space.
In contrast to Oriental or Persian rugs, Nordic rugs offer simpler and more angular geometric patterns, reminiscent of Scandinavian architectural elements. They usually have muted colours with black and white patterns, giving them a minimalist and essential look . An additional factor to consider is that Nordic rugs are often handmade and have a very high quality.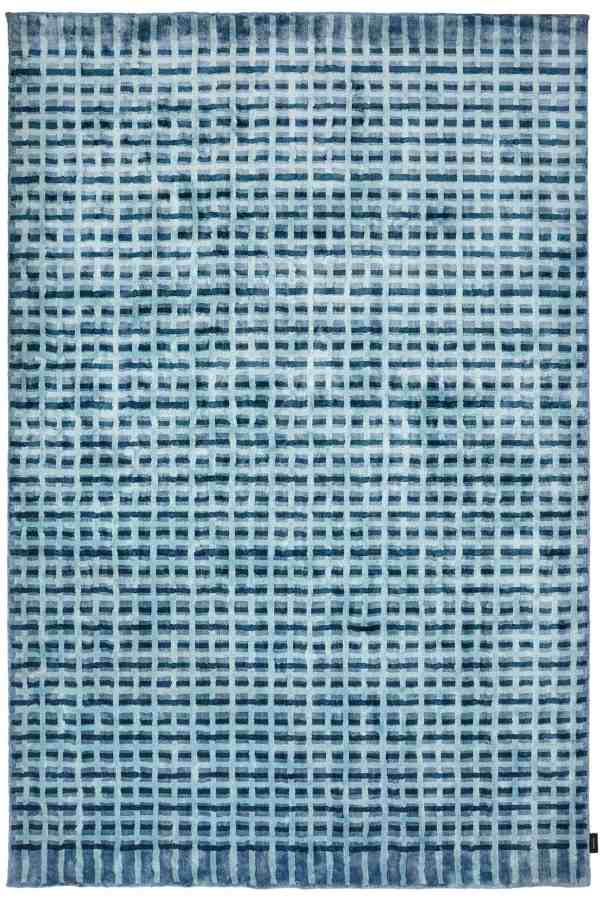 What type of Nordic carpet to choose for a room?
An important thing to think about, when you are choosing which Nordic carpet model to include in your home, is to understand what role the piece will play within the individual room. Depending on whether the carpet is to play an essentially functional role or be the absolute star of the decor, there are many styles and designs available to choose from.
The classic circle pattern and patterns with geometric patterns are quite common choices and have the great advantage of being versatile solutions that can be used to furnish various rooms in the home, from the entrance hall to the living room, via the kitchen, hallways and bedrooms.
In addition to considering the design of the carpet, the choice of colours is equally important. In most cases, Nordic rugs are available in light, neutral tones, but bolder colours can also be chosen, especially if custom-made rugs are used.
To find the perfect Nordic carpet for your home, both the colour of the floor and the colour of the walls must be taken into account. Also, it can be useful to remember that rugs in light shades will reflect sunlight better, while designs in darker shades will create more warmth in a room.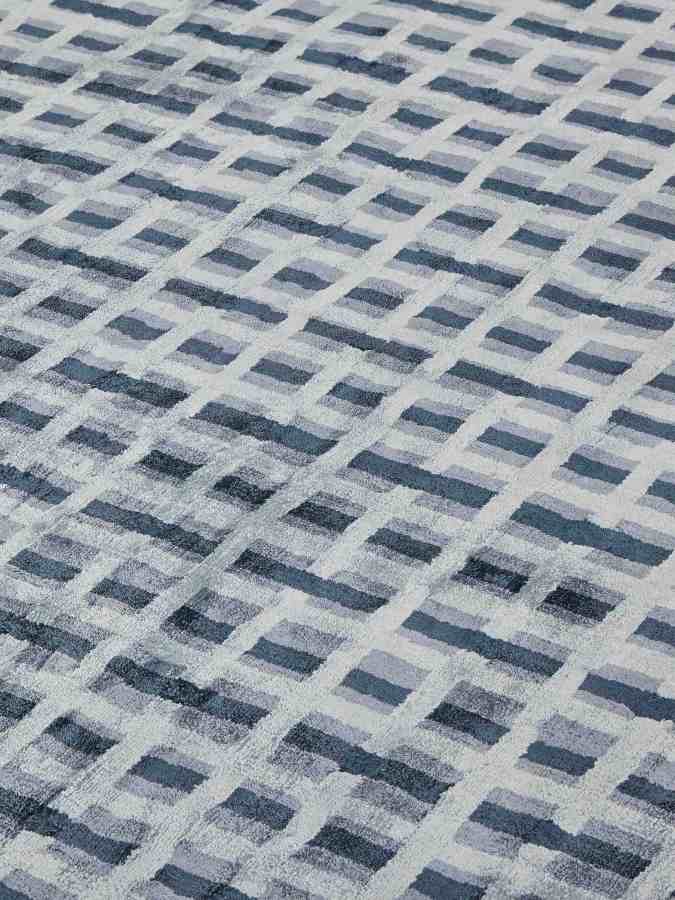 Which rooms in the home should be decorated with one or more Nordic rugs?
Nordic carpets are a decorative element that can make any room in the home unique and special. In interior design, rugs made in northern European regions can be used to give a special character and an extra touch to any room.
Depending on the centrality one wishes to give the carpet, it can be used either as a decorative element, especially if one has chosen designer furniture with an imposing appearance, or as a focal piece of furniture, especially when furnishing a bare room, such as a hallway or a room in the home where there is simple furniture with essential lines.
While it is true that any room can be enriched by the presence of a Nordic carpet, it is also true that one must know how to choose the right type of artefact for each space. Patterns with geometric or floral motifs, for example, can prove to be excellent ideas to complete the décor of the living area of the home, whether it is a living room, a lounge or an open space. An abstract or plain-coloured carpet, on the other hand, can give personality and warmth to a bedroom that has been decorated in a Scandinavian style or in which there is contemporary furniture.
Apart from the specific characteristics of each model, Nordic carpets always have a great ability to warm the atmosphere. Thus making the domestic space of any home unique and avant-garde.
Nodus creates prestigious rugs.
Bring luxury into your home!
>>> CONTACT US! <<<

Nodus has reinvented the luxury rug. It was in fact the first brand to propose the concept of the rug as a work of contemporary art.
Nodus has always created exclusive products that furnish the most beautiful homes in the world. Do you want to make your home inimitable as a work of art?
Bring a hand knotted rug of the highest quality and design into the spaces of your daily life! Give your family and the people you love the beauty of a dream masterpiece! Every piece of Nodus is designed by famous Designers, making it recognisable and prestigious. In this way, each rug is unique: you will not find another one like it. Like all beautiful and unrepeatable things, one piece in the Nodus collection sets you apart and speaks to others about your taste and elegance. CONTACT US!