Customized rugs for minimal style furniture
custom rugs —
Jul 30.2022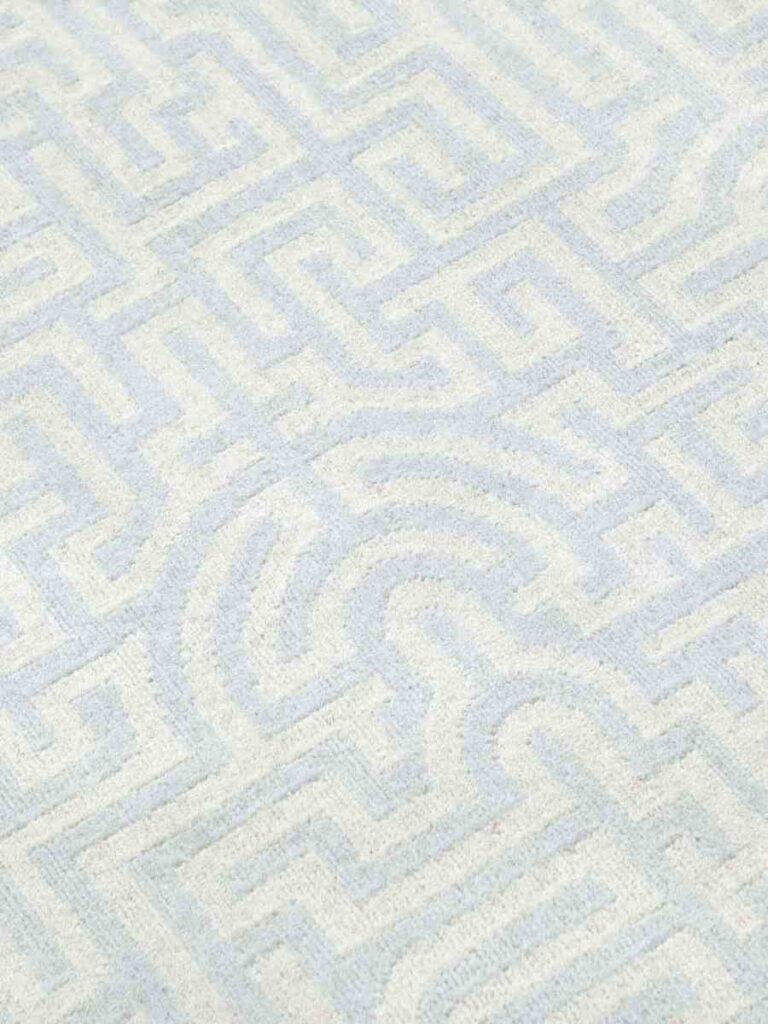 Today's topic is customized rugs for minimal style furniture. First, it should be said that rooms furnished following a minimal style are tidy and bright spaces, characterized by a great cleanliness in the lines of furniture and accessories.
In such furniture, each element has its own well-defined place, and each object is in balance with everything else. With such great attention to order and cleanliness, one can run the risk of moving into a cold and impersonal environment. Mitigating this risk and warming the atmosphere are custom-made rugs.
What are the best customized rugs for minimal style furniture?
In recent years, the search for minimal and essential solutions has been one of the principles that have most inspired interior designers. In decorating home spaces, there is a tendency toward simplicity, following the principle of "less is more." Thus, among contemporary furniture styles, Nordic and Scandinavian solutions, which take minimalism in furniture to the extreme, and a minimal interpretation of the industrial style have made their way.
All furniture styles more or less directly inspired by the concept of minimalism aim to make efficient use of space and enhance the functionality of furniture and accessories. Decorations are completely absent or at least reduced to a minimum.
This approach also determines the rules to be followed when choosing luxury carpets. In a room furnished in a minimal style, these elements will be selected for their functionality and their ability to create a warm and welcoming atmosphere. Thus, their ability to decorate and color the space is a requirement that takes a back seat.
That being said, it is quite common to request custom rugs with light colors and a simple, clean aesthetic to decorate homes inspired by the minimal and Nordic world. Through the use of geometric patterns and symmetrical elements, a great sense of order and clean lines can be achieved.
The perfect size and shape for  customized rugs for minimal style furniture
Rugs suitable for Nordic, Scandinavian, or otherwise simplicity- and essentiality-oriented environments include not only hand-knotted rugs with an understated design, but also flat-weave and long-haired artifacts.
The size of the rug plays a key role in defining the character of the room. Indeed, the balance between the piece and the furniture defines the way the room looks and gives harmony to the end result. Larger rugs are preferred, when you want to mark the aspects related to conviviality and coziness, while smaller rugs are perfect for recreating an intimate and sophisticated atmosphere.
As we have already seen, the clean and simple lines that characterize minimal furniture also involve rugs. Therefore, it should come as no surprise that in most interiors furnished according to the guidelines of minimalism, rugs have square and regular shapes. Round patterns are something of a unique exception to the clear predominance of square and rectangular artifacts.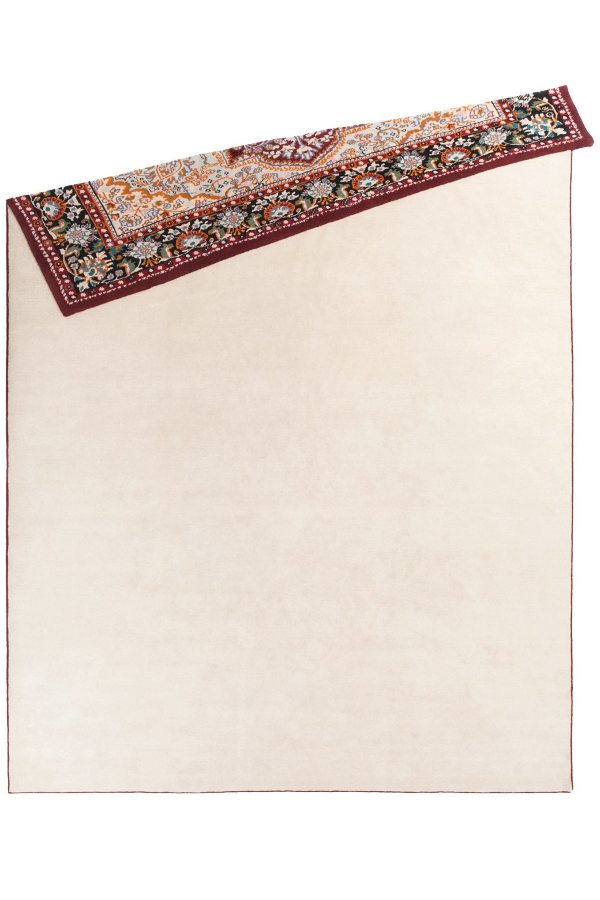 How to make the most of customized rugs for minimal style furniture? (Some examples of furnishings)
In addition to tidiness and cleanliness, in interiors furnished in the minimal style, it is important to have adequate brightness in the space. For this reason, furniture and accessories made in light colors are preferred. In carpets, this translates into the use of white fibers or neutral shades.
Depending on the space to be furnished, one can order custom-made carpets capable of creating a delicate and romantic atmosphere or more functional and practical models. Among the former are long-haired wool pieces and hand-knotted pieces with simple floral or geometric patterns, while among the latter it is worth considering rugs made of vegetable fibers and flat-weave cotton rugs.
To achieve an aesthetically pleasing and harmonious result, one should not underestimate the relationship that is created between the rug, the walls, and the floor. Ensuring a good contrast between all these elements in the home helps to give depth and three-dimensionality to the interior design.
Ultimately, when defining the characteristics of the customized rugs for minimal style furniture, it is always necessary to check the colors and materials used for the walls and floors of the house. In spaces where white is the predominant color, you can opt for rugs with geometric patterns or delicate patchwork effect. On the other hand, a custom white rug will stand out the most in the presence of a parquet floor and walls tending to gray.
Nodus creates prestigious rugs.
Bring luxury into your home!
>>> CONTACT US! <<<