Natural rugs that are soft: How to evaluate the softness of an artefact?
Design — Home —
Oct 28.2022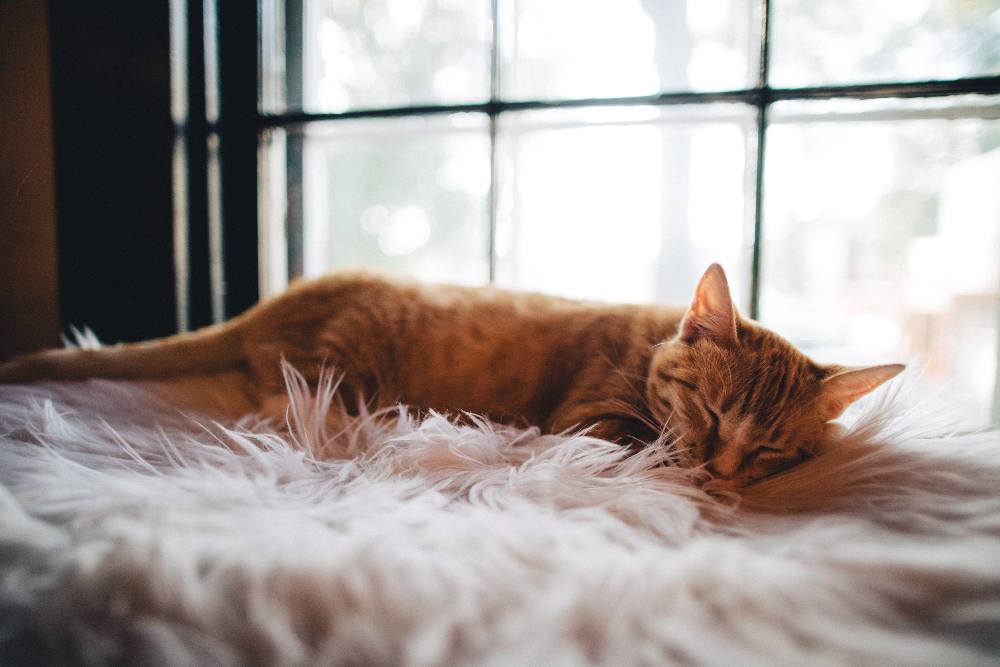 The topic of today's article is very special. We are going to talk about natural rugs that are soft.
Furnishing the home using natural fibres  is one of the most common trends in modern interior design. When making this choice for textiles and carpets, asking which natural carpets are the softest is important to ensure that they are comfortable in any context in which they are placed.
There are several fibres that pass this kind of softness test: each has specific characteristics that make it more suitable for certain rooms in the home. Let's take a closer look at this topic in order to make the best choice for one's specific furnishing needs.
What are the softest natural fibres with which to make carpets?
We can consider as natural fibres all those obtained without the use of artificial substances or processes. If we adopt this classification system, we consider both fibres of vegetable and animal origin to be natural. We must also consider, however, that the definition of natural fibres is not unambiguous and that, often, those who speak of natural fibres would like to refer only to fibres of vegetable origin.
Adopting the broadest definition, we can say that the softest natural fibres  from which carpets can be made are silk, wool, cotton and jute. These four yarns differ greatly in their characteristics and appearance. All, however, make for soft, elegantly designed and very comfortable carpets.
Wool is undoubtedly the most widely used material and the most versatile. With this yarn, you undoubtedly obtain Natural rugs that are softand have great elegance. Wool fibres can be dyed easily and the colour remains stable for a very long time. Whether knotted, woven or tafted, wool carpets are durable and perfect for even the busiest rooms in the house.
Silk is the softest and most precious yarn. It is a material of the highest value, but also very delicate. To avoid damaging these carpets, it is advisable to use them in rooms in the home with little traffic and to treat them with great care.
Among the fibres of vegetable origin, cotton is the most popular. It can be easily knotted and woven. Moreover, it is available in a wide range of colours. Luxury cotton carpets give a warm ambience to the room and are suitable for rooms in the home with a low to medium amount of traffic.
Finally, those who wish to furnish their home with a carpet of vegetable origin and natural appearance can choose a carpet made of jute. The neutral colour of its jute fibres fits in very well with minimal and Nordic furnishings, and gives a simple and neat look to spaces. These are Natural rugs that are softand at the same time an excellent choice for furnishing bedrooms, living rooms and terraces. They can also be used outdoors.
What are the benefits of natural fibres?
The versatility of natural fibres is certainly the biggest advantage. When you decide to buy a soft natural fibre carpet or commission a custom-made one, you can choose the design, size, shape and processing method you prefer.
The natural fibres can be dyed with pigments derived from plants, flowers and fruits, resulting in hundreds of different colour shades. Furthermore, the fact that the fibres used to make the carpets are soft and strong allows for various processing techniques.
Hand-knotted carpets are the most common, but woven, braided and hand tufted carpets should not be forgotten. While the first two categories particularly emphasise the design of the carpet, the third emphasises the naturalness of the fibres and the last one focuses on the softness of the artefact.
Natural rugs that are softcan be placed in more than one home environment, as mentioned above. Let us now make some suggestions.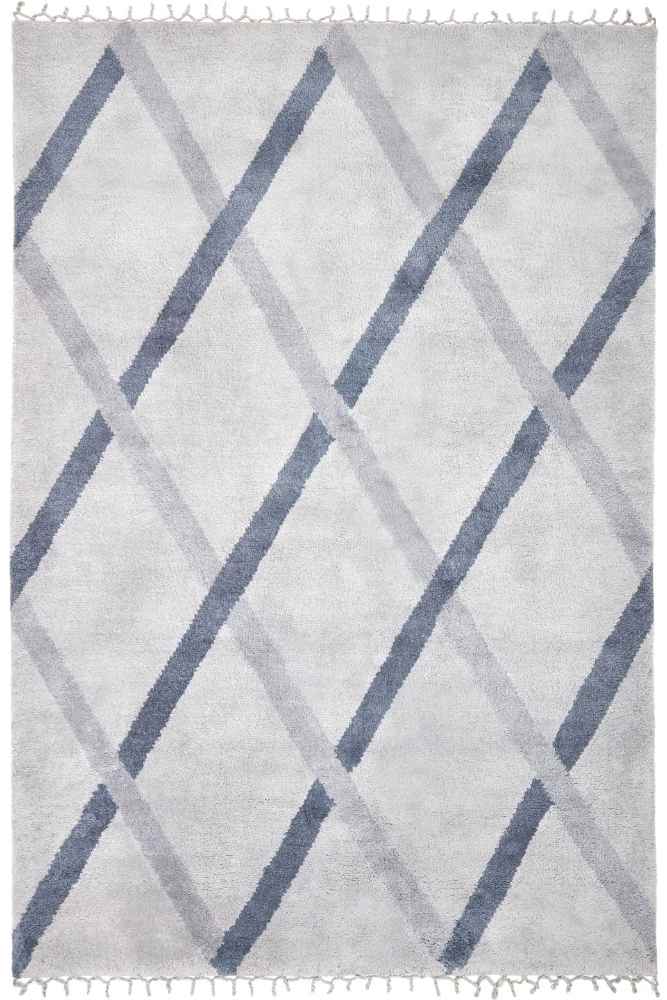 Which spaces in the home should be furnished according to the different natural fibres?
Often, the concept of softness is associated with low resistance. Even in the case of carpets, one is inclined to make this parallelism. In reality, things are a little more complicated than that, because there can be carpets that are extremely soft and very hard-wearing. Wool, for example, is a soft natural fibre but allows for the creation of pieces with a solid and very durable structure.
What is always true is that carpets made of soft fibres need care in order to maintain their softness over time. For example, jute, cotton or silk rugs should be placed in rooms of the home with little traffic, such as bedrooms or the living room.
Soft natural carpets, especially made-to-measure models, can add value and elegance to the furnishings of various rooms in the home. In addition to bedrooms, to which these models lend a warm and cosy atmosphere, soft rugs made of natural fibres are also an excellent solution outdoors.
So, that was our guide to choosing natural carpets that are soft. In the Nodus collections, you will find many with these characteristics. Browse our catalogue of beautiful artefacts and contact us for information or advice!
Nodus creates prestigious rugs.
Bring luxury into your home!
>>> CONTACT US! <<<

Nodus has reinvented the luxury rug. It was in fact the first brand to propose the concept of the rug as a work of contemporary art.
Nodus has always created exclusive products that furnish the most beautiful homes in the world. Do you want to make your home inimitable as a work of art?
Bring a hand knotted rug of the highest quality and design into the spaces of your daily life! Give your family and the people you love the beauty of a dream masterpiece! Every piece of Nodus is designed by famous Designers, making it recognisable and prestigious. In this way, each rug is unique: you will not find another one like it. Like all beautiful and unrepeatable things, one piece in the Nodus collection sets you apart and speaks to others about your taste and elegance. CONTACT US!