Custom size natural fiber rugs
custom rugs —
Jul 30.2022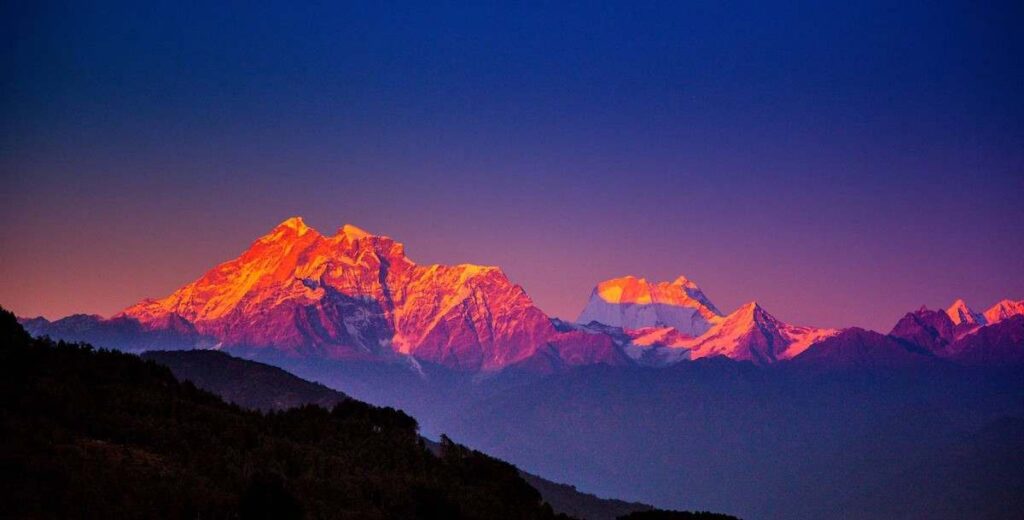 Custom size natural fiber rugs are the stars of rooms furnished with environmentally friendly and low-impact materials.
Those who choose such furniture show sensitivity to sustainable consumption and prefer the use of recyclable materials for their homes.
The list of natural materials that can be considered for custom-made luxury carpets is quite long and includes options that are also very different from each other. Let us try to guide our choice by presenting the most popular alternatives.
The best of Custom size natural fiber rugs
Before reviewing the types of custom rugs that are the best choice for furnishing a home space, hotel or store, it is important to clarify what is meant by natural fiber. In fact, there is no single acceptable definition of what "natural fiber" means; therefore, misunderstandings or misconceptions could arise.
Simplifying, we can divide the natural fibers used in the making of carpets (custom or standard size) into two major groups: fibers of animal origin, namely wool and silk, and yarns made from plant fibers, among which cotton, sisal, coconut, jute, linen and hemp appear. Then there are other fibers, such as viscose and bamboo silk, which are obtained by special chemical processes from cellulose. Given the plant origin of the material used to make them, these fibers can also be included in the group of natural materials.
Given the wealth of options available, what, then, are the best materials for obtaining Custom size natural fiber rugs? Of course, this cannot be answered uniquely, and the best options will vary depending on the type of room to be furnished and the objectives of the interior design project.
Regardless of the specific type of fiber used, rugs made of natural materials have several advantages, all of which should be carefully considered. In addition to being durable and hard-wearing patterns, natural fiber items also have excellent insulating and heat-regulating properties. In addition, they are health-safe and almost always recyclable.
Why choose Custom size natural fiber rugs?
The personalization of spaces, the search for furniture that best reflects one's tastes and preferences as well as the desire to move in environments characterized by sustainable furnishings are three of the principles that are most strongly influencing interior design projects in recent years. In such a context, Custom size natural fiber rugs are an optimal solution to meet the needs of contemporary customers.
Thanks to craftsmanship, it is possible to customize carpets in every aspect. In addition to being able to choose the most suitable natural fiber for the room to be furnished, it is also possible to define the size and colors that best suit the home environment.
The length of the fibers is also something to consider very carefully, since this feature of the carpet affects both its appearance and functionality. In most cases, custom-made rugs made of natural fibers are flat-weave or moderately thick, but you can also choose taller or long-haired models if you want to put more emphasis on the comfort and softness of your chosen pattern. When moving toward custom rugs that are made of plant fibers, such as coconut and sisal, the main goal is to bring the furniture design closer to the concepts of nature and sustainability. On the contrary, choosing rugs made of glossy fibers, such as viscose or bamboo silk, is more suitable when you want to furnish the space with artifacts that look elegant and sophisticated.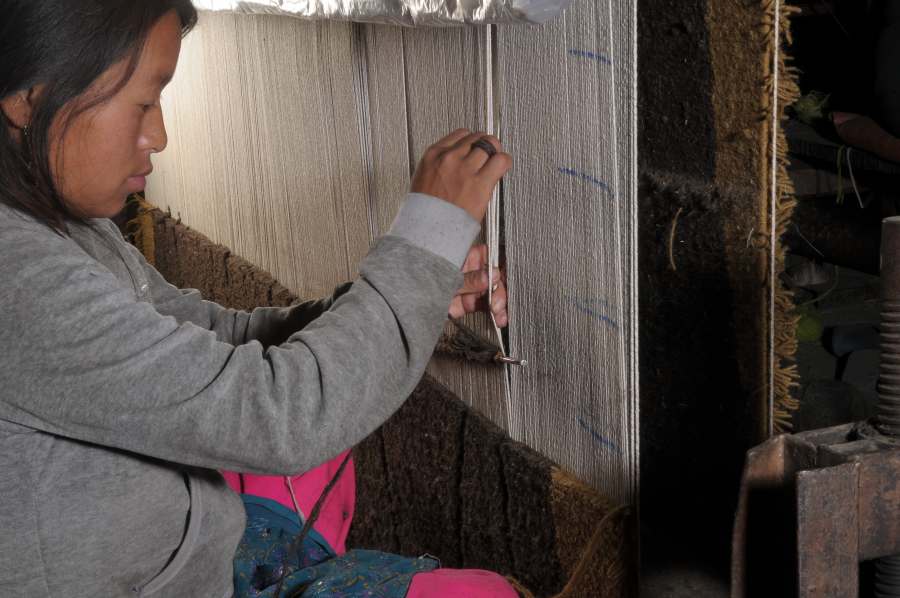 How to incorporate Custom size natural fiber rugs into your decor?
Rugs made by weaving plant fibers such as sisal and coconut, or obtained by weaving hemp and linen fibers, are excellent solutions for complementing minimal-style room decor and interior design projects based on the use of natural elements.
Specifically, hand-knotted wool and cotton rugs are among the most versatile options and can be easily adapted as much to luxurious and exclusive environments as to spaces where there is a need for solid and durable artifacts.
The many possible combinations of materials, processing systems and colors make it easy to find the most suitable solution for any kind of space to be furnished. Natural fibers can beautify, while also giving great personality, both the interior and exterior of the home, whatever style of furniture is chosen to characterize the spaces. The durability of natural fibers and the low maintenance required, then, make Custom size natural fiber rugs perfect for environments open to the public as well. We refer, for example, to offices, hotels and stores.