High end rugs, enjoy the luxurious materials and finishing.
Luxury rugs — Materials and techniques —
Oct 14.2022
Rugs are not only for the floor but can also be used as wall hangings or tablecloths. High end rugs are usually made of silk or wool and hand-woven. They come in various colors and patterns and can be pretty expensive. But if you take care of them, they will last for many years. If you're on the hunt for a high end rug, you've come to the right place. Here, we'll provide an overview of what to look for in a quality rug, where to find the best selection, and how to care for your new purchase. With a little bit of research and careful shopping, you'll be able to find the perfect rug to tie your room together and make it feel like home. What to Look for in a Quality Rug A quality rug is made of durable and well-made fabric. It should be made of 100% wool or silk, or it will not last long.
The different types of high end rugs
There are many different types of high end rugs. Some are made of wool, while others are made of silk. There are also rugs made of cotton and other materials. There are many factors to consider when purchasing a high end rug. The first is to decide what type of rug you are looking for. Many different types of rugs are available on the market, from traditional Persian rugs to modern contemporary ones. Once you have decided on the kind of rug, you need to consider the size, shape, and color best suit your needs. You also need to view the material the carpet is made from and the level of quality you are looking for.
The most expensive type of rug is the wool rug. Wool is very durable, making it ideal for high-traffic areas. Silk rugs are also quite expensive, but they are not as durable as wool rugs. Cotton rugs are cheaper than wool or silk rugs, but they are still relatively stable.
How to pick the right one for your home
When it comes to high end rugs, there are many factors to consider to choose the right one for your home. Here are a few tips:
First, think about the overall style of your home. What kind of furniture do you have? What are the colors and patterns that dominate your space? A rug can help tie all these elements together and create a cohesive look.
Next, consider the function of the room. Will the rug be placed in a high-traffic area like an entryway or hallway? If so, you'll want to choose a durable material that can withstand heavy foot traffic. Alternatively, if you're looking for a rug to cozy up a living room or bedroom, you might opt for something softer and more luxurious.
If you're working with a limited budget, consider a jute rug. Jute is a natural fiber and one of the market's most affordable materials. It won't cost you an arm and a leg, but it will give your room that rustic look you love.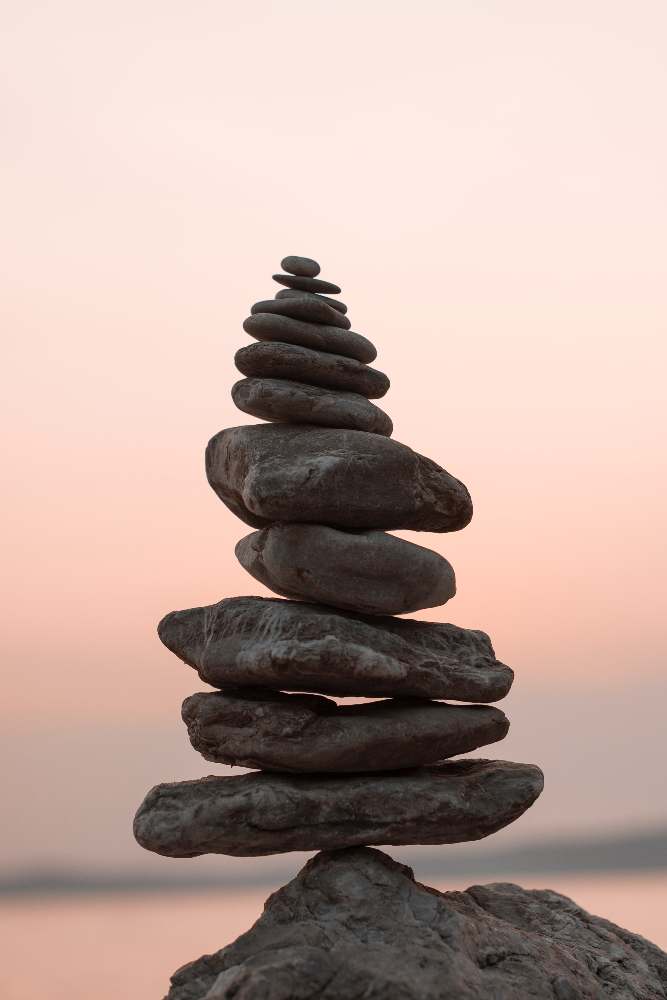 Finally, don't forget about size!
When choosing high end rugs, size is an important consideration. A too-small carpet will look out of place in a large room, while a too-big rug can make a small room feel cramped. The right size rug will help to pull the space together and create a sense of balance.
When selecting a rug, take accurate measurements of the space where it will place it. Then, use those measurements to choose a carpet that is the appropriate size for the room. Keep in mind that the edges of the rug should not extend beyond the perimeter of the furniture in the room. If you are unsure about what size rug to choose, err on the side of caution and go with a smaller option.
The benefits of having a high end rug
When it comes to home décor, there are a lot of choices to make. One important option is what kind of flooring you want. Many people choose hardwood floors because they are classic and easy to care for. However, more and more people are choosing to put high end rugs in their homes. There are several benefits to having a high end rug.
First, high end rugs add a touch of luxury to your home. They can make any room feel more luxurious and sophisticated. If you have guests over, they will be impressed by your beautiful rug.
Second, high end rugs are very comfortable. They are soft and cushioned, so they feel great underfoot. You will never have to worry about your feet getting cold or feeling uncomfortable walking on a high end rug.
The care and maintenance of high end rugs
Rugs are often seen as a luxurious and expensive items, but with the proper care, they can last for many years. Here are some tips on how to keep your rug in top condition:
Vacuum regularly – This will help remove dirt and dust from the rug's fibers. Be sure to use a vacuum with good suction so that the earth is not just pushed around.
Spot clean spills immediately – To prevent stains from setting in, it's essential to act quickly when something is spilled on the rug. Use a clean cloth or sponge to blot up the spill. Avoid rubbing, as this can spread the stain.
Take precautions in high-traffic areas: In areas where people walk a lot, such as entryways or hallways, it's essential to protect your rug from wear and tear.
Why Nodusrugs
Nodusrugs is a high-end rug company that creates beautiful, hand-crafted rugs. Its dedication to quality and customer service sets Nodusrugs apart from other rug companies.
Their goal was to create a company offering high-quality, handmade rugs. Today, Nodusrugs provides a wide variety of hand-crafted rugs, all made with the highest quality materials.
What makes Nodusrugs so unique is its dedication to customer service. They believe every customer deserves the perfect rug for their home, and they go above and beyond to ensure every customer is happy with their purchase.
Nodus creates prestigious rugs.
Bring luxury into your home!
>>> CONTACT US! <<<

Nodus has reinvented the luxury rug. It was in fact the first brand to propose the concept of the rug as a work of contemporary art.
Nodus has always created exclusive products that furnish the most beautiful homes in the world. Do you want to make your home inimitable as a work of art?
Bring a hand knotted rug of the highest quality and design into the spaces of your daily life! Give your family and the people you love the beauty of a dream masterpiece! Every piece of Nodus is designed by famous Designers, making it recognisable and prestigious. In this way, each rug is unique: you will not find another one like it. Like all beautiful and unrepeatable things, one piece in the Nodus collection sets you apart and speaks to others about your taste and elegance. CONTACT US!