Modern art rugs: what characteristics do they have? How to choose them for the individual room?
Design —
Apr 15.2023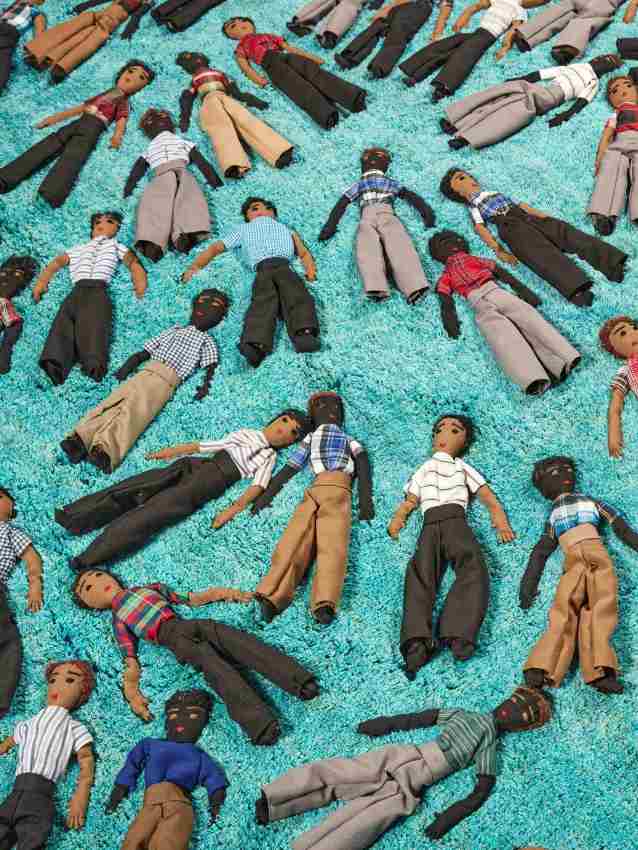 Modern art rugs are works of art of great value, which are capable of enriching the furnishings of the home and, at the same time, of arousing admiration and appreciation in guests.
If one decides to focus on this type of textile artefacts, it becomes essential to choose models that blend in with the existing furnishings, creating a balance of shapes, colours and materials.
What makes Modern art rugs special?
Modern art rugs are a contemporary art form that developed only a few decades ago. They are true works of art, created by artists and designers from the elements that make luxury carpets unique . In this sense, they are handmade products, with valuable materials and unique content.
Specifically, Modern art rugs are distinguished from traditional ones by their unusual and daring characteristics. They are often characterised by intricate designs, which may feature geometric or floral motifs or abstract designs , and incorporate bright colours and unusual shapes. These highly artistic creations can be displayed in the home in exactly the same way as other types of artwork.
In the production of Modern art rugs, high-quality yarns are used and highly experienced craftsmen are involved. The most common materials used to produce textiles that can be likened to works of modern art are wool, silk and cotton. These fibres are carefully dyed and then hand-tufted to create luxury carpets that are prestigious and fascinating, that boast precise and unique patterns, and that are created using the knotting, weaving or tafted technique.
These characteristics make Modern art rugs the ideal solution whenever you want to make the carpet the focal point in a room. With their original design and striking colours, these pieces attract attention and can become the central element of interior design. Especially in very large rooms, placing an art carpet in a modern style in the room also allows the space to be precisely defined and characterised by separating its functions.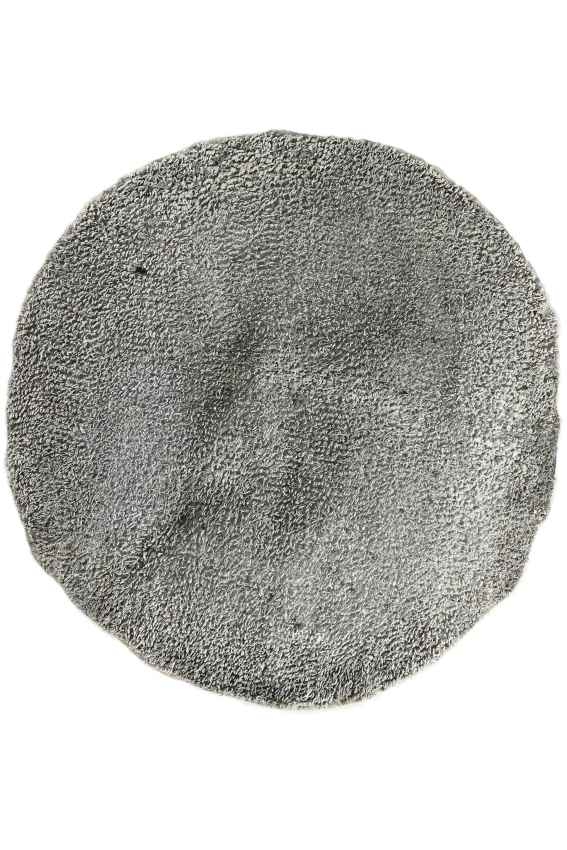 How to choose the right contemporary art carpet for the specific home or room?
Modern art rugs are works of great textile craftsmanship that can be experienced every day. In fact, thanks to this kind of carpet, contemporary art becomes an object of everyday use, a masterpiece that can make the rooms of one's home unique.
The high artistic content of the carpets created by contemporary designers is also expressed by the enormous variety of designs, textures and patterns available. These range from artefacts with blocks of colour reminiscent of neo-plasticist paintings to pieces with abstract designs, as well as patterns that interpret oriental floral motifs and carpets with minimalist designs in an original way.
Thanks to this variety, it is quite easy to find the perfect modern art carpet for every room and personal taste. When choosing which carpet to use to decorate different rooms in your home, you should take into account not only your own aesthetic taste, but also the design of the furniture in the room. Ensuring that there is a good balance between the carpet and the furniture is essential to make one and the other stand out.
When deciding to furnish your home with Modern art rugs, you should also consider that they are often unique pieces or limited edition models. This further increases their value and turns them into a true safe haven asset in which to invest without fear of depreciation.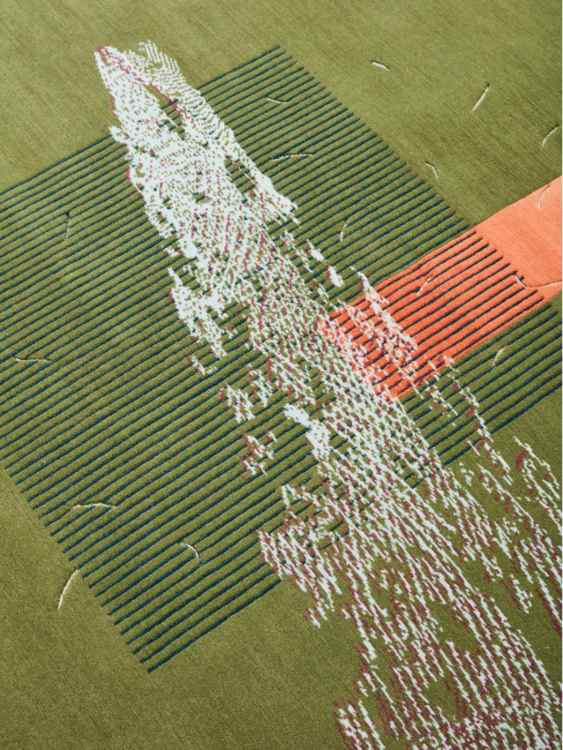 How to exploit the beauty of Modern art rugs in interior design?
The use of one or more Modern art rugs can radically transform the look of a room, giving even the most anonymous rooms a touch of style and personality. Every space in the home, starting with the living room and bedroom and ending with hallways and the guest room, can take on an original look simply by adding a modern art rug.
For the living room, for example, you can opt for a hand-knotted rug made of wool, so that you can be sure that it can withstand footsteps and wear. For the design of the carpet, one can go for geometric shapes typical of abstract art, or choose a design inspired by nature, perhaps with floral motifs or stylised landscapes.
For the dining area and kitchen, on the other hand, one can choose a hand-woven carpet made of cotton or linen fibre. These items, with their reduced thickness, are at their best when they have a design with a repeated geometric pattern and feature pastel shades or soothing colours.
Finally, for bedroom decoration, one can opt for a hand-tufted rug with a soft and comfortable texture. For the design, you can opt for a geometric pattern, which is perfect for rooms furnished in a contemporary style, or for an abstract design, which can bring a touch of liveliness to the room.
Nodus creates prestigious rugs.
Bring luxury into your home!
>>> CONTACT US! <<<

Nodus has reinvented the luxury rug. It was in fact the first brand to propose the concept of the rug as a work of contemporary art.
Nodus has always created exclusive products that furnish the most beautiful homes in the world. Do you want to make your home inimitable as a work of art?
Bring a hand knotted rug of the highest quality and design into the spaces of your daily life! Give your family and the people you love the beauty of a dream masterpiece! Every piece of Nodus is designed by famous Designers, making it recognisable and prestigious. In this way, each rug is unique: you will not find another one like it. Like all beautiful and unrepeatable things, one piece in the Nodus collection sets you apart and speaks to others about your taste and elegance. CONTACT US!