Handmade Oriental rugs: how to choose the most suitable patterns for an interior design project?
Oct 14.2022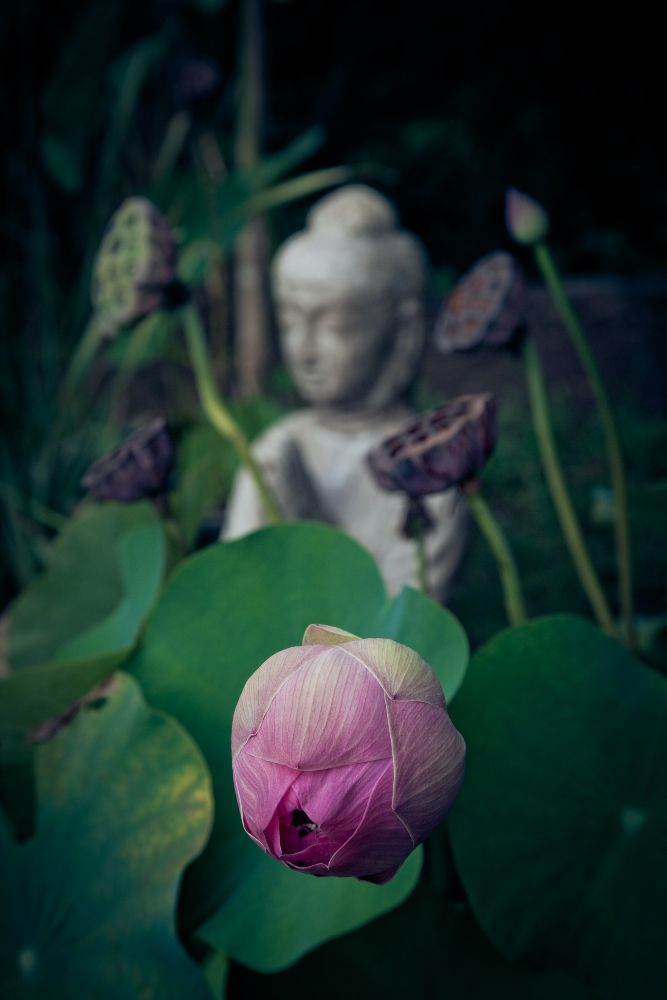 Handmade Oriental rugs are able to give an elegant and distinctive look to any room in which they are placed.
Among the most valuable models are both antique and contemporary rugs. These masterpieces of Asian craftsmanship have in common their entirely handmade workmanship, the use of precious materials and the choice of original and striking designs.
What do you need to know about handmade Oriental rugs?
The category of Oriental rugs includes models produced in various Asian countries. In addition to Persian rugs, which are the best known and most popular among Oriental models, it also includes Turkmen, Chinese, Indian and Nepalese handmade rugs. And this is just to mention the best known.
Such a broad category of artefacts encompasses various traditional schools and stylistic differences, but there are nonetheless several points in common between the different handmade Oriental rugs. Let us look at the main ones together.
The first and perhaps the most important characteristic shared by all of these beautiful rugs is the craftsmanship. Each stage of creation is carried out by hand by master knnotters, from the preparation of the yarns to the final finishing of the carpet. As a general rule, wool yarn is used for luxury Oriental rugs. In old Oriental rugs, wool was obtained from animals reared in the area, mainly sheep and goats. Nowadays, a mix of wools from different parts of the world is usually used for luxury rugs, blended to achieve very high quality results, both in terms of strength and in terms of the fineness of the yarn.
A very important aspect of handmade Oriental rugs is their colour. In handmade pieces, dyed yarns are used using traditional techniques. The pigments are always natural and mostly obtained from plants. The colours traditionally used in the production of these Oriental rugs give the different patterns an intriguing appearance and allow for a noticeable depth to the design.
What are the main characteristics of handmade Oriental rugs?
The quality of Asian rugs is influenced by a number of factors: in addition to the type of yarn, the design chosen and the type of processing practised also play a role. Silk is the most valuable yarn, but handmade wool rugs can also be very valuable.
High-quality yarns are characterised by long, strong and very fine fibres, thanks to which very intricate designs can be realised. The quality of traditional Oriental rugs is summarised using the knot density per square metre as a benchmark. The greater the number of knots, the more compact and resistant the artefact will be.
A large proportion of Oriental rugs are Persian artefacts, produced in the area of present-day Iran. Ancient Persia is in fact the main centre in which the art of carpet making developed and it was there that real traditional schools were established, located in different parts of the country.
The specialisation achieved by the schools in Persia and neighbouring countries allowed the creation of internationally known patterns. The Tabriz, Gabbeh and Heriz models are splendid examples of this: each of them is characterised by the use of typical colours and patterns, making them immediately recognisable to anyone.
While Oriental rugs were originally used exclusively to protect floors and to make the tents in which nomadic and semi-nomadic tribes lived warmer and cosier, over time these pieces have become pieces of furniture that are appreciated above all for their aesthetics.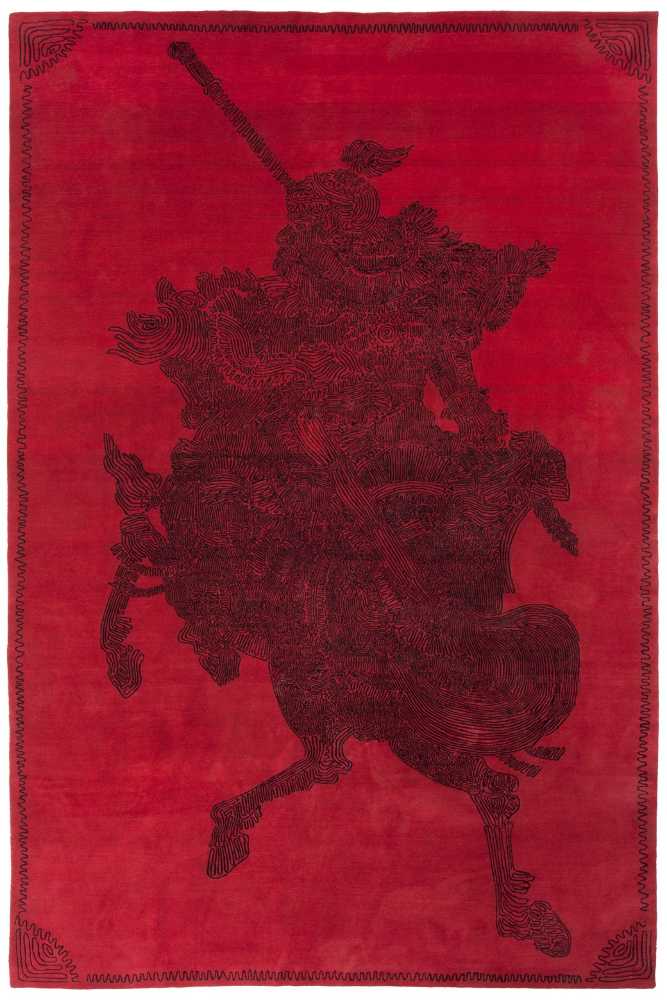 How to furnish your home with handmade Oriental rugs?
Handmade Oriental rugs can be used to furnish all rooms in a home, both indoors and outdoors. You can characterise each space by choosing specific designs and colours. Or you can opt for a single style, to be used throughout the house.
Through interior design choices, one can emphasise the differences that distinguish the various Oriental traditions and make typical Persian, Turkish or Chinese motifs the protagonists. Between floral decorations, motifs based on the reproduction of medallions and symbols of local mythologies, there is no shortage of opportunities to make the home unique.
In conclusion, what can we say about these wonderful examples of high local craftsmanship? Certainly, handmade Oriental rugs have a timeless charm and never go out of fashion. Those who choose them to furnish their homes can make them the protagonists of interior design, ensuring that their colours and patterns capture the attention of guests.
In particular, the rooms in which Asian rugs best express their decorative capabilities are the living room and bedrooms. In such rooms, large, handmade Oriental rugs, rectangular in shape and fringed, stand out in a very distinct way, thanks above all to the presence of very intense colours in their mantle. We refer, for example, to the various shades of red, blue and beige.
Nodus creates prestigious rugs.
Bring luxury into your home!
>>> CONTACT US! <<<

Nodus has reinvented the luxury rug. It was in fact the first brand to propose the concept of the rug as a work of contemporary art.
Nodus has always created exclusive products that furnish the most beautiful homes in the world. Do you want to make your home inimitable as a work of art?
Bring a hand knotted rug of the highest quality and design into the spaces of your daily life! Give your family and the people you love the beauty of a dream masterpiece! Every piece of Nodus is designed by famous Designers, making it recognisable and prestigious. In this way, each rug is unique: you will not find another one like it. Like all beautiful and unrepeatable things, one piece in the Nodus collection sets you apart and speaks to others about your taste and elegance. CONTACT US!