Minimalist rugs: what are they? How can they be combined with different types of furniture?
Design — Home —
Sep 23.2023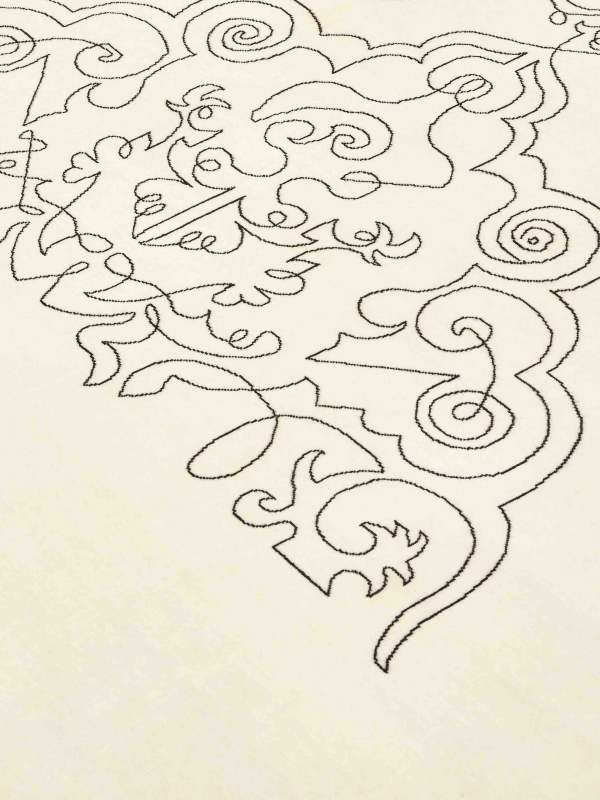 Minimalist rugs are true masterpieces of handcrafted design. Essentiality and restraint are both the fundamental characteristics and the main strengths of these textile artefacts.
The simple and refined appearance of minimalist carpets makes them perfect in particular for those who want a carpet that can add a touch of discreet elegance to their décor. These models are generally made in standard shapes and sizes, following a style that emphasises purity of line.
What are the characteristics of minimalist rugs?
When looking at one or more minimalist rugs, what immediately strikes the eye is the choice of colours: in the design of this type of carpet, neutral and light shades are favoured, with the aim of creating a bright and refined atmosphere. The dominant shades range from white to taupe, with occasional accents of pastel colours. This colour palette contributes to an open and airy space, perfect for those who like clean, uncluttered interiors.
In most cases, minimalist rugs are offered in solid-colour versions. When patterns are embellished with ornaments, these are inconspicuous and blend in with the dominant tones of the carpet. This approach makes minimalist style pieces the perfect solution whenever you want to add a touch of elegance to the room without overloading the space with colours or decorative motifs.
Generally speaking, minimalist carpets are the ideal choice for those who want to furnish spaces in a refined and contemporary way, making choices that enhance the purity of shapes and the delicacy of colours.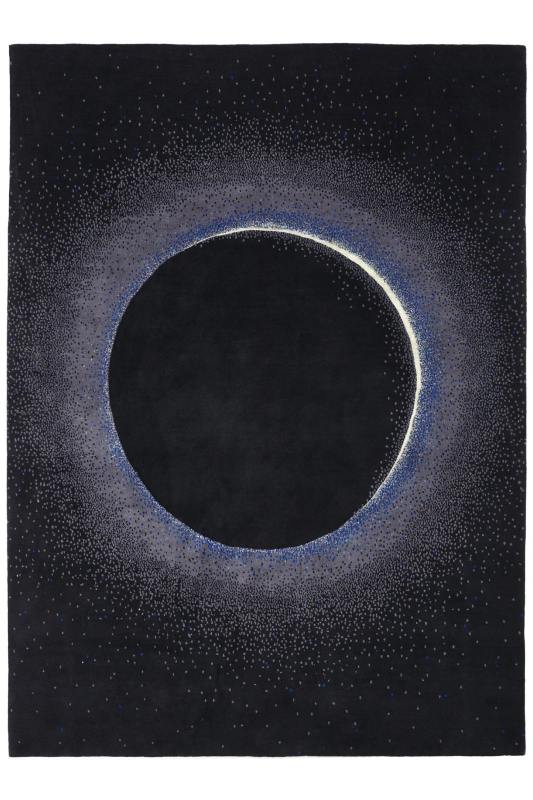 How can minimalist rugs be used within a furnishing project?
The simplicity of the shapes, colours and designs make minimalist carpets extremely versatile and perfect for adapting to different furnishing styles. Simply adding such an artefact to a living room or bedroom can transform the space into a more welcoming and elegant environment.
Minimalist rugs stand out the most when they are combined with Nordic or Scandinavian style furniture. The minimalist lines and neutral colours of the rugs go perfectly with the minimalist furniture that characterises these interior design styles. In such a context, rugs are the perfect solution to add warmth without weighing down the room.
Minimalist rugs are also a very valid furnishing solution for rooms furnished with classic furniture. In this case, their simple design avoids overloading the space with shapes and colours, instead providing a gentle contrast.
The choice of which type of minimalist carpet to use depends on the type of room to be furnished. For high-traffic areas, such as living rooms or hallways, it is advisable to opt for flat-weave or short pile pieces, which are easy to clean and resist wear well. For bedrooms, on the other hand, you can consider long-pile rugs, which add comfort and warmth to the room.
If you want to achieve an elegant and sophisticated result, the importance of choosing the right material for the artefact should not be underestimated. Minimalist rugs are available in a wide variety of materials, including wool, cotton, jute, hemp and sisal.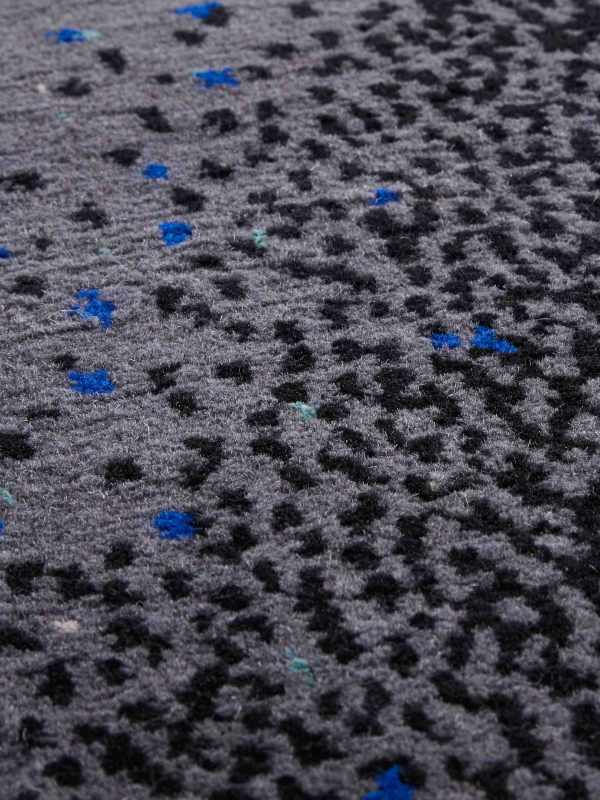 Wool is notoriously soft and durable and is often used for textile artefacts in the living and sleeping areas of the home. Minimalist cotton rugs are an excellent option to consider when furnishing rooms in a contemporary style and are especially appreciated for the ease with which they can be cleaned. Sisal and hemp pieces, on the other hand, are perfect for adding a natural note to the room and are well suited to eco-friendly style spaces.
In which spaces in the home should minimalist rugs be placed?
These rugs are a winning choice to make both indoor and outdoor spaces in the home more homely and elegant. You can also make use of custom-made models.
Minimalist carpets can find a place in literally every corner of the house, starting with the entrance hall. Here, a minimal model, combined with a console and a wardrobe cupboard, creates a tidy and cosy space and gives a foretaste of what guests will find in the rest of the house.
In the living room, a minimal carpet is perfect to delimit the relaxation area. In this room you can opt for a long pile model if you want to create a comfortable and relaxing ambience, or a short pile piece to match a designer sofa or armchairs.
In the bedroom, on the other hand, you can decide to place these rugs under the bed or next to it. Both solutions allow you to benefit from the comfort and softness of these designs and help to create a quiet and relaxing space.
Minimalist carpets can also make a difference outdoors. Combined with sofas and chairs, they can create a very elegant relaxation corner in gardens, terraces and patios.
Nodus creates prestigious rugs.
Bring luxury into your home!
>>> CONTACT US! <<<

Nodus has reinvented the luxury rug. It was in fact the first brand to propose the concept of the rug as a work of contemporary art.
Nodus has always created exclusive products that furnish the most beautiful homes in the world. Do you want to make your home inimitable as a work of art?
Bring a hand knotted rug of the highest quality and design into the spaces of your daily life! Give your family and the people you love the beauty of a dream masterpiece! Every piece of Nodus is designed by famous Designers, making it recognisable and prestigious. In this way, each rug is unique: you will not find another one like it. Like all beautiful and unrepeatable things, one piece in the Nodus collection sets you apart and speaks to others about your taste and elegance. CONTACT US!