Light coloured rugs: how to combine them with different furnishing styles?
Design — Home —
Dec 03.2022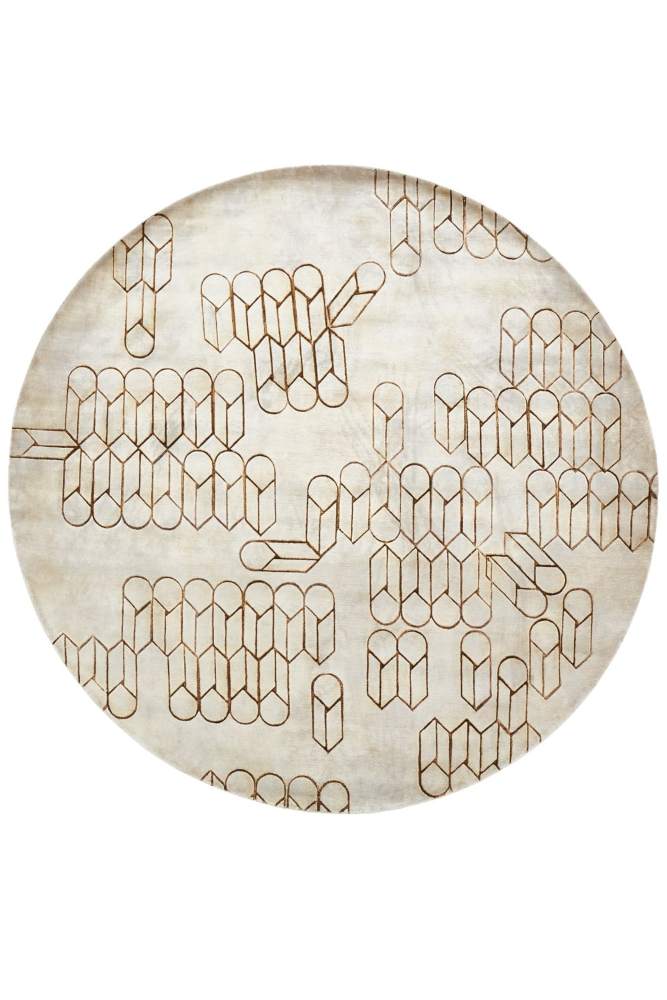 Light coloured rugs are a great help in creating a relaxing and soothing environment. In this type of design, the ability of carpets to improve the appearance of rooms is combined with the ability of light colours to arouse positive emotions.
Thanks to a made-to-measure design , it is then possible to select the most suitable colour shade, size and shape for each space in the home. Let's take a look at some examples.
What are the advantages of Light coloured rugs?
In contemporary interior design projects, it is very common to find white, grey or pastel-coloured carpets. This predominance of light colours is not accidental, but is due to the many benefits that artefacts in these colours can bring to the home space.
In general, the main advantage of Light coloured rugs is their ability to brighten up the room. This feature is best appreciated in small rooms or, as is the case in Scandinavian countries, when there is little natural light and the interior design needs to make the rooms appear more airy and spacious.
If there are pets in the house, choosing one or more Light coloured rugs often proves to be a good idea, because the shade of the carpet avoids highlighting the presence of animal hair. The same applies to dust: a light-coloured carpet generally hides dirt better than a carpet with a dark-coloured pile.
Therefore, the flexibility of this type of carpet is an important benefit. A light-coloured customised carpet matches almost all floor coverings and furniture styles. The only caution worth taking is to ensure sufficient contrast between the colour of the floors and the colour of the carpet itself. By choosing different shades, both will stand out, thus strengthening the overall look and character of the room.
How to decorate with Light coloured rugs?
So, light-coloured, custom-made carpets offer many important advantages, but they need to be incorporated critically into an interior design project. The ultimate goal is to bring out their qualities to the full.
Because of their ability to make rooms in the home brighter and more spacious, Light coloured rugs are excellent for furnishing small rooms and rooms that are dimly lit. As light colours tend to stain more easily than dark shades, it is preferable not to place these carpets in heavily trafficked areas of the home.
Excluding the entrance area, kitchen, living room and hallways, Light coloured rugs can be successfully placed in both the living room and bedrooms. The master bedroom and guest room are probably the two most suitable spaces for this kind of textile decoration. In both cases, the artefact will give the room an intimate and cosy look, while also making it very bright.
What other advice can be given? Light-coloured custom-made carpets fit perfectly into rooms furnished in Nordic and contemporary styles. The combination of the softness of the carpets, the angularity of the minimal furniture design and the colour of the wood creates a stunning harmony.
Even those who do not like the rigour of the Nordic style can benefit from the beauty of Light rugs. A very useful strategy for enhancing this kind of carpet, so as to create original furniture with great personality, is the layer look.
By layering Light coloured rugs of various sizes and shades, such as white and beige or grey and cream, you give movement to the look of the room. What's more, you can create a customised interior design that suits rustic, boho chic or vintage style homes.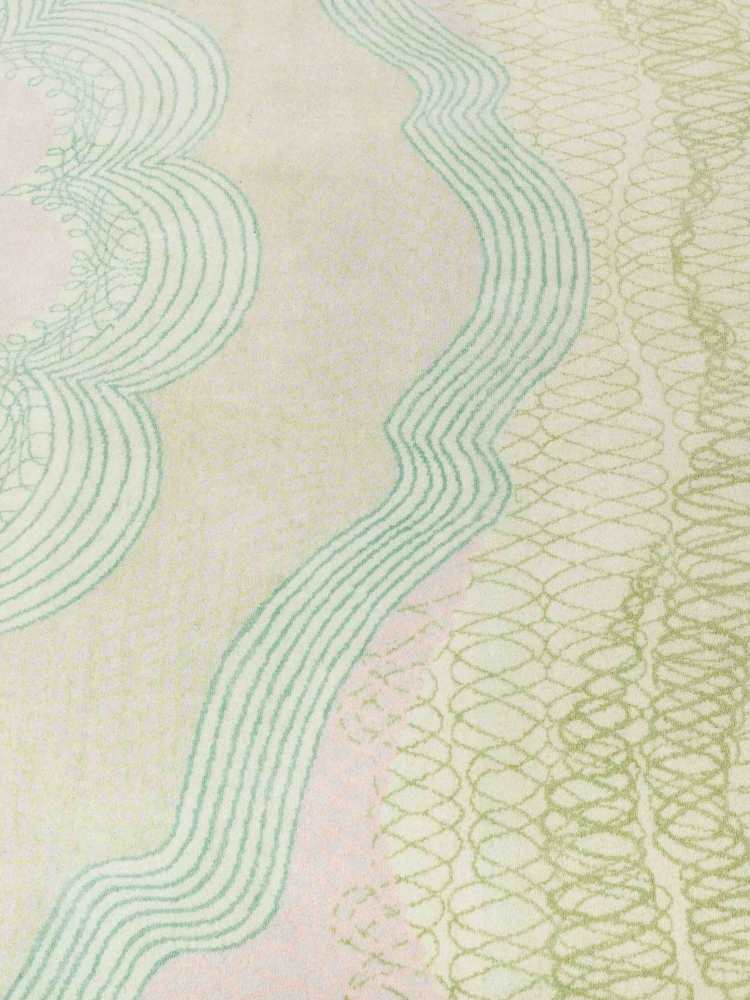 Define all the features of your custom-made carpet design…
When designing Light rugs, one must naturally consider the dimensions of the space to be furnished, in order to identify the ideal shape and size for the individual piece.
Light coloured rugs have a great furnishing capacity, which makes it possible to achieve beautiful results with both standard shaped models – rectangular, square, oval and round – and irregularly shaped carpets.
Taking the time to select the material with which to make the carpet allows you to better evaluate the pros and cons of each available option. Specifically, light-coloured, custom-designed carpets can be made of wool, which is warm and durable, but also consider yarns of vegetable origin , such as cotton, jute and sisal. Those we have mentioned are all comfortable and ecological materials.
Should one wish to accentuate the brightness of the light-coloured carpet even more, one could consider having a custom-made model made with a small percentage of silk, of animal or vegetable origin, or viscose.
With regard to design, on the other hand, light colours suggest simplicity and sobriety. For example, in both modern and traditional homes, Light rugs can be used in solid colours, with abstract graphics or delicate geometric and floral patterns. The result is guaranteed.
Nodus creates prestigious rugs.
Bring luxury into your home!
>>> CONTACT US! <<<

Nodus has reinvented the luxury rug. It was in fact the first brand to propose the concept of the rug as a work of contemporary art.
Nodus has always created exclusive products that furnish the most beautiful homes in the world. Do you want to make your home inimitable as a work of art?
Bring a hand knotted rug of the highest quality and design into the spaces of your daily life! Give your family and the people you love the beauty of a dream masterpiece! Every piece of Nodus is designed by famous Designers, making it recognisable and prestigious. In this way, each rug is unique: you will not find another one like it. Like all beautiful and unrepeatable things, one piece in the Nodus collection sets you apart and speaks to others about your taste and elegance. CONTACT US!