Durable area rug: what are the criteria that identify a durable carpet?
Luxury rugs — Materials and techniques —
Jul 13.2023
Carpets made of durable materials are an excellent furniture choice for those who want to create a comfortable and elegant interior.
A durable area rug is specially designed to withstand time and wear and offers numerous benefits, both from a practical and design point of view.
What are the benefits of using durable carpets?
One of the main benefits of using a durable area rug is related to the strength of this product. The strength of the structure and the durability of the fibres translate into resistance to time and wear. This means that these carpets can be used for a long time without fearing that they will go out of fashion or look outdated, and that they can also be placed in heavily trafficked areas of the home without fearing that they will be damaged.
High-quality materials are used to make these carpets, which are particularly suited to withstand everyday wear and tear and retain their appearance over the years. More durable carpets generally have a compact structure that makes them less susceptible to dirt than other types of carpets.
By using thin fibres in their production and processing them in such a way as to ensure a dense and compact weave, dirt cannot penetrate the fibres and the carpet is much easier and quicker to clean.
In addition to being easy to clean, a durable area rug is also easy to maintain. In fact, it is usually sufficient to clean the surface of the artefact regularly and a more thorough cleaning once or twice a year to keep it in an optimal state.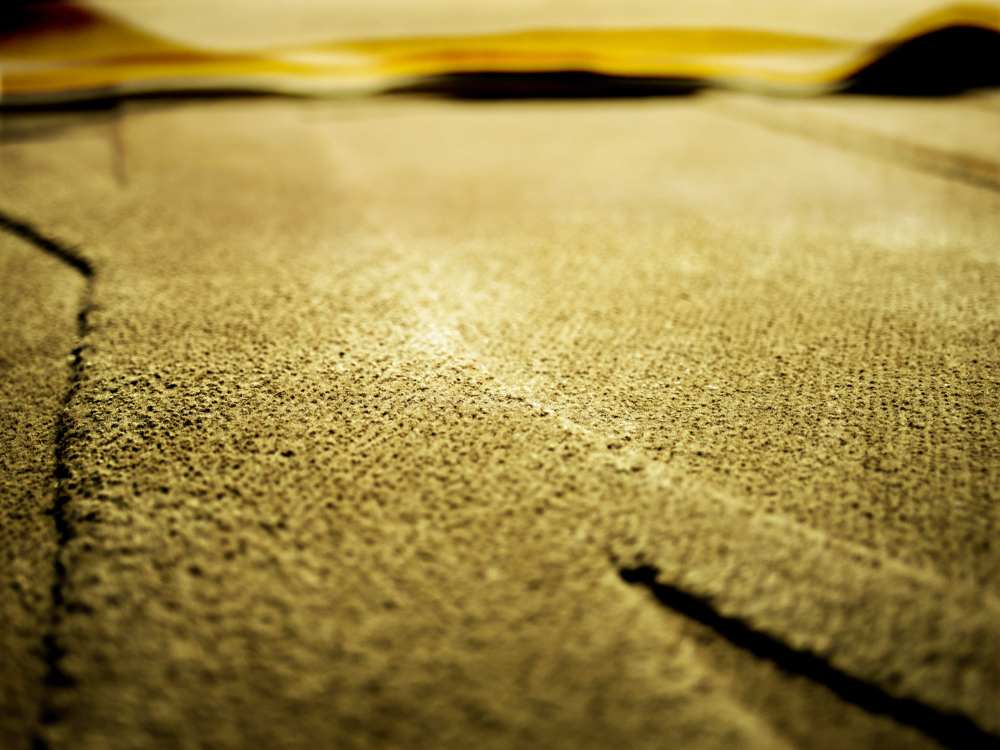 The best materials to use for a durable area rug
When we talk about durable carpets we mean carpets that resist wear and tear due to the passage of time very well. When choosing the materials to be used in the production of this type of carpet, one must take into account the type of environment in which the product is to be placed and the requirements it has to fulfil.
For indoor carpets, wool is an optimal choice, since it is a natural fibre that is resistant to wear and tear and has the inherent ability to repel dirt. Those who prefer plant-based alternatives can consider jute and hemp carpets. Both of these materials are naturally wear-resistant and create a compact structure that prevents dirt from easily penetrating the fibres.
For outdoor carpets, on the other hand, the best materials for making durable designs are polyester and polypropylene. Carpets made of these materials are able to withstand the weather and humidity, allowing the carpets to be used all year round. Polyester is also perfectly resistant to heat and UV rays, while polypropylene is known for its resistance to wear and stains.
In which spaces in the home should a durable area rug be used?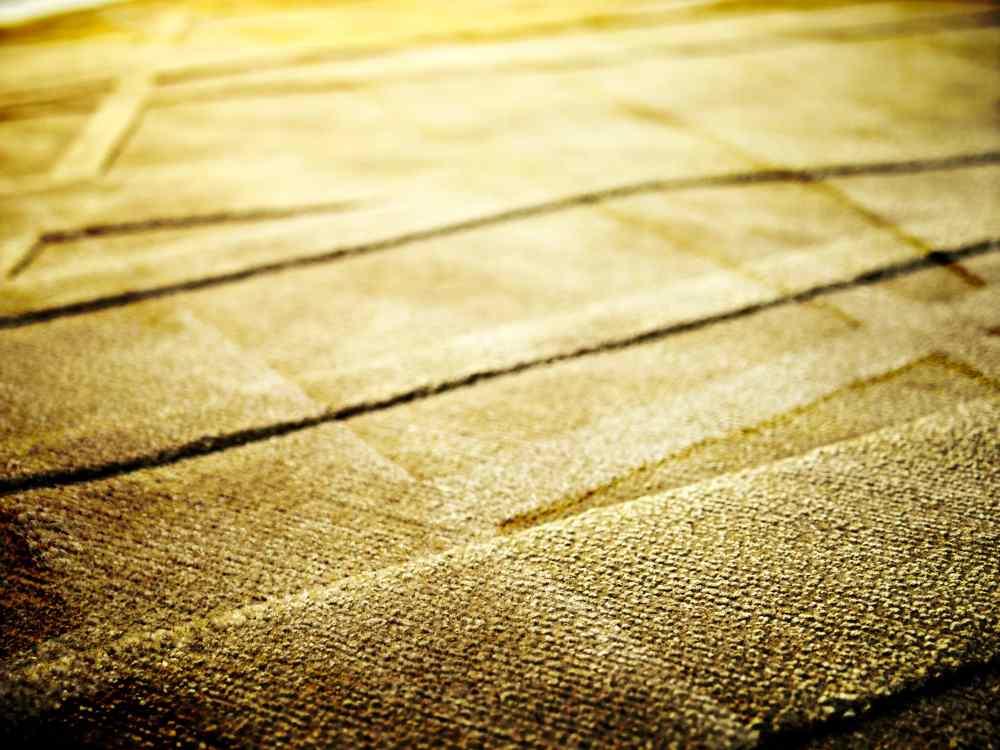 Choosing durable designer carpets means you can enrich the indoor and outdoor spaces of your home with an extra dose of style and comfort.
The choices you can make to complement your home décor are diverse and vary greatly depending on the type of room you want to furnish. When choosing durable carpets for various spaces in the home, it is important to take into account the fact that each space has specific characteristics and that the carpet must meet precise requirements.
Among interior spaces, one of the most suitable for a durable area rug is the entrance hall. This space in the home is the busiest and a rug with a compact and durable structure can make it even more functional. For a flawless result, a wool or jute rug in a rectangular or oval shape can be considered, to be combined with discreet and elegant furnishings. If the entrance hall is large or irregularly shaped, one could also think of a durable custom-made rug.
Corridors are also perfect spaces for a durable area rug. In this area of the house it is preferable to use narrow and long shaped carpets. In terms of design, you can opt for a rug with a striped pattern, which is great for creating the illusion of a larger space, or for a natural design. Among the most suitable materials for carpets to be used in this area of the home are cotton, hemp and sisal, as well as the timeless wool.
Due to their durability, durable carpets can also be used in 'difficult' environments such as kitchens and outdoors. In these spaces it is preferable to use synthetic fibres, which can withstand water, humidity, temperature changes and sunlight. The choices regarding the shape and size of the carpet are the most varied and depend essentially on the size of the space to be furnished and personal taste.
Nodus creates prestigious rugs.
Bring luxury into your home!
>>> CONTACT US! <<<

Nodus has reinvented the luxury rug. It was in fact the first brand to propose the concept of the rug as a work of contemporary art.
Nodus has always created exclusive products that furnish the most beautiful homes in the world. Do you want to make your home inimitable as a work of art?
Bring a hand knotted rug of the highest quality and design into the spaces of your daily life! Give your family and the people you love the beauty of a dream masterpiece! Every piece of Nodus is designed by famous Designers, making it recognisable and prestigious. In this way, each rug is unique: you will not find another one like it. Like all beautiful and unrepeatable things, one piece in the Nodus collection sets you apart and speaks to others about your taste and elegance. CONTACT US!