Custom shape rugs: how to choose the right custom-made carpet according to the various parameters of the room?
custom rugs —
Jan 21.2023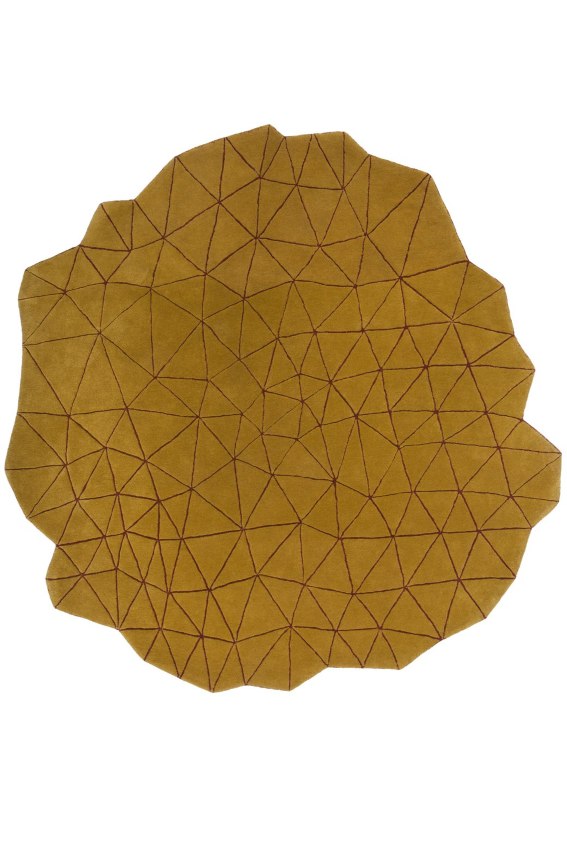 Custom shape rugs guarantee a tailor-made result in every context in which they are placed. Unlike standard carpets, there is no need to force a match with the measurements of the furniture: customisation makes it possible to produce a textile artefact that is perfect to the centimetre, in any space in the home.
A carpet with a customised shape is the right choice especially when there is a need to furnish a space with an irregular floor plan or when, as in the living area, the carpet is the centre of attention.
What are the reasons for choosing one or more custom shape rugs?
When investigating the reasons why consumers and interior designers choose to furnish rooms in their homes with custom shape rugs, it turns out that, in almost all cases, there is a need to furnish locations that, in terms of size and proportions, cannot accommodate standard carpets inside.
By changing and customising the shape of the carpet, it is therefore possible to bypass one of the greatest limitations of regular-size carpets, namely the difficulty in meeting the needs of what is increasingly a growing portion of the public.
Specifically, by customising the design of the carpet, it is possible to obtain made-to-measure models that are produced specifically to furnish all spaces in the home, both indoors and outdoors. Custom shape rugs may deviate only slightly from traditionally shaped pieces, as is the case with items that maintain a geometric shape – for example hexagonal or octagonal models – or they may have a unique and original shape, as in the case of abstract carpets.
Either way, by combining the shape, material and design, a unique result can be achieved to create rugs and runners to decorate different spaces in any home.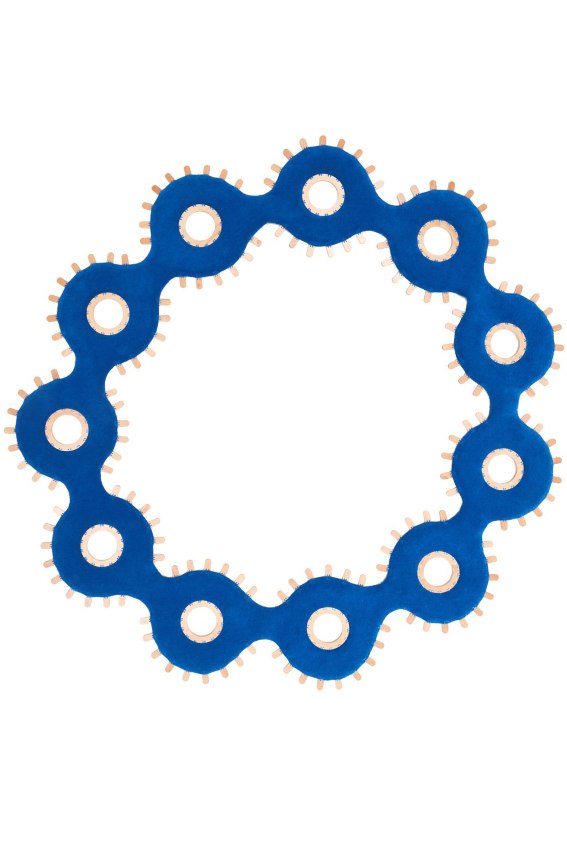 Which customised shape should you choose for an elegant and original result?
You may decide to have one or more custom shape rugs made for structural or even stylistic reasons. The former includes, for example, custom-made products to be placed on the stairs or in front of the fireplace. In situations like these, standard carpets are unlikely to provide a satisfactory result. How come? The reason lies in the fact that their shape does not fit the actual measurements of the space.
Other times, as mentioned, one chooses a rug with an original shape just for aesthetic reasons. In this case, it is important to check that the item is in harmony with the rest of the furniture and that its dimensions are balanced in relation to the size of the space to be furnished .
Depending on the requirements that the carpet has to meet, you may decide to deviate only slightly from tradition – for example by removing a corner or modifying the shape so that it fits an irregular wall or the presence of a piece of furniture – or you may decide to go for an abstract and unusual shape.
When reasoning about custom shape rugs, one must not forget the centrality of this furniture element. Especially in spaces of the home that are in the foreground, such as the entrance, stairs and living area, having a carpet that fits perfectly into the room can radically change its face.
From this point of view, custom-made carpets are a resource for all interior designers, who can thus improve the appearance of the space by replacing existing carpets with customised products in every detail.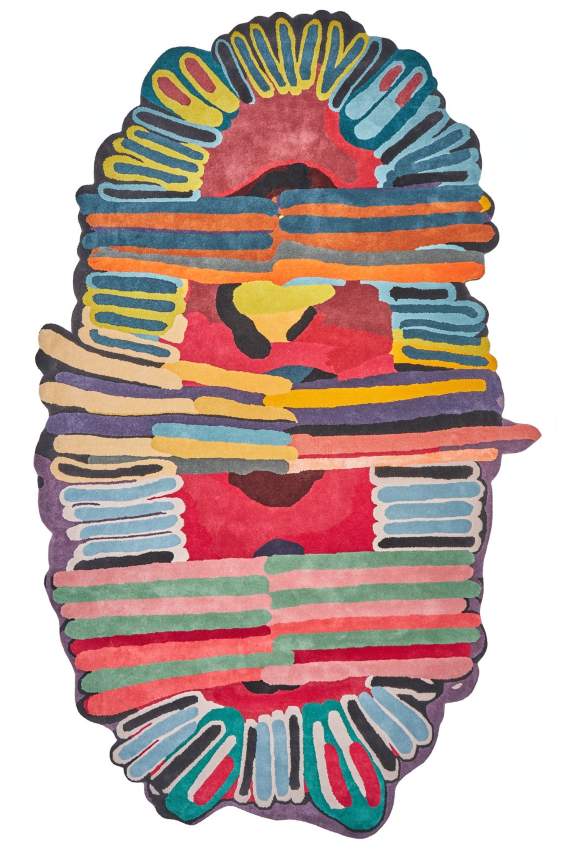 What are the best tips for furnishing with custom-made carpets?
In order to best furnish with custom-made carpets, it is important to train oneself to look at the room with new eyes. Although they are suitable for many contexts, classic rectangular carpets do not necessarily have to be the first choice. In fact, carpets with an L-shape, T-shape or cut to size to allow for the installation of furniture are all good alternatives to rectangular designs. And they achieve an equally impeccable result.
In smaller spaces, square or round carpets can be replaced with octagonal models or carpets that reproduce flowers, leaves or drops. Patterns of this type give the room more character and are closer to the customers' wishes.
Requesting the creation of a carpet with a customised shape and design really allows for the highest degree of customisation. For example, an item with an unusual geometric or abstract shape can be made unique by choosing an original design or by requesting the reproduction of images, drawings or logos.
In addition to furnishing domestic spaces, custom shape rugs are extremely useful for completing the interior design of offices, commercial spaces and boats. In all these environments, customising the shape of the carpets allows for a neat and elegant interior design. Not to mention that this choice allows each space to be given a unique and distinctive identity.
Nodus creates prestigious rugs.
Bring luxury into your home!
>>> CONTACT US! <<<

Nodus has reinvented the luxury rug. It was in fact the first brand to propose the concept of the rug as a work of contemporary art.
Nodus has always created exclusive products that furnish the most beautiful homes in the world. Do you want to make your home inimitable as a work of art?
Bring a hand knotted rug of the highest quality and design into the spaces of your daily life! Give your family and the people you love the beauty of a dream masterpiece! Every piece of Nodus is designed by famous Designers, making it recognisable and prestigious. In this way, each rug is unique: you will not find another one like it. Like all beautiful and unrepeatable things, one piece in the Nodus collection sets you apart and speaks to others about your taste and elegance. CONTACT US!