Handmade rug designs, what are and why are so precious?
Design —
Oct 14.2022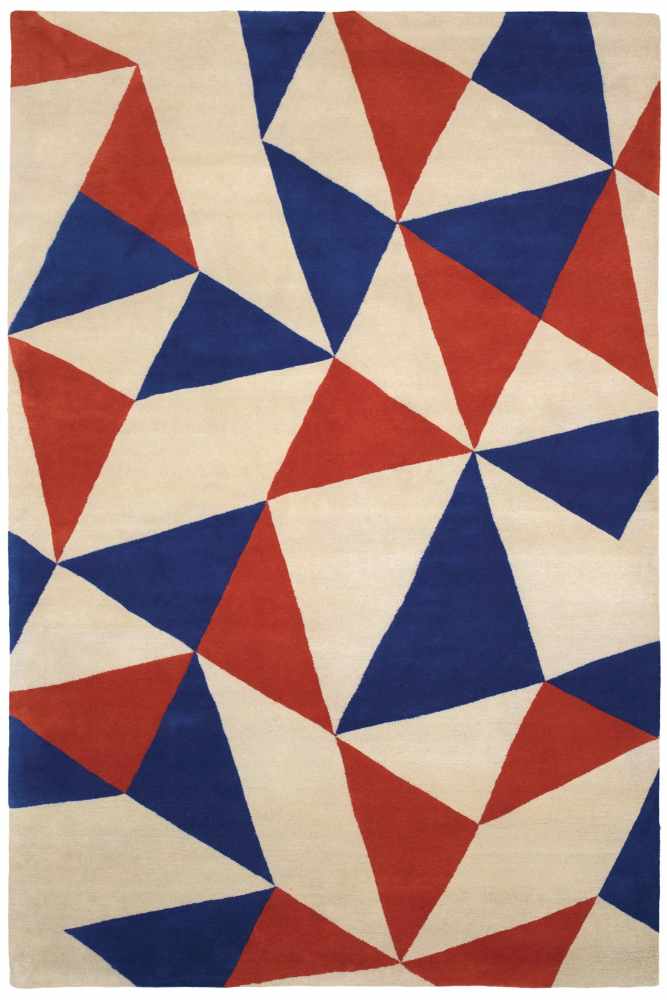 Rugs are a popular flooring option and can be incredibly soothing to the feet and mind. There are a variety of rug patterns to choose from, which can be designed to fit your specific needs. If you're not sure where to start, here are six tips on how to create the perfect rug for your home:
Consider the scale of your room. Do you have a large or small space? Are there any specific needs that need attention, such as traffic noise or allergies?
Choose suitable materials. Make sure you look at the rug's fibers and construction. How is it made? Is it breathable? Is it durable? Will it stand up to the natural elements in your home?
Select colors. What would you like to see on the rug? Do you want to add a splash of color or a subtle hue? If you're unsure about the color, try using different shades of one color to see what your rug will look like in various light conditions.
Check the size. How will you use this rug? Will it be in a room with no furniture, or will it be in a room with chairs and tables? Do you have any pets? Does your dog like to sleep on the floor? If you have pets, are they going to rest on the rug? How will you move them around when it's time to go outside? What type of rug do you need?
Do your homework.
Handmade rug designs and their choice
There are a variety of rug patterns to choose from, and there is no need to be overwhelmed with the choices. Just take your time in selecting the right one for your specific needs. Here are a few tips on how to design a rug pattern:
Choose the right size: When designing a rug, you must consider how much space you need. Different carpets require different amounts of space, so make sure you choose the correct size before starting. A smaller rug may fit in less space, while a larger rug may take up more room.
Choose the correct type of Rug: There are many types of rugs available on the market today, and each has its benefits and drawbacks. Before making any decisions, it is essential to compare different options and determine which type of rug best suits your needs.
The basics of handmade rug designs
There are a few things to keep in mind when designing a rug. The first is the size of the carpet, which will determine how often it needs to be refreshed and how much money you'll want to spend on it. You also need to consider the colors you want to use and what will look good in different rooms. Another critical factor is how durable the rug should be and how it will handle everyday wear and tear. For example, a lovely wool rug that can withstand daily use would be more expensive than one that cannot withstand such abuse.
Rug dimensions and shapes
Rugs are one of the most famous pieces of furniture in a home. They can add comfort, style, and a touch of luxury to any space. There are many different handmade rug designs, and finding the right size and shape for your home is essential.
You should be familiar with a few basic rug dimensions before choosing a rug. The Rug size will determine how big or small your rug will be when it's installed in your room. The Rug shape will decide how it will look when placed on a wall or floor.
Once you have chosen the correct Rug size and shape, it's time to start creating your rug design! There are many ways to make custom rugs based on your personal needs and preferences. Some people prefer American Standard rugs, while others prefer oriental rugs.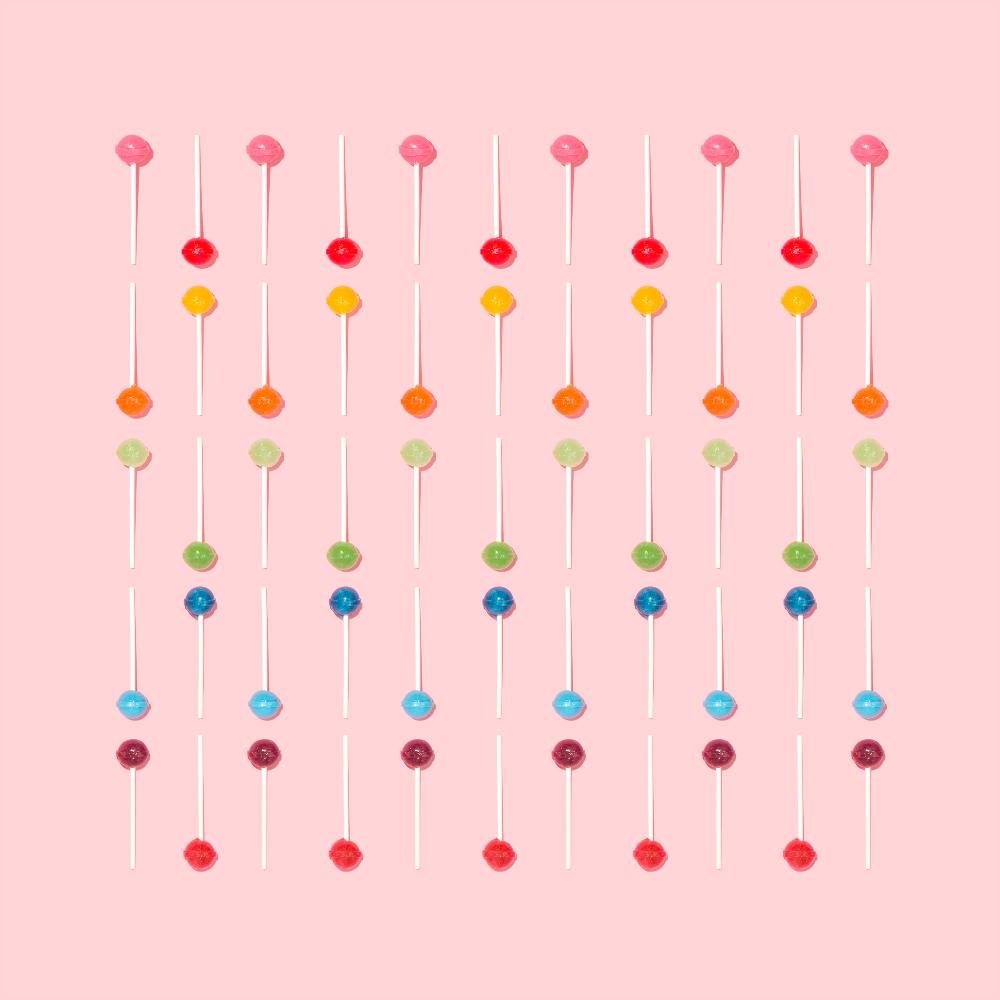 The primary colors and patterns
There are a variety of handmade rug designs to choose from when designing a rug. Depending on the style of your room, you can choose between contemporary, traditional, or geometric handmade rug designs. There's no need to be scared off by the primary colors and patterns either – they'll work perfectly in any Ruggedo design. The Original Rug Size Rug sizes are significant, and we highly recommend that clients measure their rugs to determine the proper size. Rug sizes can vary from one product to another, so clients need to measure their rugs.
Decorating with rugs
Rugs are a popular way to add a touch of liveliness and whimsy to any space. Whether decorating an existing room or creating your own, there are a few key things to keep in mind about Handmade rug designs for you. For starters, choose a design that will work well with the rest of your home décor. If you want something simple, go for a single-color rug. However, if you wish to do something With more personality and creativity, go for a team of two or more colors. Also, consider how much money you'll be spending on your rug – compared to other pieces in your home.
Finishing touches
A finishing touch is anything that completes an existing piece of furniture, color scheme, or donor. Different finishing contacts can be added to a piece of furniture, such as painting, sanding, and lacquering. Some people prefer to add a touch of personalization to their finished pieces by having them hand-sewn with their fabric or thread. On the other hand, if you're planning on purchasing a new piece of furniture, you might be interested in hiring a professional to complete the work for you. If you want to buy your rug online, you should also be sure that it has good backing.
Nodus creates prestigious rugs.
Bring luxury into your home!
>>> CONTACT US! <<<

Nodus has reinvented the luxury rug. It was in fact the first brand to propose the concept of the rug as a work of contemporary art.
Nodus has always created exclusive products that furnish the most beautiful homes in the world. Do you want to make your home inimitable as a work of art?
Bring a hand knotted rug of the highest quality and design into the spaces of your daily life! Give your family and the people you love the beauty of a dream masterpiece! Every piece of Nodus is designed by famous Designers, making it recognisable and prestigious. In this way, each rug is unique: you will not find another one like it. Like all beautiful and unrepeatable things, one piece in the Nodus collection sets you apart and speaks to others about your taste and elegance. CONTACT US!