Cashmere rug: what does it look like? How to choose the right artefact according to the decor of the room?
Luxury rugs — Materials and techniques —
Sep 09.2023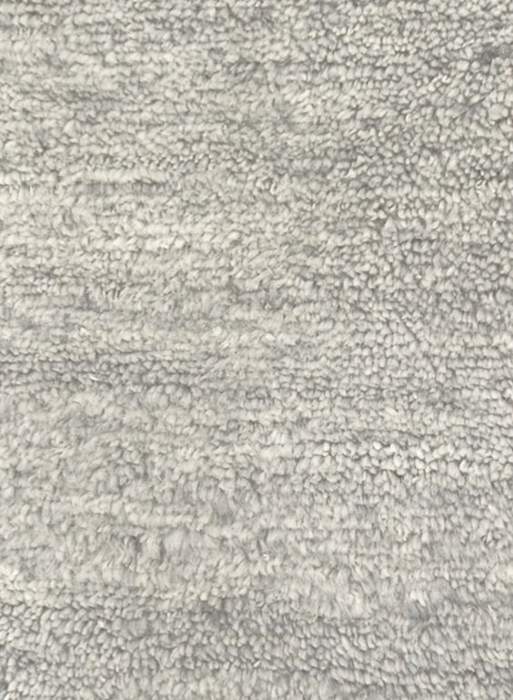 A cashmere rug represents one of the highest expressions of elegance in the art of luxury carpet making .
Indeed, this precious fabric has been known and appreciated for centuries for its exceptional characteristics of durability and softness. Consequently, with their luxurious appearance and preciousness, carpets made of the precious cashmere material are an ideal option for those who wish to add style and comfort to their home, whatever it may be.
What are the advantages of a cashmere rug?
Cashmere is a textile fibre of natural origin, obtained from the fur of goats living in the mountains of the Himalayan region. This special wool is distinguished from wool made from other animals by its incredible softness and the bright appearance of the yarn.
The softness of cashmere is maintained even after processing. A cashmere rug is in fact very soft and is the perfect solution if you are looking for a comfortable textile on which to walk barefoot. Thanks to this characteristic, for example, the carpet can be successfully placed in the bedroom or children's playroom.
Although on the surface this fibre looks delicate, in reality cashmere is surprisingly durable. For example, carpets made of this material stand the passage of time very well and are not affected by everyday wear and tear. As they are very durable, cashmere caroets prove to be just as suitable for luxury homes as they are for prestigious public spaces such as hotels or high- and top-class restaurants.
A cashmere rug is among the most versatile solutions of all. One can choose to create an artefact using 100% cashmere wool or one can decide to mix this yarn together with wool from sheep, camel or other goats. The choice must be guided by the desired end result: mixing different yarns can mitigate defects and enhance the qualities of the materials used.
Of course, cashmere carpets come in an infinite number of colours and designs. In addition to the classic plain and natural colour version, which is perfect for adding a warm and cosy touch to a room furnished in a classic or vintage style, one can consider incorporating a cashmere rug with a geometric or abstract pattern in the home.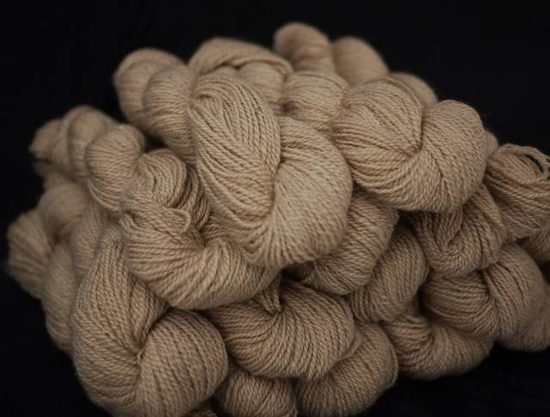 How to use a cashmere rug to furnish your home?
Furnishing with cashmere carpets enhances the aesthetics of rooms and makes any domestic space look elegant. Indeed, these luxury textiles are incredibly versatile. At the same time, it is very important to consider a few tips to take full advantage of their beauty and sophistication.
We have already pointed out that, thanks to their durability and refined appearance, cashmere carpets are suitable for all spaces in the home. However, those who want to make the most of the beauty of these designs should give them a prominent role. The living room and bedrooms are the most suitable spaces in this respect. In these rooms of the home, in fact, a cashmere rug can become the absolute star of the interior design and contribute to creating an extremely comfortable and refined atmosphere.
As far as design is concerned, it is important to note that since these products are intended for very luxurious settings, it is preferable to use neutral tones or pastel colours. These colours give home environments a sense of serenity and refinement, without excess. This is not to say that bright colours cannot be envisaged and be successful. These colour tones are particularly suitable for contemporary art carpet projects or for spaces that require a touch of boldness in interior design.
Which style is best suited for cashmere carpets?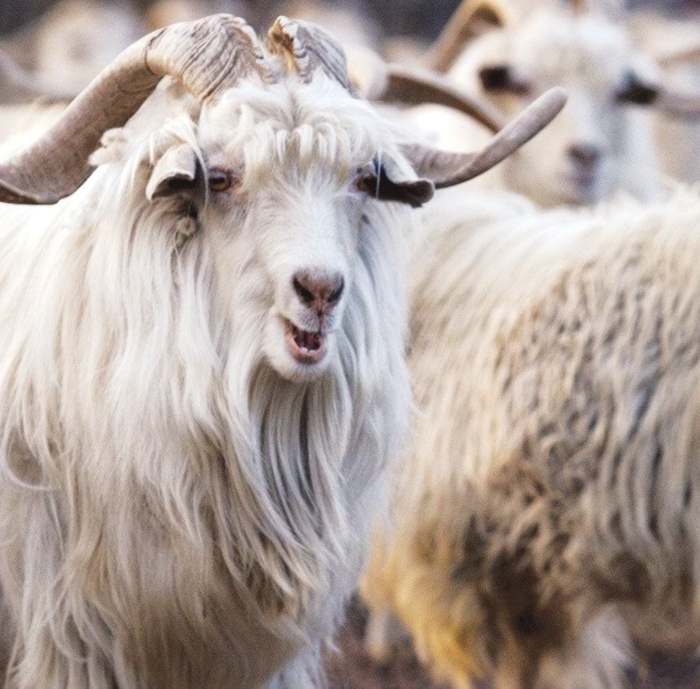 Cashmere carpets are an excellent option not only for their elegant appearance, but also for their stylistic versatility. As they can be offered in a wide variety of designs, they are an ideal solution for furnishing a luxurious ambience, regardless of the style chosen for the interior furniture.
Given their origin, cashmere carpets guarantee a beautiful result when they are proposed in an oriental style. Each cashmere artefact that reproduces the characteristic designs of Persian and Turkish production areas tells a story of a tradition handed down over centuries and of craftsmanship, passion and precision.
Typically, Oriental cashmere carpets feature intricate floral patterns, central medallions and geometric details. Furthermore, since cashmere fibres are thin and strong, patterns can be obtained that are very detailed.
What can be said in conclusion? For lovers of contemporary art, a cashmere rug is a unique opportunity for creative expression. Artists and designers can experiment with innovative shapes, colours and patterns, creating artefacts that become true works of art, to be proudly displayed and used to decorate floors in the home. Or even to hang on the wall.
Nodus creates prestigious rugs.
Bring luxury into your home!
>>> CONTACT US! <<<

Nodus has reinvented the luxury rug. It was in fact the first brand to propose the concept of the rug as a work of contemporary art.
Nodus has always created exclusive products that furnish the most beautiful homes in the world. Do you want to make your home inimitable as a work of art?
Bring a hand knotted rug of the highest quality and design into the spaces of your daily life! Give your family and the people you love the beauty of a dream masterpiece! Every piece of Nodus is designed by famous Designers, making it recognisable and prestigious. In this way, each rug is unique: you will not find another one like it. Like all beautiful and unrepeatable things, one piece in the Nodus collection sets you apart and speaks to others about your taste and elegance. CONTACT US!