Chemical free carpet: which products are environmentally and health-friendly?
Materials and techniques —
Jan 15.2023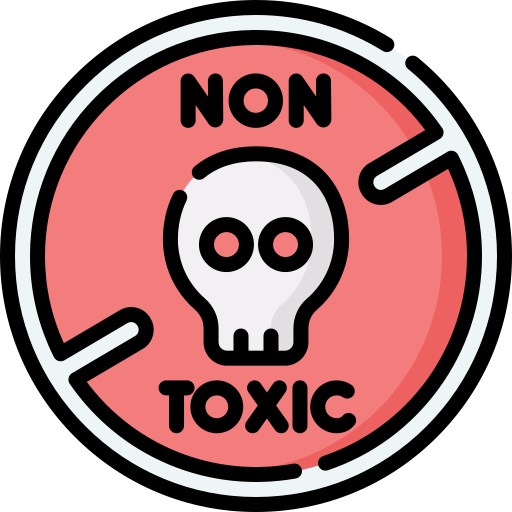 Consumers and interior designers are increasingly demanding chemical free carpet. This demonstrates, on the one hand, an increased focus on sustainability issues and respect for the environment and, on the other hand, the search for furnishing solutions that are also safe for the health of the whole family.
The good news is that no substances that pollute nature are used in the production of luxury carpets. There are even numerous options available to those who wish to furnish sustainably with a carpet .
What is the importance of choosing chemical free carpet?
Furnishing with carpets that do not contain polluting chemical compounds is especially important when there are fragile people in the home. We are referring, for example, to children, the elderly or those with allergies. Being free of toxins and potentially harmful substances, these high-quality carpets are safe to use and, therefore, do not risk causing unpleasant health problems.
In low-quality carpets, it can happen that the yarns are dyed with chemicals that are potentially dangerous to humans. If the quality of the artefacts is low, glues that release toxins into the air are often used in the assembly of the carpet. It also happens that the surface of the artefact is treated with materials that release volatile substances that are highly polluting. Such a problem most frequently affects carpets made of synthetic materials. However, if one does not pay attention to the way the pieces are made, one can run risks even in the case of carpets made from natural materials.
When you choose to furnish with one or more chemical free carpet, you are not only taking care of the environmental consequences of your purchase, but also and above all the quality of the air you breathe in your home. Indeed, toxins produced by glues or dyes can give more or less serious health problems, even to people who are not allergic to anything and are in perfect health.
What are the best chemical free carpet?
If you are looking for a carpet made without the use of harmful substances, you may decide to buy a carpet made from plant-based materials or a luxury wool carpet. By choosing a product created in an artisanal manner and by experienced manufacturers, you are guaranteed a high-quality, long-lasting and safe-to-use carpet.
The choice between one material and another depends largely on the desired end result. A wool carpet is especially suitable for the busiest rooms in the house and, if you need a comfortable product to use, it can also be used where you walk barefoot. Carpets made of sisal, jute or hemp, on the other hand, are more suitable for homes furnished in an eco-friendly style or with furniture and accessories inspired by the natural world.
More generally, chemical free carpet are available in many different colours and designs. Whatever your project, it is easy to find the ideal solution.
In order to be able to choose the right artefact for each room, it is necessary to take into account not only the type of space to be furnished, but also the kind of people who frequent the room and how it will be used. In the children's bedroom, for example, it is important to choose a carpet made of hypoallergenic materials with a soft finish. On the other hand, for the living room of the house, it is important to opt for a pollutant-free carpet that is durable and easy to clean.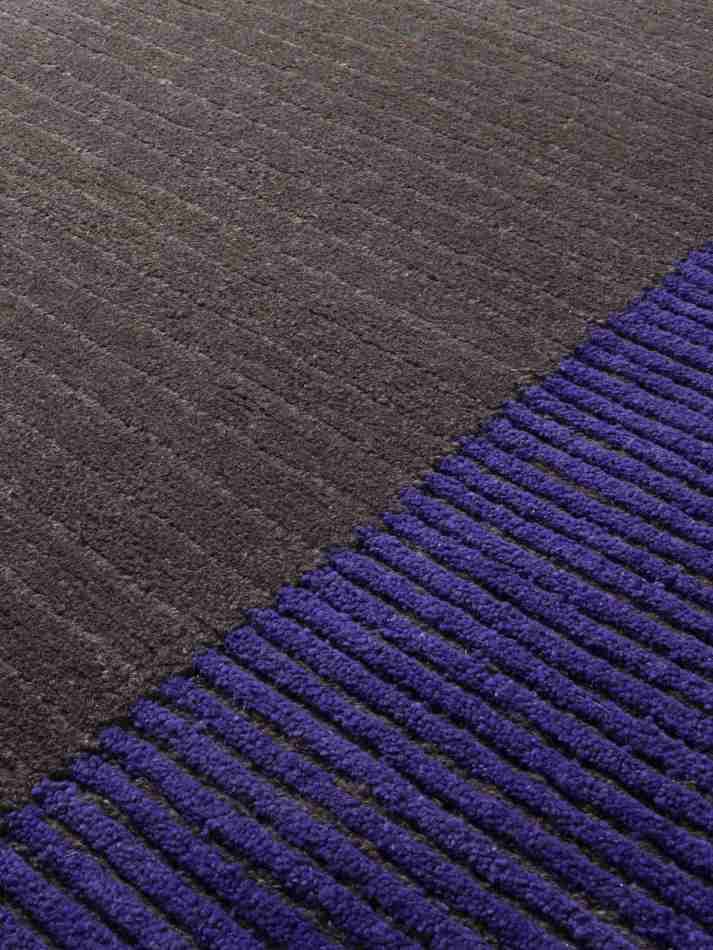 How can chemical free carpet be used in interior design?
Carpets made without any harmful or damaging substances can be placed in all rooms, inside or outside the home. Their presence is even more important in rooms where people spend more time, such as living rooms and bedrooms.
The design, shape and size of such carpets should be chosen with the objectives of the specific interior design project in mind. The end result must therefore be, as a matter of course, a piece of furniture that is both harmonious and functional.
Often, those who choose to furnish with ecological carpets made without the use of glues and pollutants are people who are aware of environmental sustainability issues. It is therefore common for this kind of high-quality artefact to be placed in rooms furnished in an eco-friendly style and in interiors inspired by the natural world.
The best carpets for eco-friendly spaces are those created with materials of vegetable origin, such as coconut, jute and sisal, or are wool or cotton artefacts with an essential design and neutral colours.
However, it should not be assumed that chemical free carpet are only of this type. On closer inspection, all luxury models that can be likened to works of contemporary art fall into this category, as they are handcrafted products, using yarns dyed with natural pigments or with safe synthetic colours and obtained by knotting or tafting the threads. All without the use of glues or chemical treatments.
Nodus creates prestigious rugs.
Bring luxury into your home!
>>> CONTACT US! <<<

Nodus has reinvented the luxury rug. It was in fact the first brand to propose the concept of the rug as a work of contemporary art.
Nodus has always created exclusive products that furnish the most beautiful homes in the world. Do you want to make your home inimitable as a work of art?
Bring a hand knotted rug of the highest quality and design into the spaces of your daily life! Give your family and the people you love the beauty of a dream masterpiece! Every piece of Nodus is designed by famous Designers, making it recognisable and prestigious. In this way, each rug is unique: you will not find another one like it. Like all beautiful and unrepeatable things, one piece in the Nodus collection sets you apart and speaks to others about your taste and elegance. CONTACT US!