Can outdoor rugs get wet? Tips on how to place rugs outdoors
Materials and techniques —
Feb 24.2023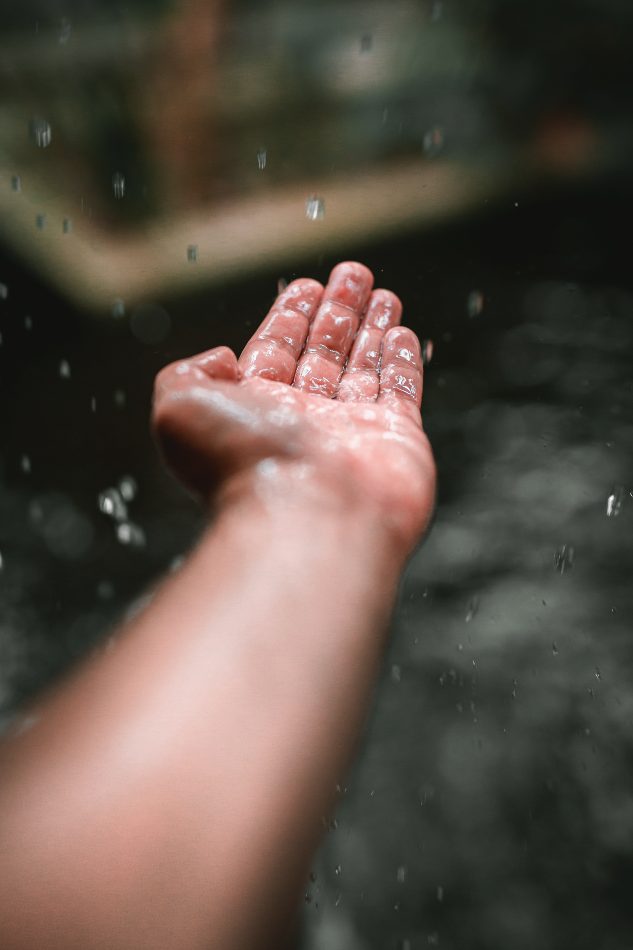 The question of whether or not can outdoor rugs get wet is one of the most common doubts that arise when considering the purchase of a rug for use in a terrace, balcony or garden.
The doubt is absolutely legitimate and, especially if you live in a humid area or plan to leave your carpet outdoors throughout the year, it is important to be concerned about the possible consequences of rain and humidity.
What happens if outdoor rugs get wet?
So, let's find out whether can outdoor rugs get wet. Let's start by saying that placing an outdoor carpet on a terrace, in a garden or under a canopy can decorate the space and create a cosy and aesthetically pleasing environment. Outdoors, textiles are often covered or placed in a sheltered position to prevent them from getting wet in the rain.
But rain is certainly not the only enemy of rugs. In fact, they can also get wet due to humidity or spilled liquids, spilled by the owners or their guests. If the carpet is not dried well, the risk is that mould will develop, which can ruin the structure and appearance of the piece.
The action of water or other substances falling on the pile of the artefact can also cause it to become discoloured. The latter may be generalised or concentrated only in the parts that have become wet.
To preserve the beauty and functionality of outdoor rugs, it is therefore very important to prevent the individual piece from getting wet. So, if we ask ourselves whether can outdoor rugs get wet, the answer is no. However, should this happen, it is always possible to take action to reduce the risk of the product becoming too damaged or even irreparably damaged.
In the event of rain or humidity, it is therefore advisable to place the carpet in a dry area and leave it there to dry completely. If, on the other hand, the artefact has become wet due to the fall of water or other liquids, it is advisable to blot its surface and, after a few hours, check that it has dried completely. If not, repeat the operation and wait for it to dry.
What materials should be chosen to prevent moisture damage to outdoor rugs?
To ensure that your outdoor carpet lasts for a long time and maintains its original appearance for years to come, it is important to take the time to select the most suitable materials for it. In this sense, there is no material that is more suitable than any other, because each yarn has advantages and disadvantages, which must be evaluated in relation to one's own needs.
To choose the most suitable material for an outdoor carpet, one must first consider the type of space to be furnished. It can be the balcony of a flat or a large terrace in a penthouse in the city, or it can be used to furnish a gazebo or a garden in a villa. And again: you may choose to place the outdoor artefact on a patio or under a canopy in a country house. For each of these environments, you can find a set of alternatives from which to choose your favourite.
When the outdoor carpet is not covered and is exposed to the weather, synthetic materials are best. Polypropylene, polyester and nylon are by far the best options. In fact, all of these materials make for durable, elegant-looking rugs that are not afraid of moisture and that also hold up well in heavy traffic.
There are certainly no end of things to say about whether can outdoor rugs get wet. For example, in the case of outdoor rugs that are in a sheltered position, i.e. under a canopy or in a gazebo, one can choose either a synthetic material or a natural fibre carpet. The best materials in this case are jute and sisal, which are both quite resistant to traffic and moisture.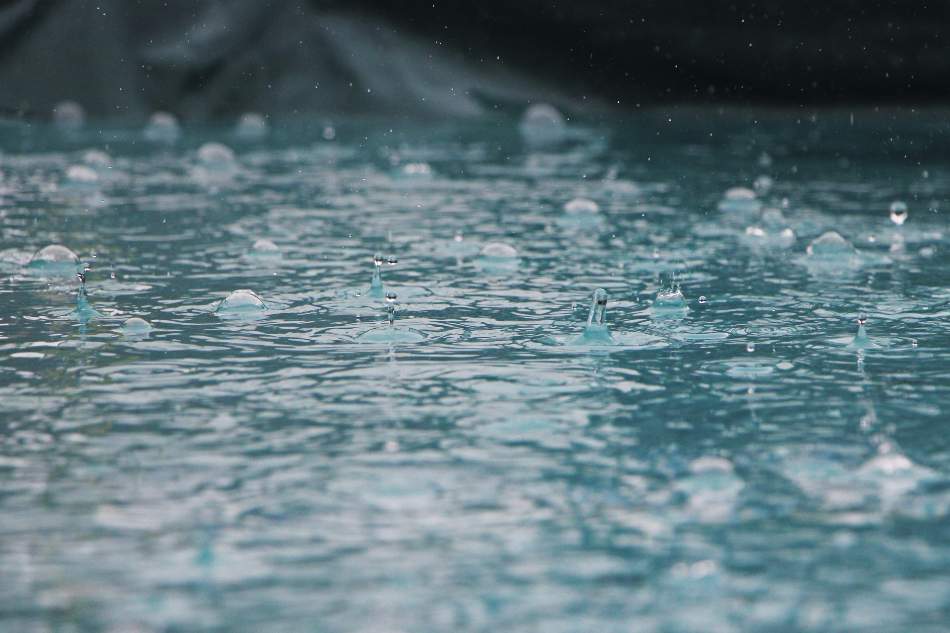 How to set up and maintain an outdoor carpet to avoid problems?
As we have already seen, an outdoor carpet can be placed in various types of environments and can fulfil various functions. Sometimes it is placed in the space mostly for decorative purposes, other times it is used to insulate the space from the floor or ground.
So, if we are wondering whether can outdoor rugs get wet, it is always advisable, as a general rule, to avoid the artefacts being exposed to rain or being in very humid environments. This recommendation because there is always a risk of mould developing.
Adopting a maintenance routine for the carpet is equally important, to prevent damage and to intervene promptly in the event of problems. Regularly checking for stains or marks left by moisture is also a good habit, which helps to preserve the beauty of the outdoor model.
One last tip. Thoroughly cleaning the carpet and moving it regularly also helps prevent problems. It is in fact a practice that helps to preserve the beauty of rugs that decorate terraces, balconies and gardens over time.
We stop here. We have answered the question of whether or not can outdoor rugs get wet. Now it is up to you to make the right choice according to your design needs!
Nodus creates prestigious rugs.
Bring luxury into your home!
>>> CONTACT US! <<<

Nodus has reinvented the luxury rug. It was in fact the first brand to propose the concept of the rug as a work of contemporary art.
Nodus has always created exclusive products that furnish the most beautiful homes in the world. Do you want to make your home inimitable as a work of art?
Bring a hand knotted rug of the highest quality and design into the spaces of your daily life! Give your family and the people you love the beauty of a dream masterpiece! Every piece of Nodus is designed by famous Designers, making it recognisable and prestigious. In this way, each rug is unique: you will not find another one like it. Like all beautiful and unrepeatable things, one piece in the Nodus collection sets you apart and speaks to others about your taste and elegance. CONTACT US!