Outdoor rug custom size: how to choose the most suitable custom-made rug?
Materials and techniques —
Feb 11.2023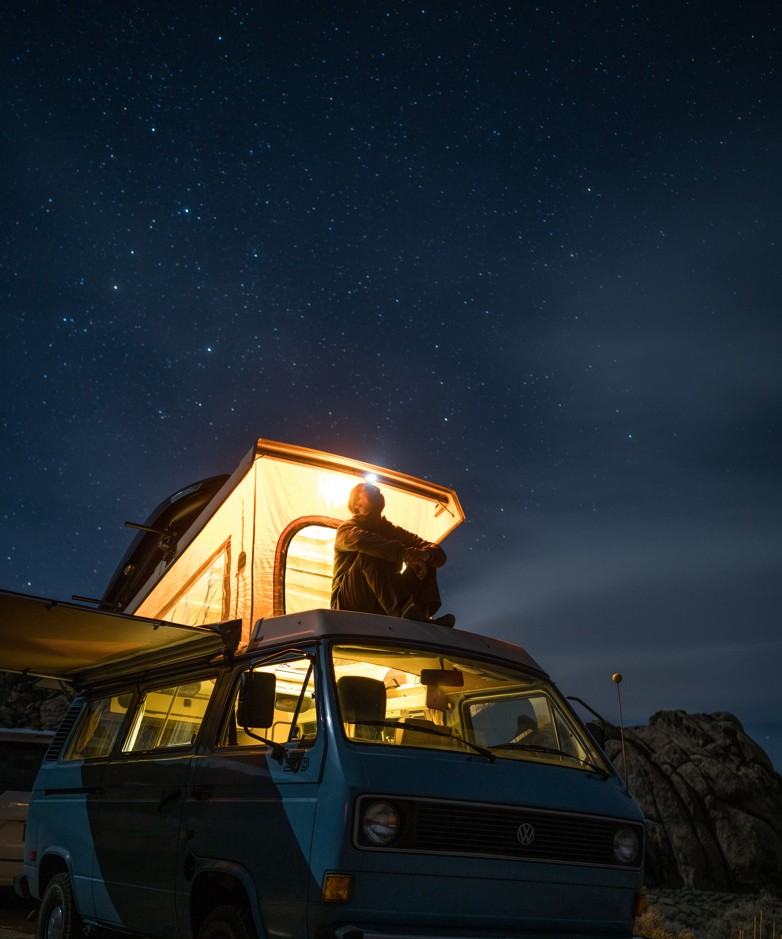 Placing a Outdoor rug custom size outdoors allows you to create an environment that is perfectly in line with your furnishing needs.
Depending on the type of space you wish to furnish and the type of ambience you wish to create, you will therefore be able to choose the custom-made luxury rug that is the most suitable for a lively and personalised outdoor living room or to create an outdoor space that is entirely dedicated to relaxation.
How to fit a Outdoor rug custom size into the location?
Outdoors, as well as indoors, the size of the carpet matters. Being able to request a Outdoor rug custom size is a great advantage for those who are called upon to furnish terraces, gardens or canopies.
Outdoor spaces often have irregular dimensions and it is difficult to fit a standard carpet into long, narrow areas or particularly large spaces. Therefore, having the option of furnishing with one or more custom-made carpets allows you to design solutions that are optimal for various types of spaces and also allows you to better interpret your customers' wishes.
This applies to both the size of the carpet and its shape. Outdoors, a rectangular carpet is very often used, which, when placed in a garden or under a gazebo, contributes to a sense of order in the decor. However, nobody forbids you from choosing a rug with alternative shapes. Some examples? In addition to the classic geometric shapes, it is also worth considering rugs with irregular and abstract shapes, which are an excellent solution when you want to add a touch of originality to your décor or when you want to take advantage of the manufactured article to add an accent of colour.
A guide to choosing the right Outdoor rug custom size for your interior design project
Choosing the right Outdoor rug custom size is not as easy as it may seem at first glance. Where should the product be placed? What style should you give it? Which colours are most consistent with the furnishing choices made for outdoor and indoor? These are just some of the questions we have to ask ourselves whenever we find ourselves in the position of having to choose a custom-made outdoor rug.
Identifying the best place to place the artefact helps simplify the choice process. Knowing where the carpet will be placed allows you to skim some of the alternatives available. It also allows you to clarify your ideas about the most suitable material for the specific project or the colours to be used for the pile of the individual piece.
In the outdoor areas of the house, the custom-made carpet can be placed in a transition area that acts as a link between indoors and outdoors. Alternatively, it may be placed in a more central area of the house, often accompanied by outdoor furniture such as sofas and coffee tables.
The main difference that distinguishes the process of choosing outdoor from indoor carpets lies in the selection of materials to be used. For outdoor carpets, it is very important to choose a material that is resistant to the sun, humidity and temperature changes. Even for carpets in sheltered spaces such as gazebos and canopies, models made of synthetic materials such as polypropylene or polyester tend to be preferred. Those who do not want to forego the use of fibres of vegetable origin can consider custom-made models in jute or sisal. These are natural materials that are among the most suitable for outdoors.
Our tips for enhancing the value of a Outdoor rug custom size
When choosing which custom-made outdoor rugs to use to decorate gardens, terraces, patios and gazebos, we recommend using the functions performed by outdoor rugs as a compass.
All models, from the most classic and canonical to the most original and surprising, have the task of adding colour, isolating the space from the ground and helping to achieve a customised result.
Starting from these fixed points, one can identify the outdoor textiles that best suit the space to be furnished. For patterns, one can lean towards geometric designs or floral decorations. In both cases, neutral tones are preferred, if you want to convey a sense of order and cleanliness, or bright colours, if you want to create a lively and engaging space.
The design of the Outdoor rug custom size should also be chosen in such a way as to try to create a good balance with the style and colours chosen for the rest of the furniture. This is a good rule to preserve stylistic harmony.
Finally, the importance of care and maintenance of the artefact must not be forgotten. Regularly checking that there is no mould caused by moisture or that the climate and sun have not irreparably damaged the surface of the carpet is crucial. These checks ensure that you can enjoy your time away from home in the company of your loved ones to the fullest.
Nodus creates prestigious rugs.
Bring luxury into your home!
>>> CONTACT US! <<<

Nodus has reinvented the luxury rug. It was in fact the first brand to propose the concept of the rug as a work of contemporary art.
Nodus has always created exclusive products that furnish the most beautiful homes in the world. Do you want to make your home inimitable as a work of art?
Bring a hand knotted rug of the highest quality and design into the spaces of your daily life! Give your family and the people you love the beauty of a dream masterpiece! Every piece of Nodus is designed by famous Designers, making it recognisable and prestigious. In this way, each rug is unique: you will not find another one like it. Like all beautiful and unrepeatable things, one piece in the Nodus collection sets you apart and speaks to others about your taste and elegance. CONTACT US!