Luxury outdoor rugs: how to choose the right products for your environment
Luxury rugs —
Feb 23.2021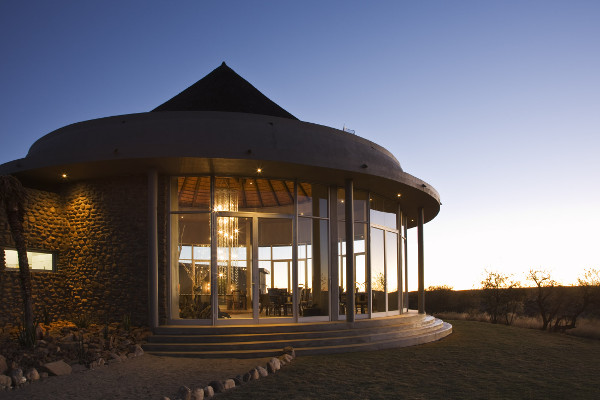 During the warm months, spending time outdoors is a real pleasure, whether alone or in the company of trusted friends. An outdoor rug makes those moments spent on the terrace or in the garden even more enjoyable. Taking advantage of the versatility and comfort of rugs to furnish the outdoor areas of your home in a personal and consistent style helps you to carve out moments of relaxation and enjoyment whenever you want.
A luxury carpet for exclusive outdoor moments
Whether it's a balcony, terrace, garden or gazebo, an outdoor rug can furnish and decorate any space, bringing colour, style and organisation.
Depending on the size and structure of the space, you can choose a rug to decorate or to delimit the area dedicated to relaxation and conviviality. In a small balcony, for example, the carpet can be used to decorate an area that can be used by different members of the family for a quick breakfast outdoors or to spend a few minutes reading or playing outside.
On a larger terrace, a rug can be used for children's games or a rug around which tables and chairs can be placed. If you live in a house with a large garden, you can organise your outdoor space so that you can make the most of it all year round. If in spring and summer the warmth invites you to spend time outdoors, in winter you should not be held back by low temperatures. If you don't want to miss out on the pleasure of spending time in the garden, you can make up for the cold temperatures by installing a heated gazebo, which can be furnished as if it were an additional room in the house dedicated to personal well-being.
In the garden space, outdoor rugs can express their full furnishing potential. The carpet becomes the central element around which decorations and outdoor activities can be organised. Combined with a large table and chairs, the rug becomes the ideal space for hosting lunches and dinners with friends, while if proposed together with a small table and armchairs it becomes the centre of a relaxing space ideal for sharing an aperitif and a chat with friends.
Placed on the threshold of the house, the carpet not only decorates but also protects the floor, preventing dirt and soil from entering.
How to choose an outdoor carpet?
When considering the choice of a rug for the terrace or garden, the first thing to consider is the type of relationship you want to establish between the outdoor and indoor environments of your home. You can decide to furnish all the areas of the house with continuity, adopting the same style and making consistent choices in terms of furnishing choices and colours, or you can give a different character to the indoor and outdoor areas.
A house furnished in a classic style, for example, could have a terrace with contemporary details and, vice versa, a modern house, perhaps in an industrial style, could have a garden furnished in an ethno-chic style.
Even more important than style are the intrinsic characteristics of outdoor carpets. Precisely because they are to be placed outdoors, these carpets need to be robust and hard-wearing. Moisture, sunlight and temperature changes can quickly damage the pieces if they are too delicate. The most convenient way to ensure that you choose durable and easy-to-maintain carpets for your outdoor living space is to opt for synthetic fibre carpets. If you don't want to compromise on elegance and ecology, you can choose a carpet made of natural fibres such as wool or cotton.
Furnishing or rearranging outdoor are as is a valuable opportunity to create a small, relaxing and feel-good oasis at home. From soft, long-pile carpets, colourful floral design carpets to large compositions of carpets of different shapes and sizes, there are many ways to create a space that is both beautiful to look at and comfortable to live in.
Interior design trends suggest that you should focus on colours inspired by nature, from green to earthy tones. Whether plain, striped or with geometric patterns, carpets inspired by these natural palettes can adapt to a myriad of styles and personalities. If you have a swimming pool in your garden, you could decide to furnish your outdoor space with colours and details that recall the marine world, giving you the chance to escape from the pressing rhythms of the city every time you go out.
Nodus creates prestigious carpets.
Bring luxury into your home!
>>> CONTACT US! <<<

Nodus has reinvented the luxury carpet. It was in fact the first brand to propose the concept of the rug as a work of contemporary art.
Nodus has always created exclusive products that furnish the most beautiful homes in the world. Do you want to make your home inimitable as a work of art?
Bring a hand knotted rug of the highest quality and design into the spaces of your daily life! Give your family and the people you love the beauty of a dream masterpiece! Every piece of Nodus is designed by famous Designers, making it recognisable and prestigious. In this way, each rug is unique: you will not find another one like it. Like all beautiful and unrepeatable things, one piece in the Nodus collection sets you apart and speaks to others about your taste and elegance. CONTACT US!