Ultimate Guide to Brightly coloured rugs  Where to buy
Design — Materials and techniques —
Sep 07.2022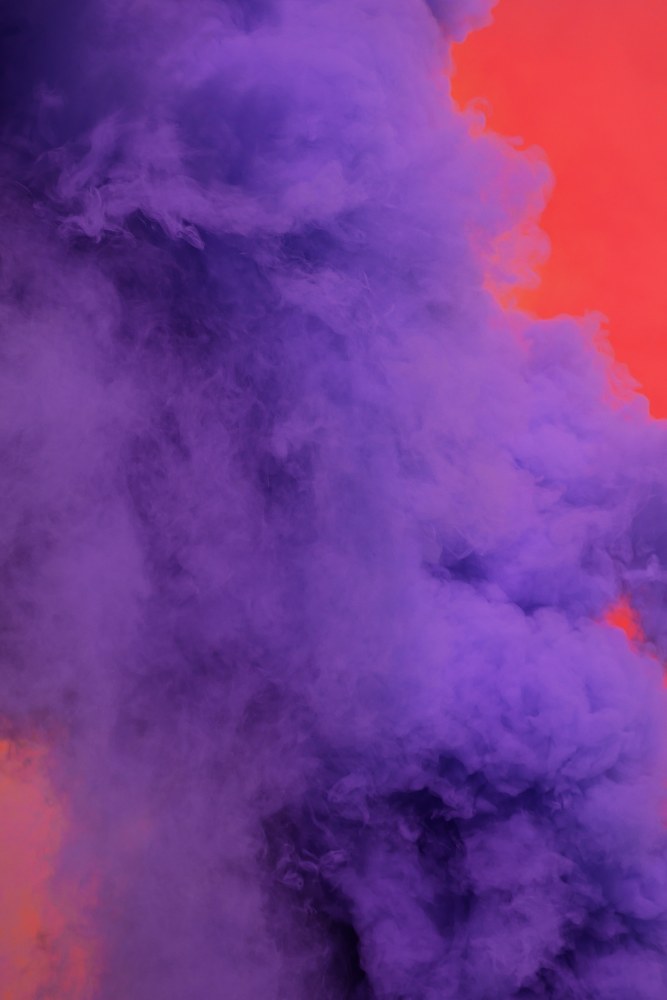 You can find modern, multicolored carpets within our assortment of brightly coloured rugs. The carpets' designs and patterns showcase an explosion of color that will give any space a unique and contemporary feel. The hand-carved finish adds depth and intricacy to the luxurious rugs, and their plush texture adds to the comfort.
These Rugs are a good way to spruce up any room in your house or business, whether you're finding for a classic design or the latest contemporary style.
We can achieve a magnificent aesthetic with the help of rugs in bright colours. You may transform any room in your home into a stylish and up-to-date space with our wide selection of traditional and contemporary rugs. This collection has a wide variety of tribal, striped, and abstract carpets, among many others.
There are also brightly coloured rugs and contemporary carpets in this collection. As a bonus, you can choose rugs made from various materials, including natural wool, synthetic materials, and acrylic. You can discover a modern rug to match your sleek furnishings or a classic rug to ground your traditional living space while shopping for brightly coloured rugs. Any space can benefit greatly from a rug incorporating many different colors.
Your Dream brightly coloured rugs
Beautifully crafted by skilled artisans, Nodus Rugs are the pinnacle of contemporary handcrafted luxury brightly coloured rugs. The carpets have an incredibly rich feel thanks to the 100% very soft wool they are woven from, and they also look fantastic.
The rugs are also given an antique wash to make the colors appear more faded and aged. We are known for our exceptional, high-end rug range. Here on our website, you may select from various vibrantly brightly coloured rugs.
One of these eye-catching, one-of-a-kind designs is sure to become a conversation starter when guests visit your home. An area rug from our vibrant collection can serve as a showpiece in any living room.
A traditional Persian pattern can add a touch of elegance to an otherwise spare room, while geometric patterns and delicate florals are fantastic options for sprucing up a dull interior.
Handmade Handwoven brightly coloured rugs
These chic modern wool carpets are available at Nodus. With their unique patterns and eye-catching color palettes, the rugs in this collection are a chic way to update your interior style.The wool rugs in this collection are handmade from 100% wool yarn and come in various styles, including tribal, abstract, floral, and geometric patterns. Check out our website whether you want to decorate your home with bold flower prints for the living room, a soft pastel flat-weave for the bedroom, or a sophisticated monochrome statement in the home office.
Our collection of luxuriously stylish designer carpets is hand-knotted from the best quality materials. The Valence collection is distinguished by its ultra-refined finishes and stylish, on-trend color palette. A stunning selection that would look great in any home.
To that end, we have a collection of luxurious, sophisticated, and chic hand-tufted carpets that are both attractive and striking. The polypropylene rugs in this collection are both long-lasting and impervious to the elements. The ideal length adds personality to any room, indoors or out.
Why Trust Nodus Rugs
Limited edition Nodus rugs are cutting-edge examples of luxury design in carpeting. These unique rugs dreamed up and brought to life by designers at a chic French design business, have a distinctly poetic, dreamy, and artistically decorative aspect. Nodus Rugs are stylish and plush and handmade with high-end materials and weaving processes. Furthermore, all of the carpets in our collection are plush to the touch and will make your home feel more luxurious.
Hand knotted , high-end, all-new wool carpets designed with you in mind. The expertly hand-made rugs have a monochromatic base with accent colors in frames, stripes, and segmentation. Such weaving methods produce carpets with a reversible pebble-like texture that are both aesthetically beautiful and comfortable to walk on.
We take pride in our contemporary hand-woven carpets that feature gentle tones and a dense pile. The rugs' basic geometrical patterns of straight lines and neutral colors make them appropriate for any contemporary interior design scheme. In addition, the pattern on each rug is emphasized by the surface's interwoven loops.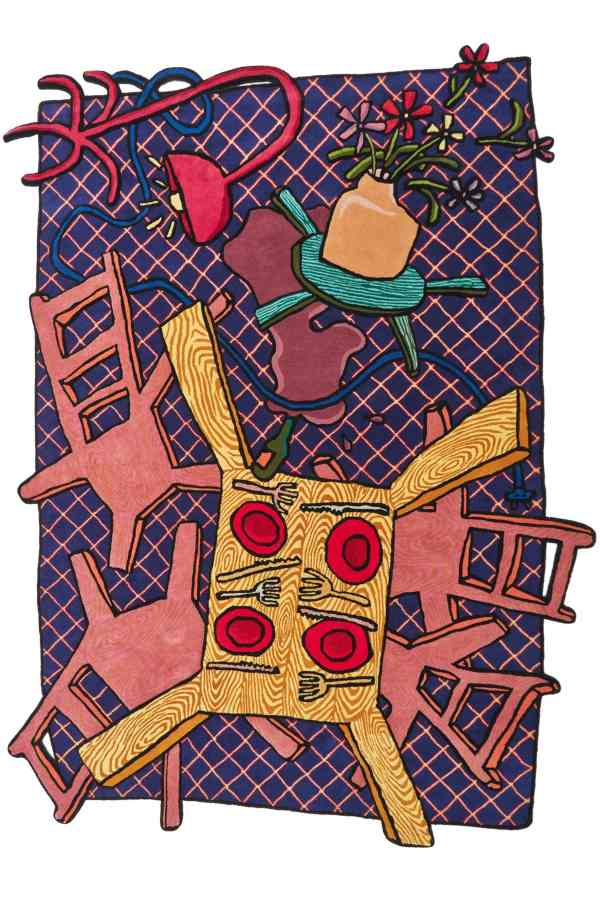 Final Thought
The original hand-knotted carpets from the Nodus Rug collection are the epitome of generosity. Expert weavers spend weeks on end knotting each rug by hand to ensure its quality and uniqueness. This collection features 100% wool carpets in a wide variety of timeless patterns, including traditional, tribal, and contemporary.
Here you'll find our selection of magnificent luxury modern rugs, all colorless or have very subtle tones. The range's hallmark is its luxuriously plush, dense pile. Each rug's pile height varies from spot to spot, creating a subtle three-dimensional impression.
It is a collection of high-end wool carpets made by hand and characterized by meticulous attention to detail. Due to the intricate weaving process, which takes several skilled workers many hours to complete, the carpets are both soft to the touch and extremely textured. Adding any rug from the Woven Republic will complete the look of any furniture arrangement.
Nodus creates prestigious rugs.
Bring luxury into your home!
>>> CONTACT US! <<<

Nodus has reinvented the luxury rug. It was in fact the first brand to propose the concept of the rug as a work of contemporary art.
Nodus has always created exclusive products that furnish the most beautiful homes in the world. Do you want to make your home inimitable as a work of art?
Bring a hand knotted rug of the highest quality and design into the spaces of your daily life! Give your family and the people you love the beauty of a dream masterpiece! Every piece of Nodus is designed by famous Designers, making it recognisable and prestigious. In this way, each rug is unique: you will not find another one like it. Like all beautiful and unrepeatable things, one piece in the Nodus collection sets you apart and speaks to others about your taste and elegance. CONTACT US!