The best natural rugs: a guide to choosing based on home décor
Materials and techniques —
Aug 30.2022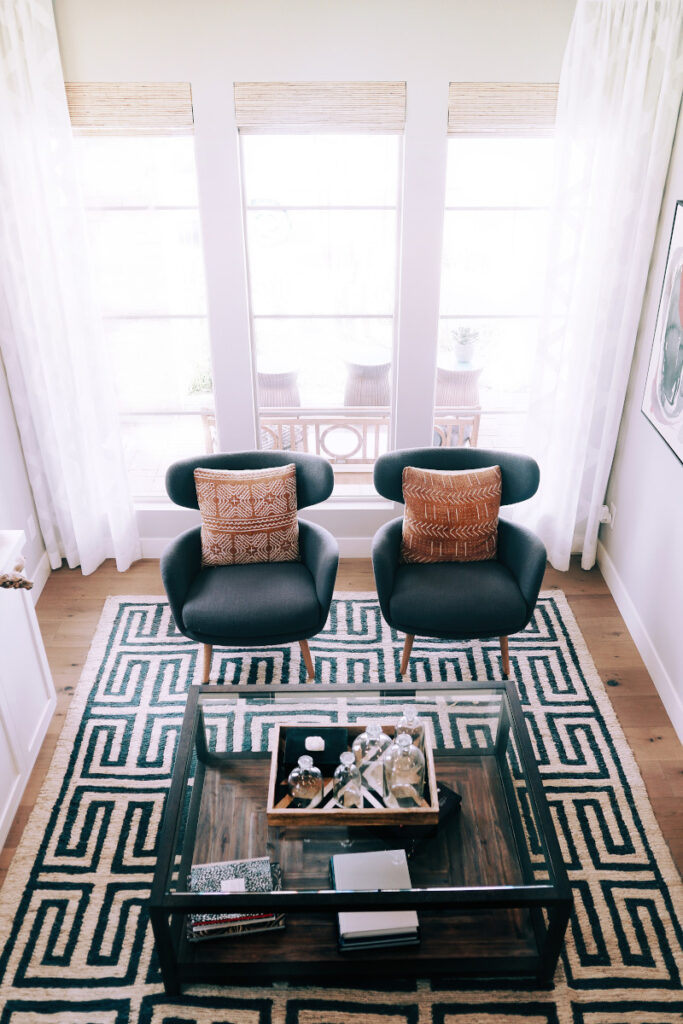 Luxury rugs made of natural materials are suitable for furnishing every room in the home. The availability of various designs, colours, shapes and the possibility of choosing the most suitable material based on its special characteristics make it easy to find a customised solution.
Thanks to the best natural rugs, it is possible to give personality and a unique look to both indoor and outdoor spaces in the home. Let us now see why.
What are the best natural rugs?
Using the best natural rugs allows you to create not only an elegant and refined look, but also a safe space for the whole family. Models made of materials such as cotton, sisal, coconut or jute are in fact free of toxic substances and can be used without problems, even in the presence of fragile people such as children and the elderly. They are artefacts that can also coexist with the presence of animals in the home.
Often those who choose to furnish with natural rugs also do so as a matter of sustainability. As these materials are mostly obtained from vegetable substances, they are fully environmentally friendly and easy to recycle when one decides to change furniture or when the time comes to replace the carpet.
The different natural materials allow you to build your own style and characterise each room in a unique way. The best natural rugs are made of jute, for example, and are perfect for furnishing bedrooms. This hard-wearing and comfortable material is ideal for any type of bedroom and allows for artefacts that are comfortable when sitting on them or walking on them barefoot.
In spaces in the home where most of the traffic is concentrated, such as entrance halls and corridors, the best natural material for a high-design carpet is sisal. Apparently rougher and stiffer than jute, this material proves to be very durable and capable of giving the room a truly unique look.
A good alternative to sisal is coconut. Natural rugs made from this material are ideal outdoors, but are also particularly suitable for commercial spaces. They are durable and have an understated and elegant appearance. In addition to this, they also boast excellent versatility.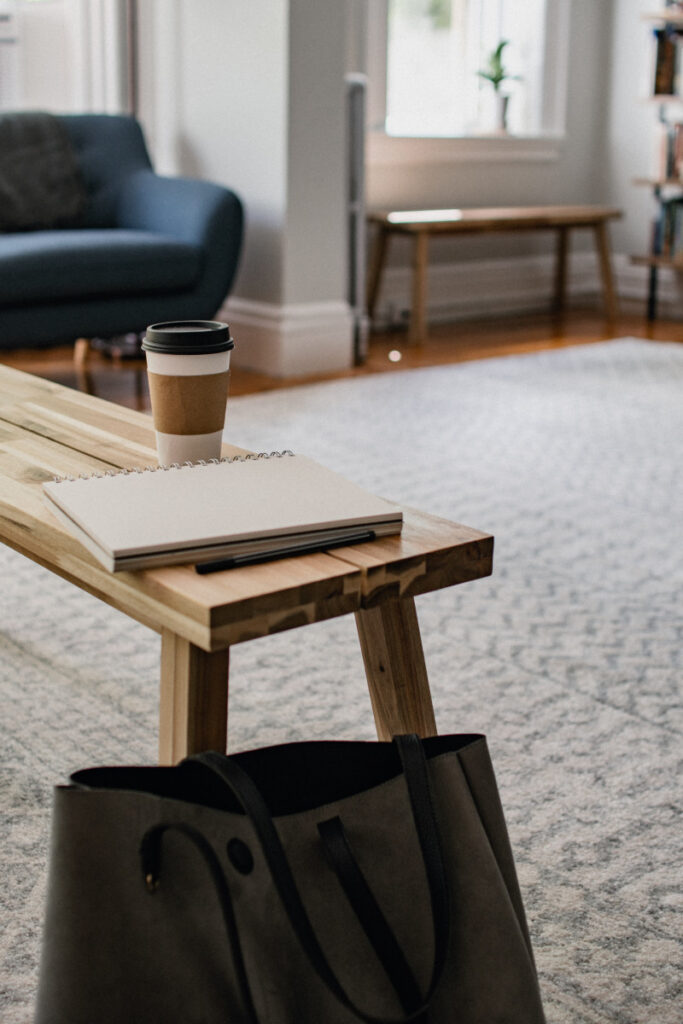 All the benefits of the best natural rugs: what factors should be considered when choosing?
The benefits of quality natural rugs are numerous and should be carefully considered when choosing the best models for home furnishing.
Firstly, it should be considered that these rugs are low-maintenance and have exceptional levels of resistance to both traffic and weather. This means that the best natural rugs can best furnish not only rooms in the home with a high level of traffic, such as hallways and entrances, but also outdoor spaces, such as terraces and gardens.
The sustainability of this furnishing solution is another advantage to consider and characterises the entire production process. The eco-friendly carpet models are in fact made from raw materials obtained from sustainable and environmentally friendly cultivation, are produced in artisan workshops that guarantee fair working conditions, are obtained with production processes that do not involve the use of polluting chemicals or glues and, finally, are recyclable.
How to furnish rooms with the best natural rugs?
For every furnishing project, the most suitable natural rug can be identified. When you need to include a touch of elegance, you can go for a bamboo silk or banana silk artefact. On the other hand, if you want to emphasise the natural look of the carpet, coconut, jute and sisal models are all excellent options. If you want a luxury carpet that, besides being elegant and practical, is above all comfortable, the best solutions to consider include a cotton or viscose pile.
Like all luxury rugs, models made of natural materials have a great ability to warm up the home atmosphere and make the space in which they are placed particularly cosy. Being able to choose from a large number of materials and being able to customise the design of the rug are two things that help in finding the best solution to complete the decor. And this regardless of the style in which the rooms are decorated.
When evaluating the best natural rugs, it should not be forgotten that these models are ideal for creating a layer look décor. This solution, which is very trendy in contemporary interior design, consists of superimposing artefacts that have different styles, shapes and designs. In this sense, the unique characteristics of the best natural rugs can be exploited either by using them as a base on which to place a contemporary style art rug or by layering them over other artefacts. In the second case, it will be necessary to study a combination that allows the individual natural carpet to stand out.
Nodus creates prestigious rugs.
Bring luxury into your home!
>>> CONTACT US! <<<

Nodus has reinvented the luxury rug. It was in fact the first brand to propose the concept of the best natural rugs as a works of contemporary art.
Nodus has always created exclusive products that furnish the most beautiful homes in the world. Do you want to make your home inimitable as a work of art?
Bring a hand knotted rug of the highest quality and design into the spaces of your daily life! Give your family and the people you love the beauty of a dream masterpiece! Every piece of Nodus is designed by famous Designers, making it recognisable and prestigious. In this way, our best natural rugs are unique: you will not find another one like it. Like all beautiful and unrepeatable things, one piece in the Nodus collection sets you apart and speaks to others about your taste and elegance. CONTACT US!