Gianfranco Fenizia interviewed by Nodus
Design —
Aug 24.2022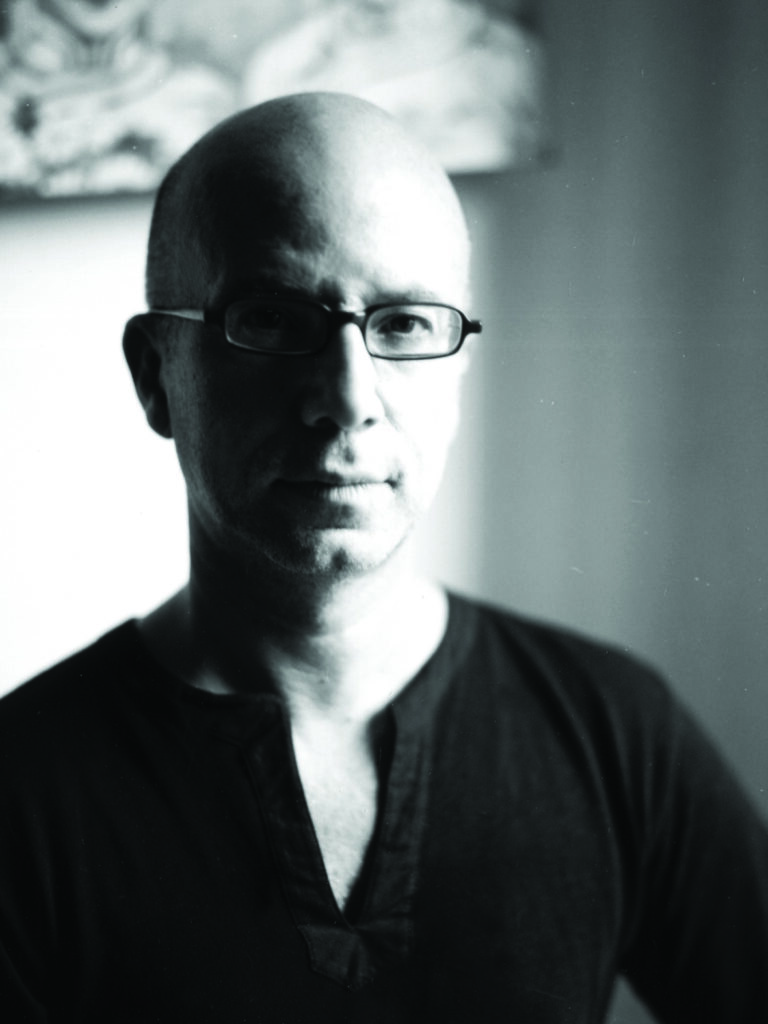 Nodus collaborates with the world's most famous designers. These creatives are famous for their style and the continuous innovation they bring with their ideas. One of these artists is Gianfranco Fenizia. We interviewed him. Let's get to know him better and find out what his ideas on design are and what he envisages for the future.
How would you define the essence or primary characteristics of your work? Every designer has their own style, their own distinctive features… What are yours?
My work stems primarily from materials, in the case of objects, and from the original environment, in the case of interiors. The materials are used in their primary essence, I don't like counterfeits, I try to leave them natural, even if wear and tear is often the problem, but sometimes it is time that gives them their uniqueness or preciousness.
What are the people or stories that have most influenced you in your career?
I started out working in the fashion world, so my sensitivity to fabrics and colours comes from that world.
How do the culture of your country and its traditions enter into your designs?
Italy has always been the home of "manufacturing". Our craftsmen, from Murano glass to Faenza ceramics, have always been a beacon. This sensitivity has given rise to artistic movements and characterised eras.
How do you see the future and what do you think will be the new trends in design?
An increasing return to craftsmanship.
What do you think about sustainability today? Do you think it is a basic element of design, or is it an added value?
Is sustainability becoming more and more an absolute value and will it finally succeed in transforming our cities? (Think of the Champs Elisées green project in Paris).
How important and how often is the social aspect in your projects?
Since I work on a small scale and with non-industrial objects, the social aspect is concentrated on preserving the craft heritage.
Is design more emotion, more rationality/functionality, or both in equal measure?
Emotion and rationality fused. That's where the true design object is born.
What do you think about the role of textiles in design?
Often the trend of textiles proceeds with that of art. Think of the Bauhaus, Sonia Delaunay's fabrics and Pucci's prints in the 60s…
Finally, an aphorism or a phrase that represents you.
I really don't know.
Nodus creates prestigious rugs.
Bring luxury into your home!
>>> CONTACT US! <<<

Nodus has reinvented the luxury rug. It was in fact the first brand to propose the concept of the rug as a work of contemporary art.
Nodus has always created exclusive products that furnish the most beautiful homes in the world. Do you want to make your home inimitable as a work of art?
Bring a hand knotted rug of the highest quality and design into the spaces of your daily life! Give your family and the people you love the beauty of a dream masterpiece! Every piece of Nodus is designed by famous Designers, making it recognisable and prestigious. In this way, each rug is unique: you will not find another one like it. Like all beautiful and unrepeatable things, one piece in the Nodus collection sets you apart and speaks to others about your taste and elegance. CONTACT US!