The 10 benefits of handmade rugs for a city home
custom rugs — Home — Luxury rugs —
Dec 05.2021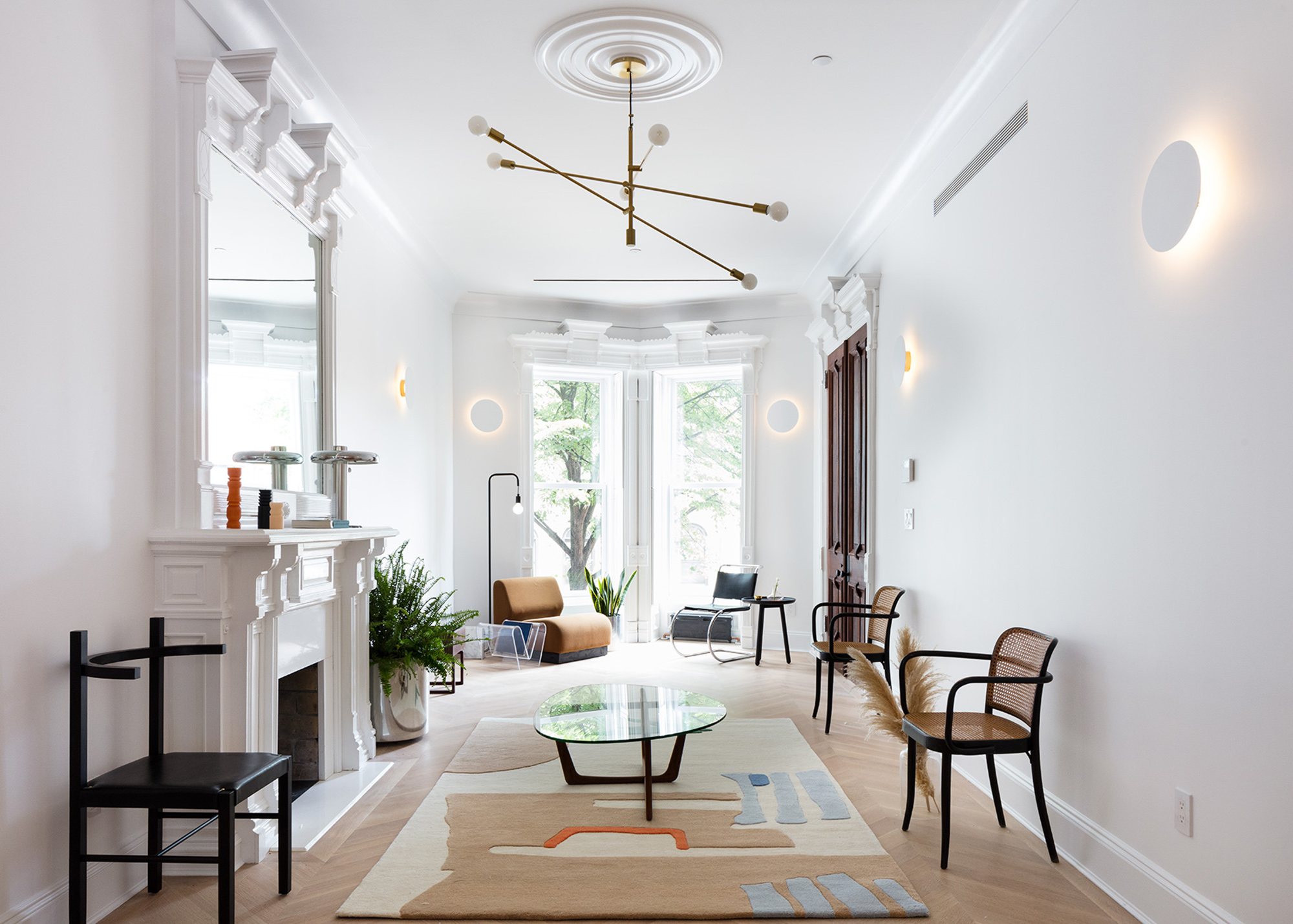 Handmade rugs are a precious piece of furniture that can make any home unique. In a city house, a hand-knotted luxury carpet adds personality to the home, beautifies the room and gives harmony to the décor. But the advantages of hand-knotted (or even hand-tufted) rugs do not end there.
1. Luxury rugs add personality to the home environment
Together with furniture, textiles and other furnishings, rugs decorate the space, creating a unique result that reflects the taste and style of the inhabitants of the house. Through rugs, a city house can be transformed into a retreat that evokes the sea, the mountains or exotic destinations.
2. The variety of handmade luxury rugs makes it possible to give every room a different look.
Each room can have its own distinct character. In the bedroom, it is best to choose warm handmade rugs in relaxing colours, while in the living area you can go for elegant or eye-catching designs. Carefully considering the characteristics of each room in your home will help you choose the ideal carpet model.
3. Rugs create a homely and cosy atmosphere in the home
Whether it's a home that is only frequented by a small circle of family and friends, or a place where parties and receptions are usually held, handmade luxury rugs give the home a cosy and homely feel. Materials and colours can in a way regulate the temperature of the room and make the space feel warm and cosy or, on the contrary, more icy and refined.
4. Handmade rugs warm the room and improve thermal insulation
When it comes to temperature, handmade rugs have an influence on the thermal insulation of your home. Especially when you choose wool rugs, you can benefit from the insulating properties of this material and enjoy the feeling of warmth during the cold months and keep the heat away during the hottest days.
5. Rugs improve sound insulation
The softness of rugs also helps to dampen noise. If you live in a multi-storey house or in an apartment building, placing sufficiently large rugs in the busiest rooms will help to keep the room quiet or at least reduce the noise of footsteps, pets or children. This is even more true if the carpet has a high, full-bodied pile.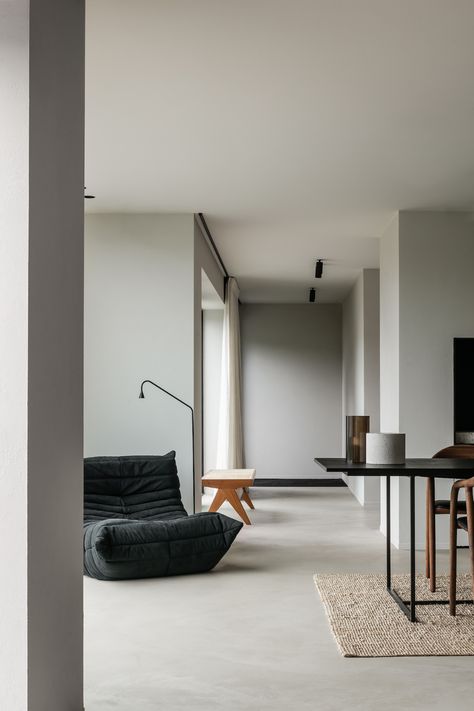 6. Size, design and pattern of handmade rugs are customisable
Choosing to furnish your home in the city with handmade rugs makes it possible to find the perfect pattern for every room. If you need a carpet of a particular size or want a specific design, you can also use custom-made rugs. In this case, you can define all the characteristics you want, from the size and material to the colours and design.
7. Decorating your home with handmade rugs enhances and protects your floors
As well as fulfilling an important aesthetic function, rugs also have an important practical purpose. In a home furnished with rugs, the floors are at the same time protected from wear and tear and enhanced by the design of the chosen patterns. Selecting rugs and floors together allows you to find the right balance between materials, colours and styles to create a final décor that is both harmonious and aesthetically pleasing.
8. Handmade rugs require little maintenance
The high quality of handmade luxury rugs means that you don't need to take any special care to keep them looking good for a long time. Routine maintenance is all that is needed to preserve the durability and beauty of the design. Specifically, regular vacuuming of the carpet is sufficient. And then a more thorough cleaning, carried out by professionals and done at least once every year or every two.
9. Luxury rugs are made of safe and hypoallergenic materials
Whether hand-knotted or tufted, only high-quality materials are used in handmade luxury rugs. The use of natural fibres such as wool, silk and cotton reduces the risk of allergies and ensures optimal comfort for the whole family.
10. Handmade rugs are durable and increase their value over time
Through the use of luxury rugs, your city home can become a small design museum. Both antique rugs and contemporary rugs from prestigious designers have an intrinsic and artistic value, making them comparable to works of art. Works that can be admired and used on a daily basis.
Nodus creates prestigious rugs.
Bring luxury into your home!
>>> CONTACT US! <<<

Nodus has reinvented the luxury rug. It was in fact the first brand to propose the concept of the rug as a work of contemporary art.
Nodus has always created exclusive products that furnish the most beautiful homes in the world. Do you want to make your home inimitable as a work of art?
Bring a hand knotted rug of the highest quality and design into the spaces of your daily life! Give your family and the people you love the beauty of a dream masterpiece! Every piece of Nodus is designed by famous Designers, making it recognisable and prestigious. In this way, each rug is unique: you will not find another one like it. Like all beautiful and unrepeatable things, one piece in the Nodus collection sets you apart and speaks to others about your taste and elegance. CONTACT US!