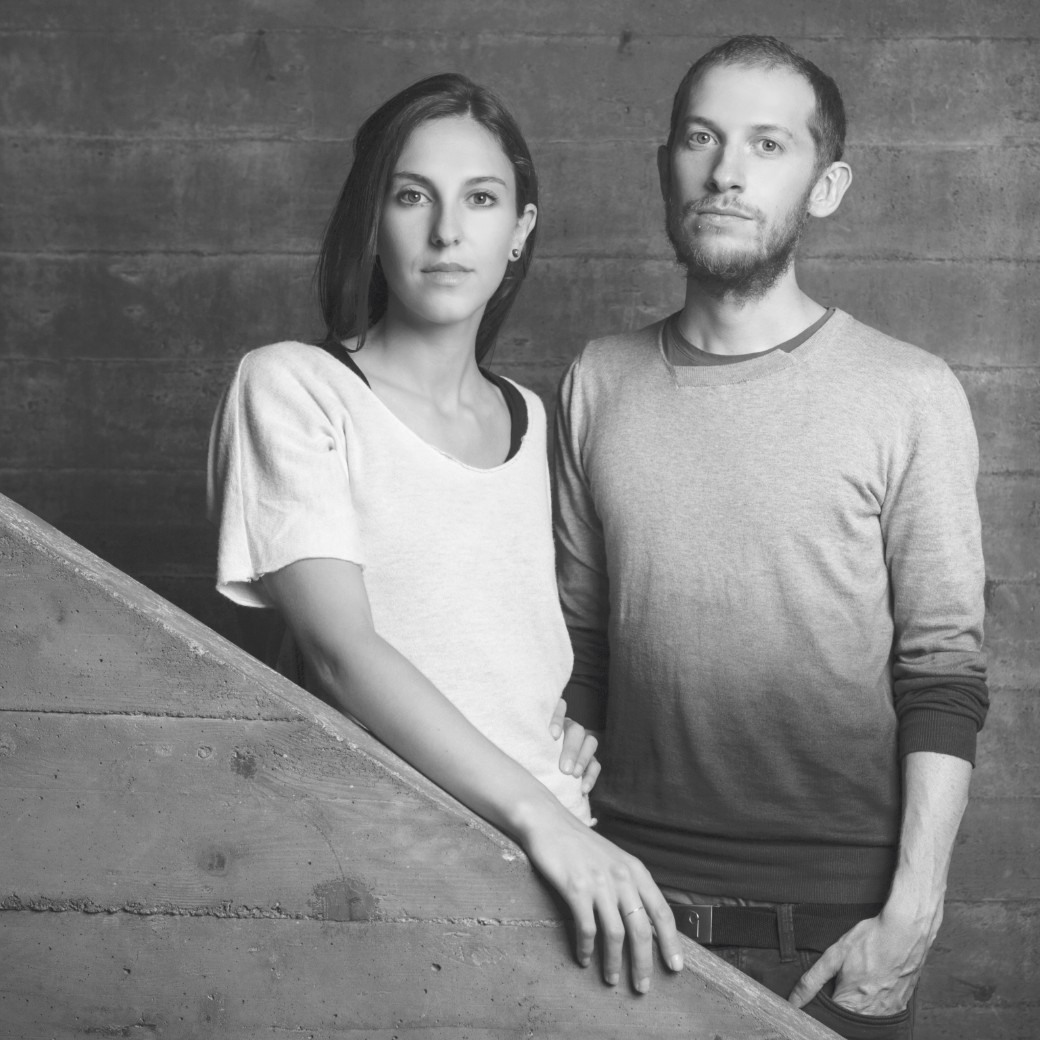 Faberhama
FABERHAMA represents the enriching and intense collaboration between Paola Amabile and Alberto Fabbian, Italian designers based in Amsterdam.
They have been working together since 2011 by sharing a design approach that unites their interest for local artisan techniques and the needs of the design industry, with a focus on experimentation.
They were raised in a geographic area rich in craft production, with active ceramic, porcelain and glass manufacturing areas. This environment gave them the opportunity to develop a strong interest in materials, and at the same time, to strengthen their knowledge of craft culture and its values.
In their research, they have been exploring possible interactions between materials and techniques with the aim of creating contemporary objects, celebrating diversity and expressing a balance between innovation and tradition, in a continuous dialogue with the people involved.
They investigate new connections among actors, material processes and knowledge by developing both commissioned and self-initiated projects.
Their purpose is to create positive impacts by transferring contents that can be shared in several forms, whether they be objects, situations or food for thought.