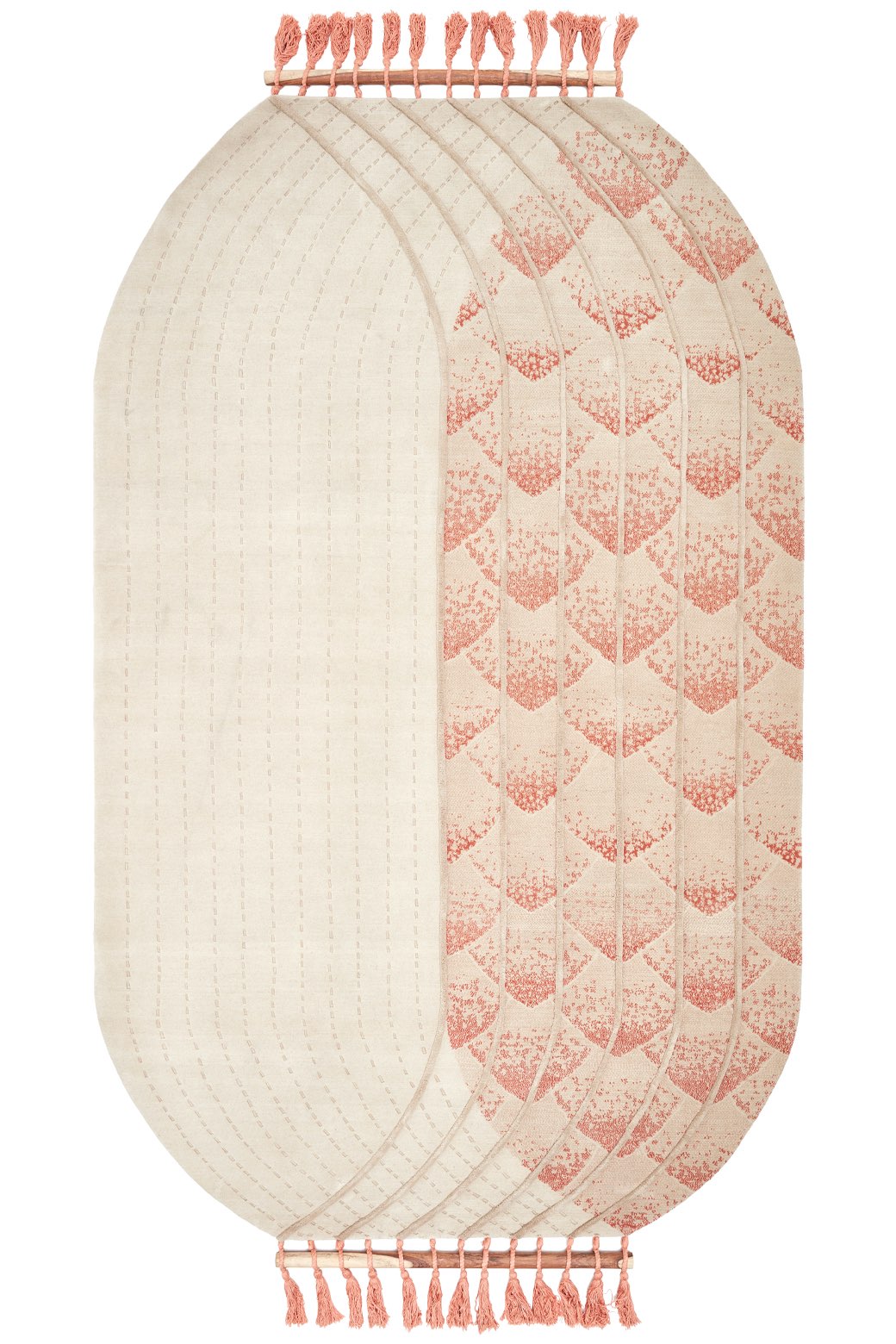 Terra Incognita: Phoenix
personalizzabile
Design by Faberhama
Limited edition of 2 pcs
Collection Limited Edition
Informations
Size

180x300

Production area

Nepal

Materials

wool

Technique

handknotted

Knot

tibetan

Quality

200

Pile height

5

Lead time

24/26 weeks
Do you want more information about this rug?
Contact us to understand how to customize and adapt it to your project
Contact Us
The Phoenix is a mythological bird that rises from its own ashes, a symbol of spiritual rebirth and human regeneration. In various cultures, its return is considered an auspicious event, associated with the rising of the sun and the beginning of a new period of prosperity and fertility. With this carpet made of wool, bamboo silk and wood, Terra Incognita creates a conceptual and exciting artefact, which is striking in its intensity and elegance.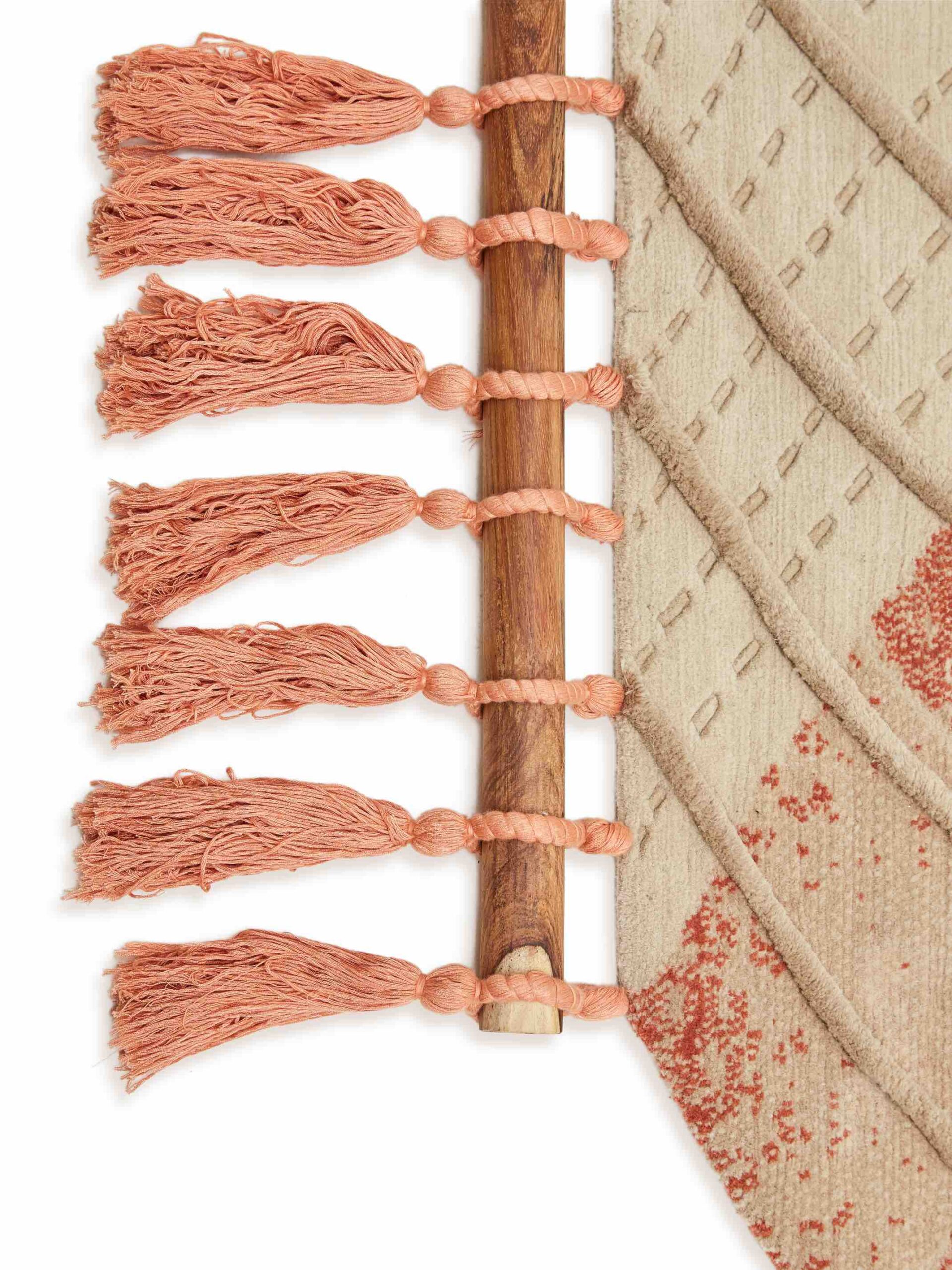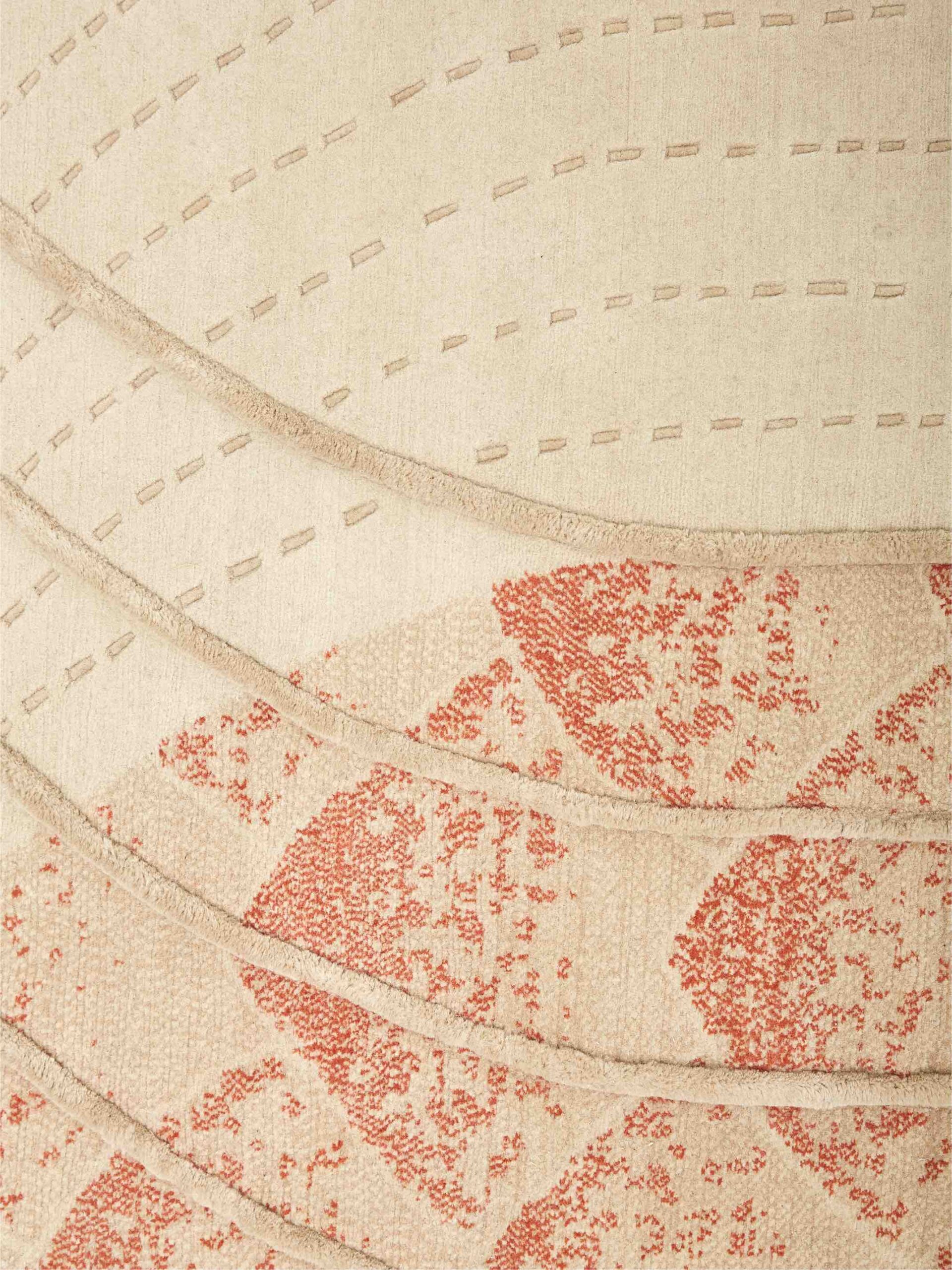 Find out how to customize our rugs and make them unique pieces, completely made to measure.
OUR BESPOKE SERVICE