Tibetan Wool Rugs, enjoy their quality and luxury feeling.
Design — Materials and techniques —
Nov 19.2022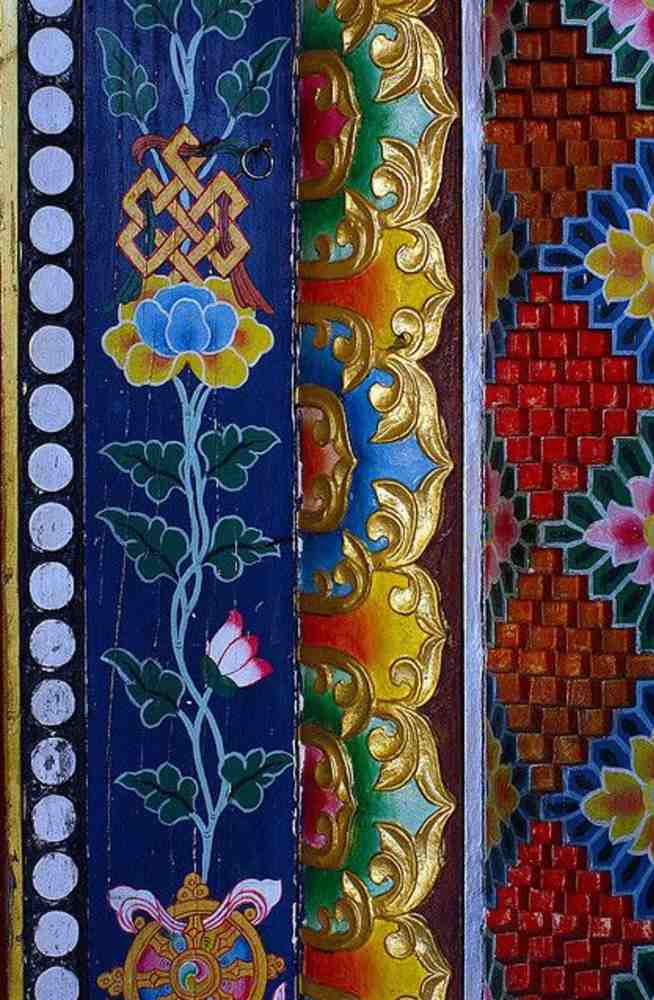 Interior designers choose Tibetan Wool Rugs, which differ significantly from conventional Persian hand-knotted rugs. Tibetan carpets are frequently prized by collectors or designers since they are hand-knotted from sheep's wool that graze in Tibet's hills. Tibetan wool has a lot of lanolin and, when weaved, has one of the softest textures ever felt by your feet. Although not exactly the same as wool shag rugs, Tibetan Wool Rugs have a similar feel to wool and silk carpets.
What are Tibetan rugs?
Modern Tibetan Wool Rugs carpets are tied in a different way from hand-knotted Persian rugs. A few differences will stand out clearly when compared between a hand-knotted wool Persian rug and a handcrafted Tibetan rug.
Making Tibetan Wool Rugs is an age-old, traditional craft. Changpel, or the wool of Tibetan highland sheep, is historically used to make Wool Rugs. Tibetans use rugs for a variety of things, including floors, wall hangings, and horse saddles, but the most typical use is as a carpet for seating.
History of Tibetan Rugs
A ubiquitous item in Tibetan culture, Tibetan Wool Rugs weren't really exported outside of Tibet until the 1970s. After a brief time of independence at the beginning of the 20th century, Tibet came under the influence of China's Communist party, led by Mao Zedong. The Dalai Lama escaped to India during a failed insurrection in 1959 in order to avoid being kidnapped and executed by the Communist party. Tibetans also left the nation beginning with the rebellion and continuing until the 1960s, with so many moving in India and Nepal. Pro-independence demonstrations in Tibet have been ongoing since 1987.
The craft of Tibetan Wool Rugs is really preserved and exported from India and Nepal instead of Tibet itself since Chinese authorities have severely curbed religious and cultural liberties within Tibet as a result of the conflict. Around 120,000 Tibetans live in India, whereas 20,000 have settled permanently in Nepal.
Presentation and Craft
Tibetan sheep called changpel, which live in the highlands, produce wool. It is distinctive because it contains high amounts of lanolin, a waxy substance released by sheep that makes their wool exceptionally soft. It is more challenging to obtain Tibetan wool due to the ongoing instability between Tibet and China since export tariffs are so expensive, but it is still an option to buy a traditional rug made from changpel wool from India or Nepal. Other types of wool used apparently come from
nations like New Zealand and resemble Tibetan wool in texture. Regardless of the origin of the wool, the market value reflects the necessity to import particularly soft wool and yarn.
The coloration is one of the characteristics of Tibetan Wool Rugs. Initially, the only natural dyes available to carpet manufacturers were madder (red), indigo (blue), Tibetan rhubarb (yellow), and walnut (brown or gray). Even though there are more colors available now than ever before, Tibetan carpets often stick to a smaller, more subdued color pallet than other rugs from the area.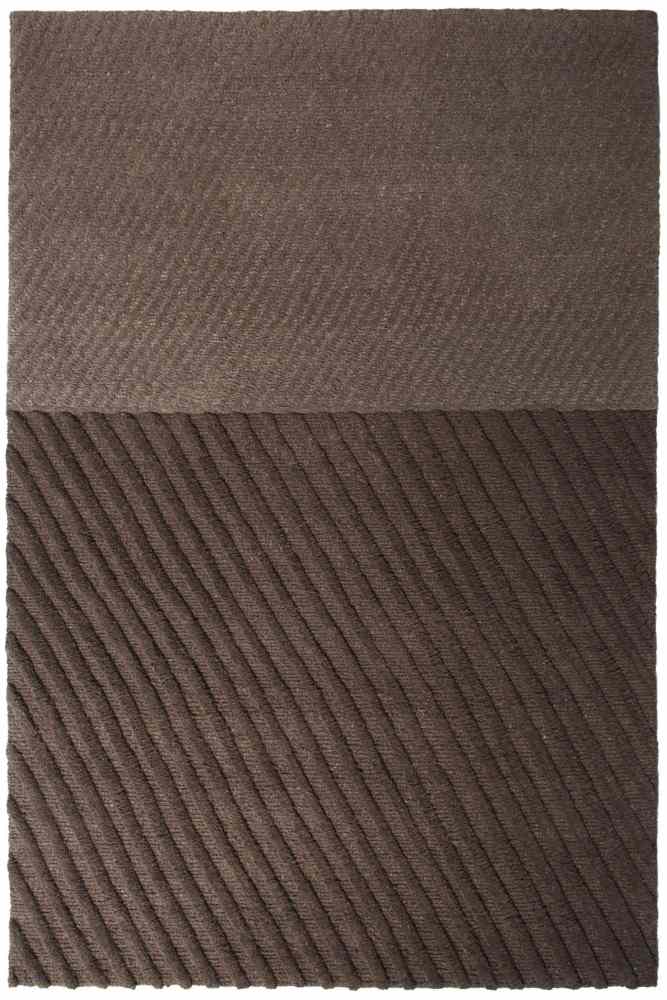 Difference Between Persian and Tibetan Rugs
• Varying area rugs have different constructions depending on their sorts, which ultimately affects their worth and cost. They lack the typical Persian rug motifs because of how they are knotted, and instead feature a more contemporary and straightforward design theme. Since Tibetan wool rugs are made with quicker-tying knots than typical wool Persian carpets, they will also appear thinner.
• The natural components utilized to create their dyes are the second most significant distinction among a Persian rug and a Tibetan rug. Yellows and grays are likely to be the most popular hues for Tibetan Rugs. Persian rugs frequently include more vivid reds, blues, golds, blacks, and iterations of the brown color families. True ancient Tibetan Rugs cost a lot of money.
• A "genuine" Tibetan rug is one that was really hand-knotted in Tibet when we use the term. It is easy to comprehend that the quantity of Tibetan carpets that are hand-knotted and marketed today is minimal when you consider how small the region of Tibet is. However, due to the high demand for these carpets, rug makers in both India and Nepal are duplicating the designs and colors of Tibetan Wool Rugs and selling them as authentic Tibetan Rugs, despite the fact that they are not.
Be Sure it's the Real
Make sure you are genuinely buying a rug from Tibet when thinking about buying a Tibetan rug 12 x 15 or a Tibetan rug 8 x 10. Discover the nation of origin. Make absolutely sure the rug is hand-tufted, not hand-knotted, by turning it over. Machines are used to create hand-tufted knots, so their edges are straight, uniform, and simple to spot. Hand-tufted rugs are sewn rather than knotted. They lack the long-lasting quality of a hand-knotted carpet and won't endure as long as one either. Because hand-knotted rugs are made by hand, the size of the knot rows and the rightness of the lines will vary.
Nodus creates prestigious rugs.
Bring luxury into your home!
>>> CONTACT US! <<<

Nodus has reinvented the luxury rug. It was in fact the first brand to propose the concept of the rug as a work of contemporary art.
Nodus has always created exclusive products that furnish the most beautiful homes in the world. Do you want to make your home inimitable as a work of art?
Bring a hand knotted rug of the highest quality and design into the spaces of your daily life! Give your family and the people you love the beauty of a dream masterpiece! Every piece of Nodus is designed by famous Designers, making it recognisable and prestigious. In this way, each rug is unique: you will not find another one like it. Like all beautiful and unrepeatable things, one piece in the Nodus collection sets you apart and speaks to others about your taste and elegance. CONTACT US!