Scandinavian area rug: history, characteristics and furnishing combinations of carpets made in Scandinavian countries
Design — Home —
Dec 27.2022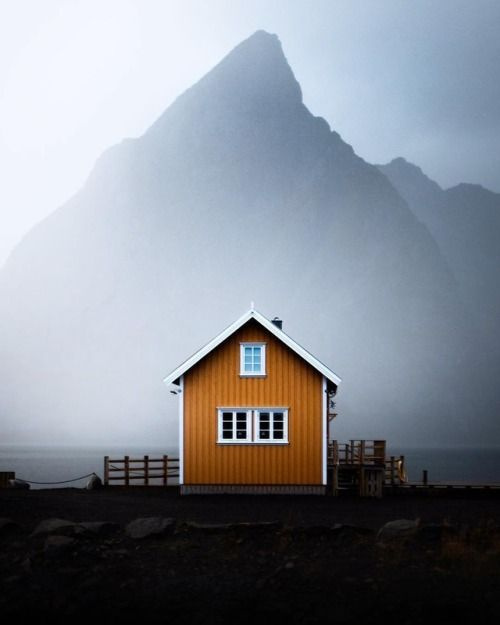 Choosing Scandinavian area rug for your home means adding an element to your décor that is both elegant and functional.
In particular, this type of artefact is ideal for those looking for an excellent quality product that is able to adapt to a contemporary or classically inspired furnishing style. Let us now take a closer look at its distinctive characteristics.
What makes Scandinavian area rug unique?
Scandinavian area carpets are a fantastic way to add style and elegance to your home, because they are made from quality materials and because they have a modern and functional design. Each piece is made by hand, following traditional manufacturing techniques . This is true both in the case of knotted and tafted or woven carpets.
With a Scandinavian area rug, one always has the opportunity to personalise any room in the home in a simple and elegant way, making it much more cosy and comfortable. This is possible thanks to the use of materials, such as wool and cotton, which make for warm and soft carpets.
In addition to these materials, jute and sisal are also often used for contemporary Scandinavian area rug, especially when the naturalness of the pile is to be emphasised.
The warm atmosphere in a Nordic environment is not only due to the materials used in the production of the carpets, but also to the colours and designs. The use of inconspicuous decorative elements and basic geometric lines ensures that the Scandinavian area rug is the star of the design, but without overshadowing the furniture and other decorations in the room. The use of neutral colours also helps to achieve this.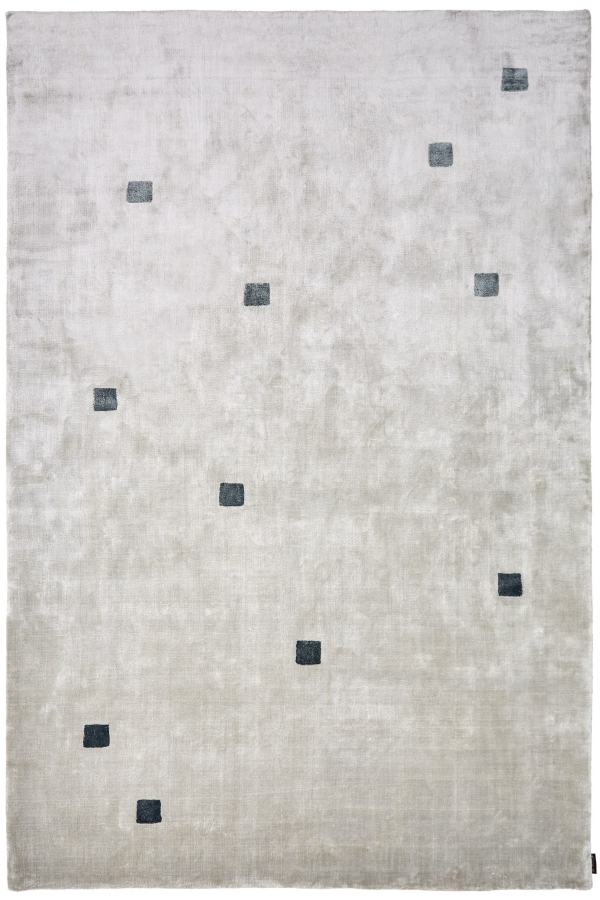 Why furnish with a Scandinavian style carpet?
Often, those who decide to furnish their home with carpets made in Scandinavia do so because they want to complete their interior design project with high or very high quality, minimalist and contemporary designs.
In particular, modern Scandinavian area carpetss are the result of a long process of evolution that, starting with carpets influenced by Persian and Oriental traditions, has led to the development of an unmistakable design that reflects the culture and style typical of northern European countries.
Therefore, furnishing with Scandinavian area rug means moving around in elegant rooms with a pleasantly warm atmosphere. Since time immemorial, one of the tasks of handicrafts has been to insulate the floor from outside temperatures. In the case of Nordic carpets, this is even more important and this is why, in general, a Scandinavian area rug is taller and thicker than similar pieces that have been produced in other parts of the world.
What more can be said? Certainly, carpets from Scandinavia are among the great protagonists of contemporary interior design. In particular, in more recent interior design projects, there is a tendency to use Scandinavian-style carpets with round, oval or irregular, sinuous shapes. Underlying such choices is the desire to soften the rigorous design of the furniture and to further accentuate the soft lines of the individual item.
It should also not be forgotten that many Scandinavian area carpets are sustainably constructed, using only materials of natural origin and eco-friendly production processes. This makes them a responsible choice for those who care about the environmental impact of their furnishing choices.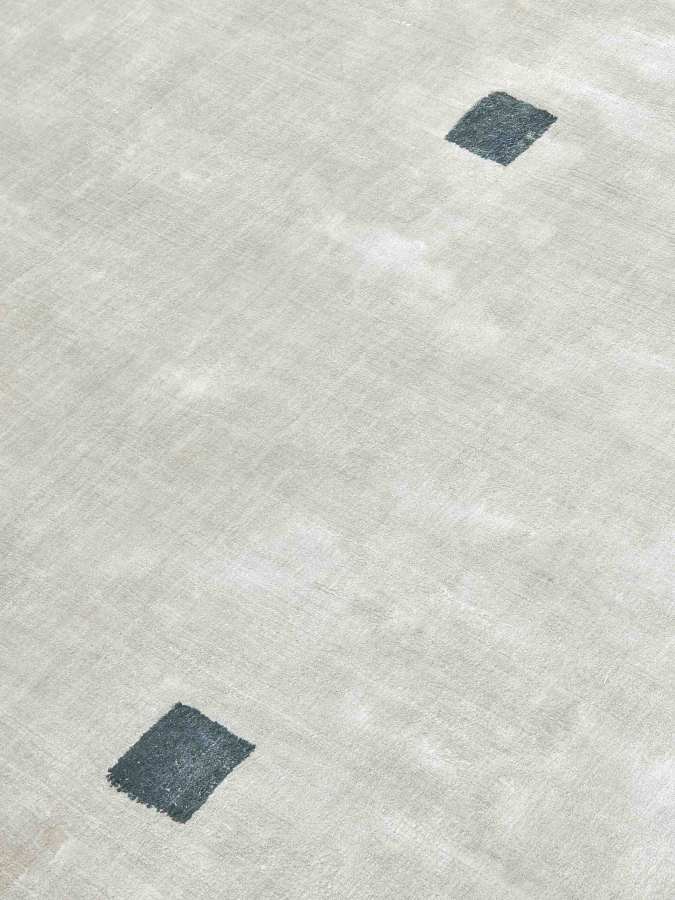 Three ideas for inspiration for furnishing with Scandinavian area rug
With a little research and inspiration from successful interior design projects, it is always possible to find the perfect carpet to embellish any room in your home, regardless of whether it features traditional or contemporary décor.
In a modern open-plan living room, using an artefact that features a decorative geometric pattern with a soft texture is the ideal solution to create an elegant and non-trivial result. A large, thick carpet of this type can be placed in the relaxation area and create a perfect synergy with a designer sofa model and a contemporary-style low table.
One of the reasons behind the success of Scandinavian area carpets is their ability to offer a fresh, modern and elegant design. For example, pieces with simple, geometric decorative patterns are a great way to complete a bedroom decor. A Nordic rug in a rectangular or round shape with white and grey shades gives the room a sophisticated look without being too bold.
What else is worth emphasising? The simple shapes, the use of durable materials and the presence of small colour accents also make Scandinavian area rug perfect for transition areas such as entrance halls and corridors. In these areas of the home, adding a Nordic artefact is certainly a good idea, especially when you want to add a touch of sophistication and uniqueness to the room.
Nodus creates prestigious rugs.
Bring luxury into your home!
>>> CONTACT US! <<<

Nodus has reinvented the luxury rug. It was in fact the first brand to propose the concept of the rug as a work of contemporary art.
Nodus has always created exclusive products that furnish the most beautiful homes in the world. Do you want to make your home inimitable as a work of art?
Bring a hand knotted rug of the highest quality and design into the spaces of your daily life! Give your family and the people you love the beauty of a dream masterpiece! Every piece of Nodus is designed by famous Designers, making it recognisable and prestigious. In this way, each rug is unique: you will not find another one like it. Like all beautiful and unrepeatable things, one piece in the Nodus collection sets you apart and speaks to others about your taste and elegance. CONTACT US!