Quirky rugs: how to furnish a room with a quirky carpet?
Design — Luxury rugs —
Jun 10.2023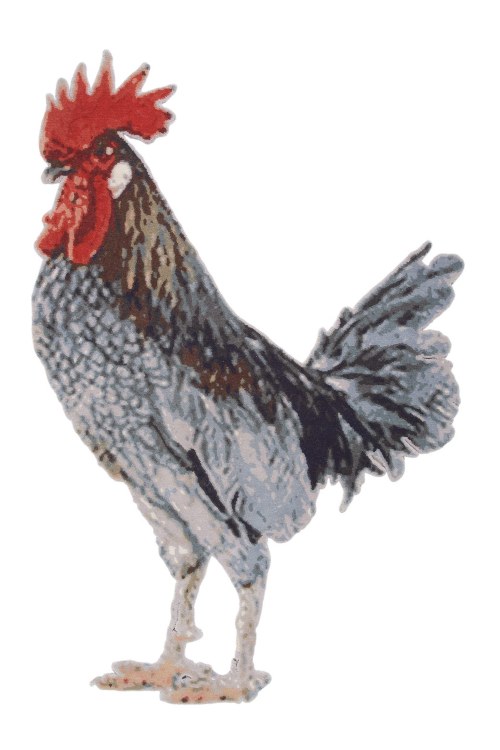 Quirky rugs are unique textile works of art, distinguished by their imaginative and original design.
This type of textile artefact differs from more classical and traditional carpets in the combination of unconventional shapes, colours, patterns and fabrics. It is the perfect solution to liven up corners of the home and to surprise guests with original and often over-the-top choices.
What are the features and benefits of Quirky rugs?
The range of carpets that do not fall into the classic pattern, so to speak, includes many different models, which are made with various processing techniques and very different shapes, designs and sizes. In some cases, the designers of Quirky rugs take inspiration from objects, images or natural elements, while in other cases the appearance of the textile is reminiscent of abstract or figurative geometric figures . Whichever design choice is made, the result is carpets that are generally multi-coloured and rather thick.
It is common to find quirky rugs made using the tufting technique or the long pile knotting technique. These types of workmanship are the most suitable for this kind of carpet, as they allow even complex designs to be realised in less time than those required in the case of hand-knotting, and make it possible to obtain pieces that are both comfortable and warm.
As far as fabrics are concerned, the materials most frequently used for the production of Quirky rugs are wool and cotton, chosen for their versatility and resistance. For bolder and more original designs, more sophisticated materials can be used, such as camel or alpaca wool, or more precious ones, such as silk or wool embellished with gold and silver threads.
The value of these artefacts is influenced by both the quality of the materials used and the way they are processed. Since each product is made entirely by hand, it can take months to complete the work, especially if the carpet has a complex design or is large in size.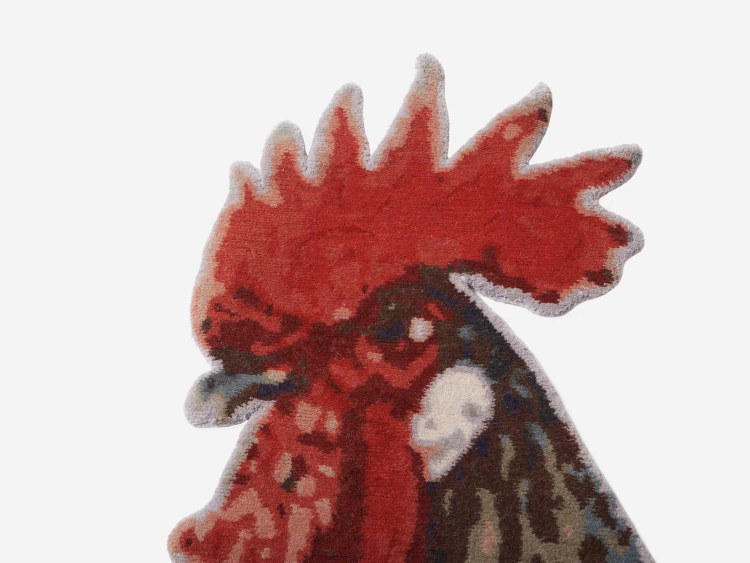 How to furnish different rooms in the home using whimsical carpets?
Quirky rugs are an excellent choice for those who want to give their home a touch of originality and personality. These carpets immediately stand out due to their unconventional shape, bright colours and intricate patterns on the surface. As they can also be made to measure, they are able to adapt to any furnishing style and context.
To furnish a home using whimsical carpets, the first thing to focus on is choosing the right model according to the size of the room and the type of furniture present. If neutral colours prevail in the room, you can opt for a large, brightly coloured piece. Such a solution not only gives personality to the space, but adds a note of colour that breaks the monotony of neutral colours. If, on the other hand, the interior is already very colourful, one can move towards a carpet in complementary colours to those used in the furnishings and with an inconspicuous decorative pattern.
Bizarre carpets are also an excellent furnishing solution when you need to characterise or separate one area of the room from the rest. If you want to create a reading or relaxation area within the living room, for example, you can delimit the area with a piece with an original shape and unusual design.
If you choose to furnish your home with a quirky carpet, you must pay great attention to its maintenance. Since luxury models are made entirely by hand, it is necessary to clean them carefully and check that they are not attacked by pests or exposed to moisture.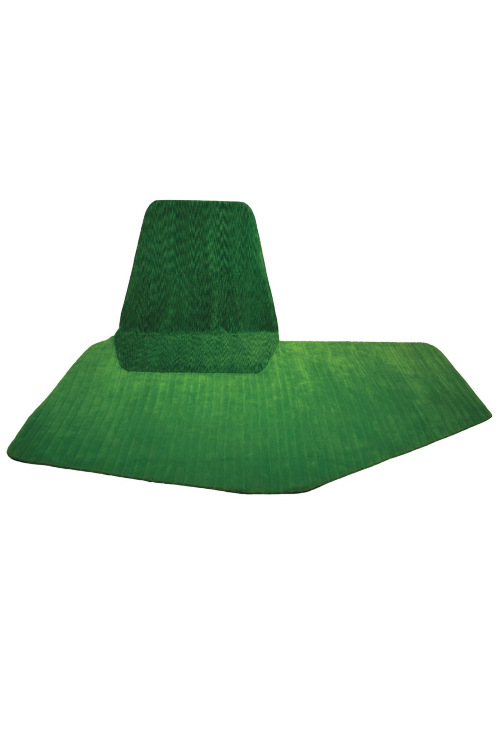 How can different spaces in a home be enhanced using carpets with eccentric shapes and patterns?
Thanks to their original use of shapes, colours and designs, Quirky rugs can become the focal point of any space, making it more homely and personalised. In particular, this kind of carpet can be an excellent choice for solving doubts about how to furnish spaces in the home where there is no or little furniture, such as the entrance area or hallways.
In the entrance area, a quirky and colourful carpet is a good idea to welcome visitors and create a warm and inviting atmosphere. If space permits, it is best to choose a large, brightly coloured artefact with a decorative pattern that immediately catches the eye.
In corridors, on the other hand, whimsical carpets can be used to define the space and create a refined atmosphere. If the corridors of the house are bright enough, one can play with the contrast between dark colours and geometric figures, while if the room tends to be dark, it is preferable to veer towards neutral tones. Natural-looking patterns depicting leaves, flowers or plants are an excellent solution for decorating these areas of the home and can blend in perfectly with various types of interior design styles.
Nodus creates prestigious rugs.
Bring luxury into your home!
>>> CONTACT US! <<<

Nodus has reinvented the luxury rug. It was in fact the first brand to propose the concept of the rug as a work of contemporary art.
Nodus has always created exclusive products that furnish the most beautiful homes in the world. Do you want to make your home inimitable as a work of art?
Bring a hand knotted rug of the highest quality and design into the spaces of your daily life! Give your family and the people you love the beauty of a dream masterpiece! Every piece of Nodus is designed by famous Designers, making it recognisable and prestigious. In this way, each rug is unique: you will not find another one like it. Like all beautiful and unrepeatable things, one piece in the Nodus collection sets you apart and speaks to others about your taste and elegance. CONTACT US!