Non toxic rugs: what are they? How to recognise them? How to match them to home locations?
Materials and techniques —
Apr 15.2023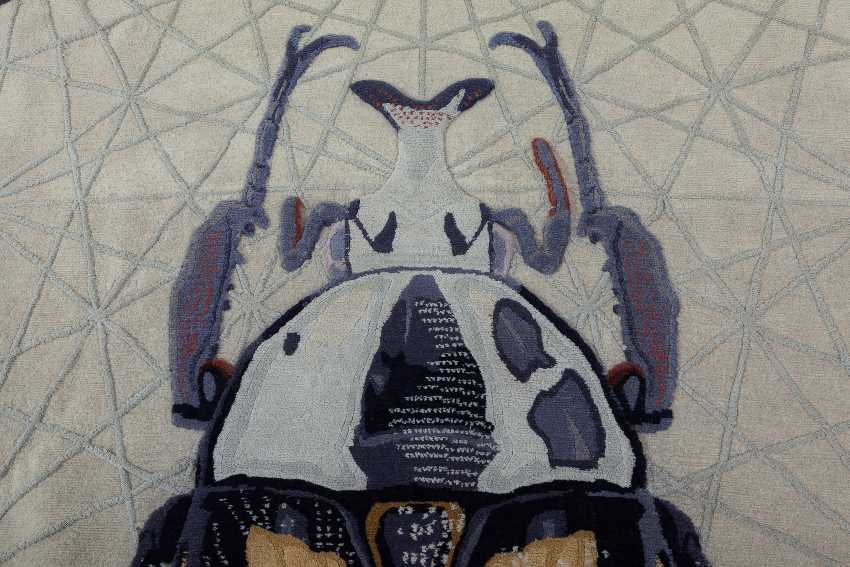 Carpets are an essential element of home furnishings, but the possible negative health effects of using carpets treated with toxic substances are often overlooked.
Fortunately, there are several non-toxic carpet options, all of which are health and environmentally friendly. So here are the safest materials and how to use non toxic rugs to create stylish and safe furniture for the whole family.
What materials are non toxic rugs made of?
The use of carpets is common in many homes and offices, but people often underestimate the importance of choosing non toxic rugs for their health and the environment. In fact, toxic carpets can emit chemicals that are harmful to health, such as formaldehyde, phthalates, toluene and other volatile organic compounds (VOCs), which can cause irritation, allergies, respiratory illnesses and even serious diseases such as cancer.
Choosing a non-toxic carpet is important not only to preserve your health, but also to protect the natural environment. Indeed, the carpet industry has a significant environmental impact due to the use of chemical dyes, petroleum-derived products, energy and water consumption during production, and the release of toxic substances into the environment during textile disposal.
For this reason, it is important to choose carpets made from safe and sustainable materials, such as yarns of natural origin: wool , cotton, jute, hemp and sisal are all good options. These materials are natural, biodegradable and do not release any toxic substances.
To be certain that we are dealing with a carpet that is free of toxic substances, one should not only consider its material, but also check the sustainability of the production process. In particular, it is important to check that no hazardous dyes have been used to colour the yarn and that the surface of the carpet has not been treated with potentially toxic chemicals.
When we speak of non toxic rugs, we are referring both to artefacts that have been knotted and to artefacts that have been woven or tufted by hand. In the first case, the focus is mainly on how the fibres are dyed, while in the second case, the type of glue used to secure the carpet to the base must also be taken into account.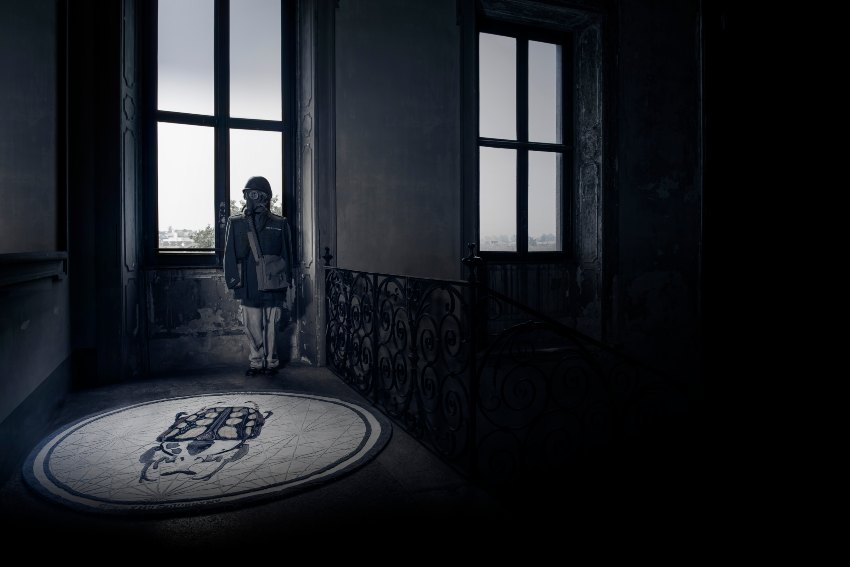 How to furnish with non-toxic luxury carpets?
Non-toxic luxury carpets are an ideal solution for those seeking a high-quality product that not only protects health and the environment, but also stands out for its refined and elegant appearance. These artefacts are made from valuable and natural materials, mainly wool and silk, which is obtained from silkworms, banana trees or bamboo. The fibres used to produce the individual pieces are dyed with natural substances, which are obtained from naturally available elements.
Since the non toxic rugs are made of high-quality, durable yarns, they can be used to decorate all rooms in the home, including high-traffic areas such as the entrance hall or kitchen.
The craftsmanship of luxury carpets represents an added value not only from an aesthetic point of view, but also from an ethical one, as it enhances craftsmanship and tradition and reduces environmental impact. The fact that the product is made entirely by hand is a further guarantee of quality and reassures that it is free of toxic substances.
Another observation of great importance. Furnishing the rooms of one's home with a non-toxic luxury carpet is also a form of investment. It is in fact an elegant and long-lasting product that, thanks to the quality of the materials and the care of the craftsmanship, retains its value over time.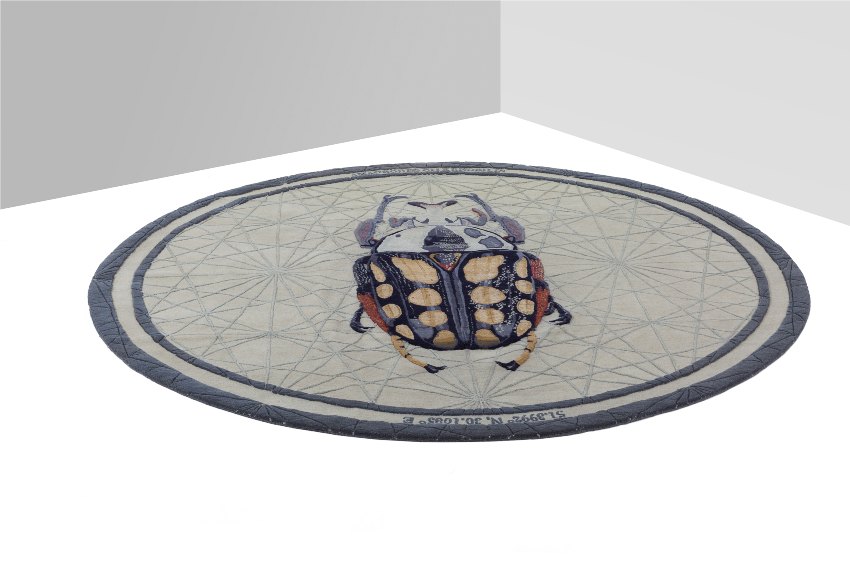 How can non toxic rugs be combined with different furnishing styles?
Non toxic rugs go perfectly with a sustainable and ecological furnishing style that focuses on nature and people's well-being. For example, a minimalist, modern style can be enhanced by a wool or cotton carpet in natural tones and featuring simple geometric patterns. Those who have opted for a bohemian or chic style for their home, on the other hand, can rely on a jute or sisal rug with neutral colours and rough, natural textures, or can opt for a wool rug with an abstract design.
In addition, non toxic rugs can become an important resource for creating colour and texture contrasts in the room. A pastel-coloured silk artefact or a light-coloured dyed linen pattern can be used to create a point of light in a dimly lit room or in a room with dark coloured furnishings.
When placed strategically in the room, non toxic rugs can also define and separate spaces. In a living room, for example, such artefacts can delimit the relaxation area, or they can create a completely safe play area where children in the home can enjoy themselves in a way that is safe from danger.
Nodus creates prestigious rugs.
Bring luxury into your home!
>>> CONTACT US! <<<

Nodus has reinvented the luxury rug. It was in fact the first brand to propose the concept of the rug as a work of contemporary art.
Nodus has always created exclusive products that furnish the most beautiful homes in the world. Do you want to make your home inimitable as a work of art?
Bring a hand knotted rug of the highest quality and design into the spaces of your daily life! Give your family and the people you love the beauty of a dream masterpiece! Every piece of Nodus is designed by famous Designers, making it recognisable and prestigious. In this way, each rug is unique: you will not find another one like it. Like all beautiful and unrepeatable things, one piece in the Nodus collection sets you apart and speaks to others about your taste and elegance. CONTACT US!